Our office has a little bit of a gossip problem. While it's not malicious or anything, it can sometimes be annoying. We want to make sure everyone in the office knows the importance of respecting their colleagues' privacy and that they understand that gossiping can create a hostile work environment. The problem came to a head in October last year when we were planning the grand office Halloween party with games and activities.
We delve upon 12 unique ideas to conduct games and activities for Halloween:
Halloween Costume Competition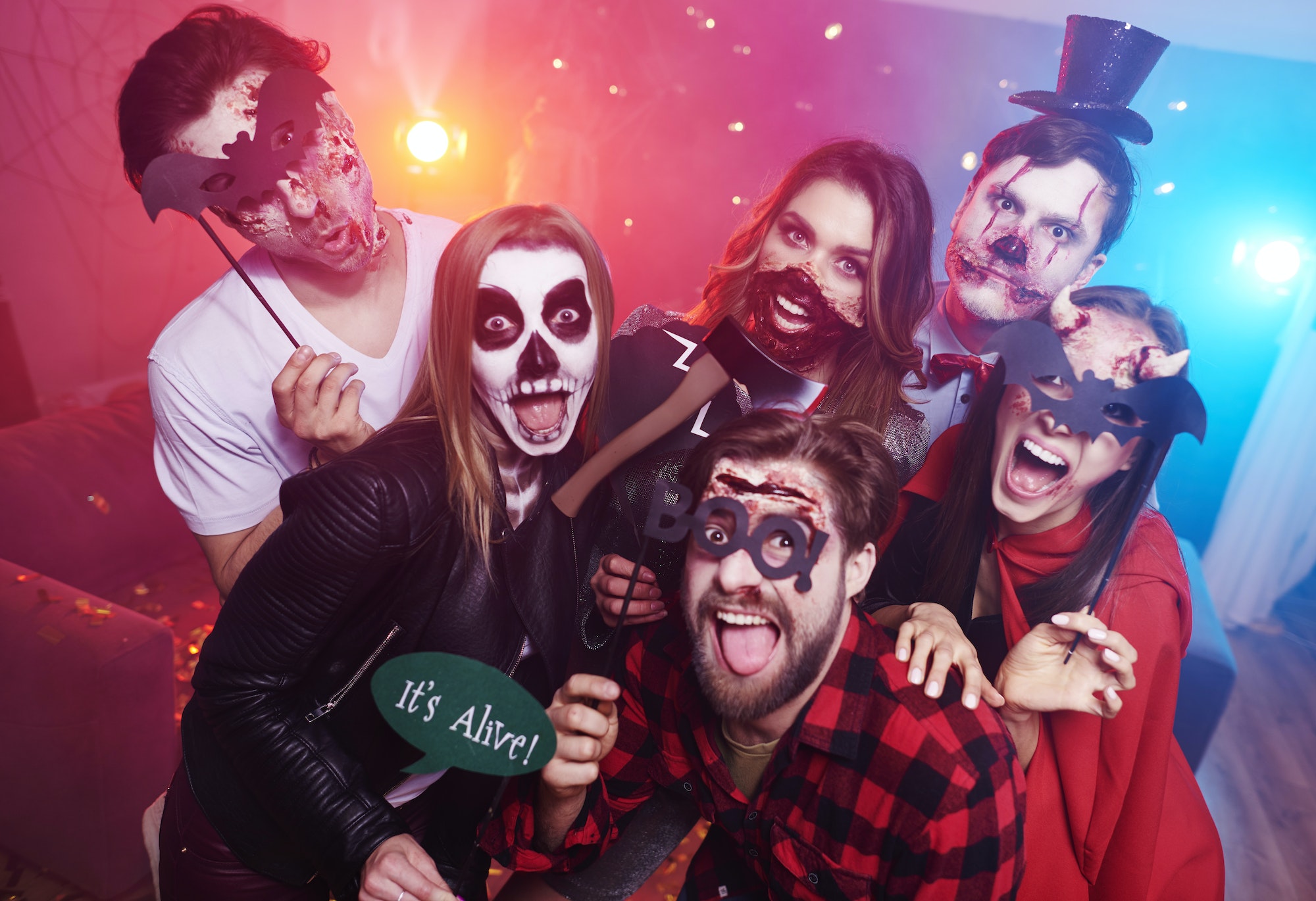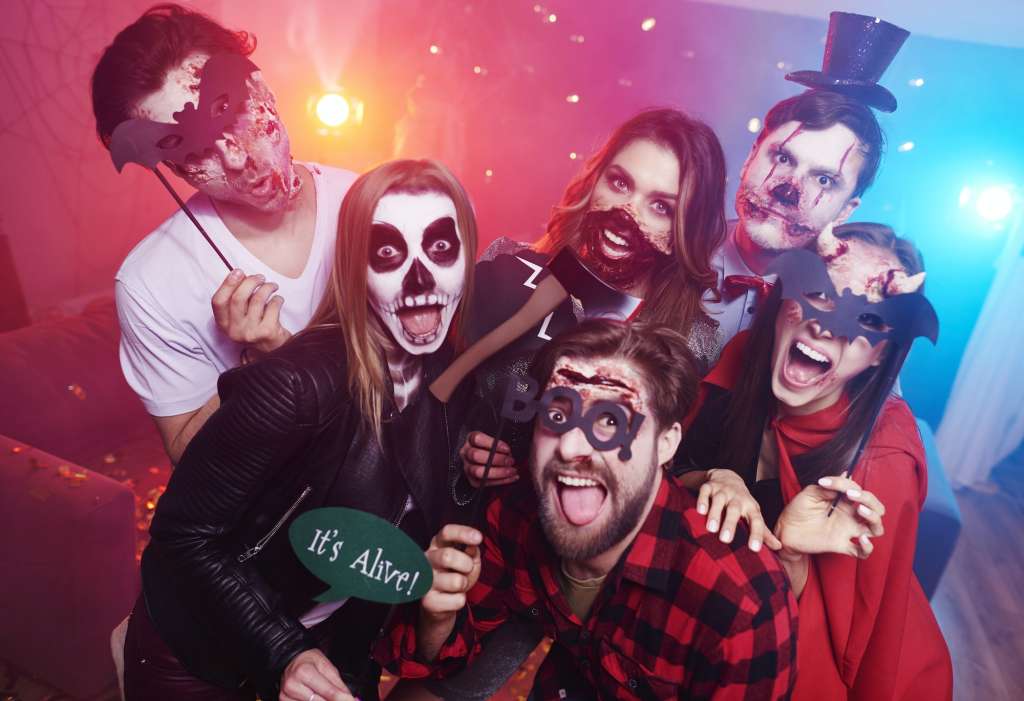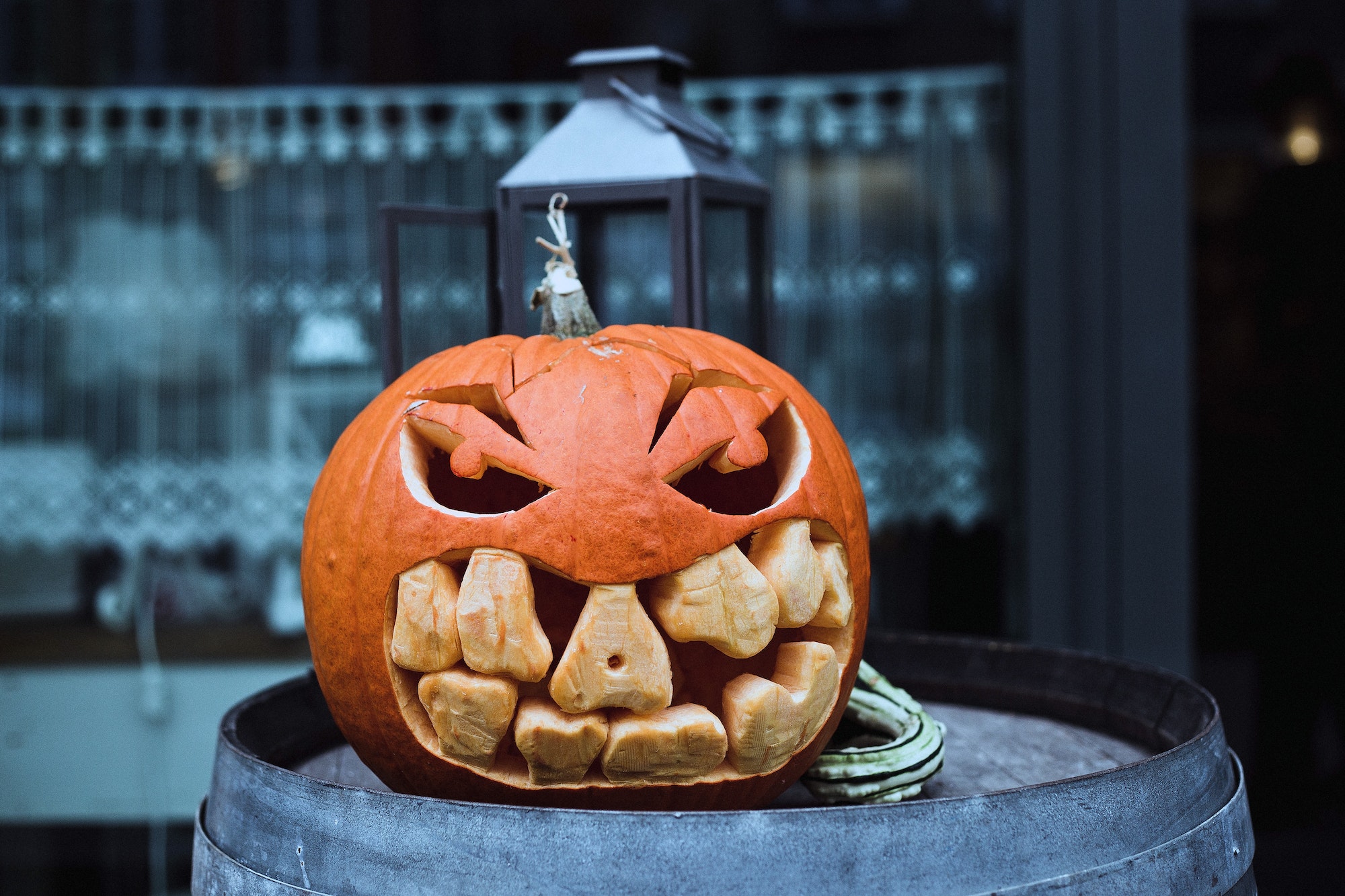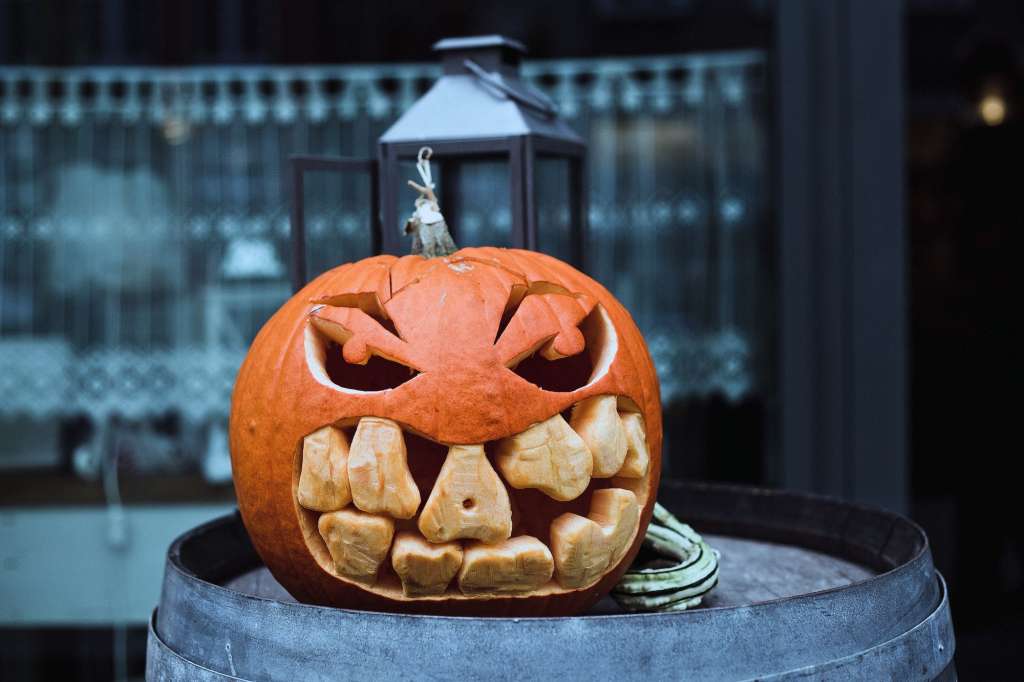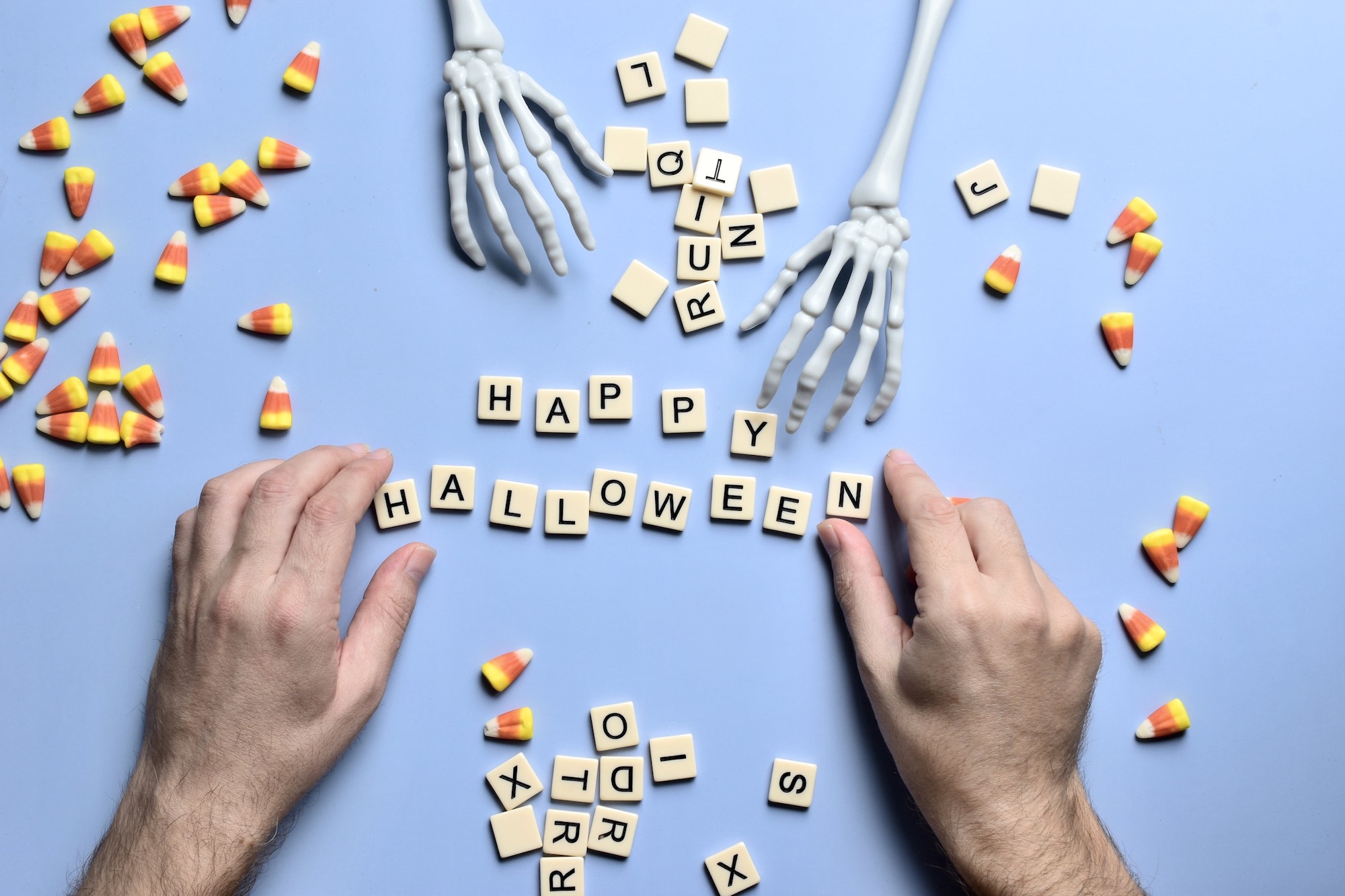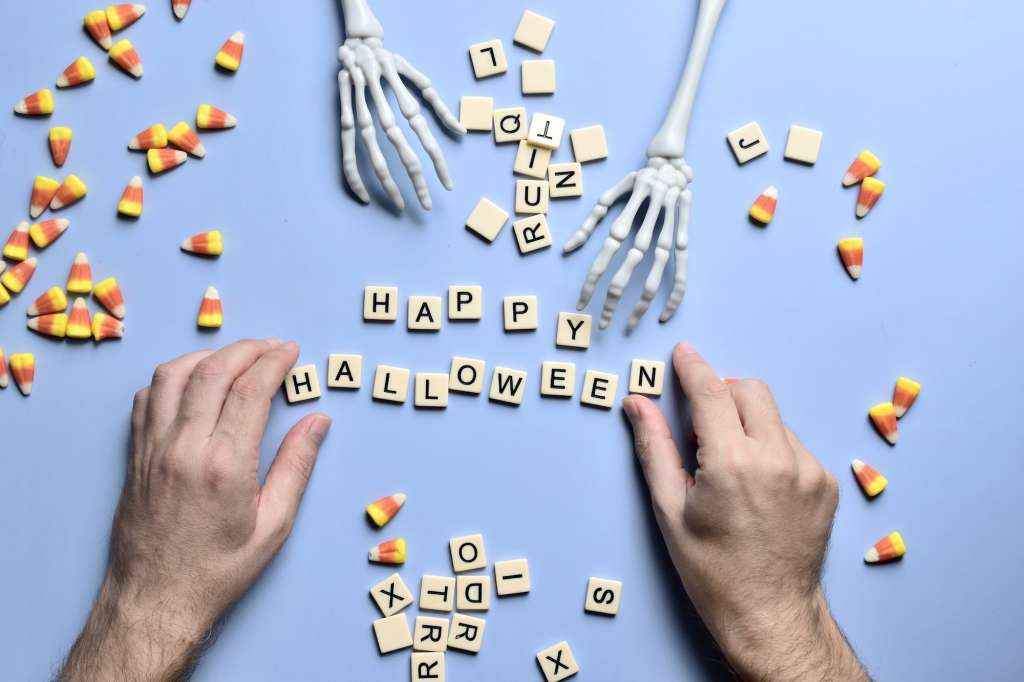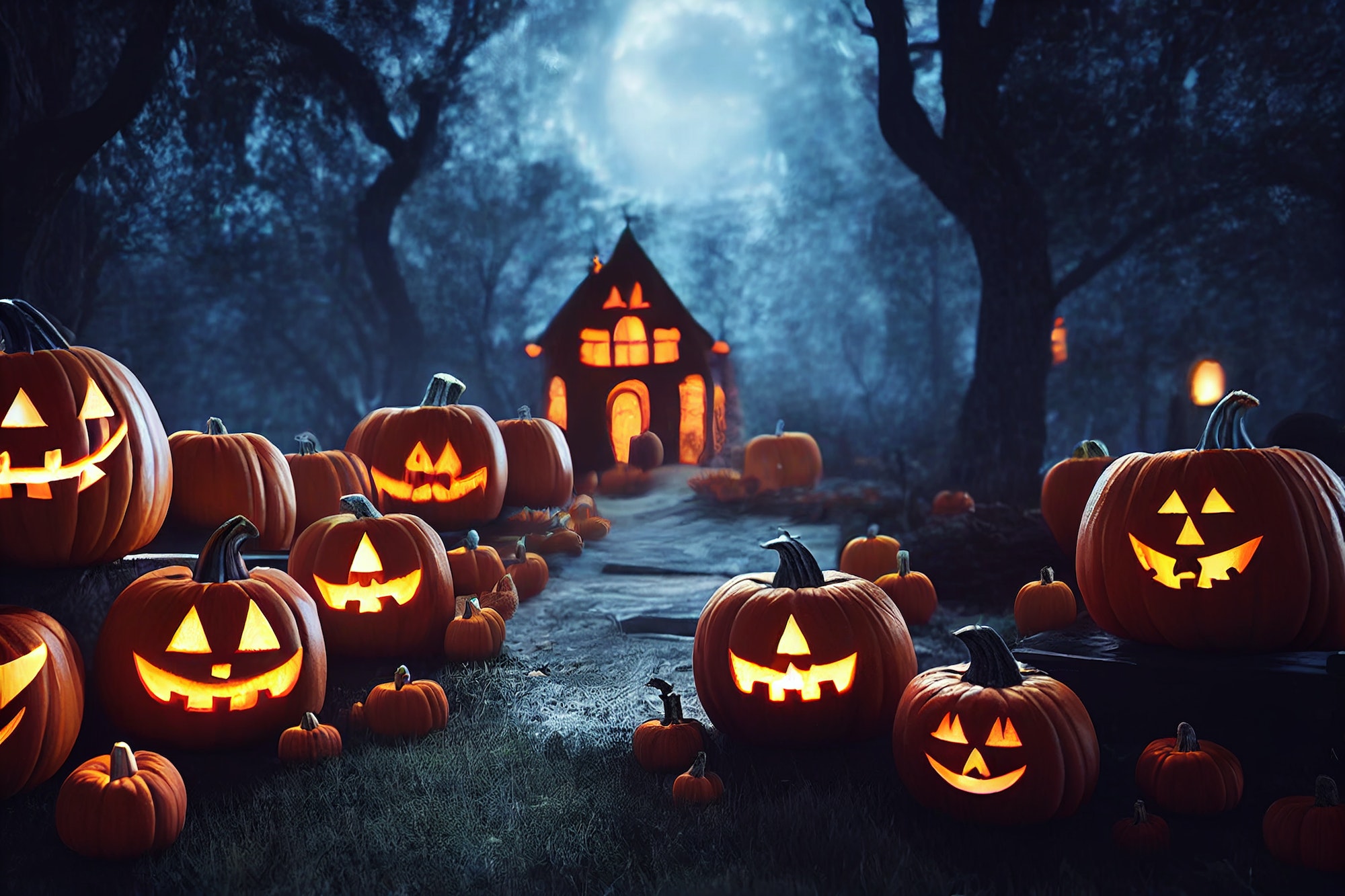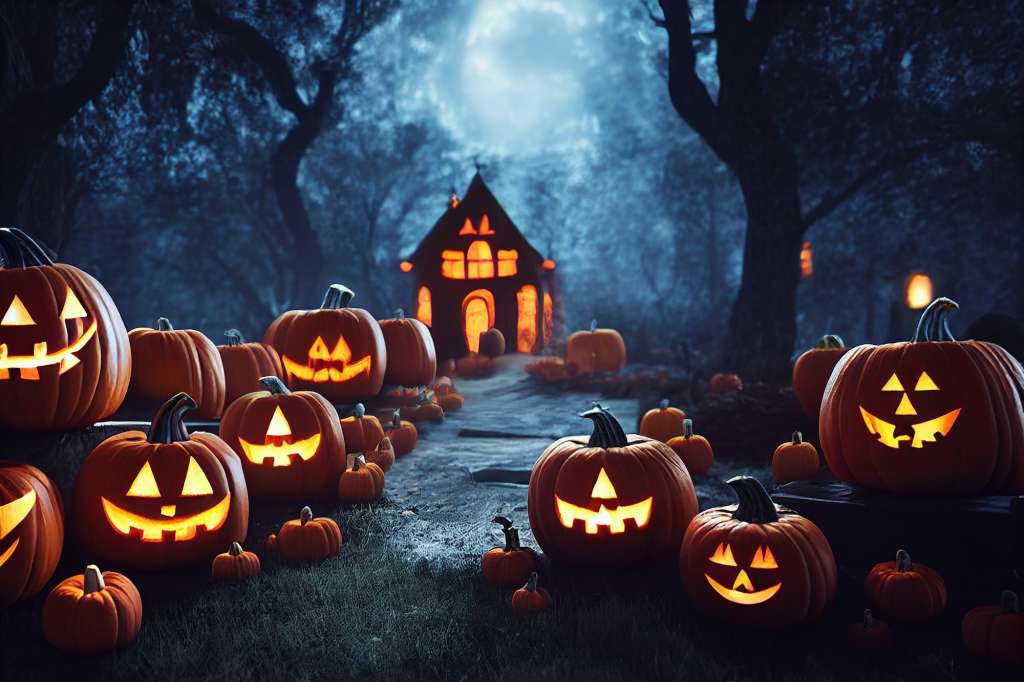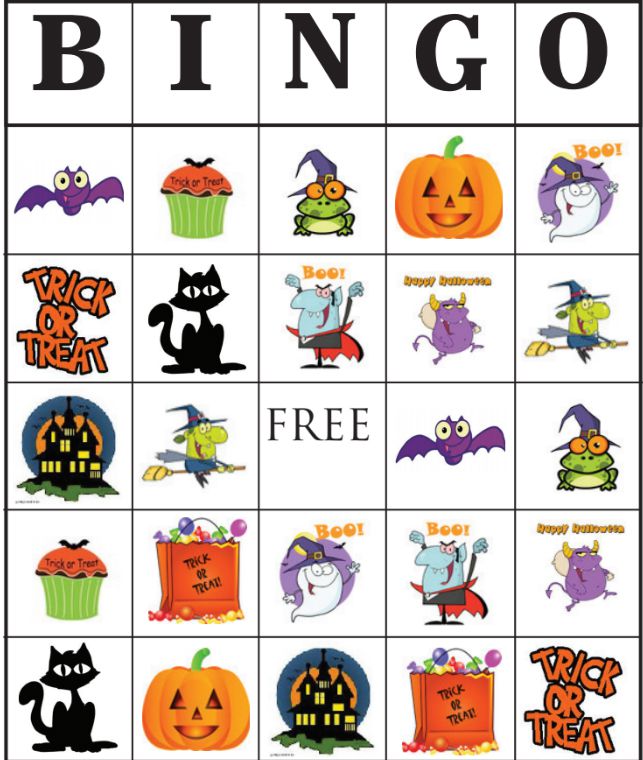 Ghost Themed Story Telling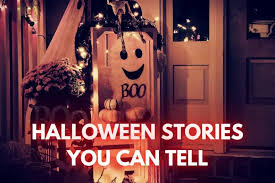 Halloween-Themed Movie Screening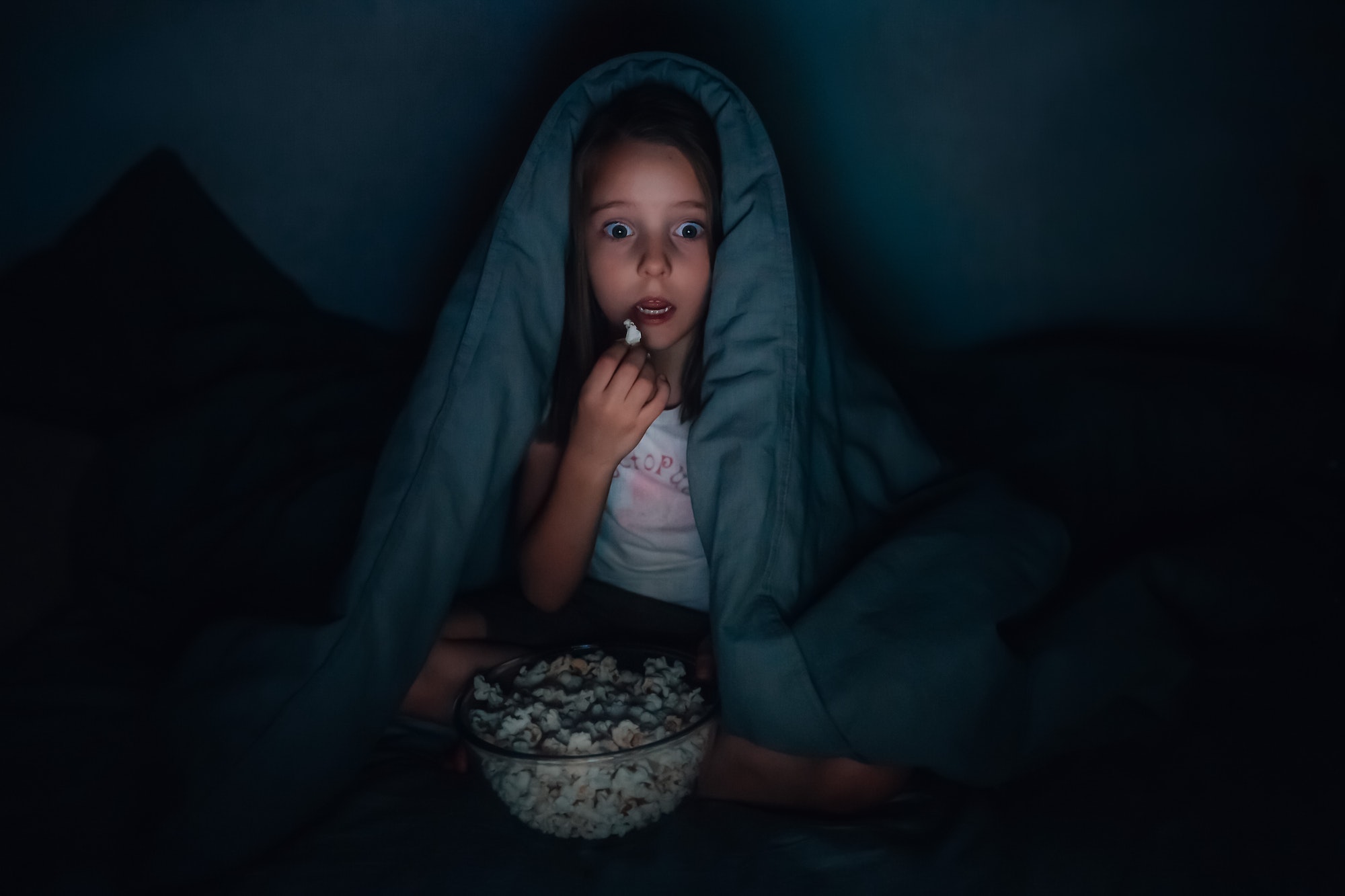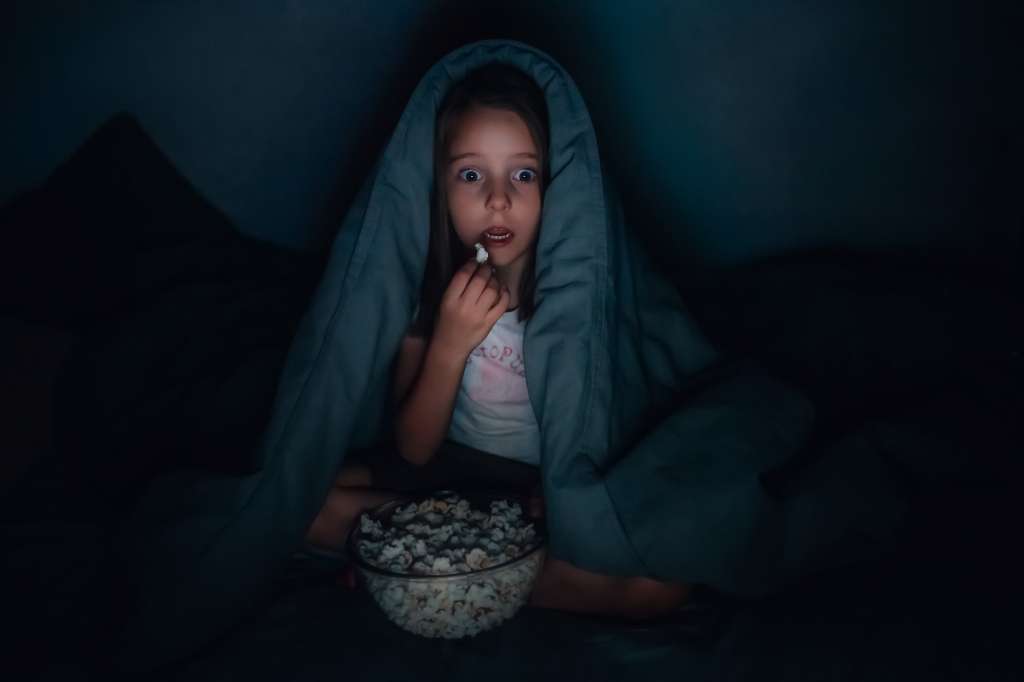 Mummy Wrapping the Guests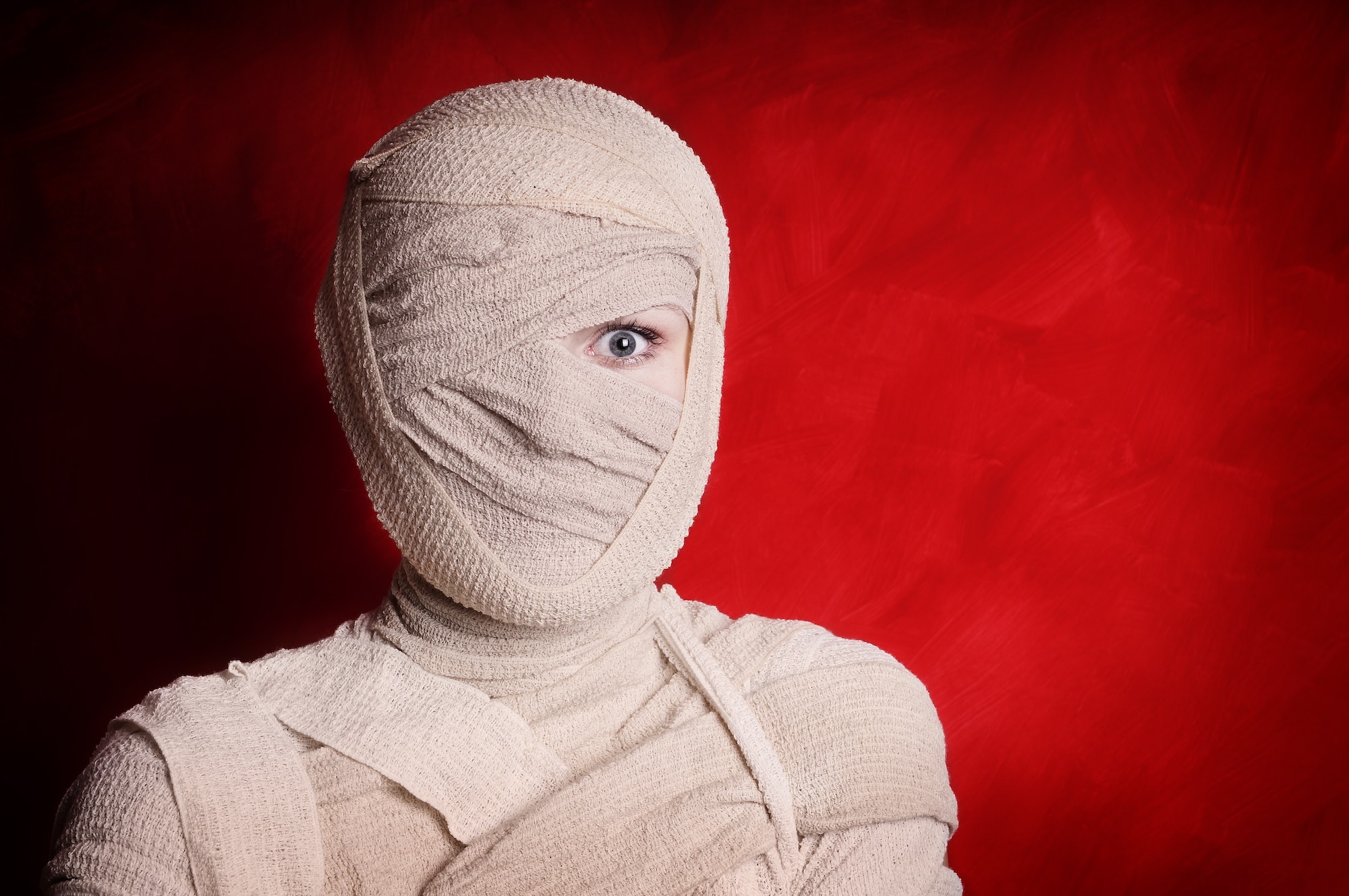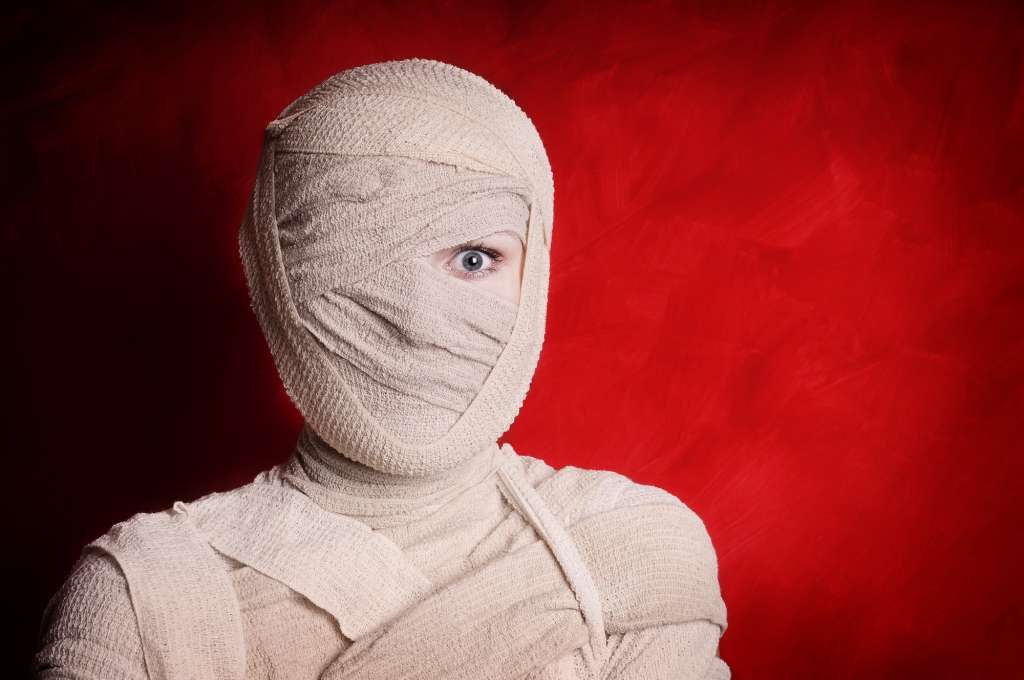 Halloween Cookie Decorating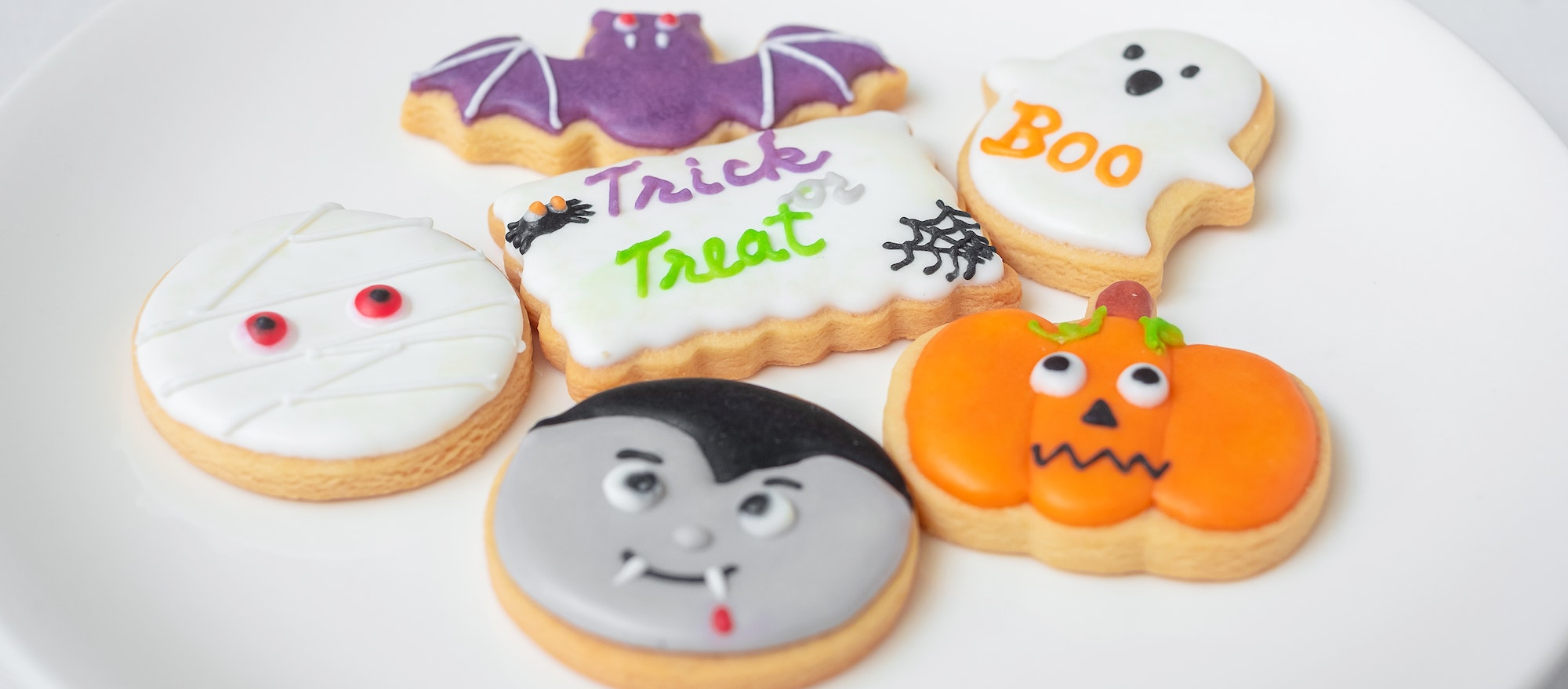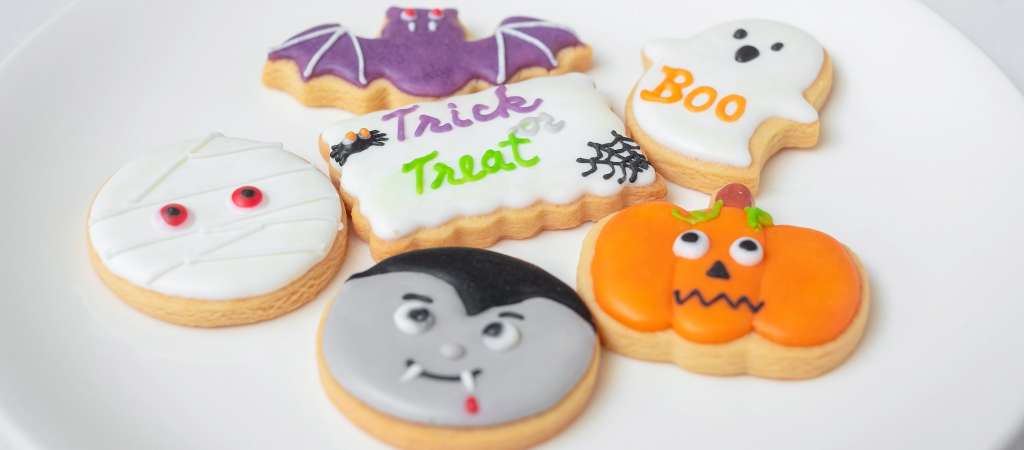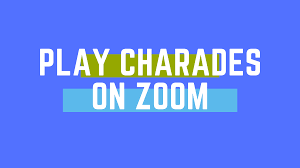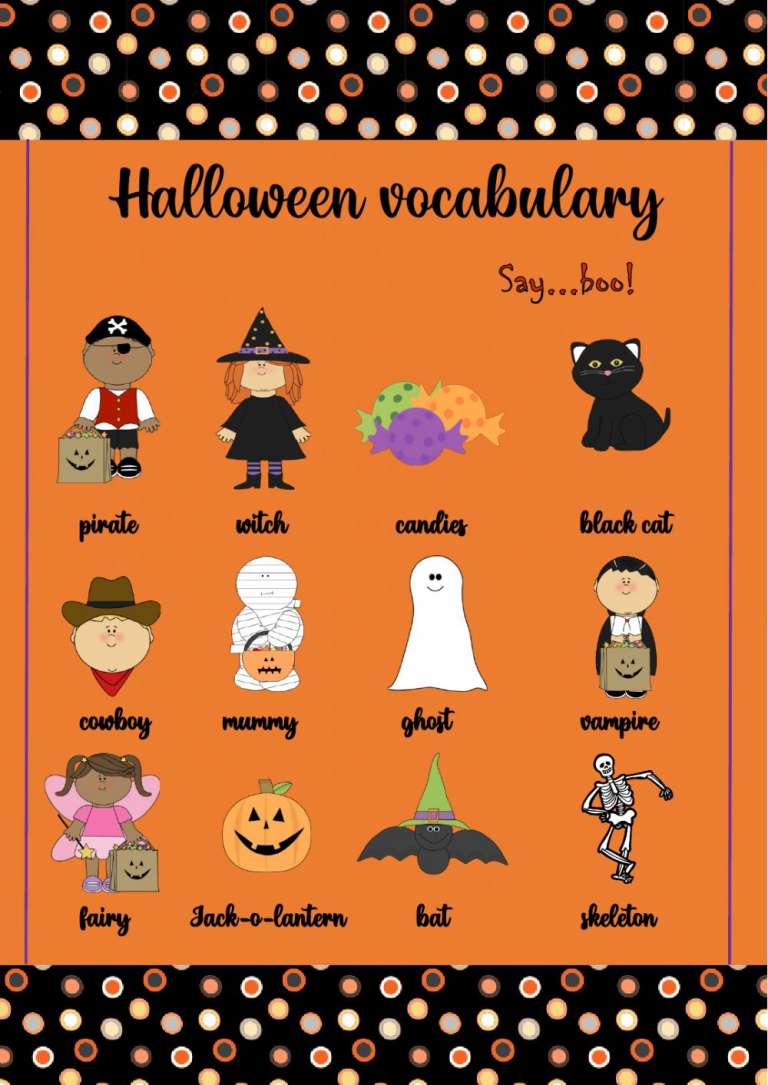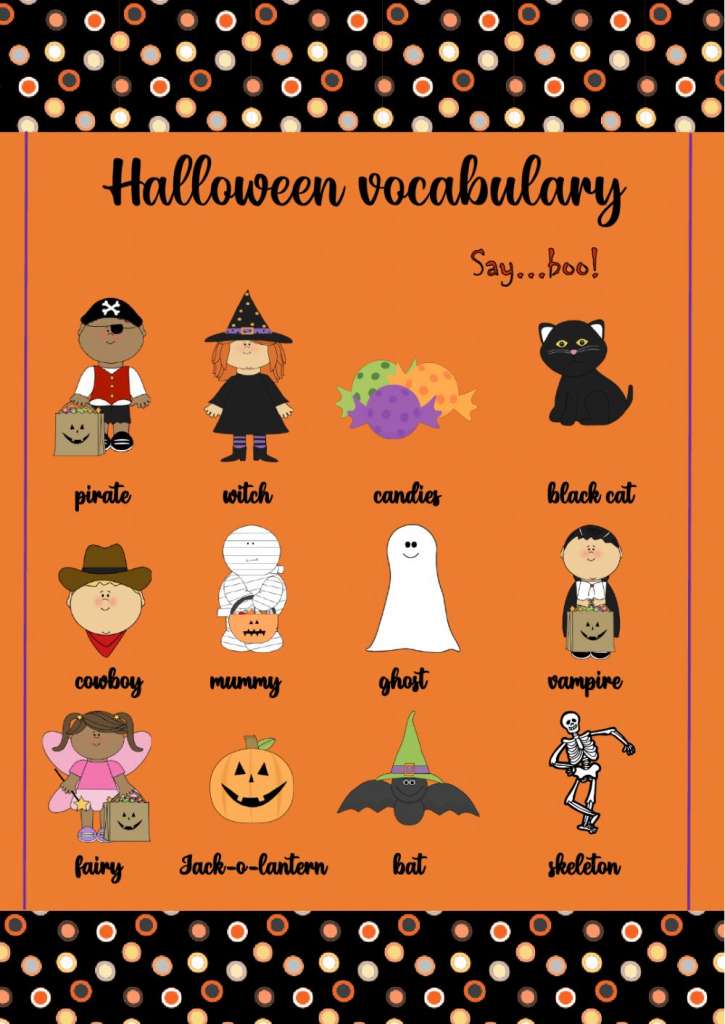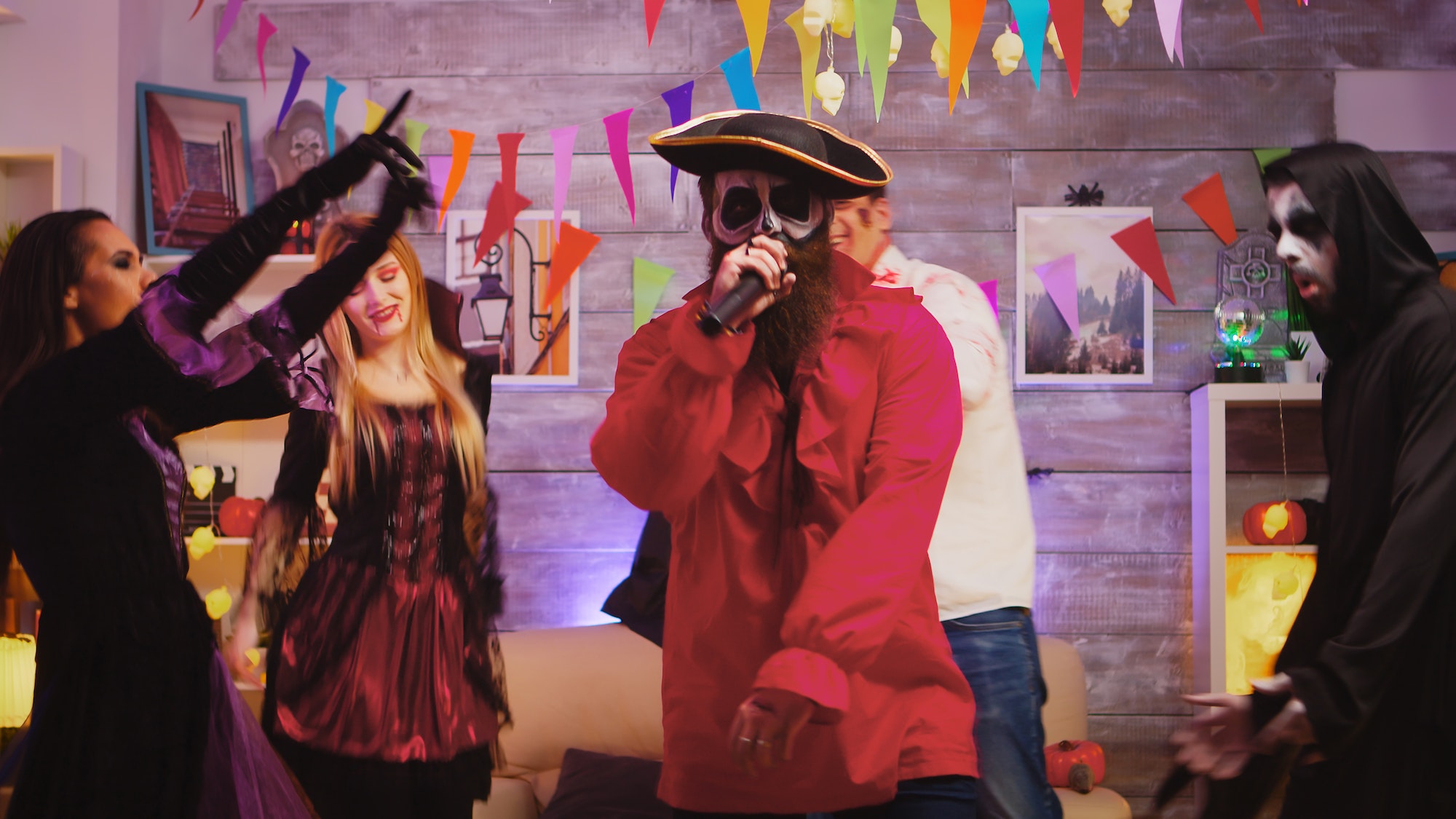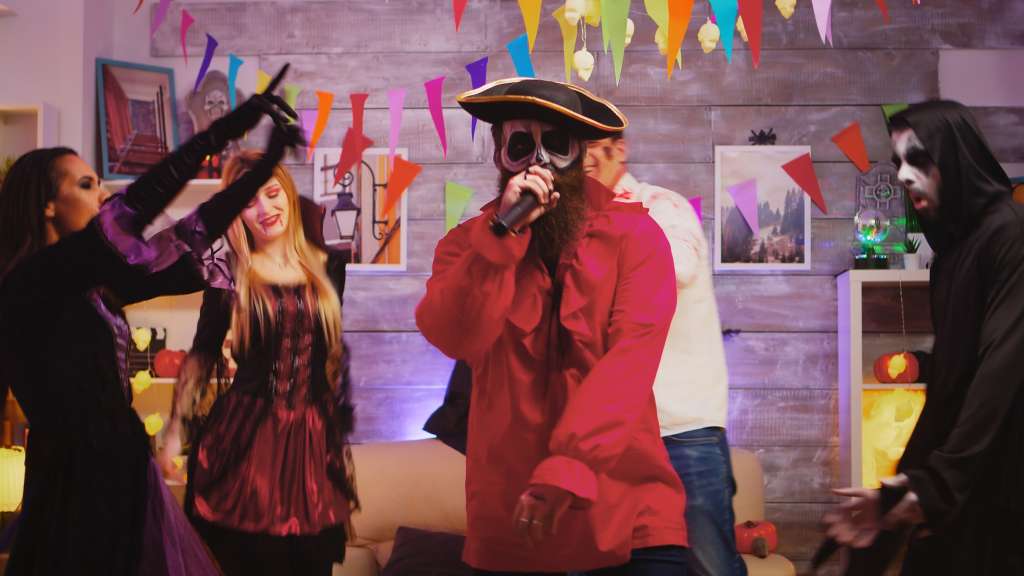 Our office has always gone all in on Halloween, but it was fascinating the previous year as we were in the middle of a significant reorganization.
Everyone wanted to know what costumes their colleagues would wear and who was planning on doing what for the party. It seemed like everyone had an opinion about what everyone else should do.
Since we had a wide range of employees, we knew we would need Halloween party games for all ages as part of our Halloween games and activities. We wanted to ensure the games were enjoyable for everyone and that there was something for people of all ages and interests.
We created four different Halloween game ideas so everyone could join the fun. The first game we developed was a scavenger hunt. To make it as inclusive as possible, we created age-appropriate traditional Halloween games like hide-and-seek and pinned the tail on the black cat.
The second game was a Halloween version of charades, with challenges related to spooky events and haunted happenings. These kinds of Halloween party ideas for young adults would appeal to our younger interns of a wide range of ages.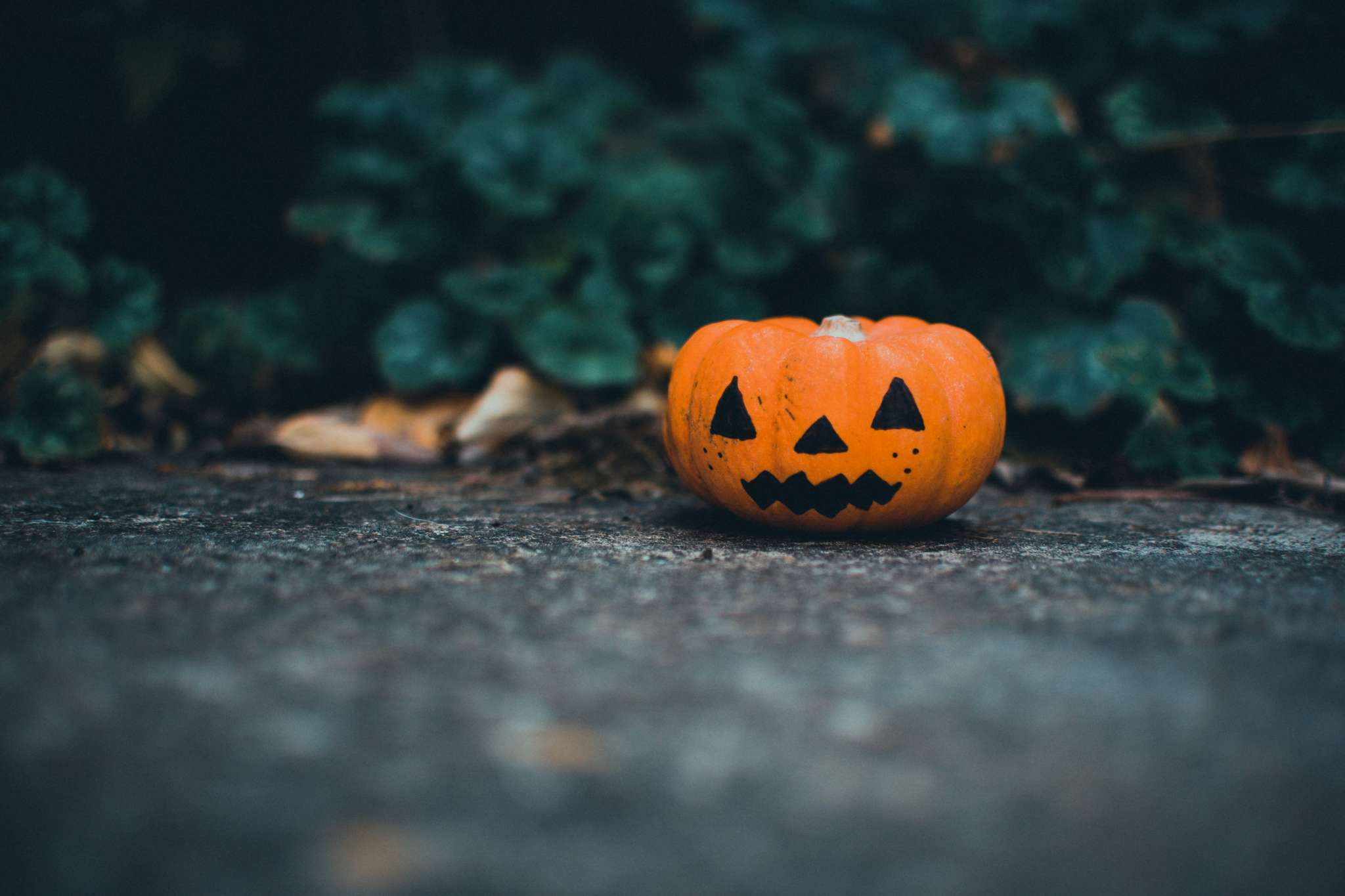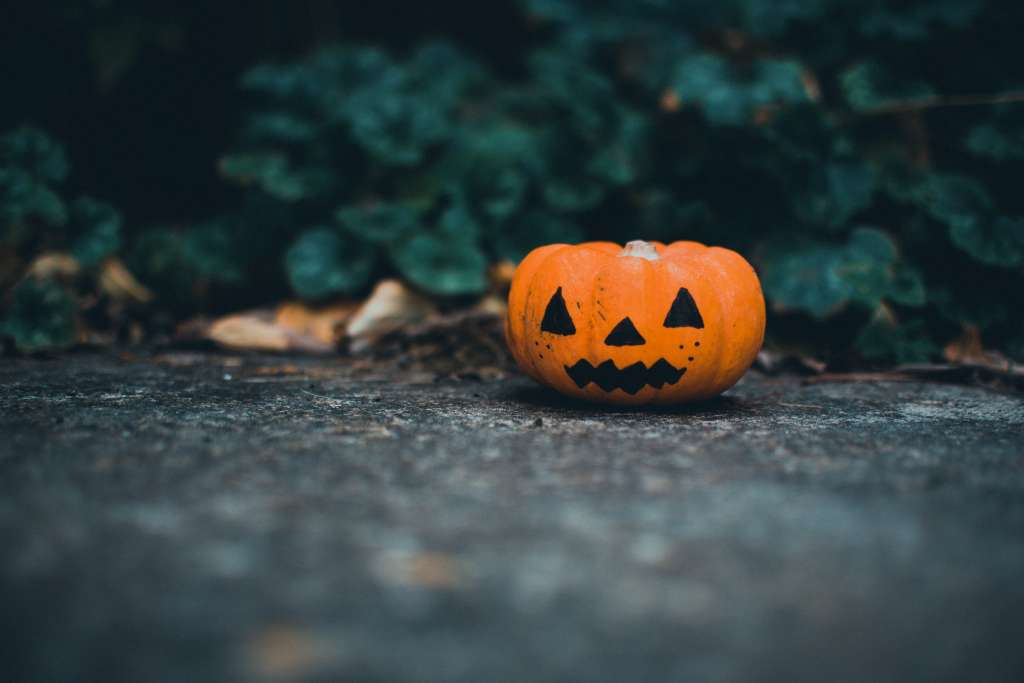 Halloween Games and Activities For Adults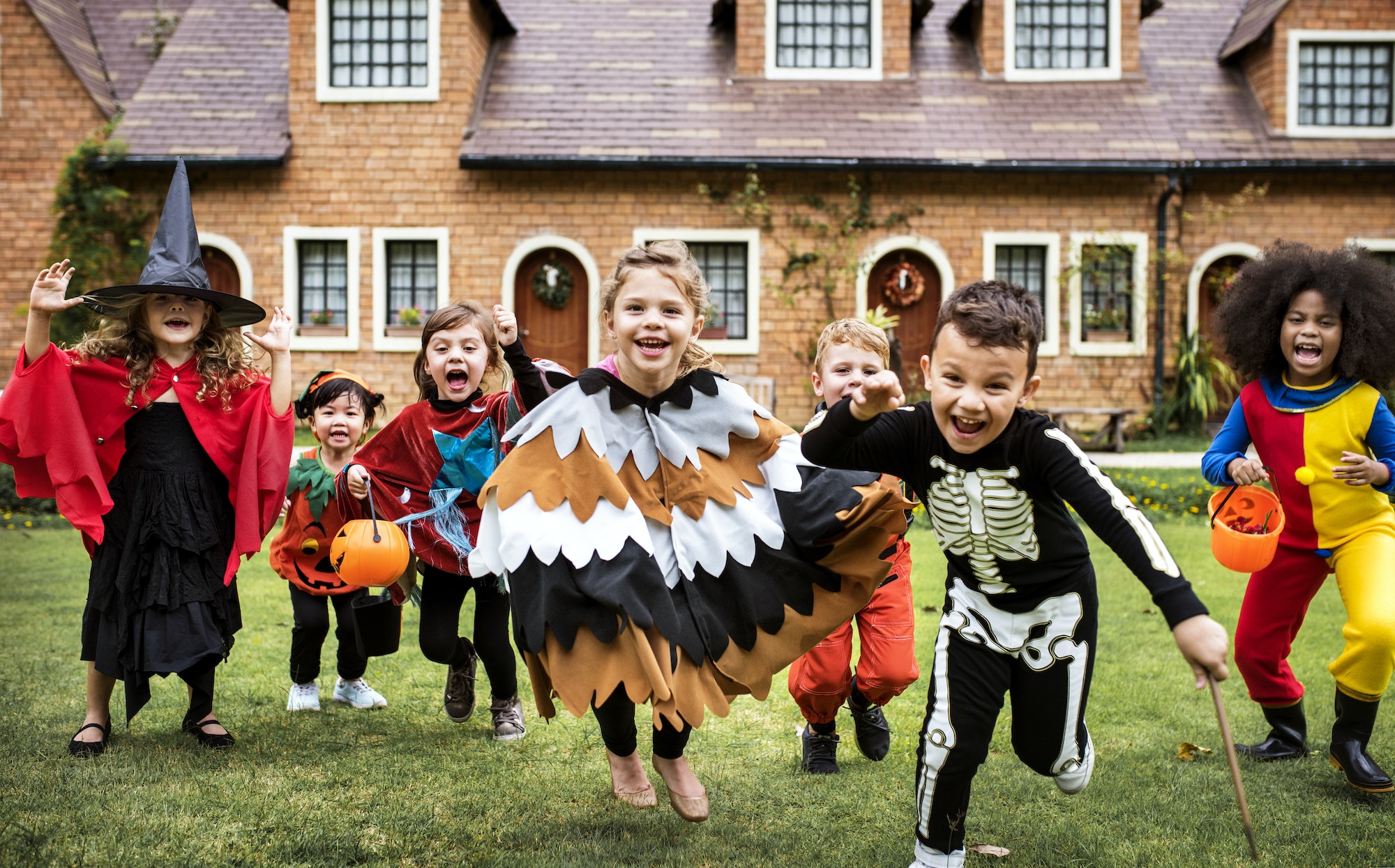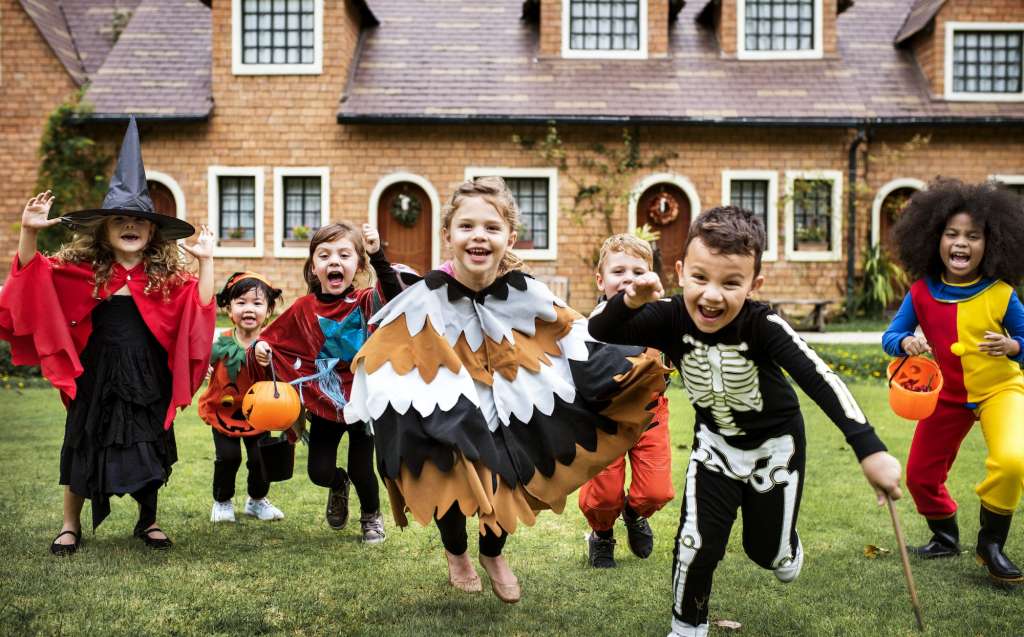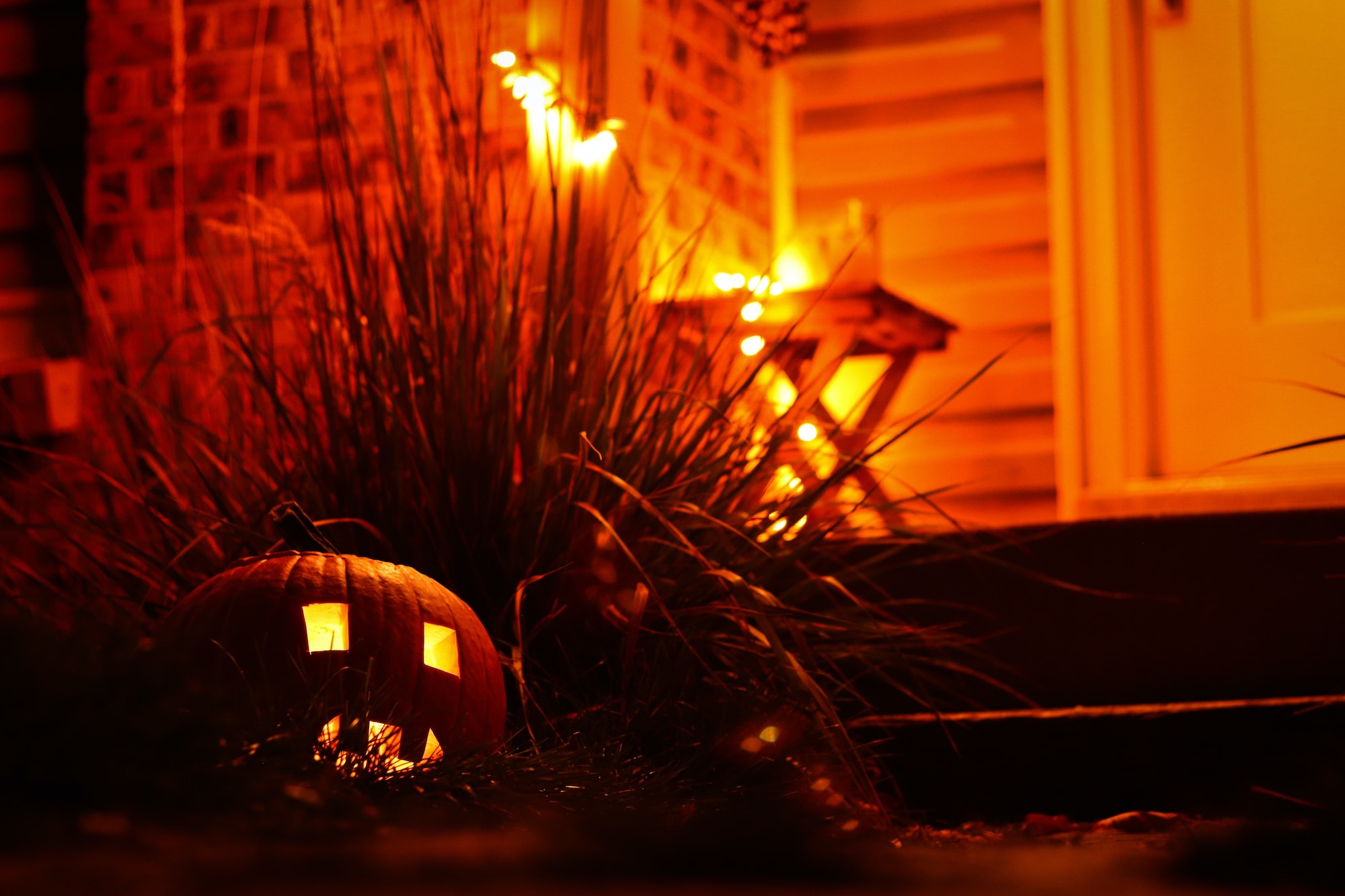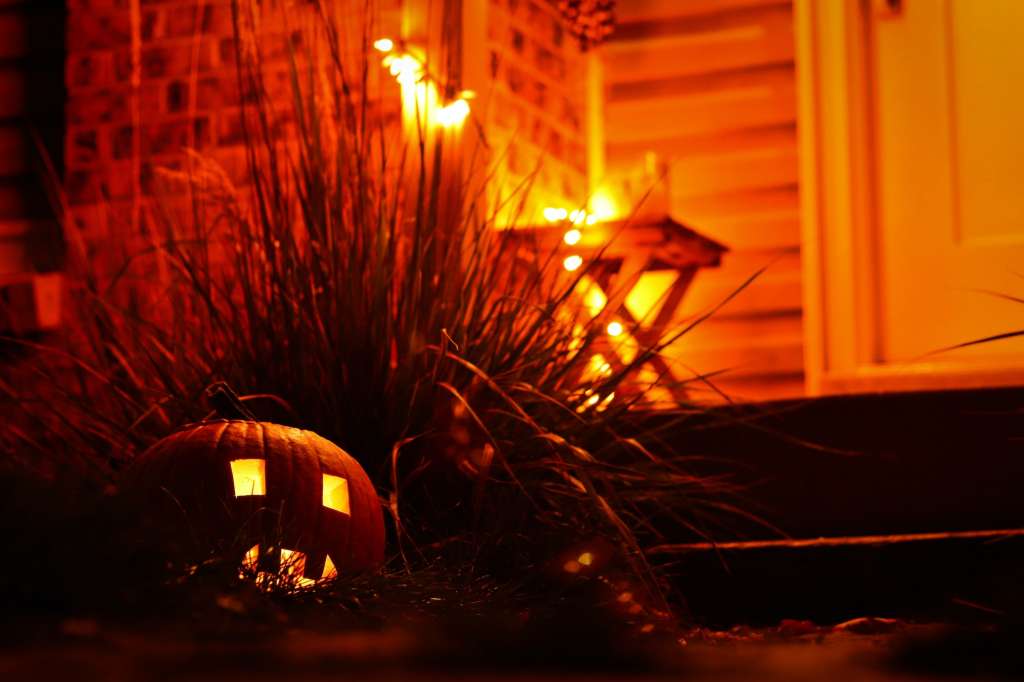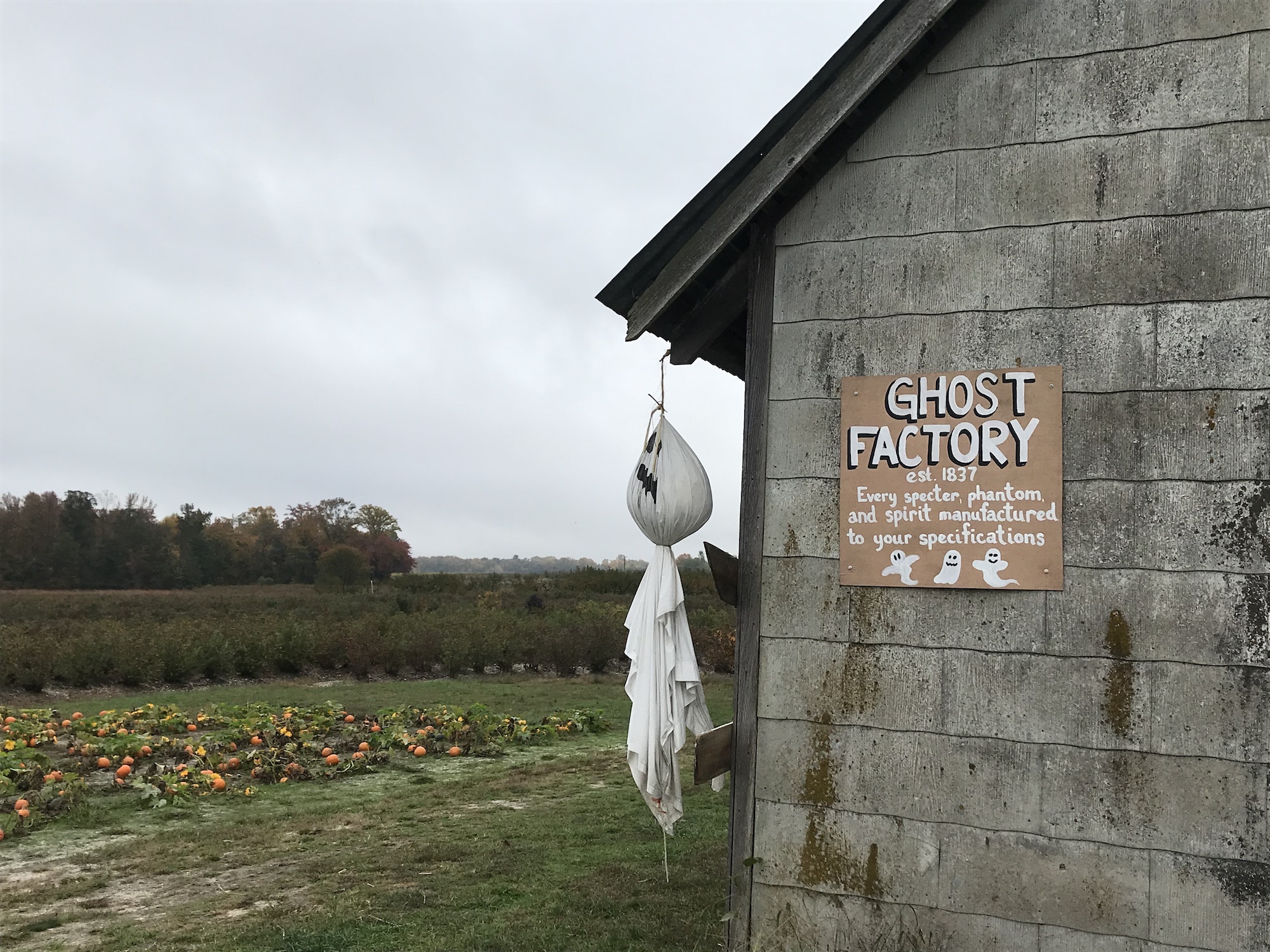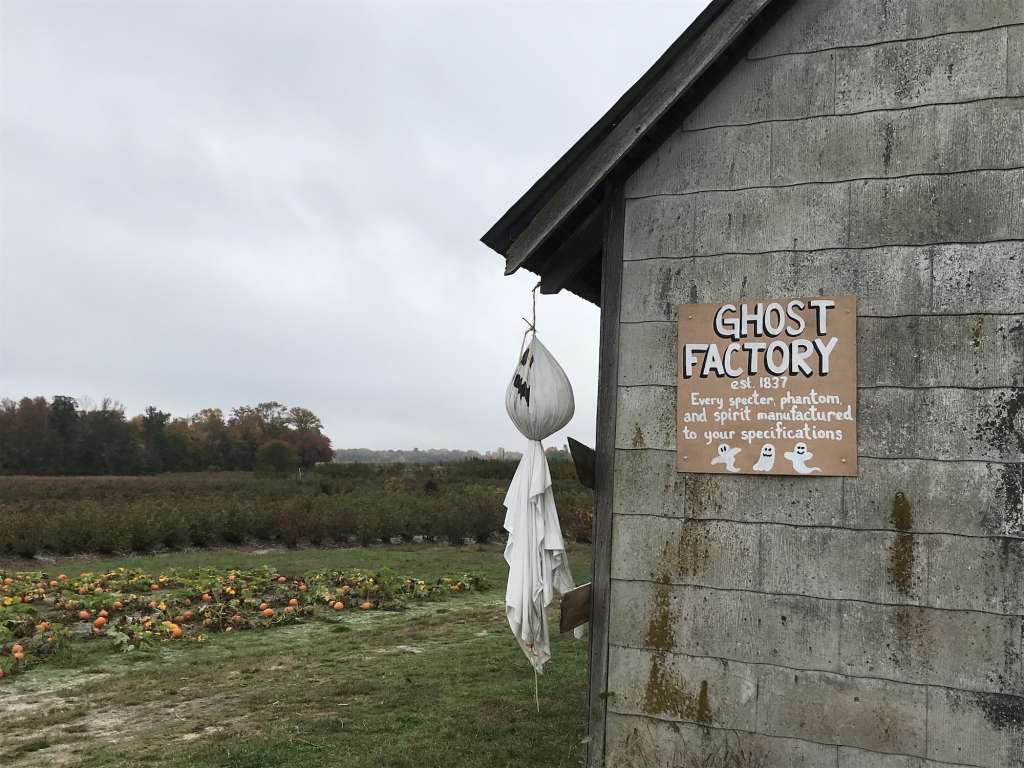 Halloween-Themed Cooking or Cocktail Class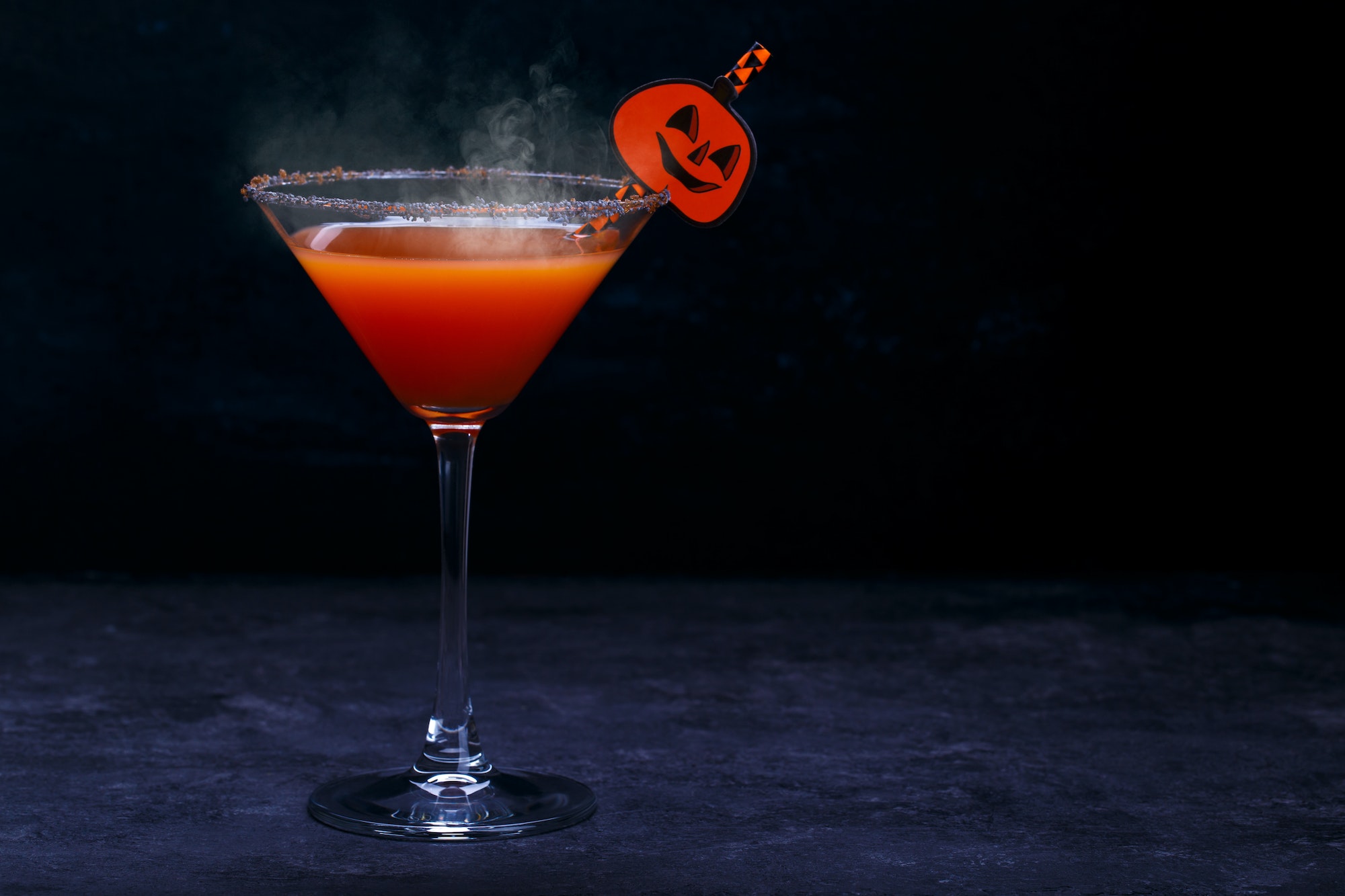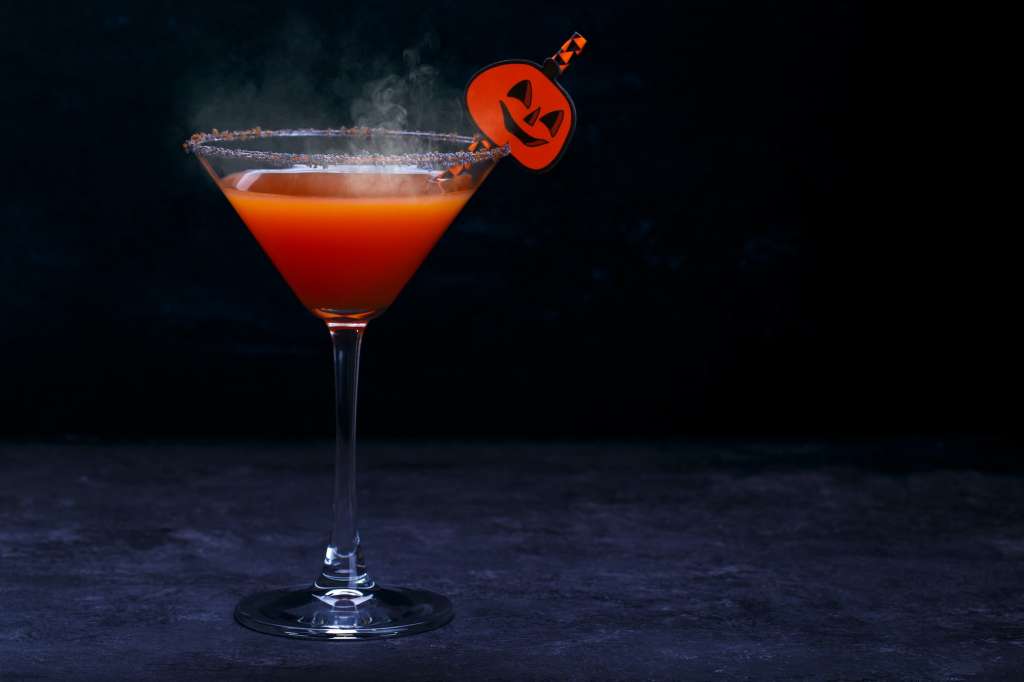 Pumpkin Painting or Decorating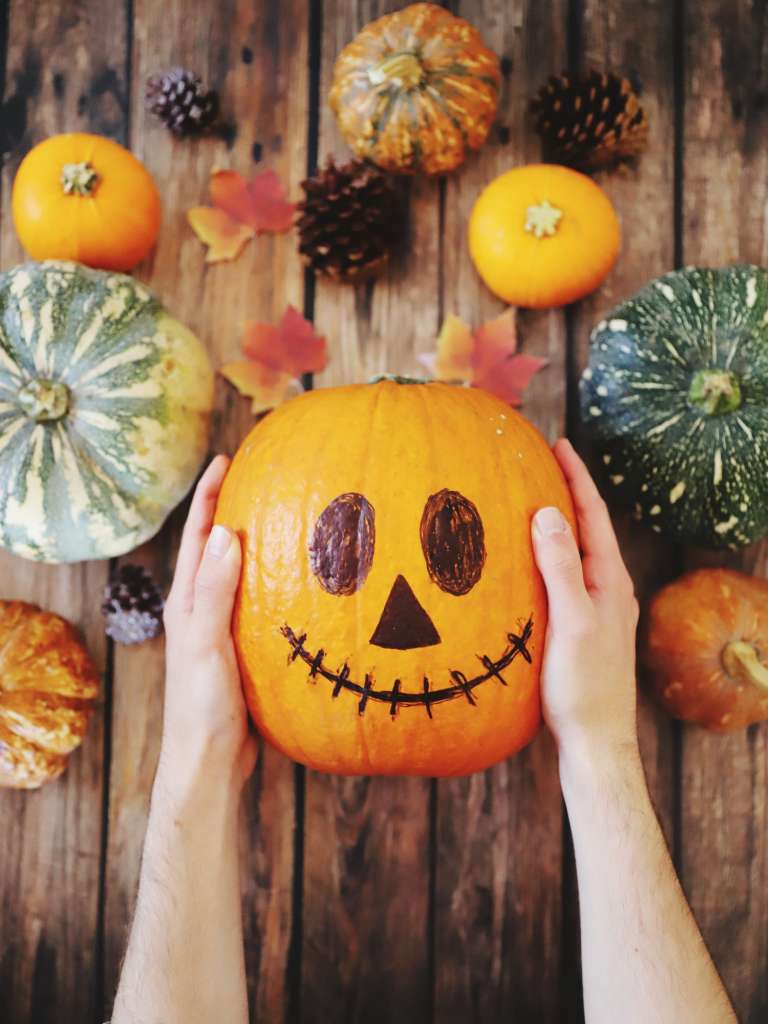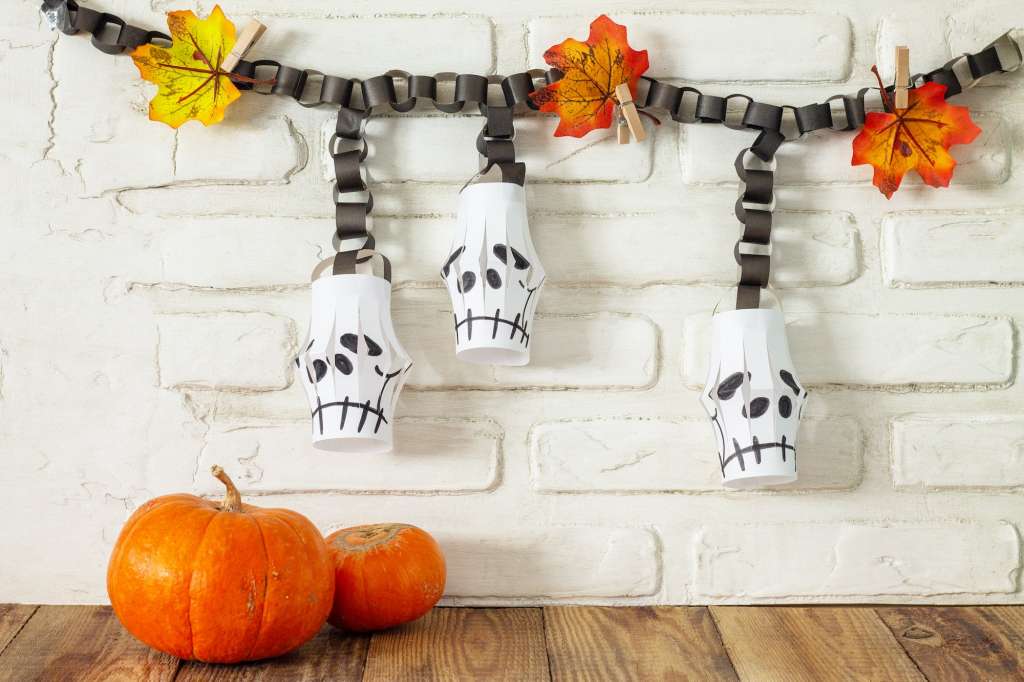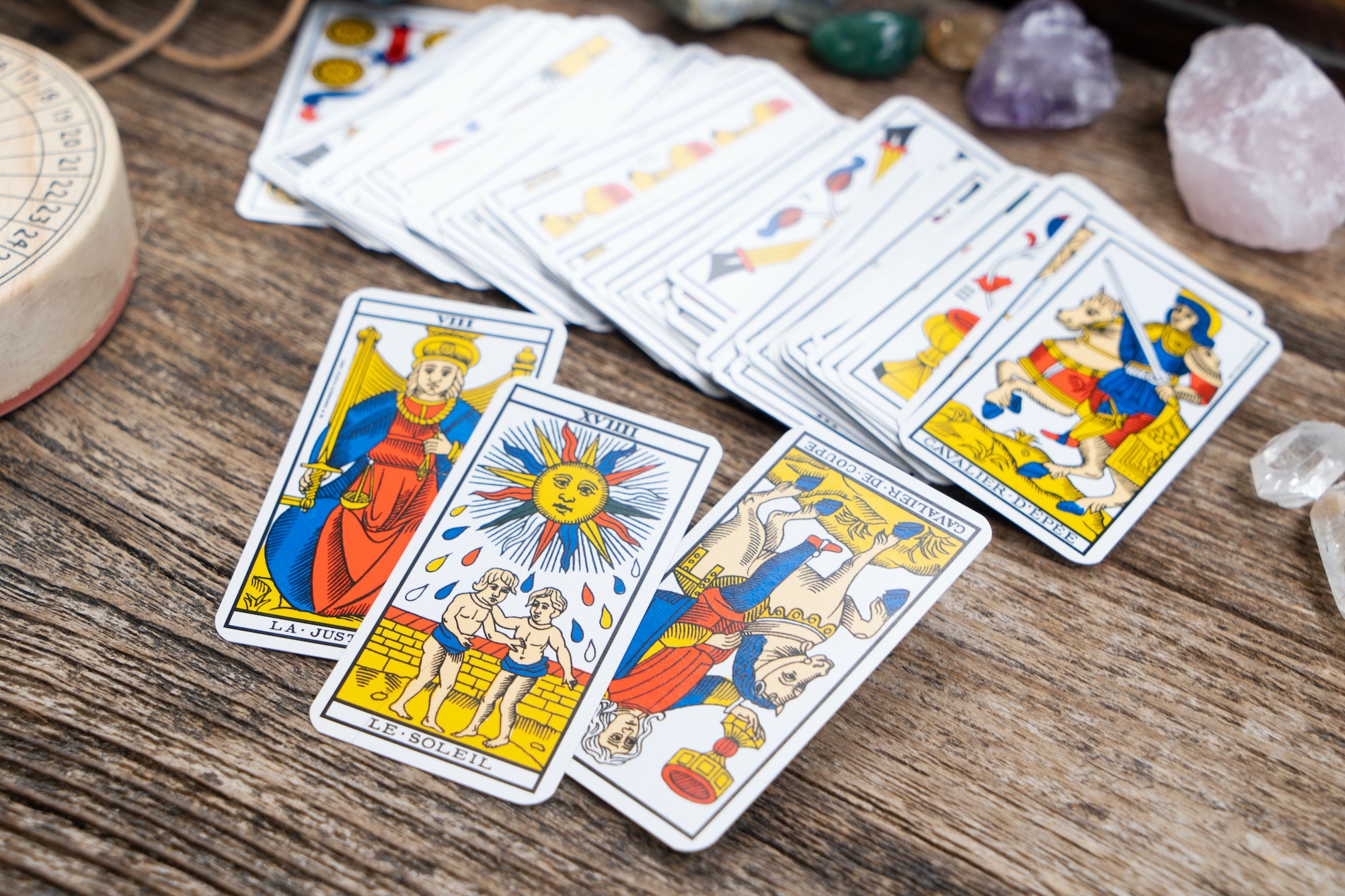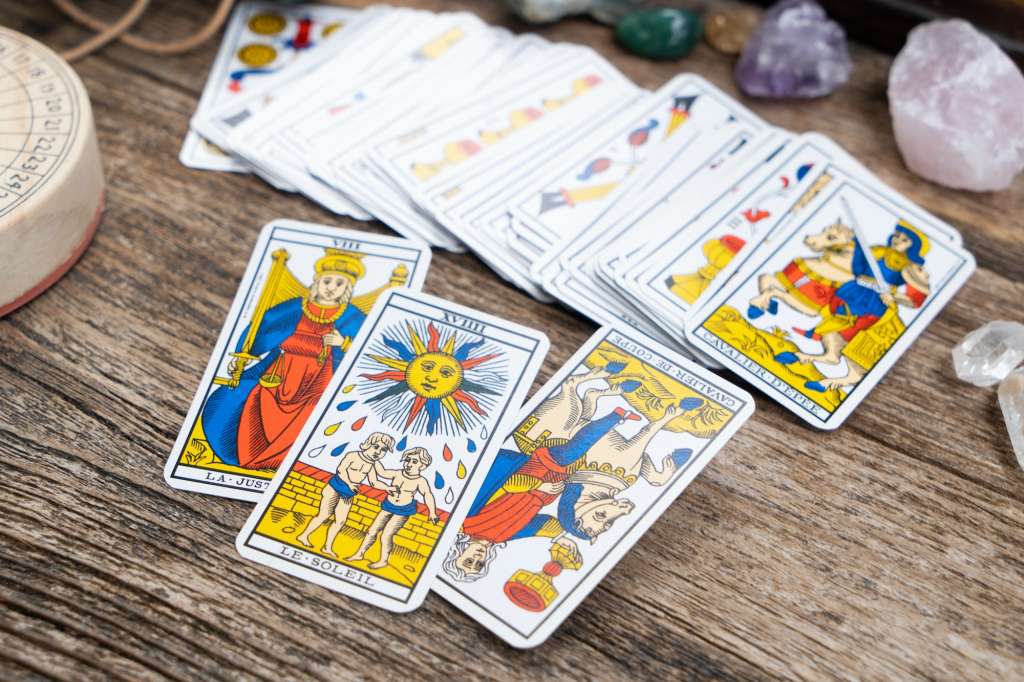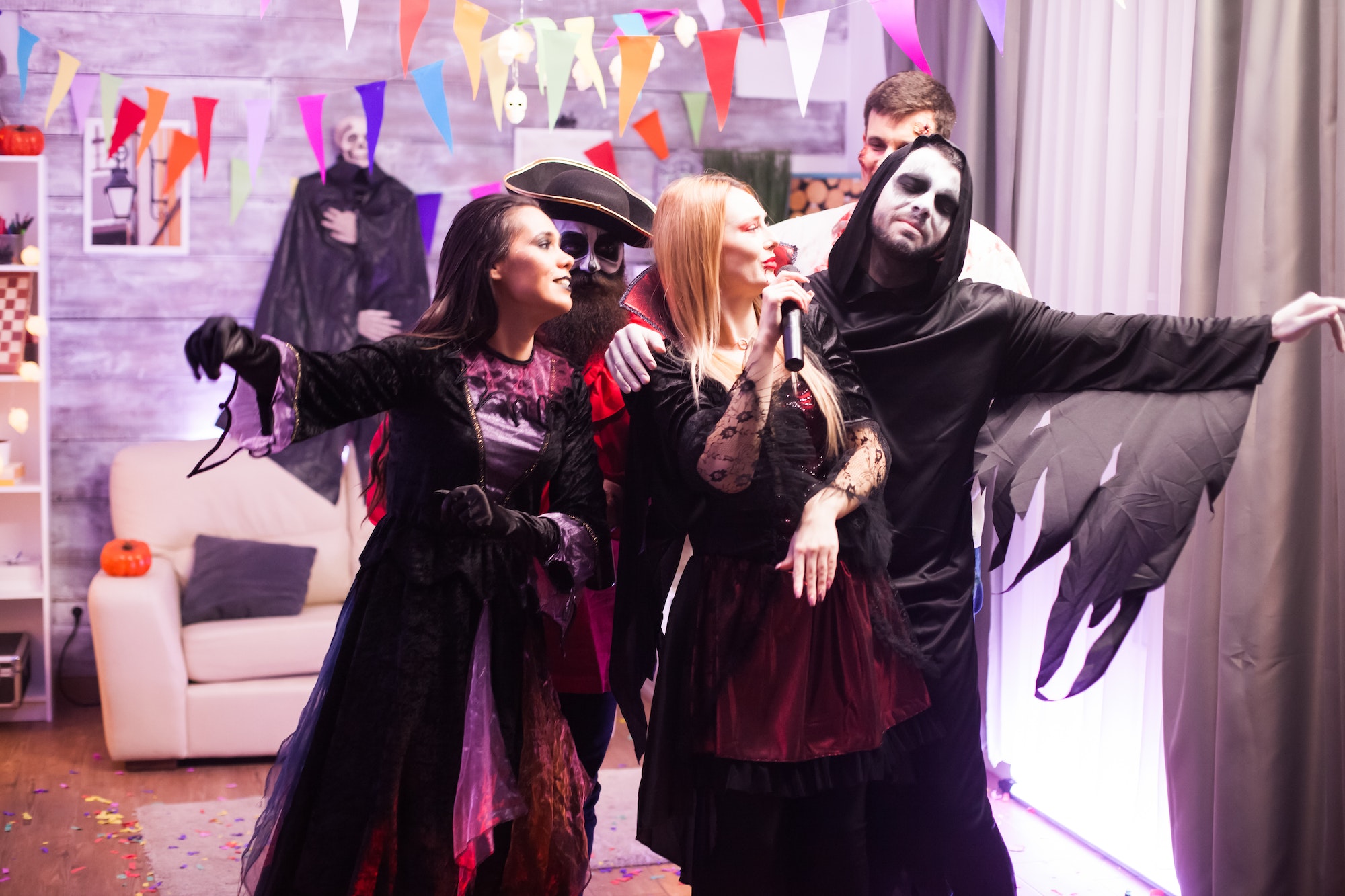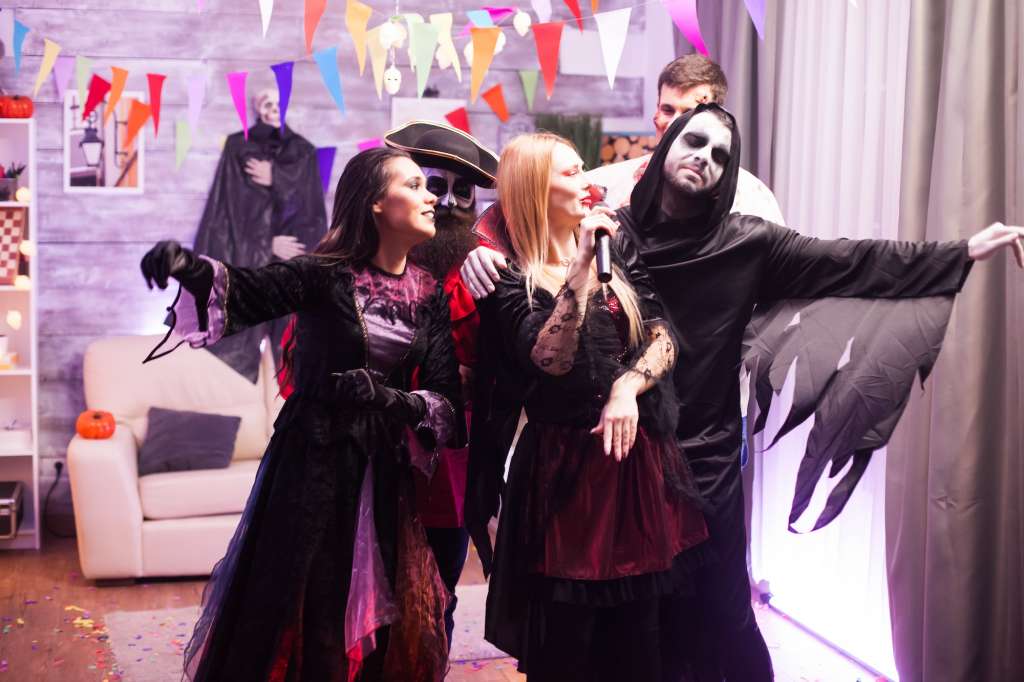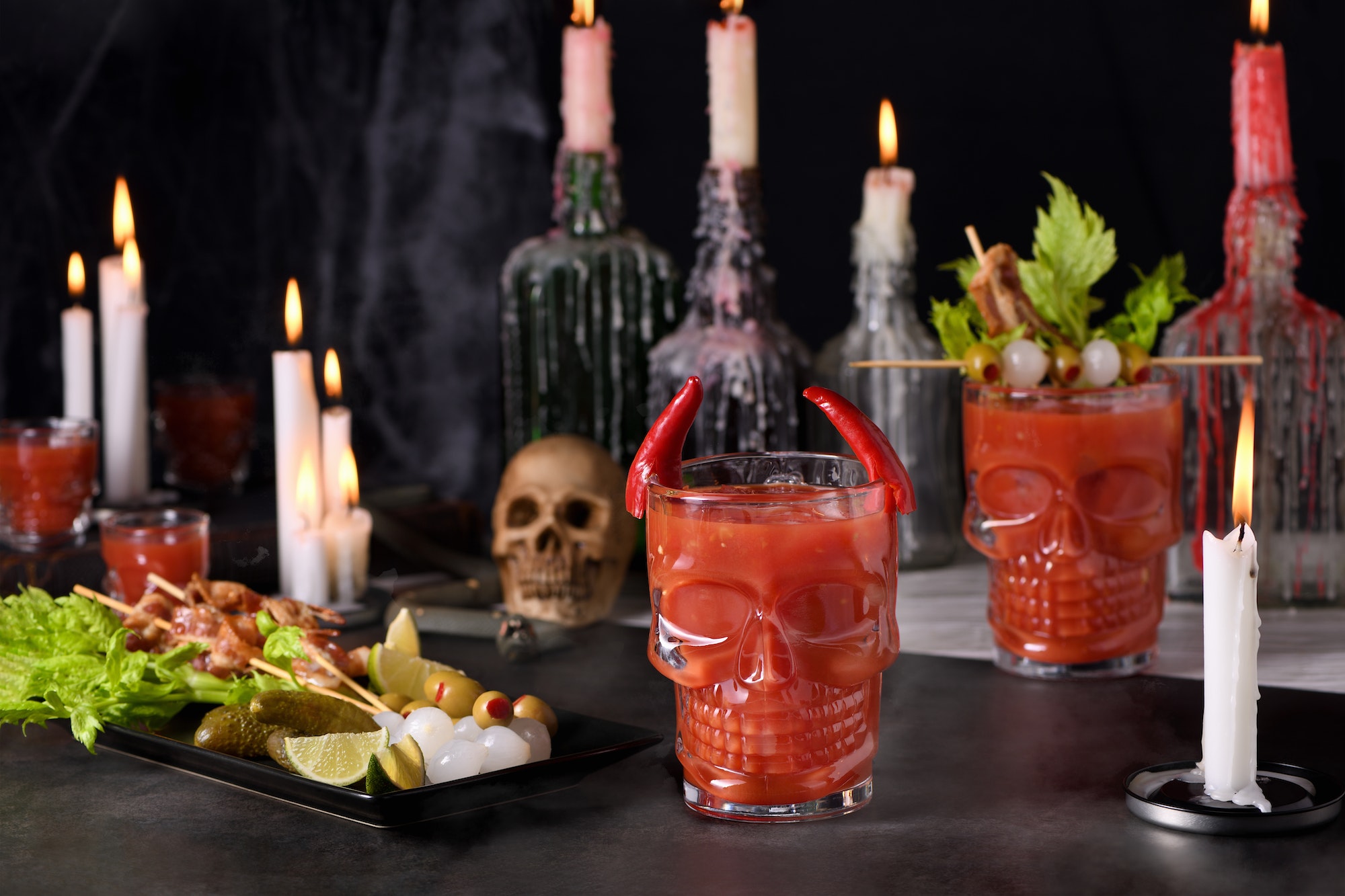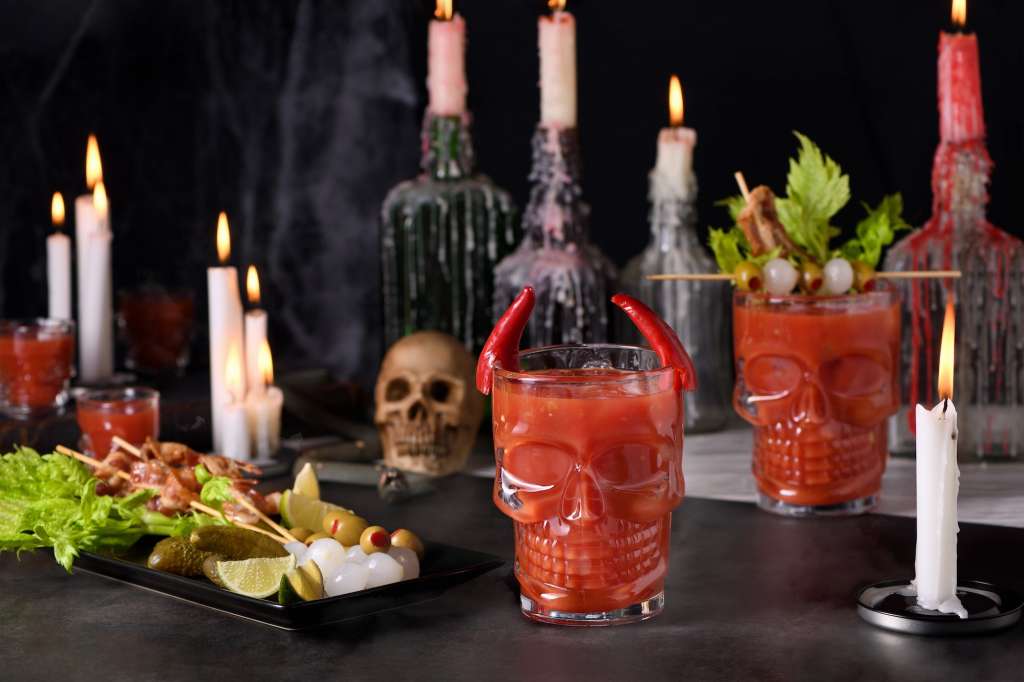 Murder at the Masquerade Ball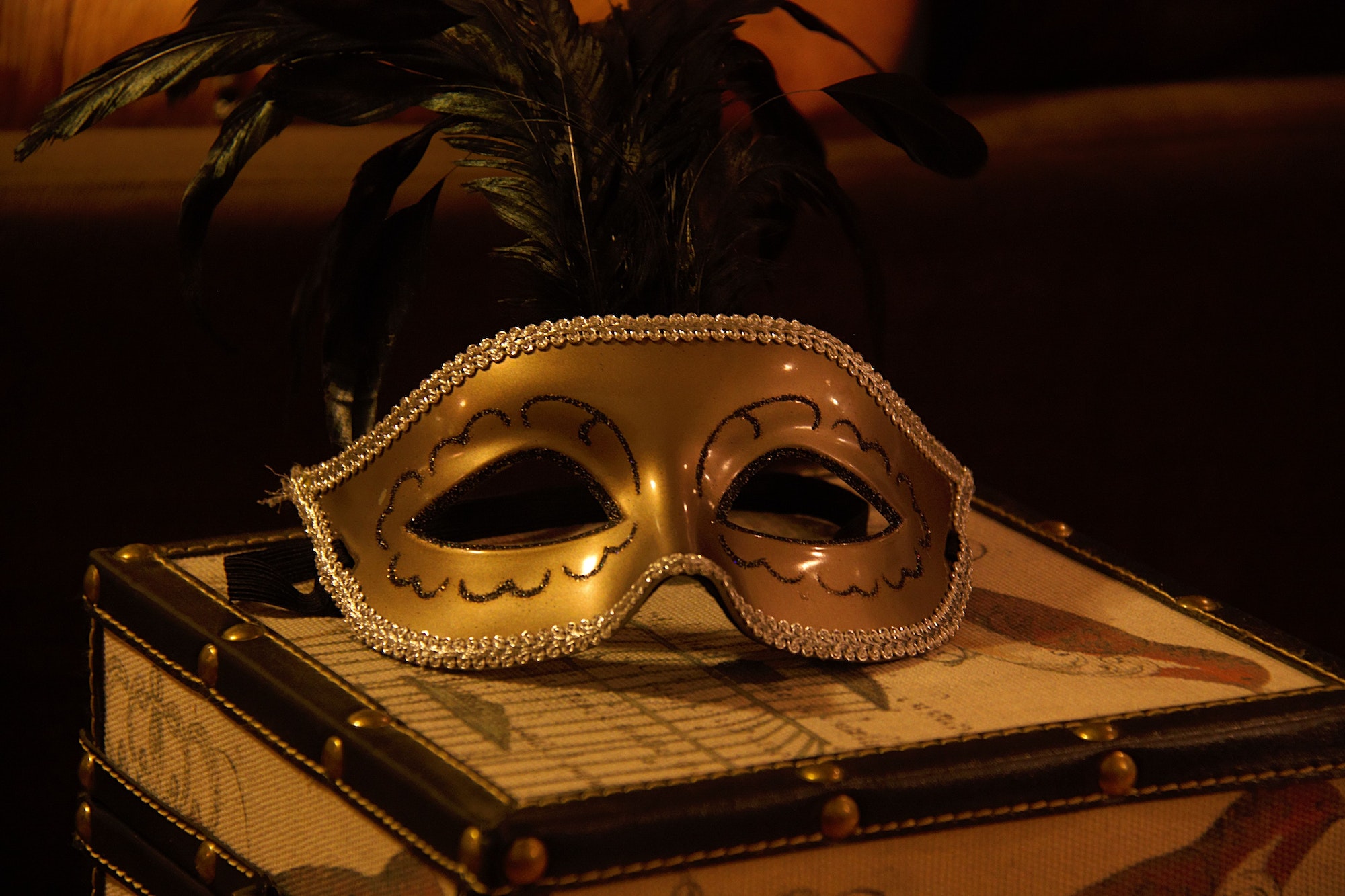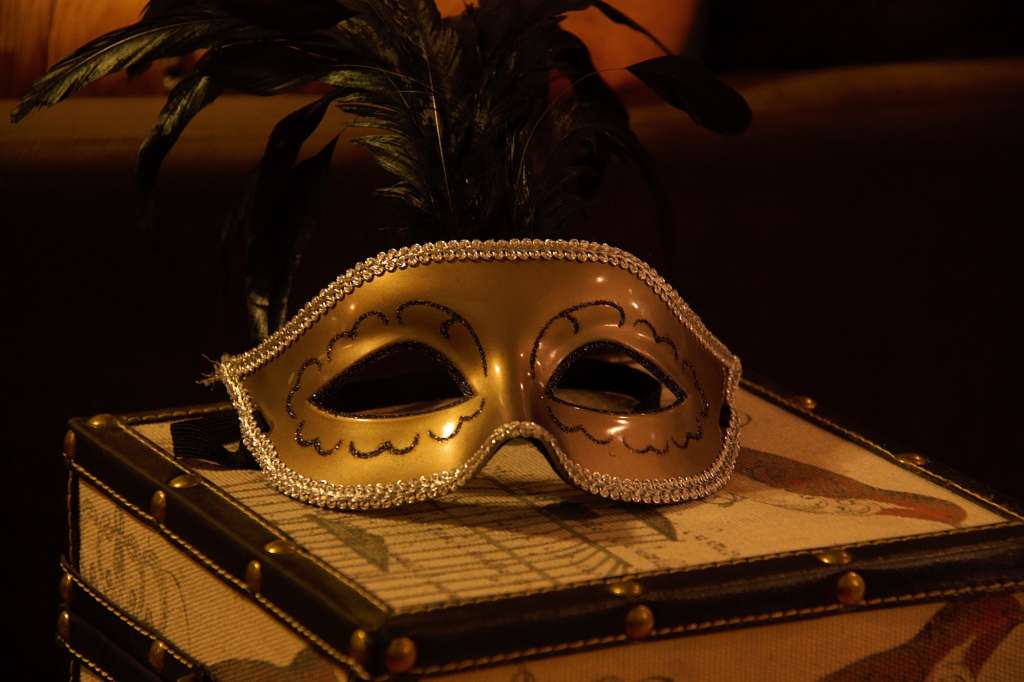 We wanted a range of adult Halloween party games, so the third game we created was a trivia challenge about classic horror films and books. We ensured each question had multiple correct answers so everyone could get involved.
Together we brainstormed some outdoor Halloween party ideas for adults. We decided the final game would be a "spooktacular" outdoor version of the classic board game Clue, with suspects like vampires and ghosts instead of Colonel Mustard or Professor Plum.
Even during this process, the gossip continued. It was just little things, like the fact that George from purchasing might be wearing a girdle to the party, but it gave us something else to discuss while we made our preparations.
But the office gossip was affecting real life. George ordered the wrong size t-shirt from SwagMagic's unique swag line because people assumed the girdle meant he was an XL. Thankfully, he was able to exchange it for a smaller size.
When the day of the party arrived, we couldn't wait to get started! We held a costume contest with prizes for the most creative outfits.
There were also indoor Halloween activities for adults, like bobbing for apples and trying to guess the number of candies in a jar. The night ended with Halloween activities for adults, like everyone carving pumpkins and telling ghost stories around an outdoor fire pit. We got some awesome snacks from SnackMagic, so everyone was stuffed.
Organizing entertaining Halloween party activities for adults wasn't easy. Still, at least we didn't have to worry about Halloween party games for adults drinking, as it was technically a work function.
Halloween Themed Office Games
Halloween Costume Contest
Halloween Trivia
Pumpkin Decoration
Halloween-themed Charades
Since we are a flexible team, we did need to do some Halloween games online as part of our Halloween office games. Halloween games for adults at work need to be accessible to those who are remote, so we did a virtual version of charades and Halloween Pictionary.
Again, it was lucky that we didn't need Halloween party games for adults drinking, but we wanted prizes for winning our Halloween office games, so we had fabulous snack boxes delivered from SnackMagic.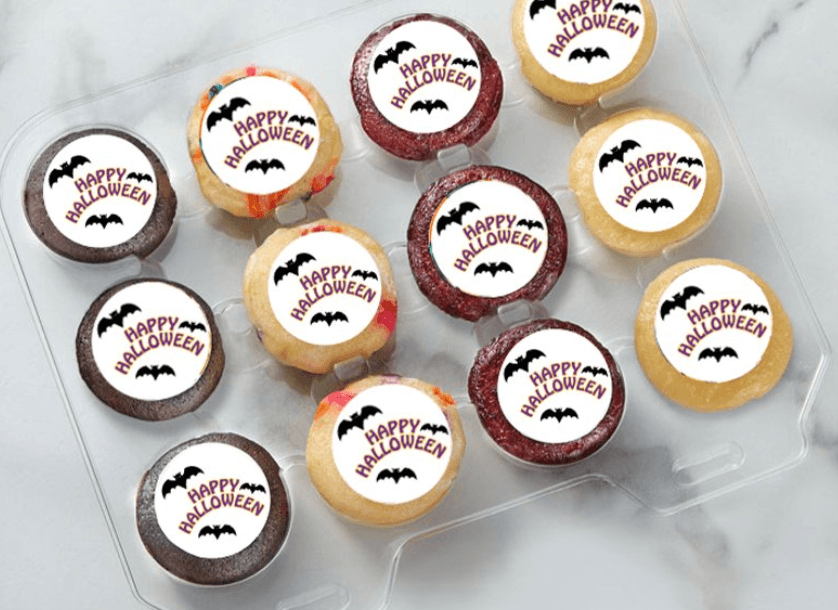 Halloween Games For Kids
Ghost Bowling
Spider Races
Halloween Musical Chairs
Apple Bobbing
Eyeball Spoon Race
Witch's Hat Ring Toss
The party was so successful that we decided to open the next one up for everyone's family members, including the children. Instead of having a drinking game for adults, we organized several Halloween games for kids to keep them busy and entertained throughout the night.
We had Halloween games for 10-year-olds and Halloween party games for tweens to keep everyone in the age range busy. We did a Halloween version of musical chairs, had a creepy scavenger hunt around the office, and set up an eerie haunted house maze that went through our hallway and into the parking lot.
Having the kids around was great not just for entertainment, but also because it brought a sense of joy and innocence to the adults that were present. The kids ran around with smiles on their faces, while the adults enjoyed watching them have fun.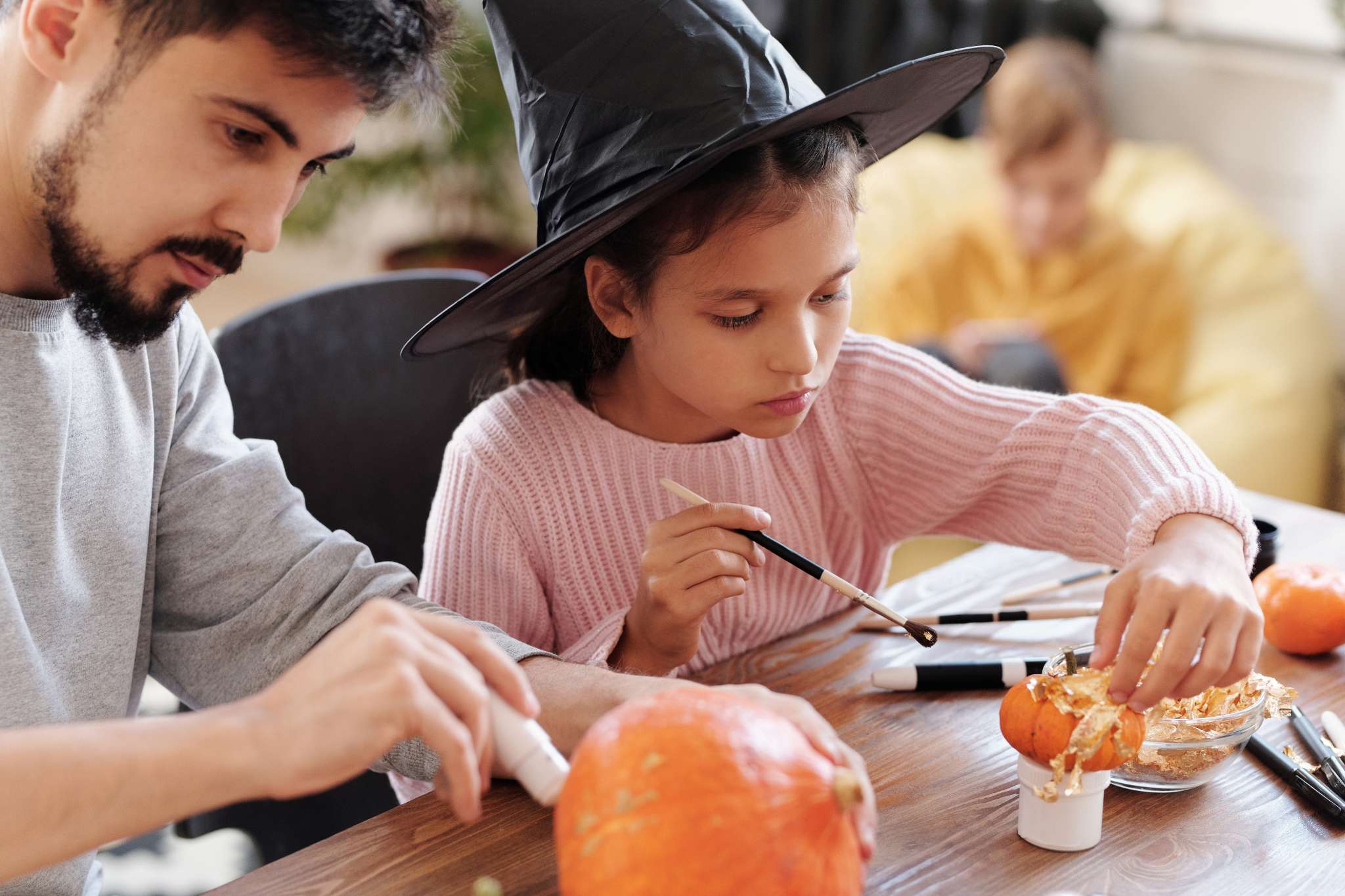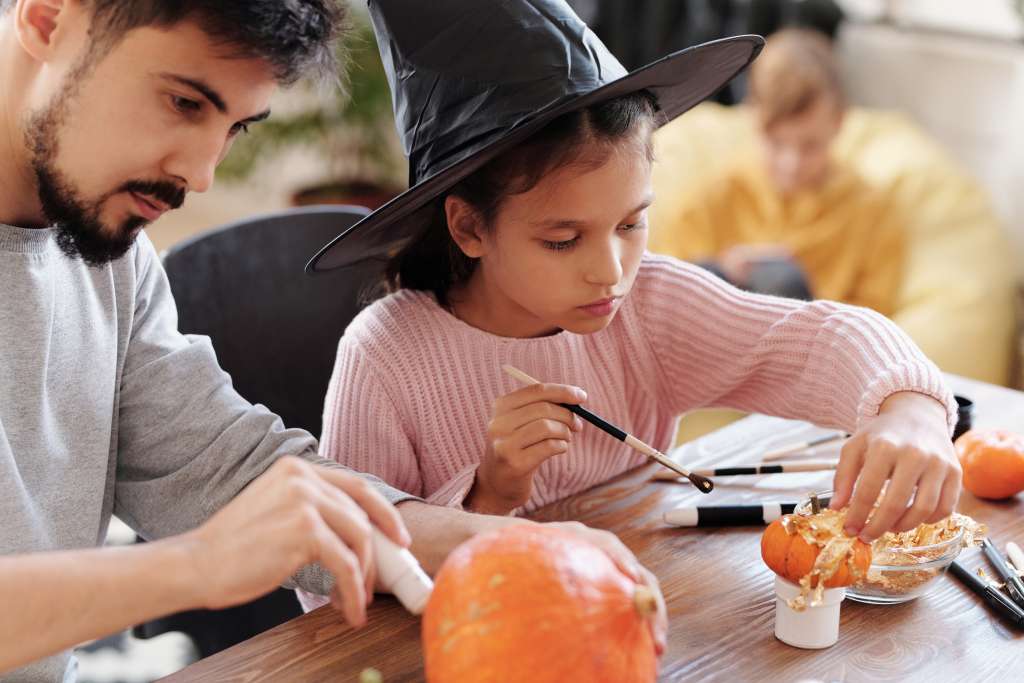 Halloween Games For Seniors
Halloween Word Search
Halloween Recipe Contest
Scary Stories Writing Contest
Given how much everyone enjoyed the Halloween games, we decided to open the next one for everyone's family, including the elderly. We devised some particular Halloween games for seniors to enjoy and participate in with the younger guests.
We also included Halloween crafts for seniors, as part of our Halloween games and activities. This included things like making paper bats, crafting felt ghosts, and decorating pumpkins. They were excited to join in on the activities since it was an excellent way to spend time with the kids and grandkids.
The family atmosphere had the knock-on effect of bringing us together as a workplace and stopped all the gossip. Now that we're all on the same page, we can focus on ensuring everyone is comfortable and having a good time. It's also been a great way to grow relationships between ourselves and our families!
Thanks to everyone's efforts – from seniors to youngsters- the Halloween party was an outstanding success.