Having a boss you like is rare, so we all felt we were lucky to have Brenda as our manager. We wanted to give something back, so we decided to surprise Brenda on her birthday. When we checked what day it was, we realized that it fell on Halloween. This was great as it allowed us to do something to brainstorm Halloween celebration ideas and do something spooky and fun for her.
We knew we wanted to make it memorable for Brenda, so we decided to go all out with decorations and treats. We knew precisely what snack she liked, so we ordered her a curated snack selection from SnackMagic; we also used our work's connection with SwagMagic to get her custom Halloween swag.
With our Halloween celebration ideas in full swing, we got some decorations. We ordered various items online, such as orange and black streamers, pumpkin lights, and creepy spider webs. Once the decorations arrived in the office, we set up the party area with our new supplies.
1. Halloween Party
We thought it would be a good idea to put all our Halloween party ideas into a Google spreadsheet; then, we could easily subdivide them into things like
Halloween party ideas for adults, scary Halloween party ideas, and outdoor Halloween party ideas for adults.
There was even a section called 'Halloween party ideas for young adults,' as a joke for our younger interns.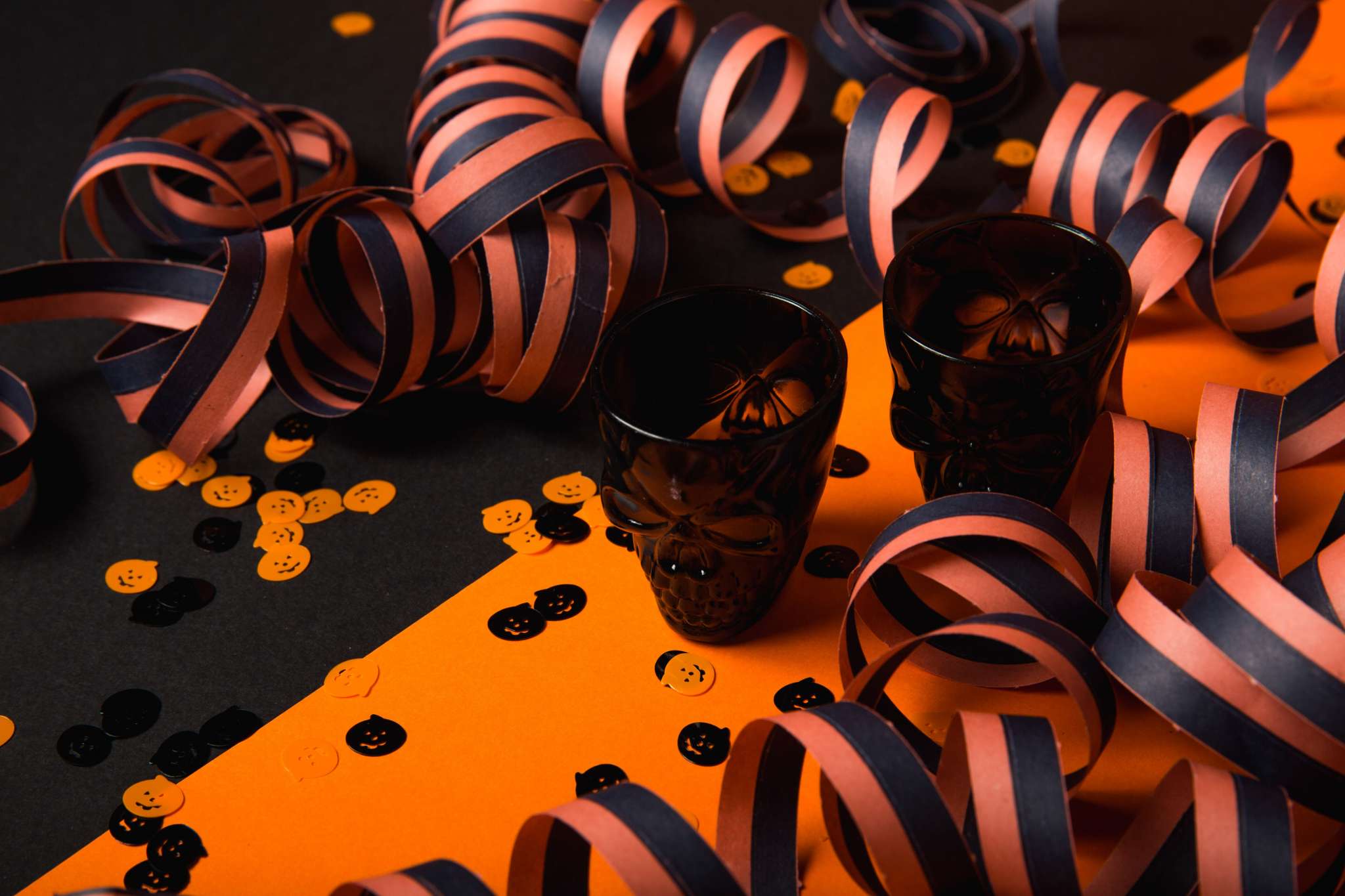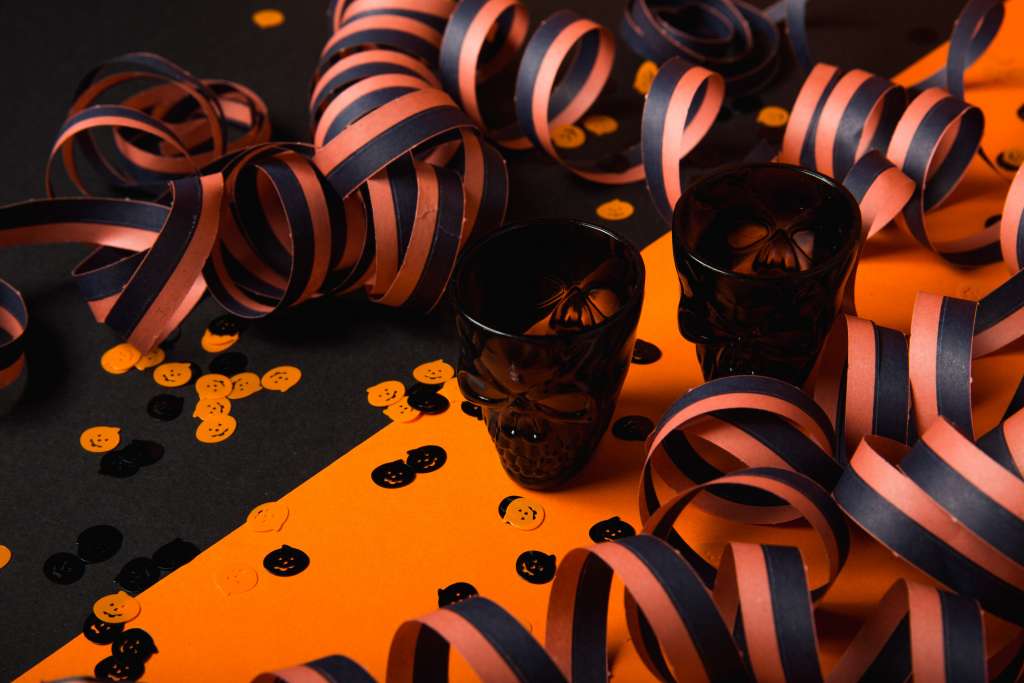 2. Halloween Meeting Invitations
We needed a way to invite everyone without Brenda knowing what was happening, so we created custom Halloween party invitations. We brainstormed Halloween party invitations ideas and the Halloween party invitations wording and came up with some fantastic Halloween party invitations for adults using invisible ink.
The invitation would seem like a regular meeting invitation unless you used a UV money-checking pen to reveal the Halloween party details. That way, if Brenda asked why everyone was attending this 'meeting,' we could all say it was for work without her knowing what was happening.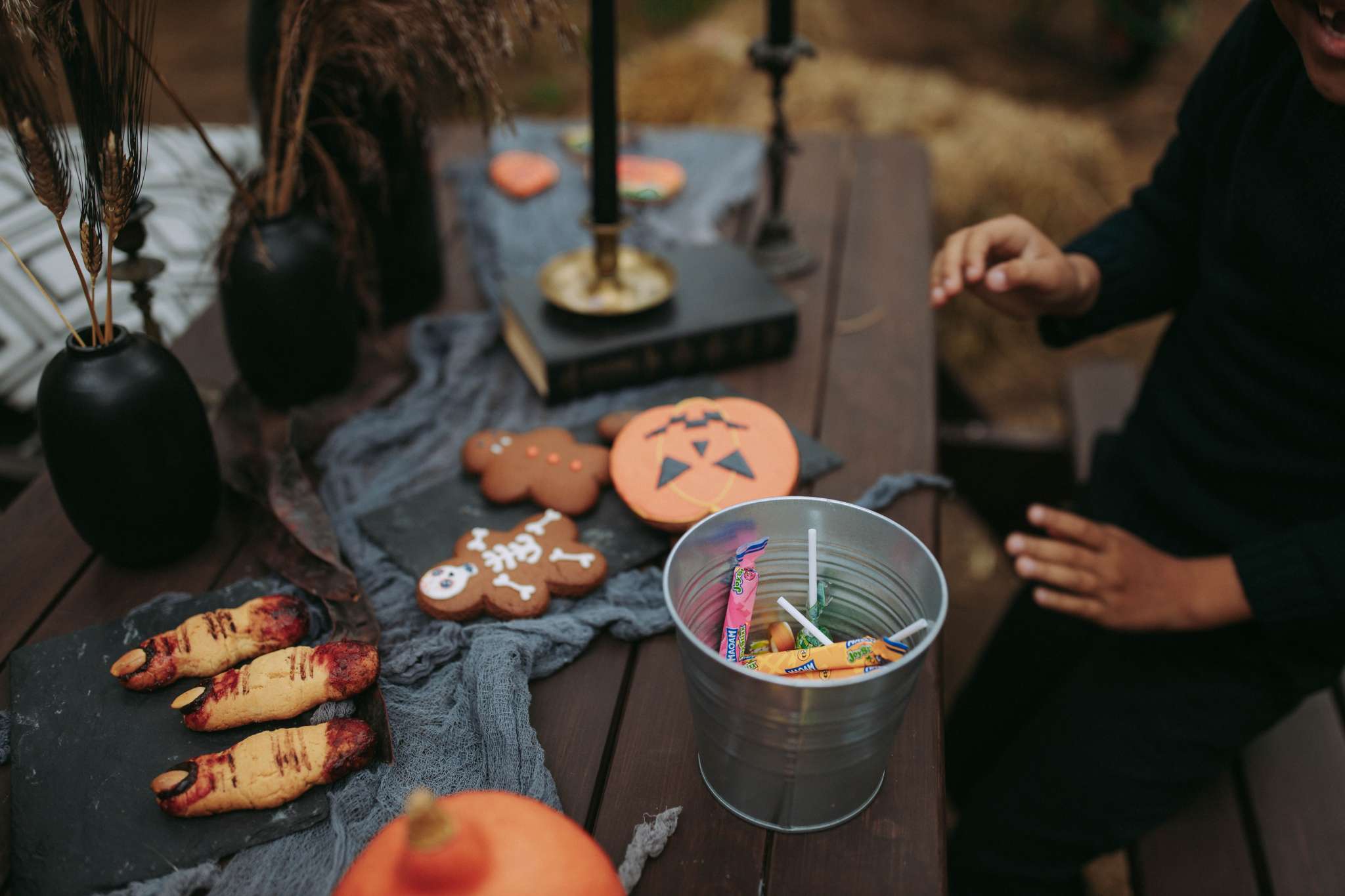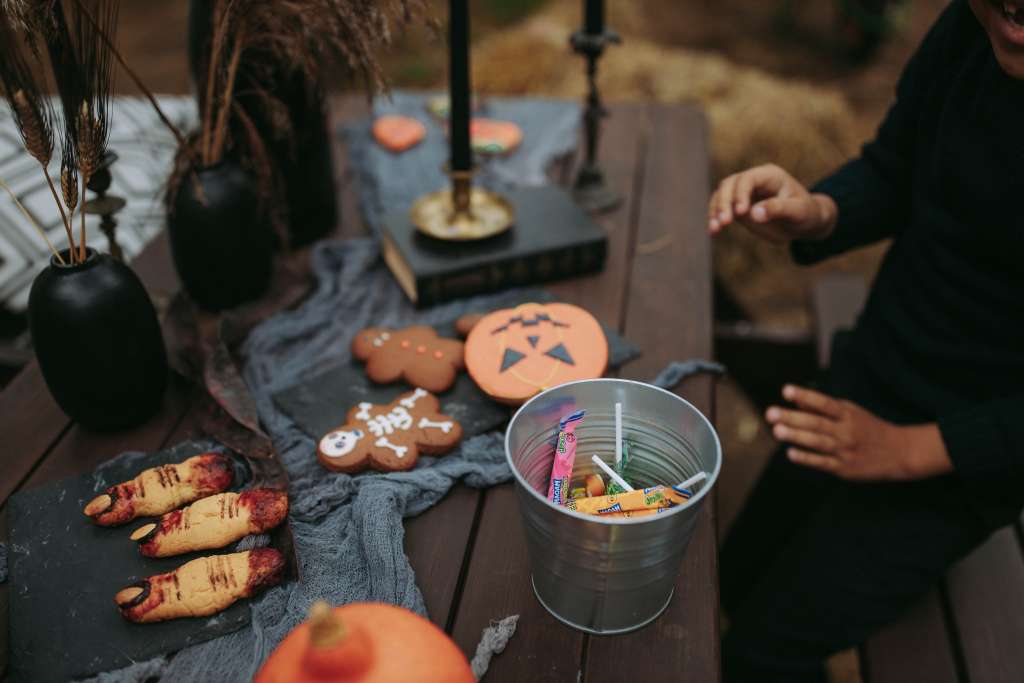 3. Halloween Gifts
One of the unique Halloween celebration ideas we decided we wanted to get her some Halloween gifts as well, and of course, we needed some Halloween party ideas for adult food.
We couldn't have people going to a Halloween party without something to eat, so we all pitched in and bought some snacks for the party. We got chips, dip, popcorn, fabulous snack trays, and healthier options like fruit and vegetable trays.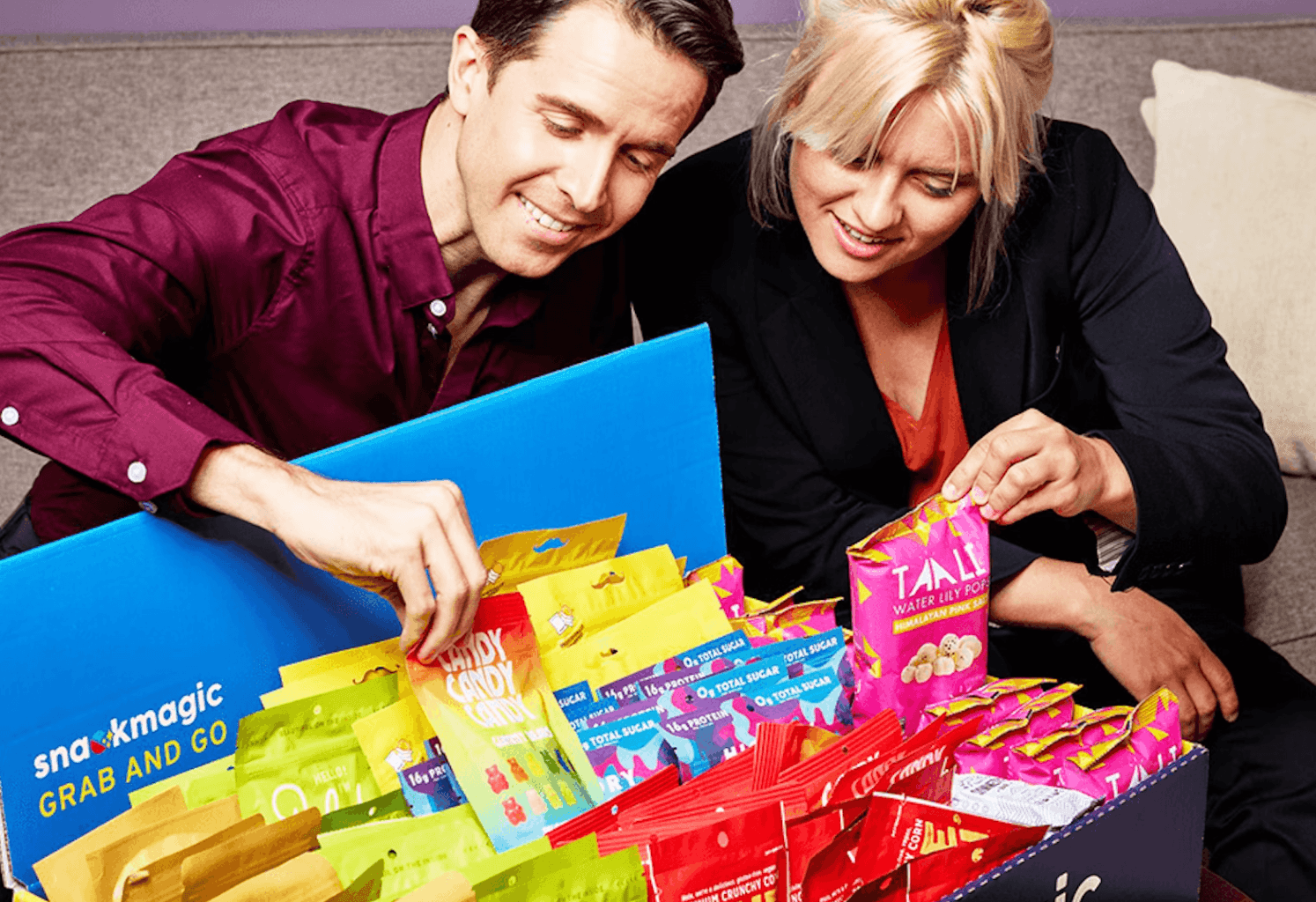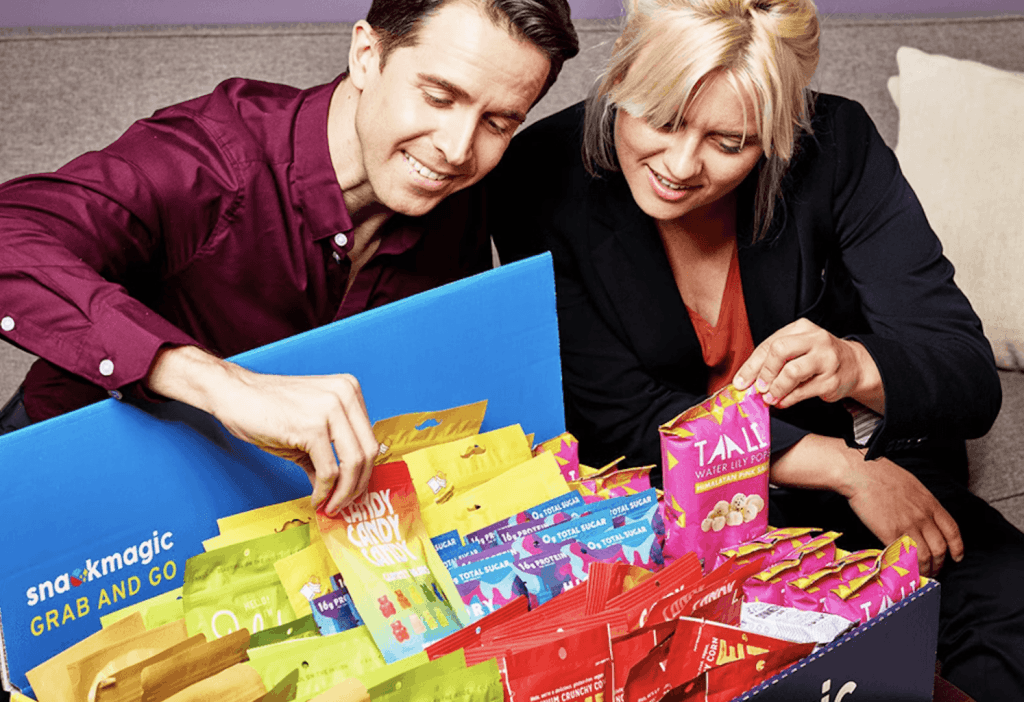 The decorations for the Halloween party were incredible too! We had colorful streamers hanging from the ceiling and walls and put Halloween-themed decorations around the room, like spiders, ghosts, and bats. The team also had a few Halloween party entertainment ideas. We set up a few spooky games for everyone, such as bobbing for apples or guessing the answers to Halloween trivia questions.
4. Halloween Costumes
Everyone went all out on their Halloween costumes, as people tend to do at Halloween party events, but a boss's birthday party is one of the more unique Halloween party themes for adults, and people have gone the extra mile.
We had all sorts of costumes, from superheroes to zombies, and everyone looked great.
Some of the homemade costumes blew us away. We had a few people show up in full-on horror movie villain attire, with masks and all. It was incredible to see the creativity on display!
5. Halloween Games
The day of the party arrived, and we gathered in the office with the lights out and Brenda's surprise party waiting for her. All we needed was for the guest of honor to arrive. We waited and waited, but there was no sign of Brenda. Can you imagine it, a whole office of people crouched in the dark, costume-clad and ready for her arrival?
Suddenly the lights in her office burst on, and Brenda stepped out the door in the best Dracula costume you have ever seen! It turns out she had super admin access in Google, and the fact that we had called the spreadsheet "Brenda's super awesome Halloween birthday plans' has been a bit of a giveaway.
Still, it was such an entrance that everyone cheered, and we all broke into the Halloween Games. We had traditional Halloween games like a mummy-wrapping contest, a guess the ghost game, and even a dance-off. It was great fun; everyone hooted and clapped as Brenda took her turn in each event.
It turns out you don't need specific Halloween party games for adults, as Halloween party games for all ages are just as fun, no matter how old you are.
We were exhausted from all the fun, games, and laughter at the night's end. Everyone was already talking about Brenda's next Halloween party. We had to start planning earlier this year! It was a great way to unite everyone and let loose for an evening that wasn't too spooky but filled with plenty of laughs.