Celebrating national holidays, both well-known and obscure, can be an excellent opportunity to boost morale and create a sense of camaraderie among team members.
One essential aspect of these celebrations is the art of corporate gift wrapping even for last minute gifts.
A beautifully wrapped gift not only demonstrates thoughtfulness but can also serve as an icebreaker among coworkers.
Choosing the right corporate gift-wrapping paper can make a lasting impression on recipients. While a sent-with-gift wrap effect meaning generates excitement and anticipation.
Gift Wrapping With Box – Creative and Sustainable Ideas
As more companies embrace these unconventional celebrations, the risk of holiday fatigue may arise. To keep your team engaged and enthusiastic about workplace festivities, it's crucial to maintain a balance and explore fresh, innovative gift-wrapping ideas rather than just Christmas wrapping paper.
Custom gift bags: Create custom gift bags with your company's logo and colors.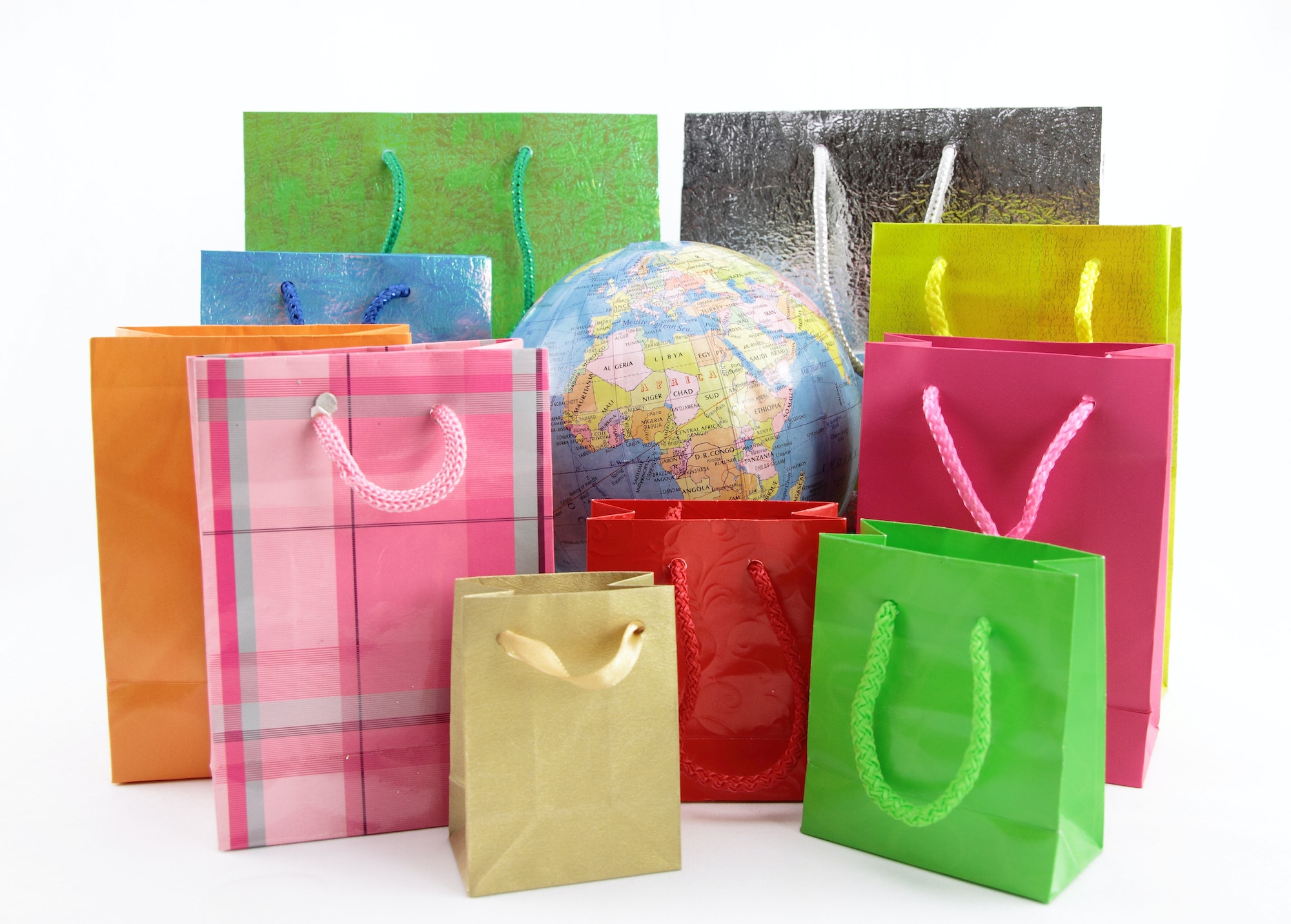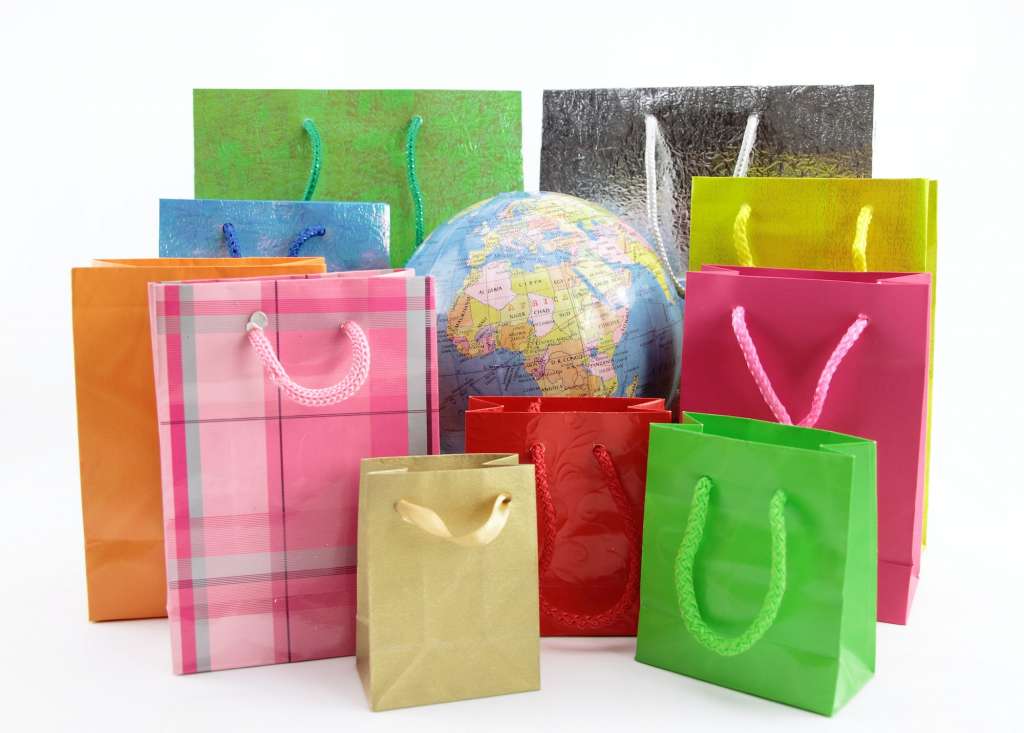 Branded wrapping paper: Use wrapping paper with your company's logo or branding.
Gift baskets: Create gift baskets with your company's products or with products related to your industry.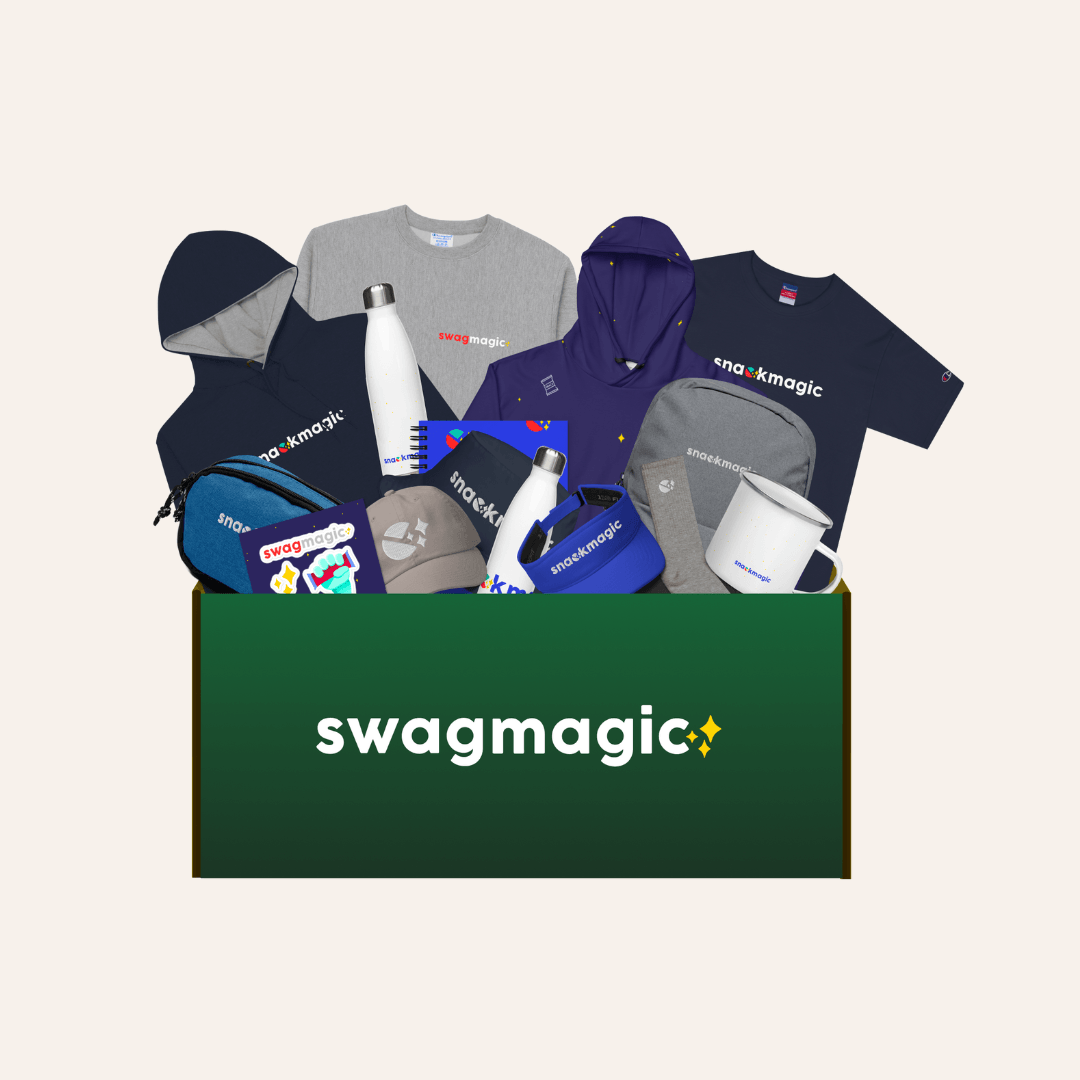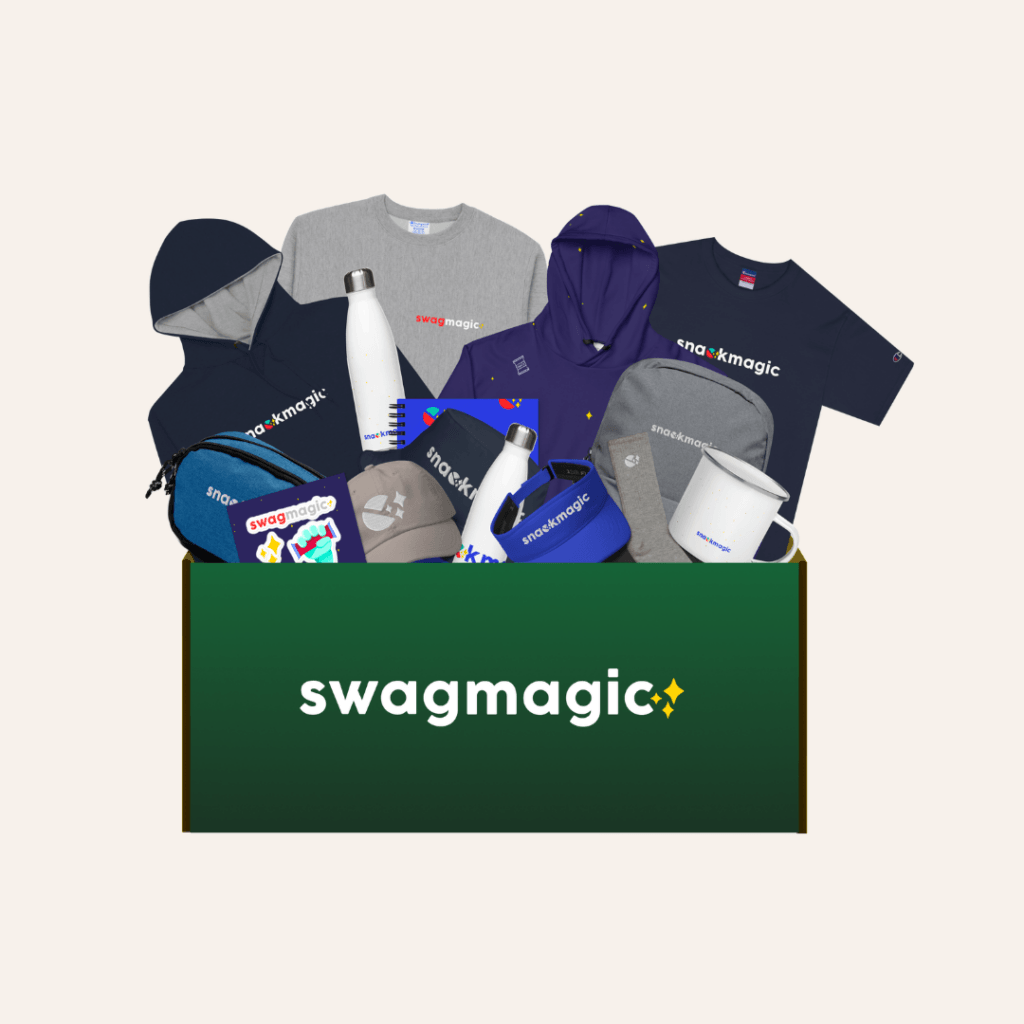 Eco-friendly wrapping options: Use recycled or sustainable materials, such as kraft paper or reusable fabric wraps, for gift wrapping.
Personalized gift tags: Create personalized gift tags with the recipient's name or a special message.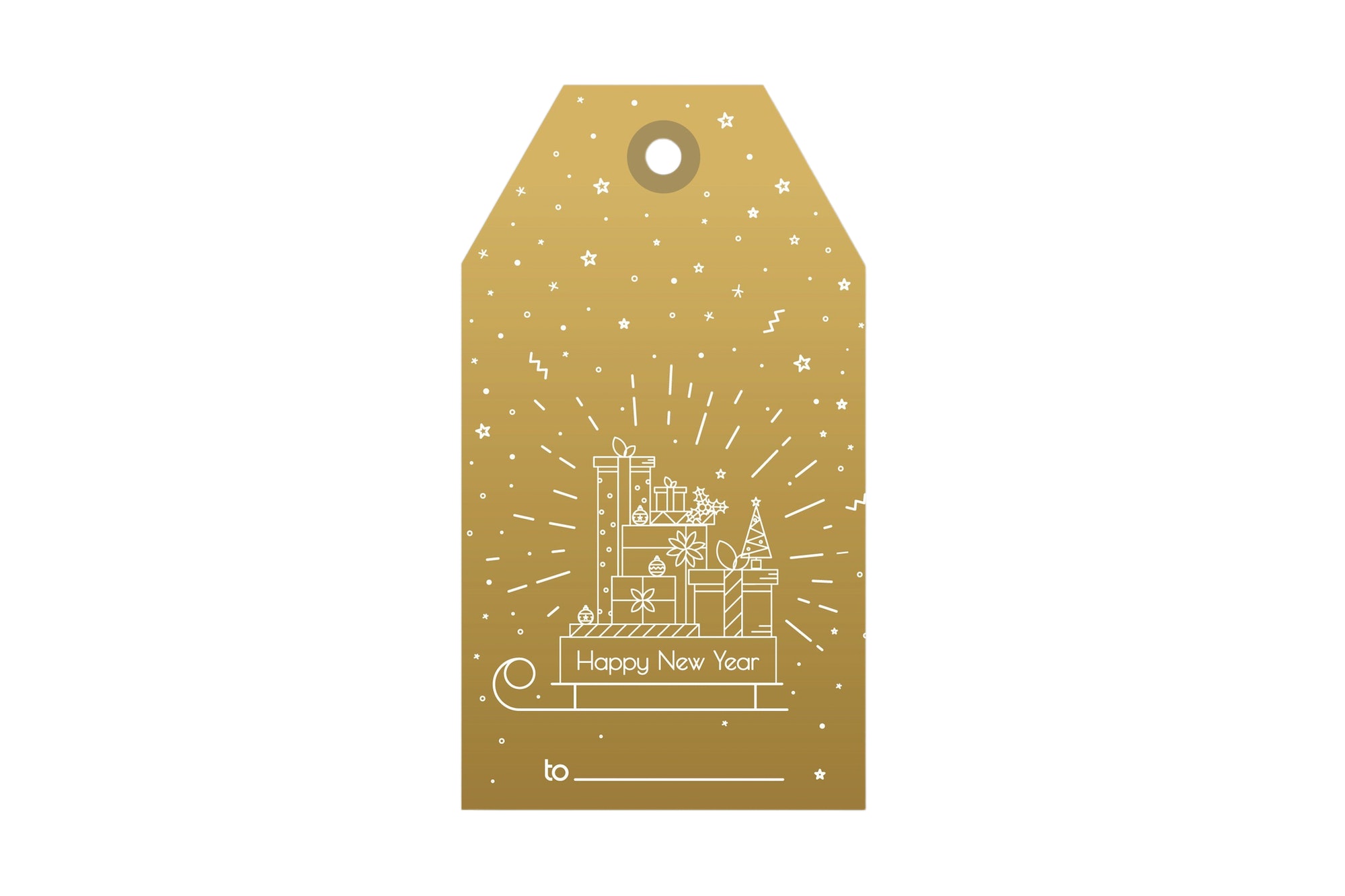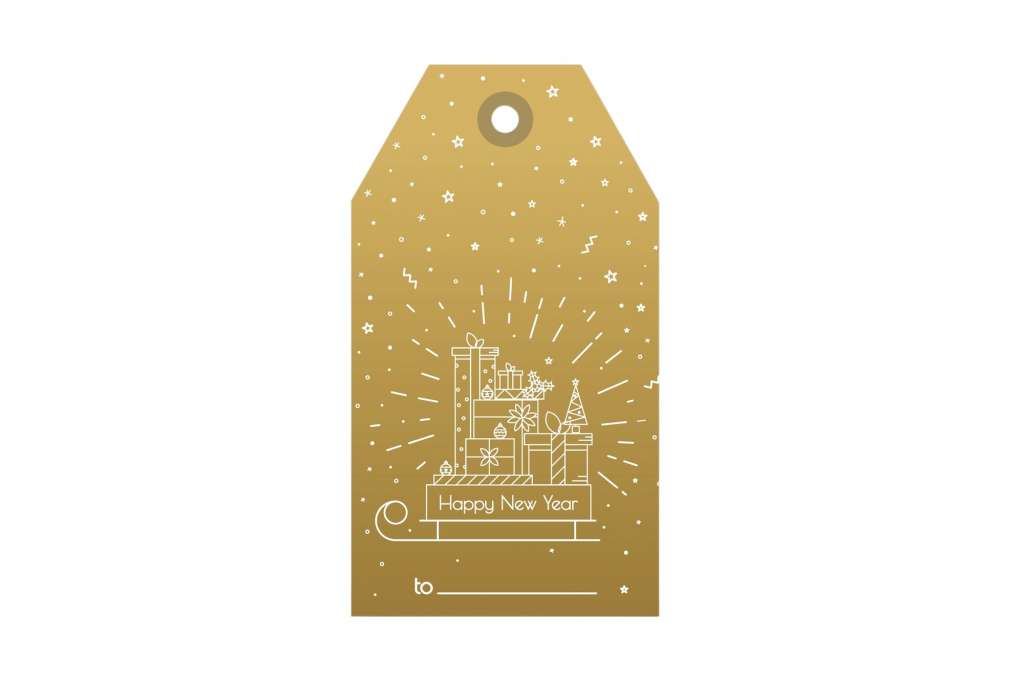 Handmade gift toppers: Make handmade gift toppers using ribbon, twine, or other materials.
Customized ribbon: Use ribbon with your company's logo or branding.
Gift boxes: Use gift boxes with your company's logo or branding.
Gift card sleeves: Create custom gift card sleeves with your company's branding.
Stamped wrapping paper: Use stamps to create a unique design on plain wrapping paper.
Gift wrapping stations: Set up a gift wrapping station with all the materials needed for employees or clients to wrap their own gifts.
Personalized gift wrapping service: Offer a personalized gift wrapping service with customized options.
Virtual gift wrapping: Create a virtual gift wrapping service where clients or employees can select their gift wrapping options online and have the gift shipped directly to the recipient.
13 Gift Wrapping Ideas Without Boxes
One way to achieve this is by experimenting with gift-wrapping ideas that don't require boxes. Instead of using traditional boxes, try alternative materials like reusable fabric wraps, burlap sacks, or even decorative tin containers. These eco-friendly options not only reduce waste but also add an element of surprise to the gift-giving experience.
Another approach to creative gift wrapping is to incorporate gift packaging ideas. For instance, you can repurpose old maps, newspapers, or magazines as wrapping paper, or design your own patterns on plain butcher paper. Customizing gift packaging with personal touches like handmade gift tags, ribbons, or bows can make each present feel even more special.
Reusable fabric wraps: Use cloth, such as a scarf, to wrap the gift. This way, the recipient can use the fabric again.
Burlap sacks: These can be decorated with paint or ribbons for a rustic look.
Decorative tin containers: These can be reused for storage or as decorative pieces.
Old maps: Use old maps to wrap the gift for a unique and vintage look.
Newspapers: Use old newspapers to wrap the gift. This is a great way to recycle and repurpose.
Magazines: Cut out pages from old magazines to use as wrapping paper. This adds a colorful and unique touch to the gift.
Handmade gift tags: Make personalized gift tags using cardstock, markers, and stickers.
Ribbons: Use ribbon to tie around the gift for an elegant touch.
Bows: Add a bow on top of the gift for a classic finishing touch.
Recycled gift packaging paper: Use recycled paper as wrapping paper. This is a great way to reduce waste.
Tree-free paper products: Use paper made from alternative materials, such as bamboo or sugarcane, to reduce the environmental impact of gift wrapping.
Customized wrapping paper: Make your own wrapping paper by printing your own design or using stamps.
Decorative string or twine: Use string or twine to wrap around the gift for a rustic and eco-friendly touch.
When selecting gift packaging paper, consider opting for sustainable and eco-friendly options. Many companies now offer recycled or tree-free paper products, which align with environmentally-conscious values and demonstrate your organization's commitment to sustainability.
The fact of the matter is, you can't celebrate every single quirky holiday with your employees. It would be madness! From now on, you can pick and choose 12 special days to celebrate with your staff. But what about all the remaining teddy bears? Yes, you could give them out in bags, but there are other creative ways to package gifts without boxes.
Handmade Gift Wrapping Ideas Without Box
Using Fabric:
Furoshiki Wrapping: This is a Japanese method of wrapping items in cloth. You can use scarves, tea towels, or any other fabric to create a neatly wrapped gift.
T-Shirt Wrap: Use an old T-shirt and cut it into a large square to use as a wrap. Knot the ends together for a casual, eco-friendly look.
Using Paper:
Paper Cone: Roll a piece of heavy paper or cardstock into a cone shape, secure it with tape or a staple, and place your gift inside. This is great for small items like jewelry or candy.
Origami Pouch: Fold a paper into a pouch or envelope and place your gift inside before sealing it.
Paper Roll: For small, cylindrical items, you can wrap them in paper and twist the ends like a classic candy wrapper.
Using Nature:
Leaves and Twigs: Use large leaves, like banana leaves, as a natural wrap and secure them with twine and a twig.
Burlap Sack: Small burlap sacks can be used for rustic gift-giving. Add a colorful ribbon or twine to complete the look.
Using Cellophane or Plastic Wrap:
Basket Wrap: Place your gift in a small basket and wrap the entire thing in cellophane, securing it at the top.
Layered Wrap: Use multiple layers of colored plastic wrap to create a fun and vibrant look.
Everyday Items:
Newspaper: Use the comics or the finance section for a quirky, recycled look. Tie with raffia or colorful string.
Reusable Shopping Bag: Place your gift in a reusable shopping bag as a bonus gift.
Socks or Mittens: For small items, place them inside a pair of new socks or mittens and tie the open end with a ribbon.
Extra Touch:
Add personalized gift tags.
Use stamps or draw designs on plain paper for a unique touch.
Attach small ornaments, fresh flowers, or pine cones as added decorations.
With a little creativity, you can make your gift look as unique and special as the thought you put into it, all without the need for a box!
Decorative Gift Box Wrapping Ideas With Lids
As part of your company's renewed approach to workplace celebrations, you could try to introduce a range of engaging games, creative ideas, and virtual ways to celebrate, with optional participation for employees. One such idea involved the use of decorative gift boxes with lids, which added an extra layer of excitement to the gift-giving process.
By sourcing wholesale gift boxes with lids, decorative gift boxes wholesale, and gift packaging wholesale, your company may be able to provide a cost-effective and visually appealing solution for presenting gifts during special events. These empty gift boxes can come in various shapes, sizes, and designs, allowing employees to choose the perfect option for their gifts. For those interested in bulk purchasing or customization, decorative gift boxes could also be found at wholesale prices.
These versatile gift boxes not only elevated the presentation of gifts but also doubled as stylish storage solutions for employees' desks or homes, making them a practical and reusable choice. Who doesn't love some extra utility?
Business Gift Wrapping Paper Rolls
In addition to decorative gift boxes, your company can introduce a variety of gift-wrapping paper rolls to our workplace celebrations. These rolls come in different colors, patterns, and themes, making it easy for employees to personalize their gifts for recipients.
Try organizing a virtual gift-wrapping workshop where team members could learn new techniques and share their creative ideas. This fun and interactive activity not only fostered team bonding but also provided an opportunity to upskill and discover new interests. Plus, it's a fun team-building experience!
To further encourage eco-conscious gift wrapping, source recycled and sustainable gift wrapping paper rolls. This small change will allow your company to reduce its environmental impact while still celebrating special occasions with flair and style. Plus, if the gift is authentic and personalized, your employees will appreciate it all the more.
By offering decorative gift boxes and wrapping paper rolls, as well as engaging activities, you can manage to strike the right balance between festive fun and work-life harmony. This approach ensured that employees had the option to participate and enjoy the celebrations without feeling overwhelmed.
Finding the Perfect Balance with Holiday Celebrations
Despite many companies' best efforts to diversify their workplace celebrations and make participation optional, employee engagement in wacky sock day and other workplace holidays still waxes and wanes. Striking the right balance between maintaining a festive atmosphere and avoiding holiday burnout isn't easy, so choose a healthy amount of holidays to celebrate each year in your workplace.
To make the most of these selected holidays, incorporate a mix of elements from your previous events. Drawing from the assortment of items and games you used during that first whirlwind year of celebrations, aim to create a unique and enjoyable experience for your team members.
By reusing resources and ideas from past events, your company will not only save on costs but also ensure that each holiday gift exchange day has a touch of nostalgia, reminding employees of the fun they shared during that initial year. This approach allows you to keep the spirit of our quirky workplace celebrations alive while prioritizing employee well-being and preventing holiday fatigue.
Finding the perfect balance in workplace festivities is essential for fostering a positive work environment where employees feel valued and engaged. By adopting this approach and learning from your past experiences, you too can manage to create a sustainable and enjoyable holiday celebration model that catered to the needs of your team.
FAQ
What is the importance of gift wrapping in the gift exchange process?

The importance of gift wrapping lies in its ability to create a sense of occasion. It also shows increased appreciation for the recipient.

In a corporate setting, well-wrapped gifts can boost team morale, foster connections between colleagues, and even improve workplace culture.