In the wake of the global COVID-19 pandemic, many companies adapted their work models to protect employees and maintain business continuity. Among them was our company, a thriving tech firm that decided to go fully remote.
When we finally returned to our office after an extended period away, we were greeted. Greeted with an unexpected and delightful surprise. A wild takeover by local wildlife! Fortunately, the dedicated housekeeping team swiftly came to the rescue, just in time for Housekeeping Week celebration ideas.
It was then we began planning lavish Housekeeping Week celebration ideas for Housekeeping Week. Our team was coming together (still remotely, because of the animals) to make Housekeeping Appreciation Day 2023 one to remember!
We knew it wouldn't be easy for our dedicated housekeepers to return the animals to their rightful homes. We were forever grateful and planned to show it during Housekeeping Week 2023. Before we get into how our Housekeeping Week turned out, let's go back, back to the beginning.
Housekeeping Appreciation Week Ideas
When we finally decided to return to the office while planning our Housekeeping Week Ideas, we were in for a big surprise. When we unlocked the doors, we discovered that our once sleek and modern workspace had been transformed into a sanctuary for nature.
10 ideas to show appreciation to the housekeeping staff and celebrate Housekeeping Appreciation Week:
Personalized Gifts: Nothing says appreciation quite like a personalized gift. Consider items that are practical and can be used during their workday. For example, custom-made aprons, professional-grade cleaning gloves, or high-quality cleaning supplies.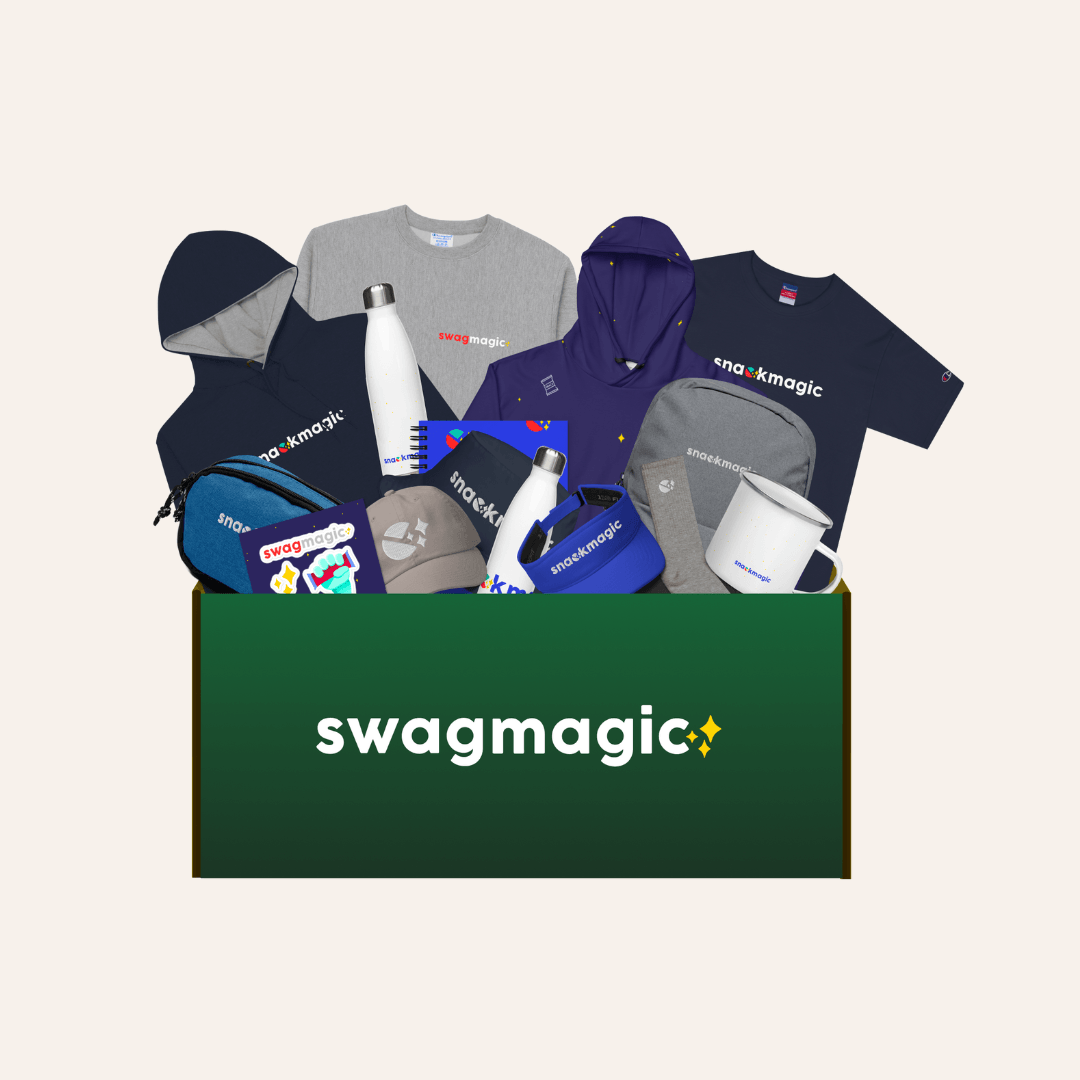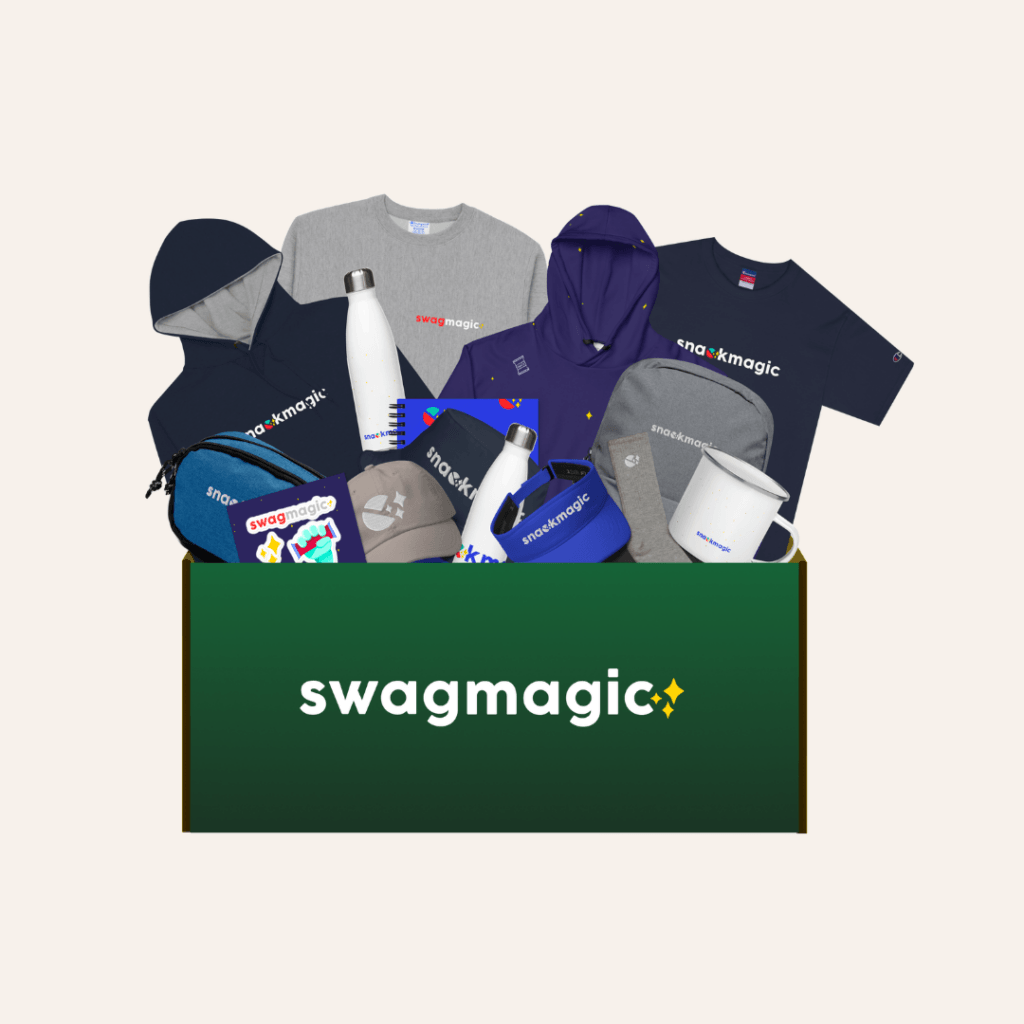 Recognition Awards: Host a special ceremony where you give out awards for different categories such as "most organized", "best attention to detail" or "housekeeper of the year". This not only recognizes the excellent work they do, but it can also be a fun event for everyone.
Team-Building Activities: Arrange fun and engaging activities for the staff to enjoy together. This could be a group outing, a picnic, or even in-house games. The aim here is to strengthen the team dynamic while also having a good time.
Educational Opportunities: Offering further training and educational opportunities not only shows your appreciation, but also invests in your staff's personal and professional development. Consider organizing workshops or courses on new cleaning techniques, equipment handling, or customer service.
Themed Celebrations: Each day of the appreciation week could have a different theme, like tropical day, superhero day, etc. Staff could dress according to the theme and you could provide theme-related snacks or activities.
Wellness Treats: Arrange for a mobile spa to come in and provide massages or reflexology during their breaks, or provide yoga or meditation sessions to promote relaxation and wellness.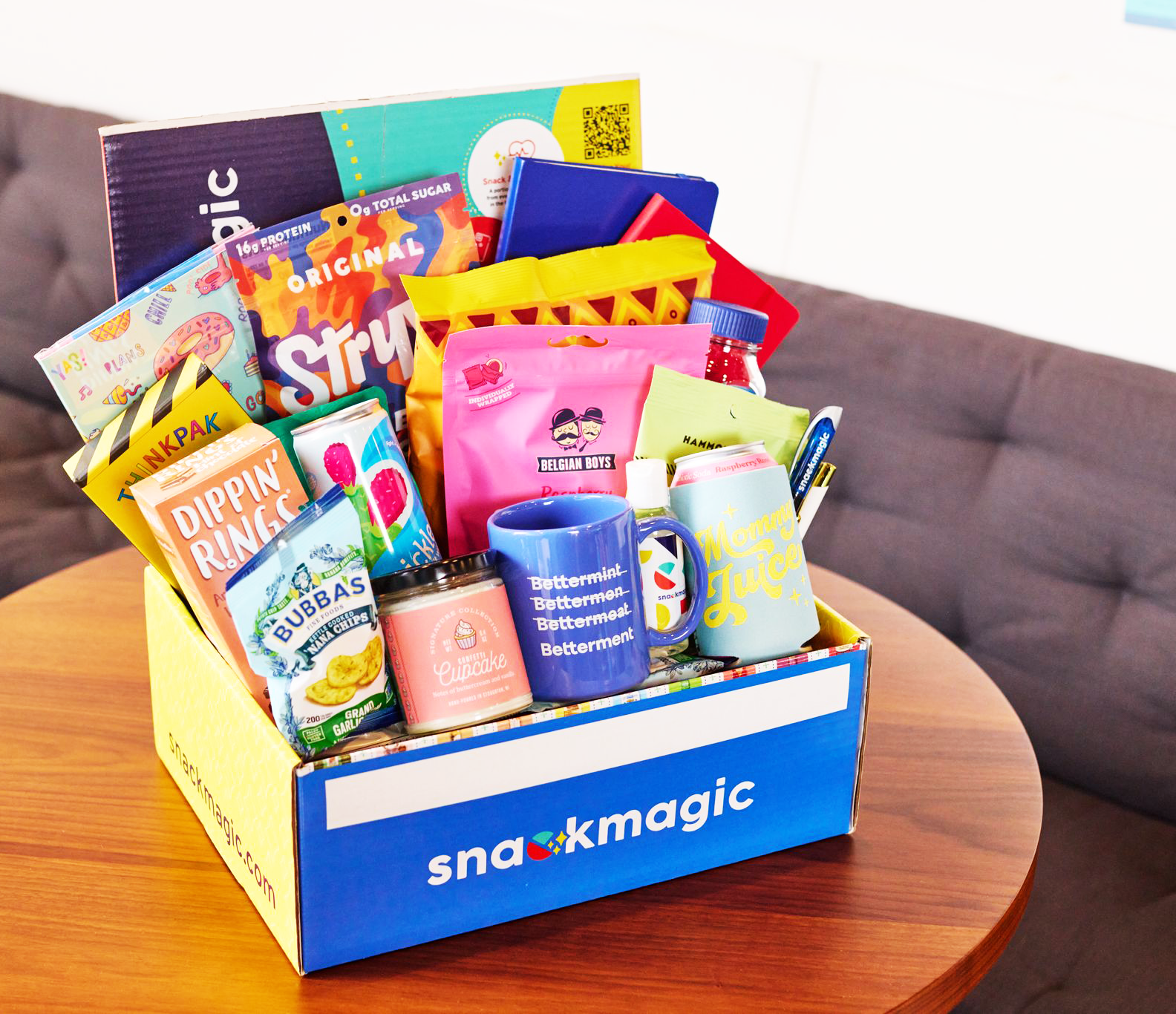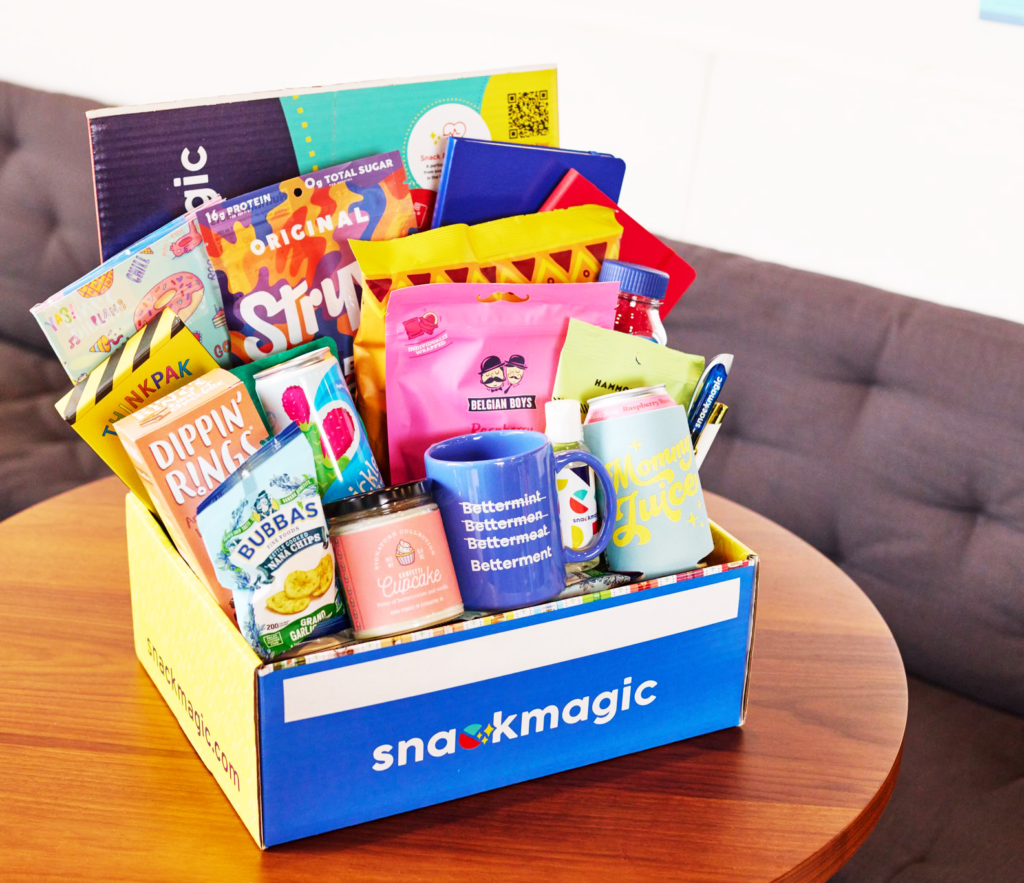 Catered Meals: Arrange for a special catered lunch or dinner for the housekeeping staff. This could be from a favorite local restaurant or a high-quality catering service. Make it a festive, enjoyable event.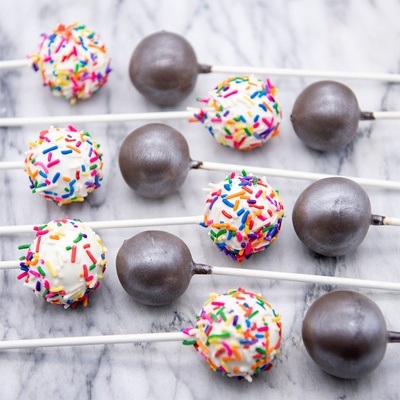 Public Appreciation: Showcase your appreciation publicly. This could be a post on your company's social media praising the team, or a message board in a public space where guests and other employees can leave notes of thanks.
A Day Off: If possible, granting your staff an extra day off (with pay) is a generous way to show your appreciation. This gives them time to rest, recharge and spend time on personal interests.
Bonus or Raises: Financial recognition is always appreciated. Consider providing a one-time bonus to your housekeeping staff during appreciation week, or use this time to implement a well-deserved raise.
Various wildlife species occupied every nook and cranny, from birds nesting on desks to raccoons playfully exploring the break room. The office had become a vibrant ecosystem teeming with life. There were no Housekeeping Appreciation Week ideas that would be great enough to repay our cleaning team for the task ahead.
We had a party to throw, and right now, we had a disaster on our hands.
Housekeeping Week Activities
There's no denying that we were initially quite startled; our employees quickly recognized the need for immediate action. Our Housekeeping Week activities were going to be good, but we needed to rid ourselves of our furry friends first!
Here are 5 fun and engaging activities that you can organize during Housekeeping Appreciation Week:
Cleanliness Scavenger Hunt: A fun way to engage your team could be a cleanliness scavenger hunt. Create a list of things they need to find around the property. For example, a perfectly made bed, a certain cleaning tool, or something specific in the kitchen or bathroom. This activity could make their job more fun and exciting.
Team Building Games: Organize games that foster teamwork and communication, such as a relay race where housekeeping tasks have to be completed in order. This could include making a bed, cleaning a window, vacuuming a rug, etc. The team that completes all tasks correctly and in the shortest time wins.
Workshops and Demonstrations: Invite an expert in a relevant field, like a professional organizer or a representative from a cleaning supply company, to give a workshop or demonstration on new products, techniques, or tips. This not only makes the day interesting but also adds value to their skillset.
Cooking Contest: Arrange a cooking contest where housekeepers can bring a dish from home. The best dish, voted by all participants, wins a prize. This not only makes the event enjoyable but also allows your team to share a bit of their personal life and culture.
Recognition Event: Hold a recognition event where housekeepers are acknowledged for their hard work. You could include categories like 'Best Cleaner', 'Best Team Player', 'Most Efficient', etc. Along with a certificate, consider giving out a small gift to show your appreciation.
They called upon the unsung heroes of our workplace—the diligent and dedicated housekeeping team. Armed with their cleaning supplies and unwavering determination, these unsung heroes rolled up their sleeves and began the arduous task of reclaiming the office from the wildlife invaders.
The housekeeping team devised a well-coordinated plan to ensure the safety of the wildlife and themselves. They partnered with local wildlife conservation organizations to guide them through the process of humanely relocating the animals back to their natural habitats. It was a delicate operation that required patience, expertise, and a deep respect for nature.
We were so impressed with our housekeeping team. The plans, presents, and giveaways were getting bigger and bigger for our Housekeeping Appreciation Day. International Housekeeping Day would now be a massive deal for us because our team was taking on the wildlife battle of a lifetime.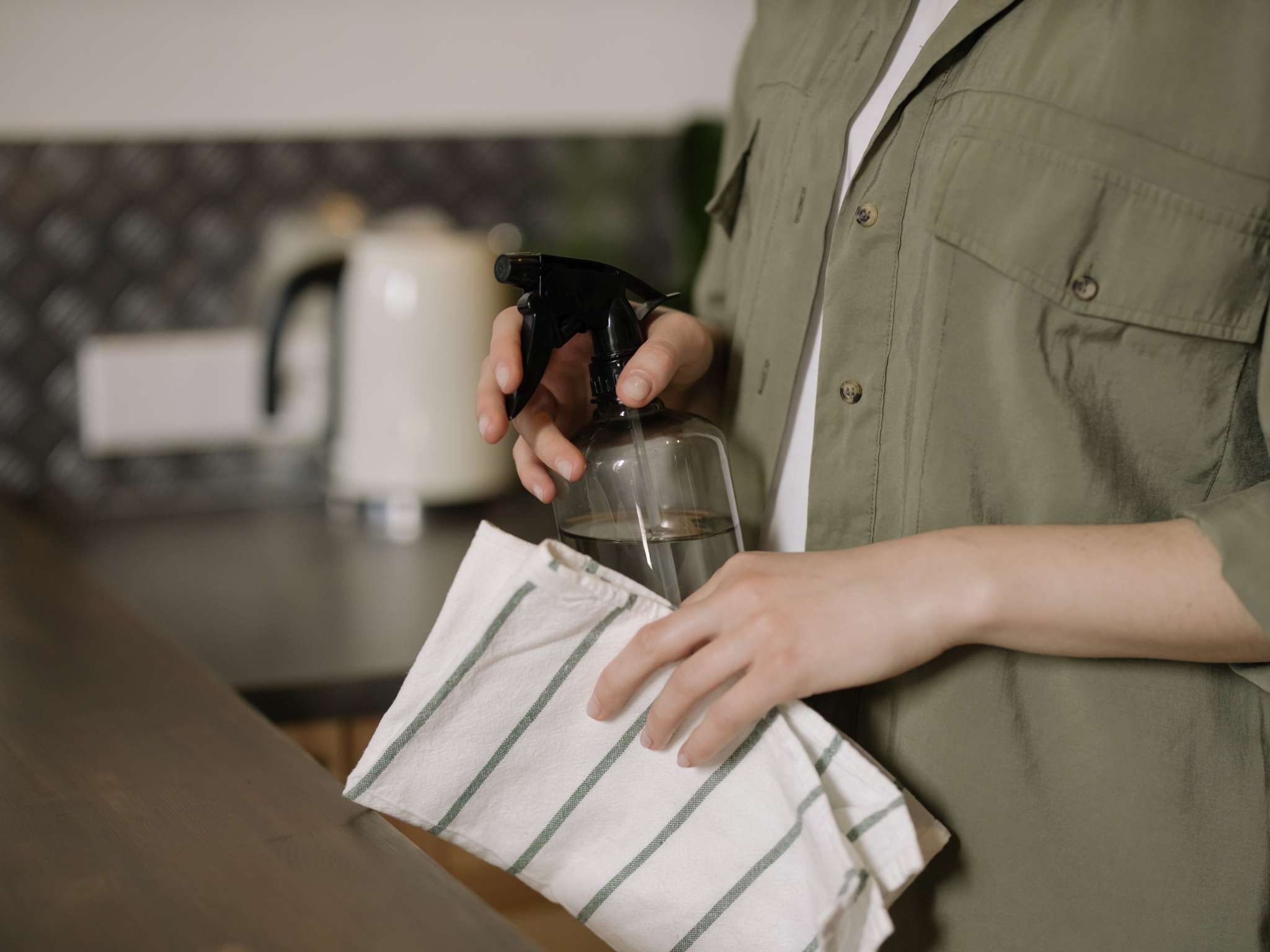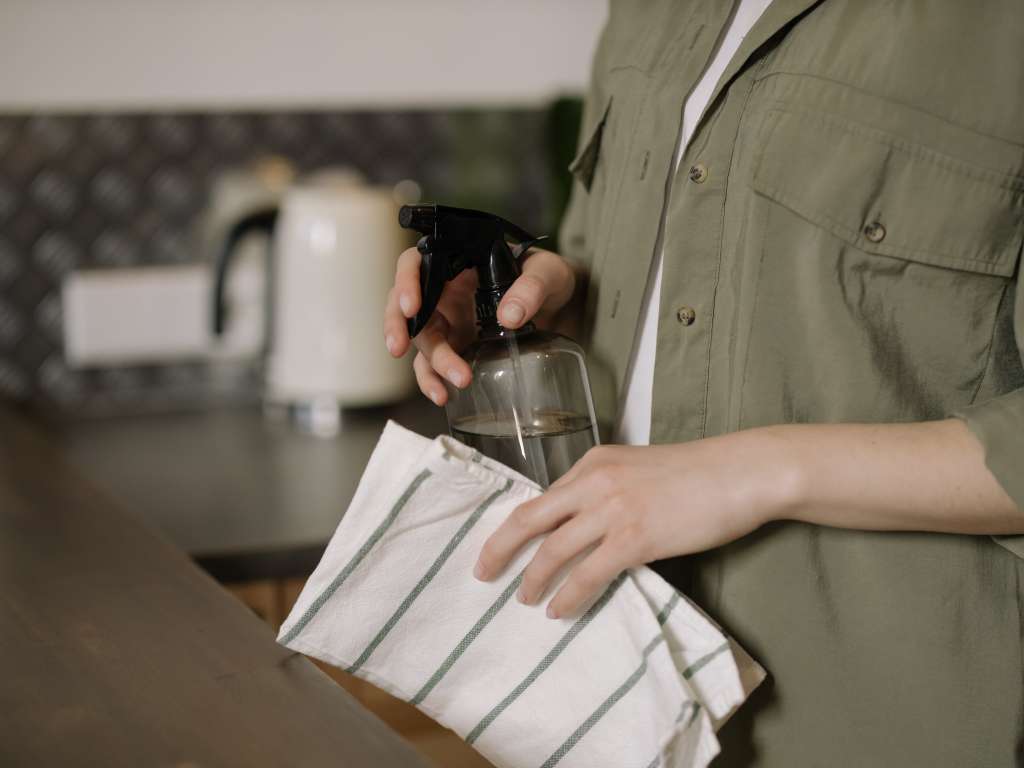 Housekeeping Week Gifts
Through careful trapping, gentle persuasion, and plenty of teamwork, the housekeeping team successfully relocated the wildlife to suitable environments outside the office.
They implemented preventive measures to discourage future wildlife invasions, such as sealing entry points and ensuring proper waste disposal. Slowly but surely, the office began to regain its human-centric charm.
Here are 5 gift ideas that you can consider giving to your housekeeping staff during Housekeeping Appreciation Week:
Customized Aprons or T-shirts: Personalized clothing such as aprons or t-shirts with their name or a fun quote related to housekeeping can be a great way to show your appreciation. It's something that they can use regularly and serves as a constant reminder of your gratitude.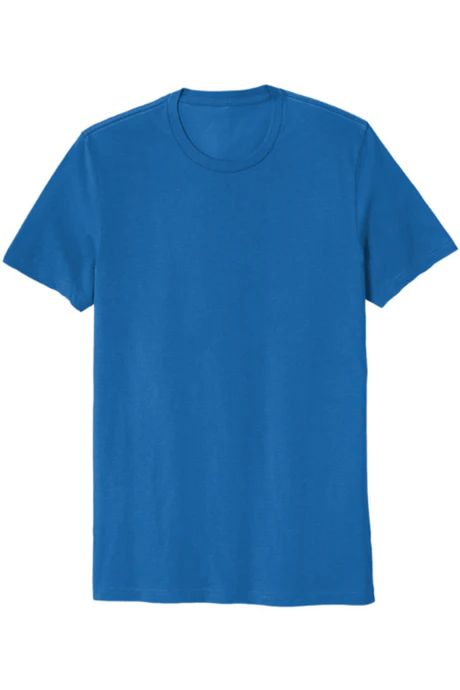 High-Quality Cleaning Tools: Upgrading their cleaning tools to more professional, high-quality versions can make their work more efficient and show that you value their effort. Consider a premium feather duster, microfiber cloths, or a high-end vacuum cleaner, for example.
Gift Cards: Providing gift cards for local restaurants, movie theaters, or general-use gift cards like Amazon can be a great gift. This allows your housekeeping staff to choose something they really want or need.
Wellness Packages: A gift basket with wellness items such as scented candles, hand creams, foot soaks, or even a voucher for a massage or spa day would be greatly appreciated. This encourages them to take some time for themselves to relax and unwind.
Educational Opportunities: Consider gifting a course or workshop related to their field of work. This could be a class on new cleaning techniques, a seminar on hospitality industry trends, or a course on customer service skills. This not only shows your appreciation but also invests in their professional growth.
We worked with SwagMagic as one of our Housekeeping Week Celebration ideas for our Housekeeping Appreciation Gifts. We wanted our team to have personalized items that showed how much we appreciated them and how much they did for us to be able to return to work.
Celebrating Housekeeping Appreciation Week
As the housekeeping team's heroic efforts came to fruition, our community celebrated their achievements during Housekeeping Appreciation Week. This special occasion provided an opportunity to recognize the members of the team who ensured a clean and comfortable workspace for everyone.
Employees organized Housekeeping Week celebration ideas such as surprise parties, heartfelt notes of gratitude, and various tokens of appreciation to express their thanks. The housekeeping team appreciated the recognition. They found solace in knowing they had restored a safe and pleasant environment for their colleagues to return to.
Thanks to SwagMagic, we could show our team how much we cared about them. Along with how appreciative we were of the great wildlife clearout.
FAQs
When is Housekeeping appreciation week celebrated?
Housekeeping Appreciation Week is typically celebrated during the second full week of September. We got our staff ready by sending out notifications and updates on how our Housekeeping team handled the animal situation.
Why celebrate housekeeping appreciation day?
Housekeeping appreciation week is celebrated to recognize and honor the hard work, dedication, and essential role of housekeeping staff in maintaining clean, safe, and comfortable environments for individuals and organizations.
Obviously, we don't usually expect our housekeeping teams to clear out wild animals, but they do go above and beyond to keep our office spaces clean. Showing how much you care is essential to maintaining a great dynamic.
When did it start?
Housekeeping Appreciation Week started in the United States in 1981 when the International Executive Housekeepers Association (IEHA) declared the second week of September as a time to acknowledge and appreciate the contributions of housekeeping professionals.
Housekeepers, primarily in an office or workplace setting, are crucial to keeping offices up and running. Without our team, we would have never been able to return, as we were at the mercy of the flora and fauna in the area.