Let me begin this story by telling you that the company that employs me is not a large one. Our office is small and incredibly close-knit, so we all know one another, including the housekeeping team.
I, along with the rest of my coworkers, absolutely adore those on the cleaning crew, and we were right in the middle of planning appreciation gift ideas for housekeeping week when the team lead, Martha, hit us with some unexpected information.
After years of dedicated service earned her much admiration and respect from everyone employed at my company, Martha was retiring.
Suddenly, our party became less about joke gifts for germaphobes and gifts for clean freaks (as none of our housekeeping team fell into such categories) and more about giving Martha the departure she deserved. 
However, as whispers of retirement spread throughout the office, there was more on everyone's minds than gift ideas for housekeepers. Martha's impending departure became the talk of the water cooler. The housekeeping team felt a mix of emotions regarding the retirement of their fearless leader. 
While they wanted to celebrate her accomplishments and years of hard work, they couldn't help but speculate about her true intentions. In a particularly skeptical turn of events, rumors began circulating that Martha planned to resell the retirement gifts she would receive or even return to work after a brief hiatus. I want to say that I never believed them for a second. Nonetheless, the rumor became the focal point of our planning efforts for Martha's retirement party.
I casually browsed the SwagMagic catalog for customized gear that we could all wear for Martha's upcoming retirement party, which coincided nicely with our plan to celebrate the housekeeping team as a whole.
10 Gifts that are perfect presents for housekeeping staff:
Spa Gift Basket: After a long day of cleaning and organizing, a basket full of body lotions, bath salts, candles, and other spa-like items could be the perfect way for your housekeeper to unwind and pamper themselves.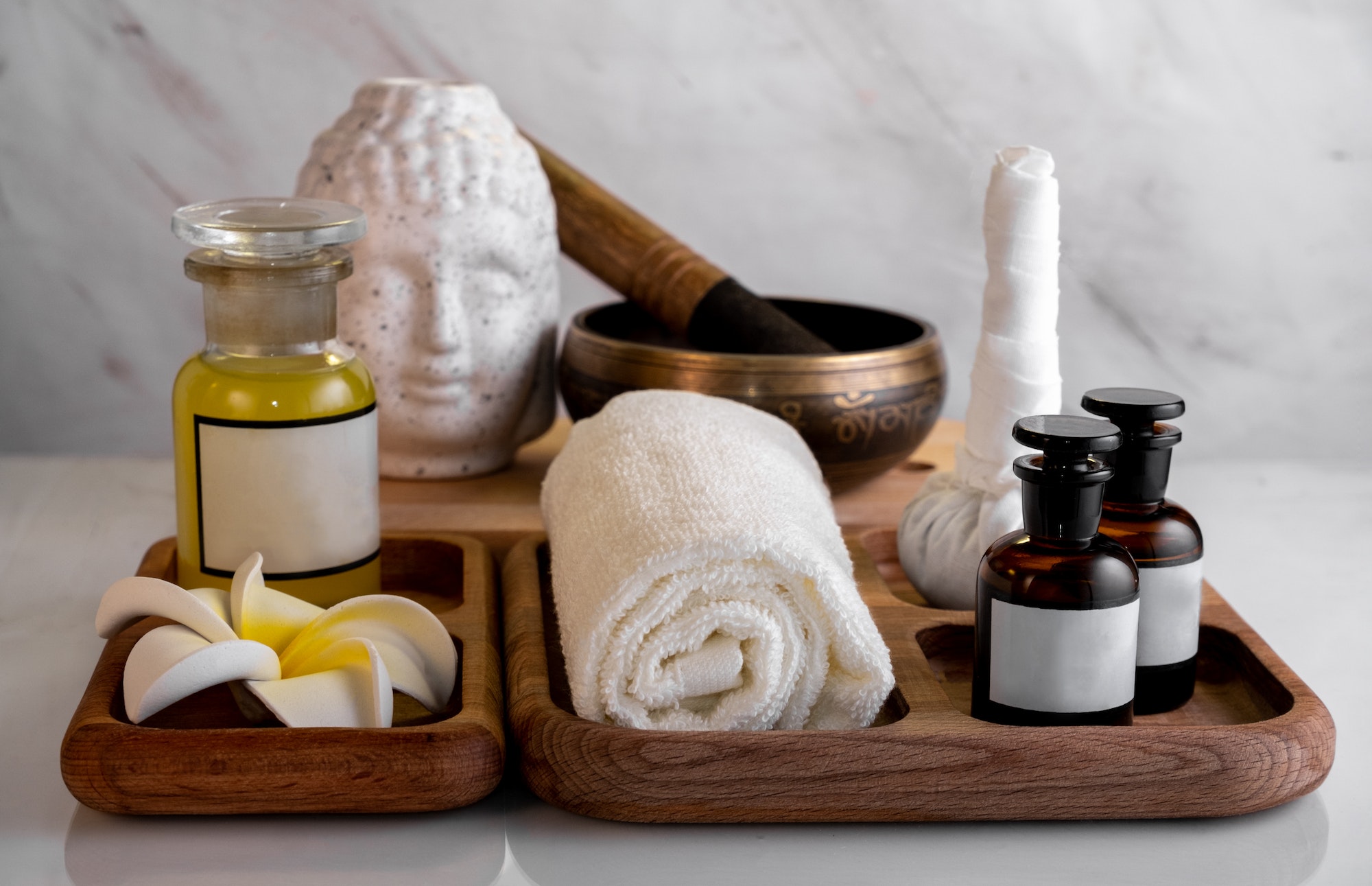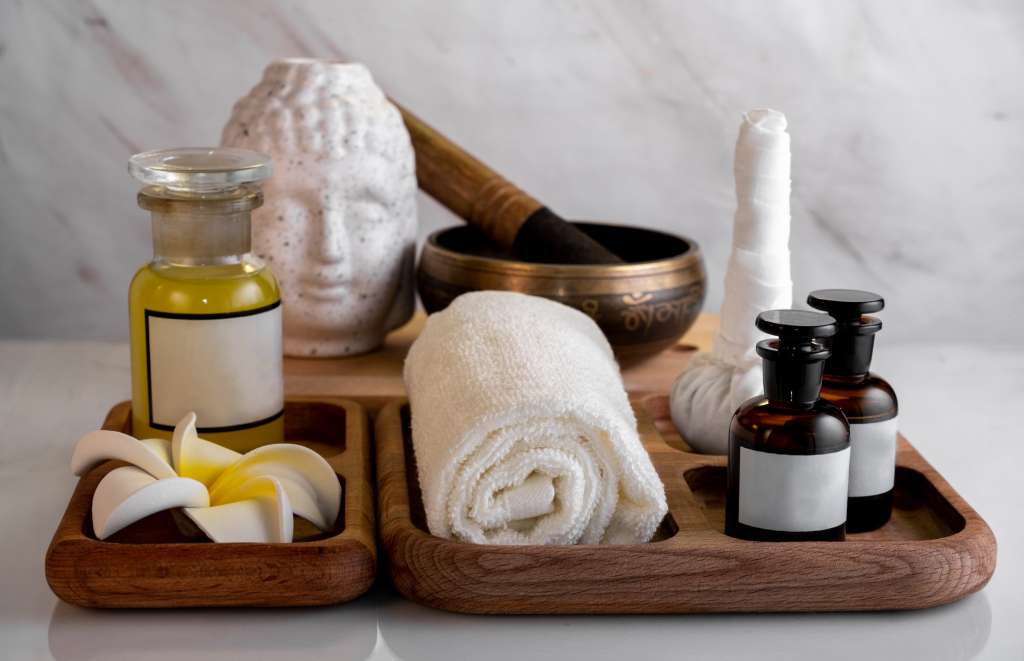 Comfortable Shoes: Housekeeping involves a lot of standing and walking around. A pair of supportive, comfortable shoes could make their job a lot easier and more comfortable.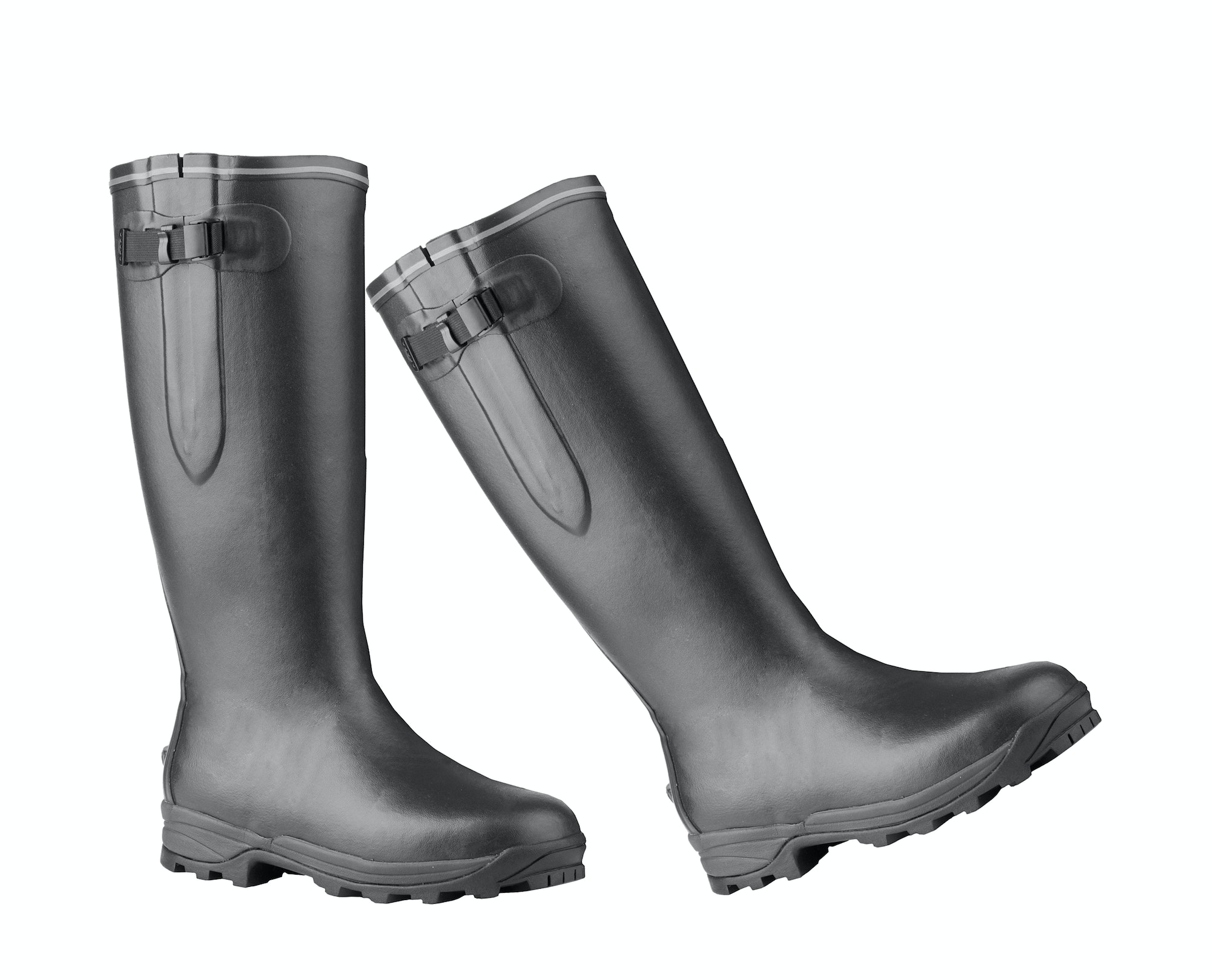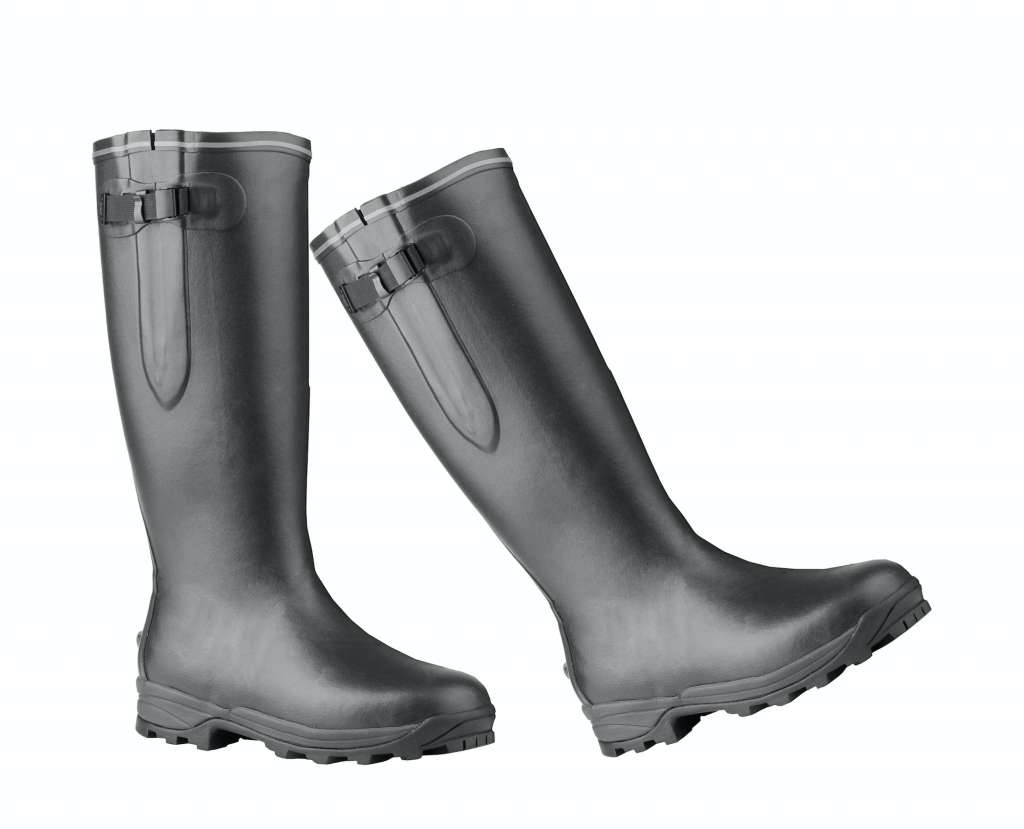 Gift Cards: Whether it's for a favorite restaurant, a local grocery store, or an online marketplace like Amazon, a gift card allows your housekeeper to choose something they truly want or need.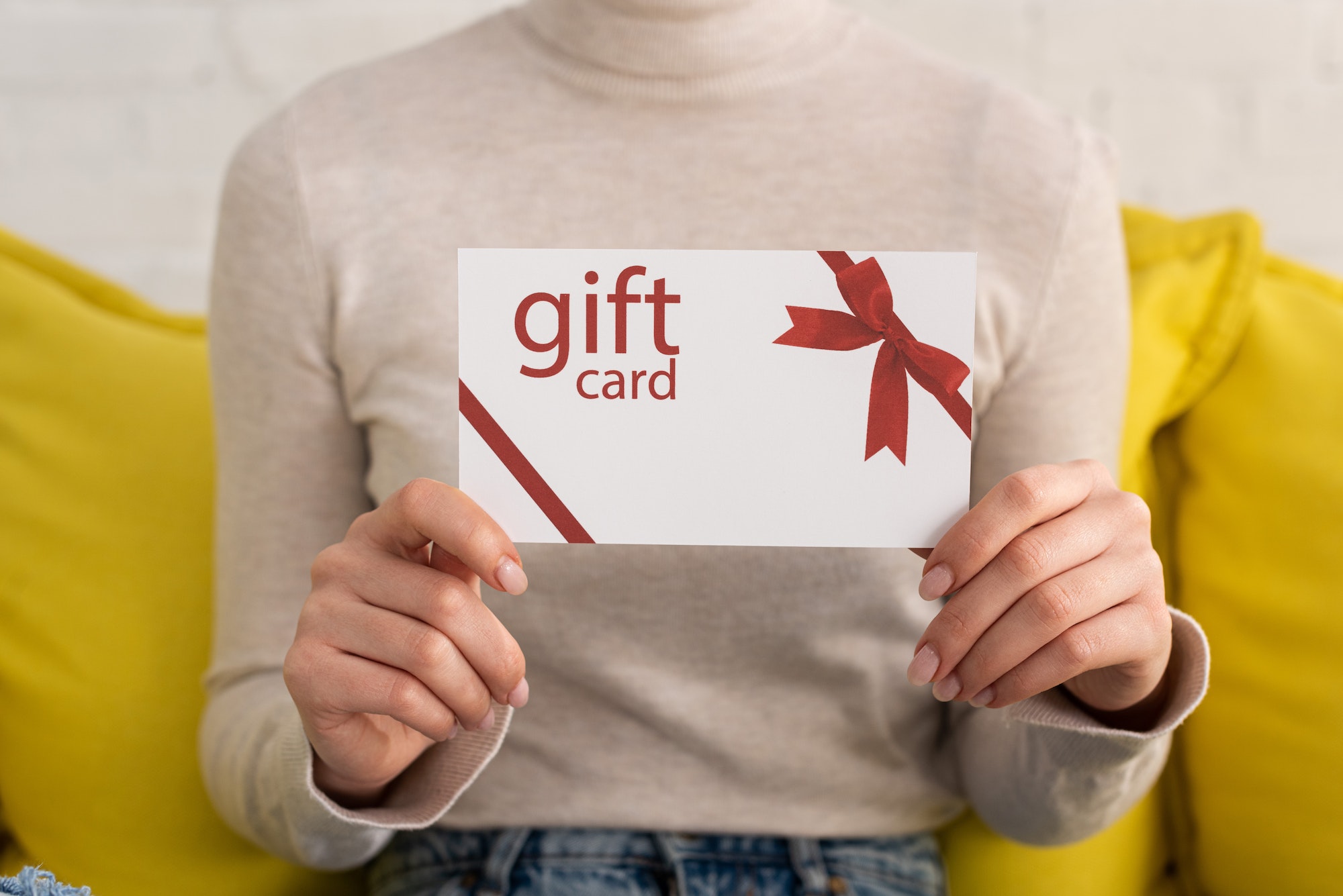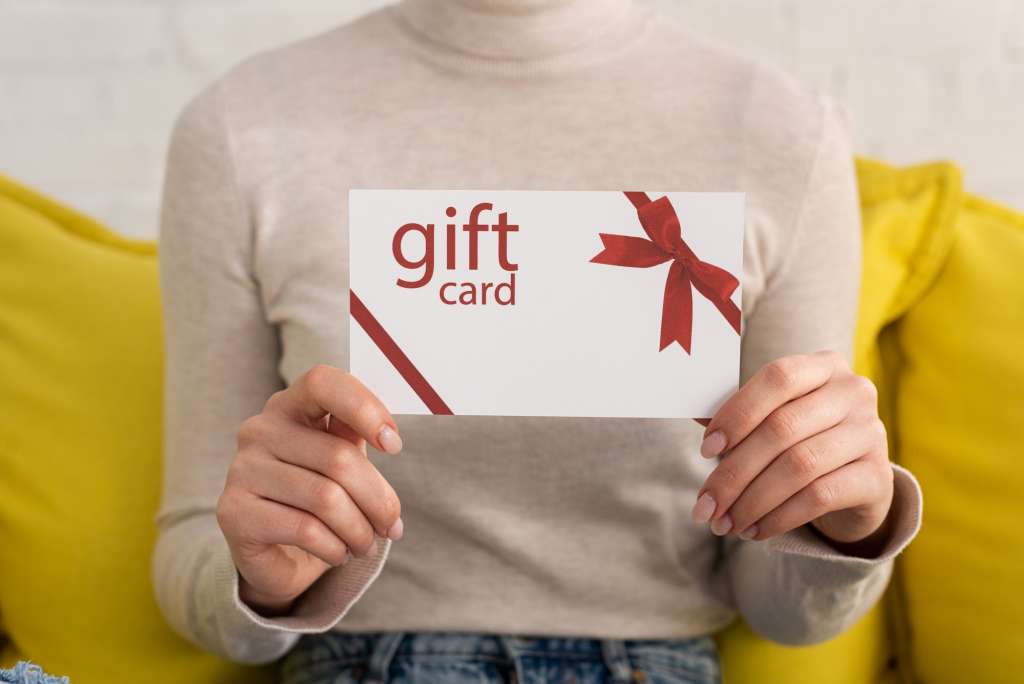 High-Quality Cleaning Supplies: If your housekeeper uses their own cleaning supplies, consider gifting them some high-quality items. This could include microfiber cloths, environmentally friendly cleaning solutions, or a premium vacuum cleaner.
Books or Audiobooks: For their downtime, consider a book from a popular author or an audiobook subscription service, like Audible, especially if you know their taste in literature.
Personalized Items: A customized gift, such as a mug, keychain, or t-shirt with their name on it, can show your appreciation in a personal way.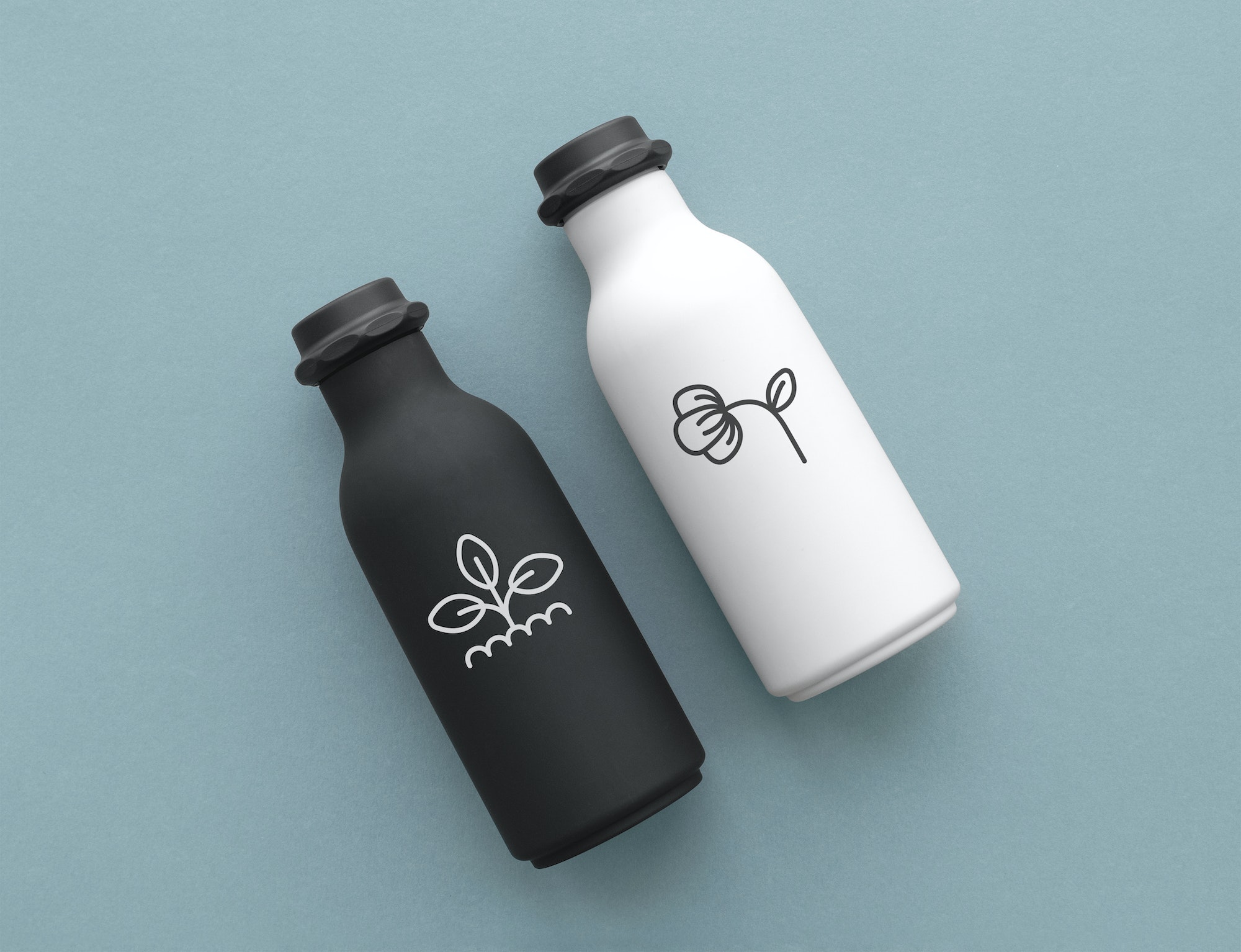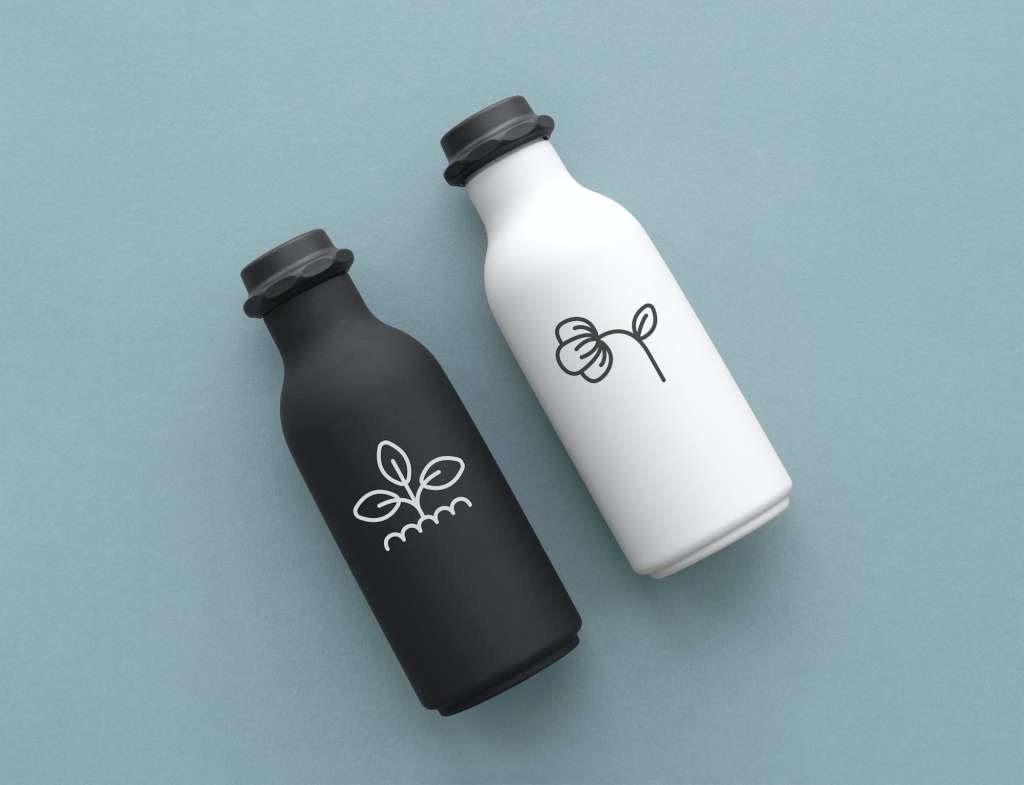 Cookware or Baking Sets: If they enjoy cooking or baking, a high-quality set of pots, pans, or baking sheets could be a wonderful gift.
Fitness Tracker: For those who are health-conscious, a fitness tracker like a Fitbit or an Apple Watch could help them track their steps, monitor their heart rate, and maintain a healthy lifestyle.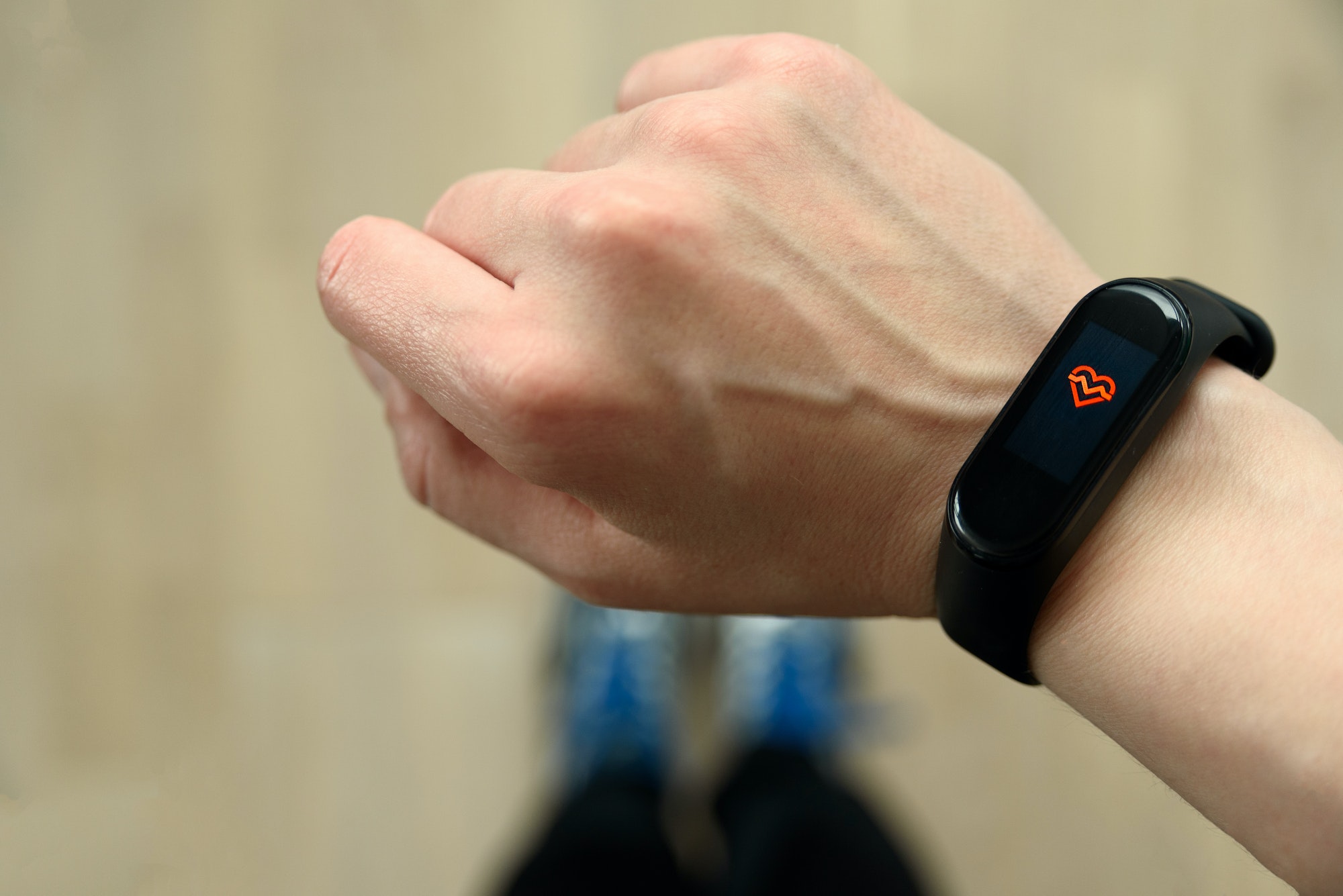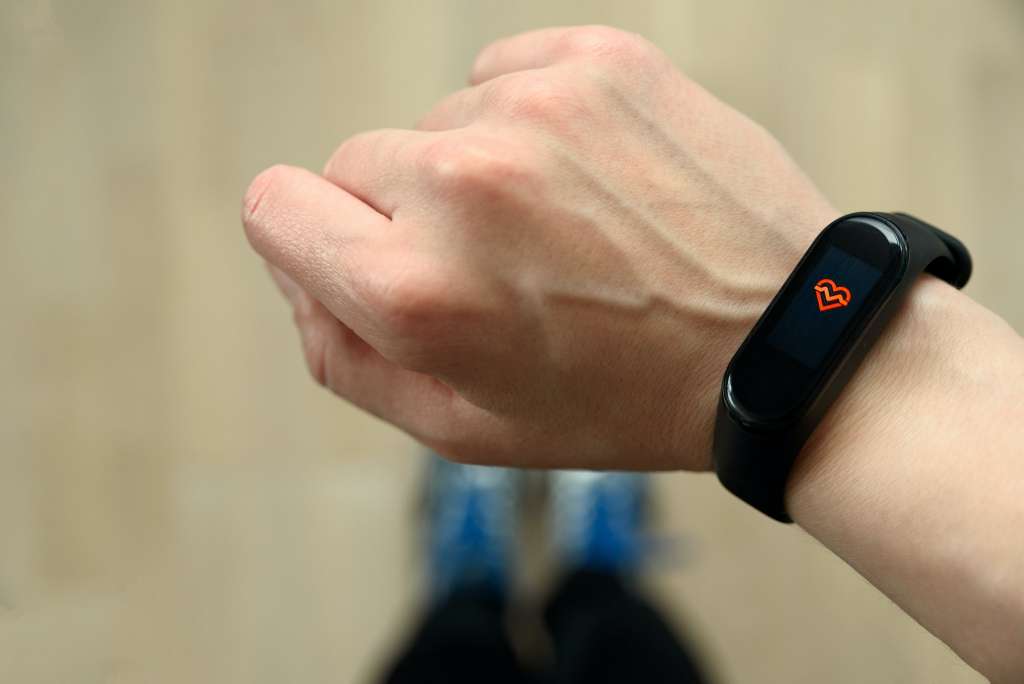 Portable Massager: A portable massager, like a neck and shoulder massager, could help them relax and relieve muscle tension after a long day of work.
Paid Time Off: One of the best gifts you can give to a hardworking housekeeper is some extra, paid time off. This allows them to relax, rejuvenate, and spend time with their loved ones.
I ordered mugs, t-shirts, and mouse pads with Martha's face on them because I thought that would make her smile. Overall, I ignored the rumors and focused on the planning at hand. 
Gift Ideas for Domestic Helpers
As the day of the retirement party drew near, we all set aside the rumors and rallied together to organize a grand celebration filled with heartfelt speeches, good wishes, and, of course, a cleaning gift basket for each crew member. I spent countless hours brainstorming the perfect presents and gift ideas for domestic helpers, hoping to find something that would capture Martha's interests and provide her with lasting memories of her time with our company.
I put together pamphlets outlining how much you tip your cleaning lady, as I knew that would make her laugh as well. The party was coming together, and I was excited to give one of my favorite co-workers a beautiful send-off.
Gift Ideas for Cleaning Lady
The day arrived, and the conference room was adorned with balloons. I had put together many gift ideas for a cleaning lady. My team helped me hang streamers and a giant banner proclaiming, "Congratulations, Martha!"
We had carefully placed a beautifully wrapped box on the central table, an ideal gift for maid, anticipating the excitement that would fill the room. We all wore matching Martha t-shirts, and snacks from SnackMagic filled every table in the room.
Amidst the chatter and anticipation, Martha entered the room with a warm smile. The affectionate glances between her and her teammates suggested that the rumors of her ulterior motives were nothing but baseless gossip.
As the speeches commenced, with most of them sounding like a thank you note from cleaning lady, Martha listened attentively, tears of joy welling up in her eyes. We presented the gifts one by one, each accompanied by heartfelt wishes and anecdotes that celebrated her invaluable contributions to the team.
Holiday Gifts for Housekeepers
Amidst the merriment, I couldn't help but notice that Martha's eyes sparkled with a peculiar gleam as she received each gift. Had she looked like that when I handed out Christmas gift for cleaning staff and holiday gifts for housekeepers the year before?
Finally, it was time for Martha to open my present, which actually would have been the perfect Christmas gift for cleaning lady, but would work for retirement too. It was a carefully selected antique tea set, celebrating Martha's fondness for collecting unique ceramic items. I watched closely, my heart pounding with curiosity and a tinge of skepticism. To my surprise, Martha's reaction was not what I had expected.
"Thank you all so much," Martha began, her voice filled with genuine gratitude. "These gifts mean the world to me, and I will cherish them forever."
But as the speeches concluded and the party ended, my skepticism was reignited when I noticed Martha gathering the gifts into a large bag. Unable to resist my curiosity any longer, I approached Martha, gently broaching the subject.
"Martha, forgive me for asking, but what do you plan to do with the gifts? We heard some rumors, and we were concerned," I confessed.
Martha's eyes widened in surprise, her smile fading slightly. "I'm truly retiring, and I have no intention of returning to work. As for the gifts, I… Well, I'll sell them."
My confusion deepened. "Sell them? But why, Martha? They were given with such thought and care."
Martha's expression softened. "While these gifts are beautiful, I have found that selling them allows me to help those in need. I donate the proceeds to various charitable causes, aiding underprivileged children, struggling families, and animal shelters. It brings me immense joy to make a difference, even in retirement."
Conclusion
So there it was. In our haste to judge Martha's intentions, we had overlooked the true nature of Martha's character. We had underestimated the depth of her compassion and the strength of her desire to contribute to the welfare of others.
From that day forward, Martha's retirement party became a turning point for the entire housekeeping team and our staff. It served as a reminder that appearances can be deceiving and that proper understanding requires looking beyond superficial assumptions.
FAQS
Why give gifts to housekeeping staff?
Giving gifts to housekeeping staff shows appreciation for their hard work and boosts morale, fostering a positive work environment.
Birthday gift for a cleaning lady?
A thoughtful birthday gift for a cleaning lady could be a personalized item or a spa voucher. This can provide relaxation and acknowledge her efforts.
What is a good gift for a housekeeper?
A good gift for a housekeeper could be a practical item like ergonomic cleaning tools. Or a gift card to a popular retailer, allowing them to choose something they enjoy.