As you look for the 20 best gifts under $25, you may be unsure which gifts are the most appropriate to give that are going to be appreciated. Whether you have an employee, corporate or business partner, or a good friend that's a coworker, having a few helpful ideas is a must. Perhaps it's a holiday, or you may have a new employee joining the team.
Today, finding the perfect inexpensive gift to give can seem like an impossible task. You also want to make it personalized in some way, if possible. And make sure that the company's policies allow for these gifts.
Small gift ideas for coworkers don't have to be too complex. Often, they are a simple way to say thank you or to show that you remembered their birthday. When you consider the 20 best gifts under $25 here, you'll see that we choose items that are designed to be special, interesting, and unique but still a simple overall representation of your business relationship.
Are you looking for ideas on gifts to give your boss? When it comes down to it, you can't ignore the ethics of giving a workplace gift, but you can make someone smile. And that counts for something in just about everyone's book. It's always a good idea to send a curated box. Something that is super special yet still inexpensive and simple.
Many workplaces sponsor or support a gift exchange. It can be an excellent way for you to make gift-giving in the office place a bit easier as long as you make sure people opt in for it and that there is no pressure to outdo each other. Gift exchange gift ideas should also be as simple and straightforward as possible. You can also choose a fun box of curated goodies to give.
Gender-neutral gift ideas for adults are a good option for those who are looking for something to give that is able to be given to just about anyone.
Top 20 Gift Ideas for Office Staff and Customers under $25
Now that you have some insight into how to choose a fantastic gift for the people you need to buy for at work or even friends – consider these recommendations. They are sure to bring a smile to their face!
Personalized Mug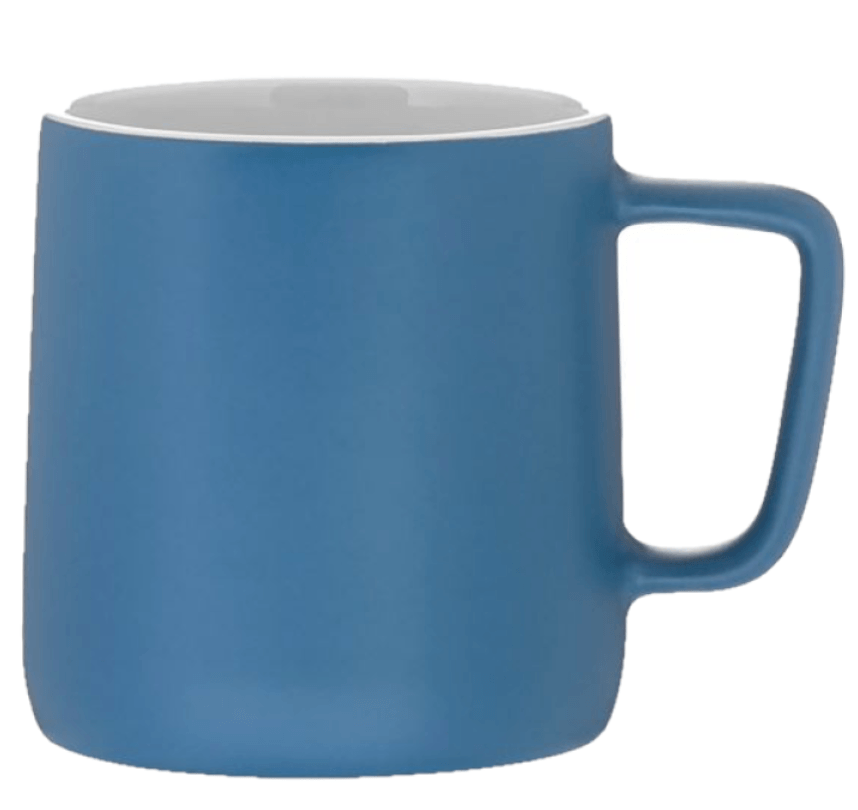 It is such a simple and perfectly suited gift for anyone that spends a lot of time drinking coffee and for those who are always getting a refill. Choose an Oslo mug for something special or an Explorer with a cork bottom that is insulated. 
Scented Candles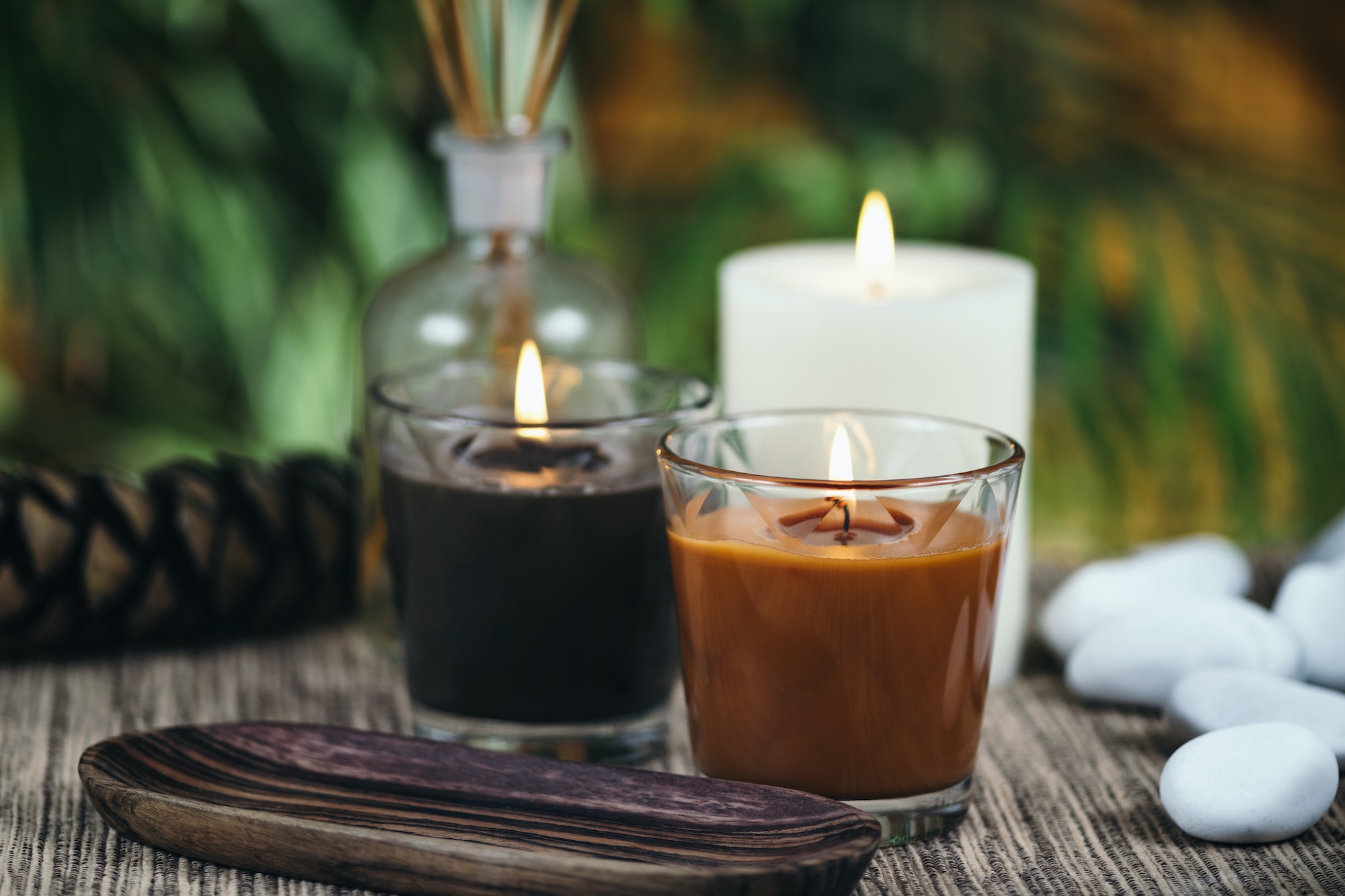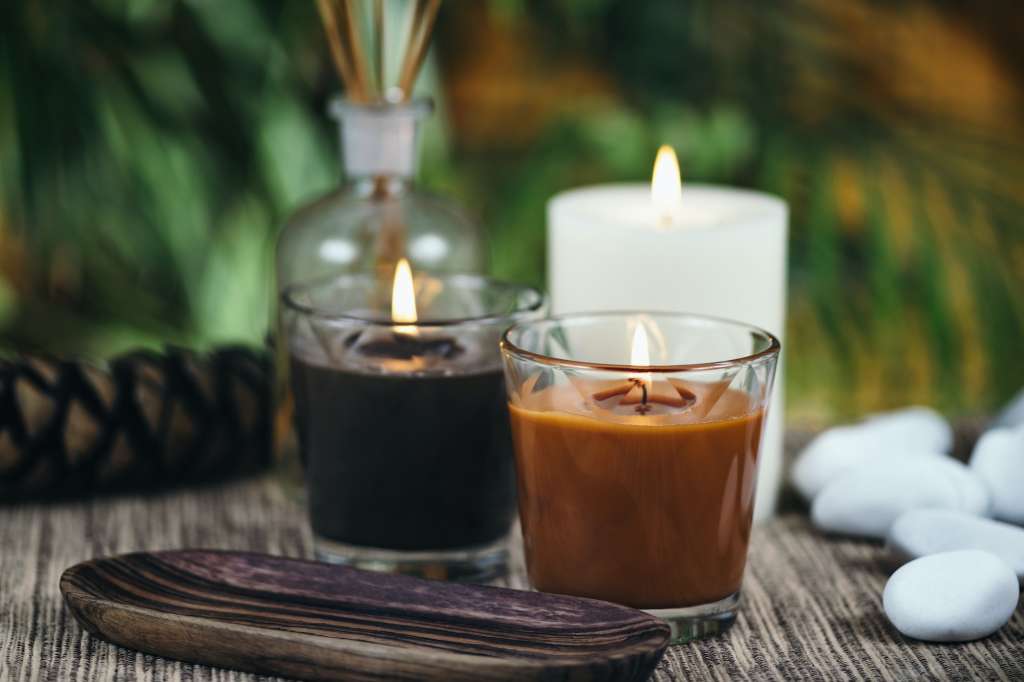 Scented candles can help with soothing a person that's stressed while also helping them to enjoy their day a bit more.
 Phone Case with a Unique Design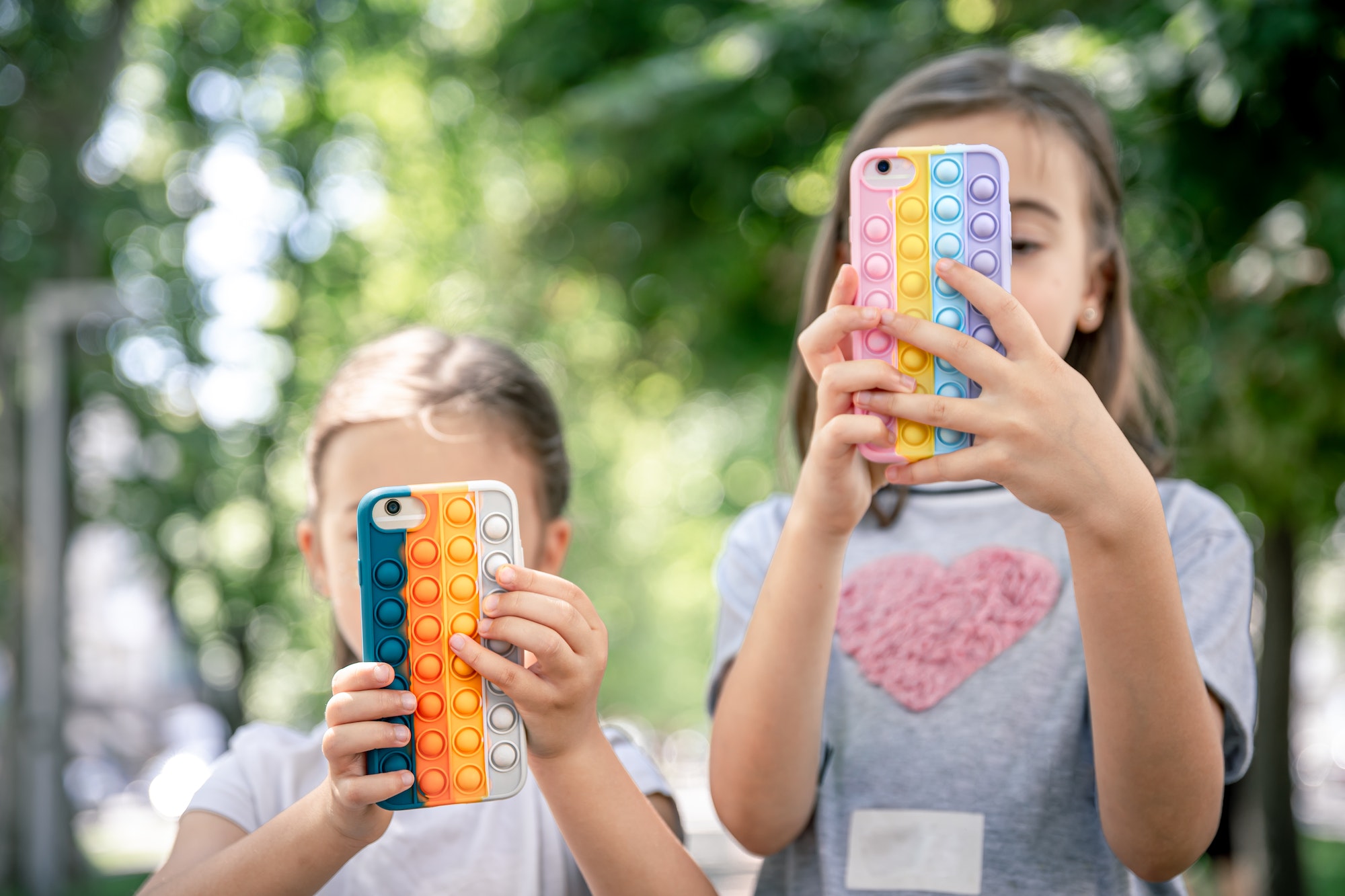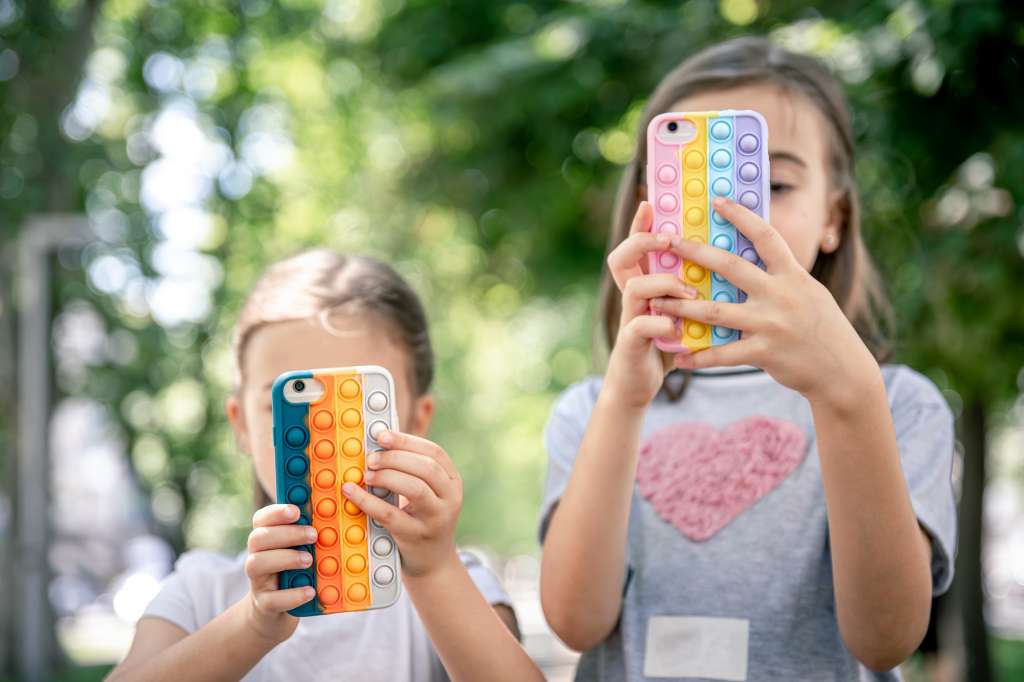 Protecting a phone is a big deal. With a customized or unique design on a phone case that is meaningful, it can be easy to do.
Keychain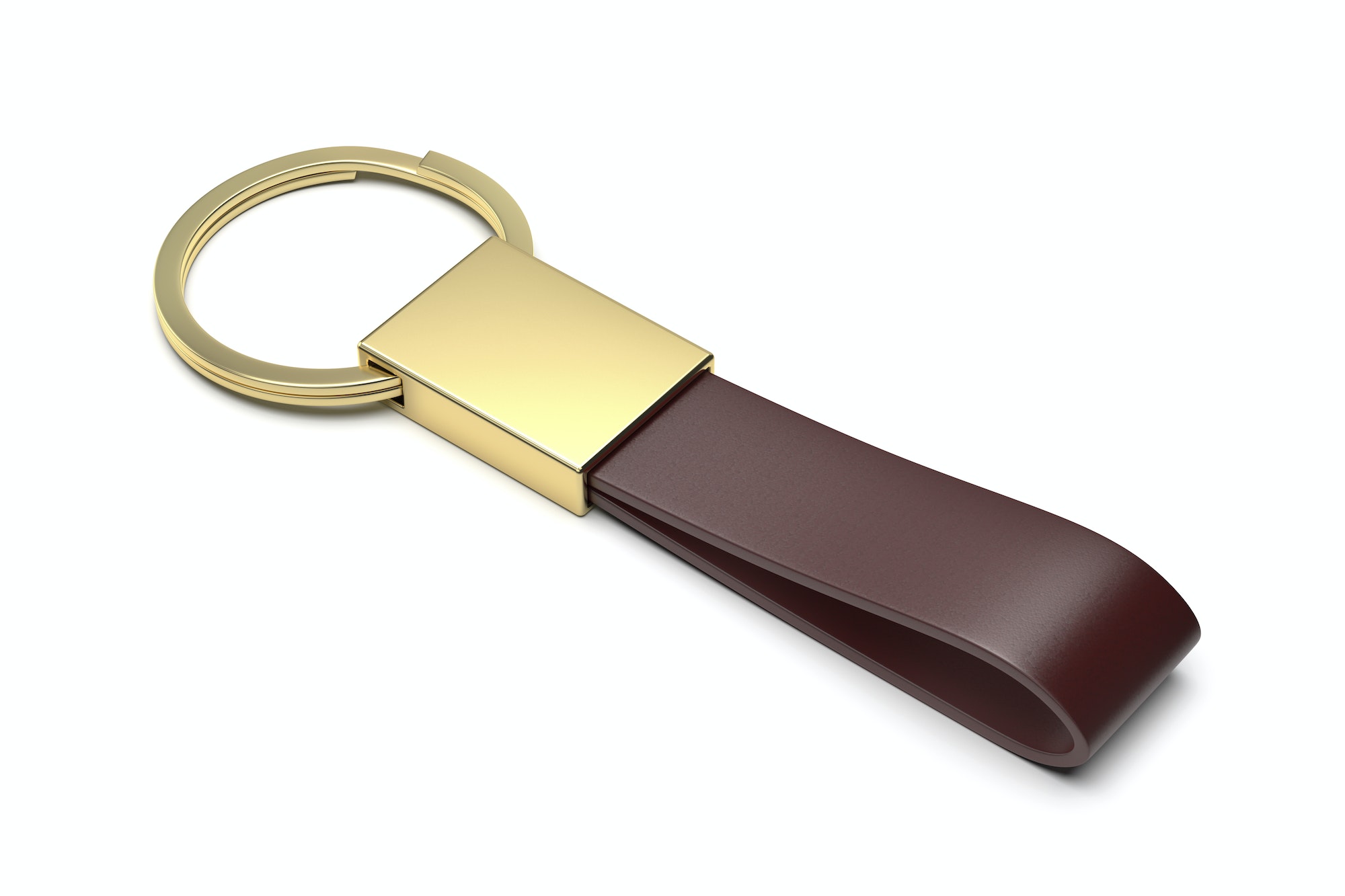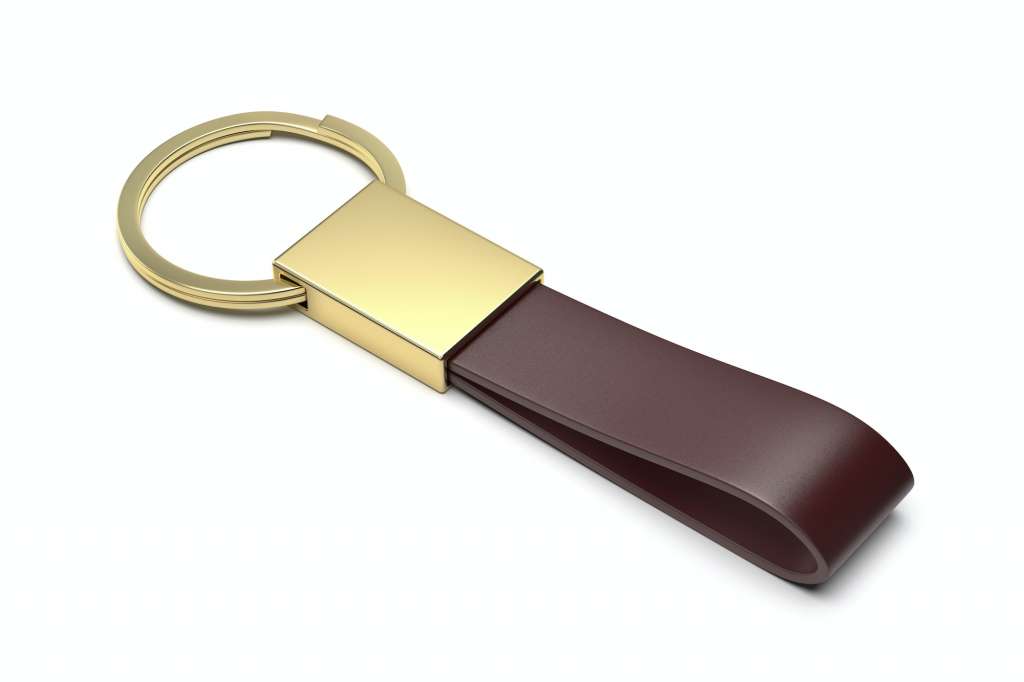 If they have a love of a specific animal, sports team, or something else, gift a keychain with that message on it. Or, choose one with a personal message to them.
Handmade Soap or Bath Bombs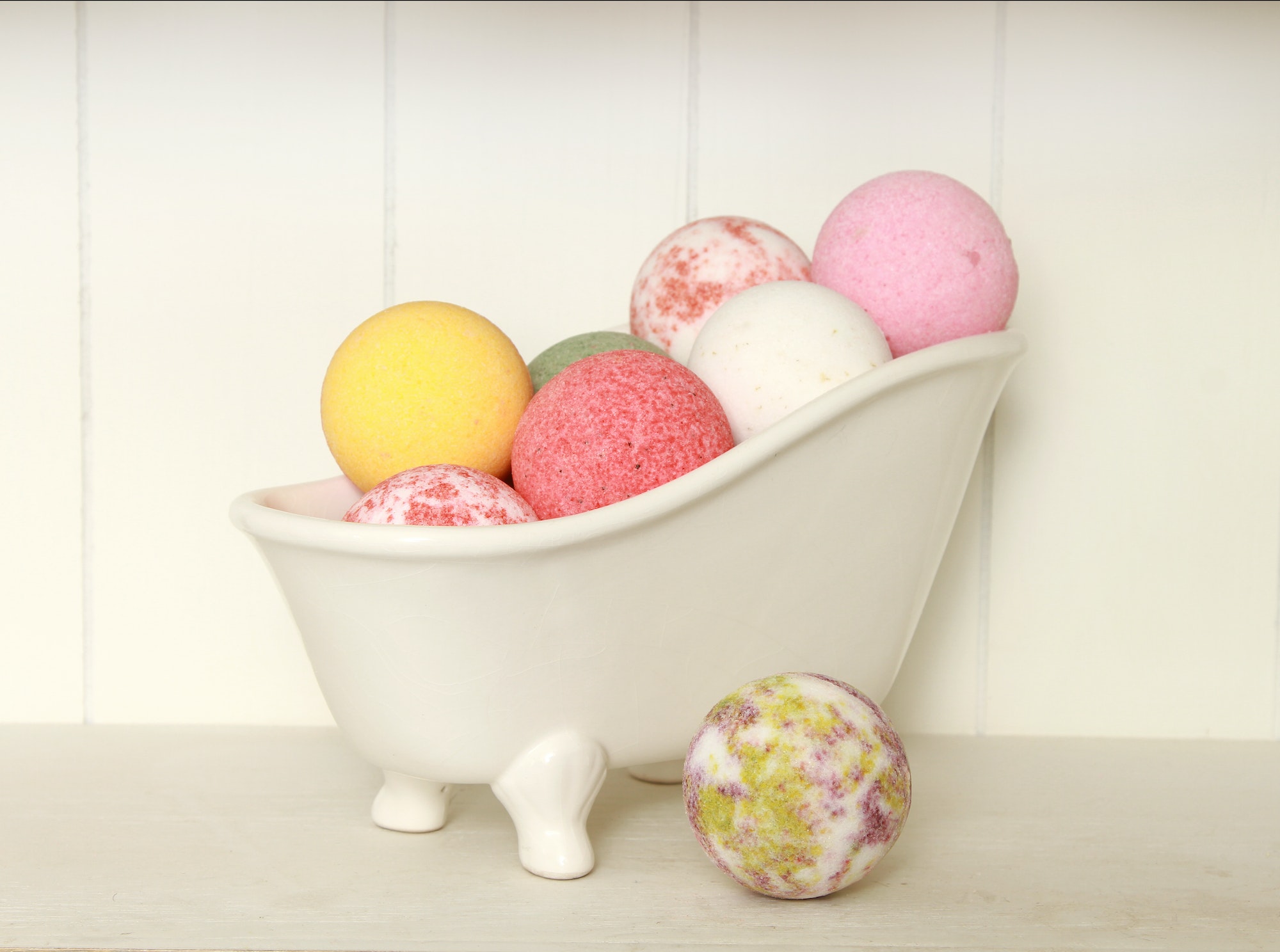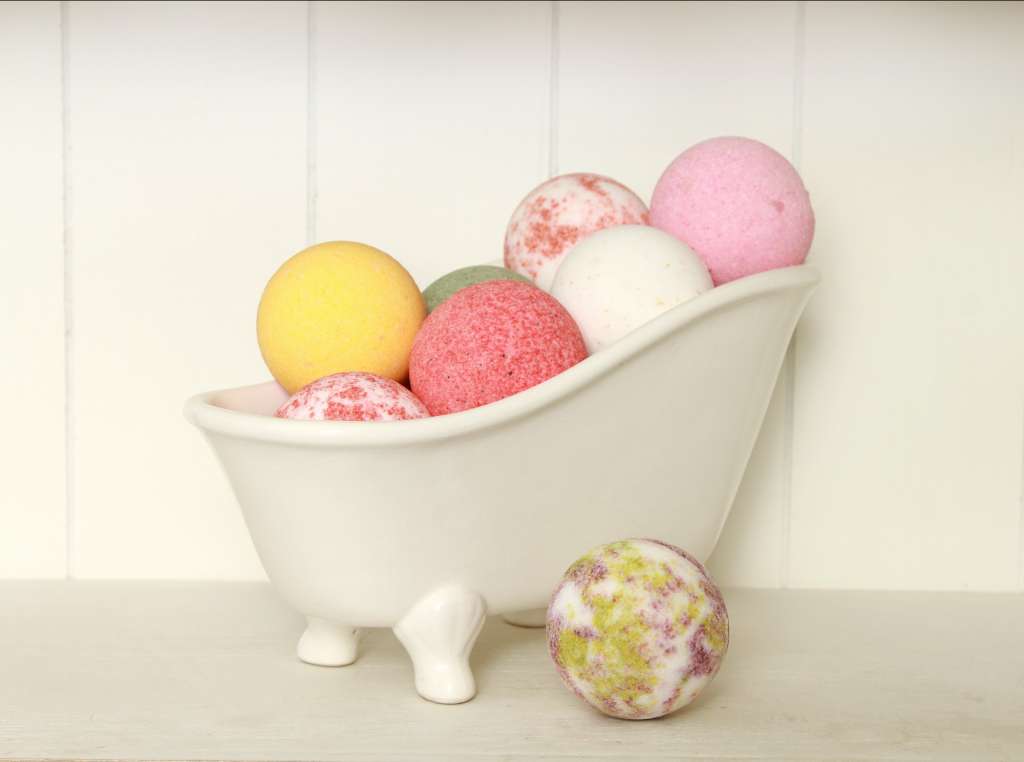 These are notable beneficial gifts because they mean you want them to relax and unwind. It is easier to do so now than ever with a wide range of handmade soap and bath bombs.
Funny or Inspirational Wall Art Poster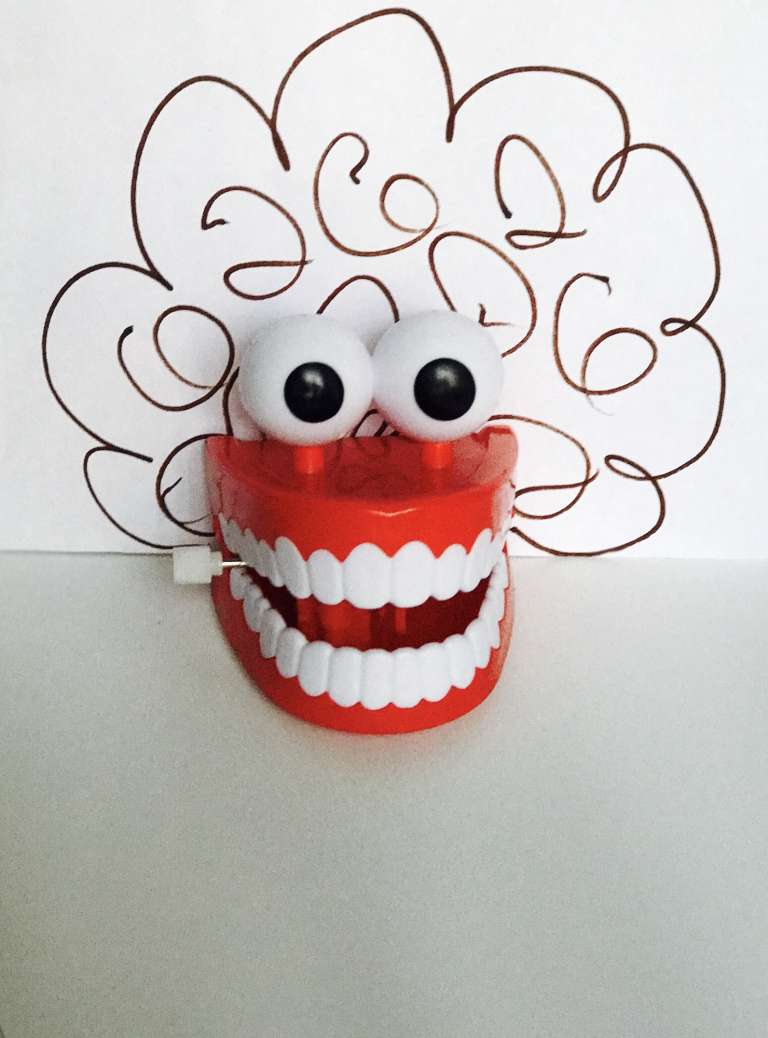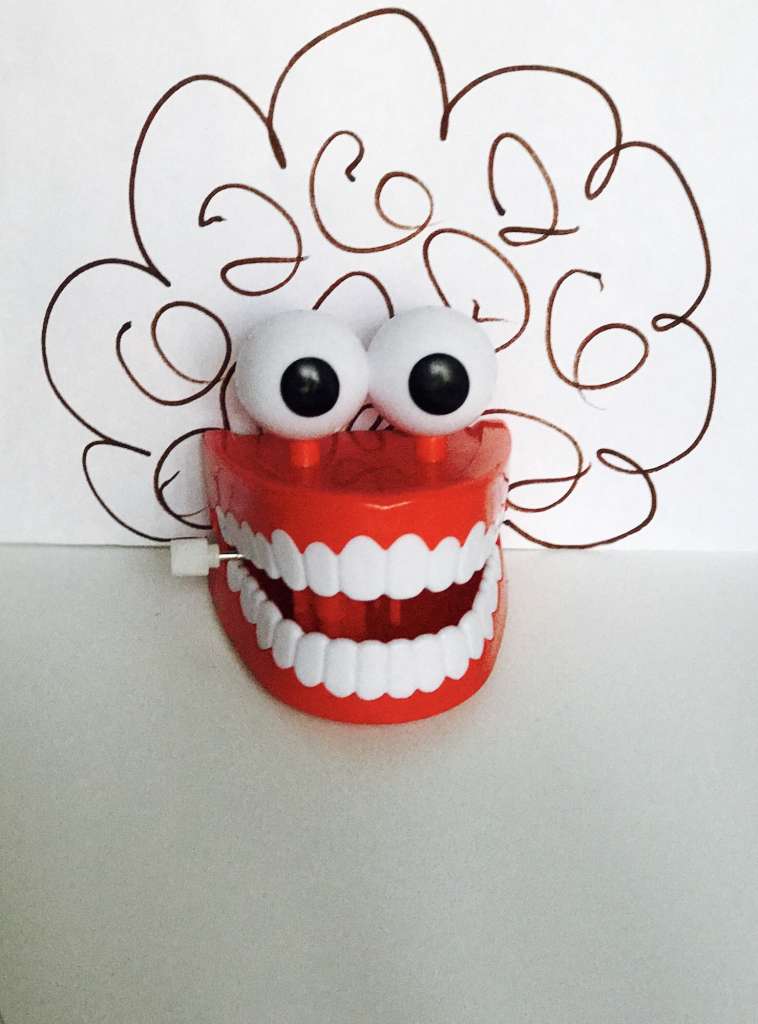 Motivate them or inspire them during the long, hard days at work with a meaningful wall art poster.
Set of Bookmarks for the Book Lover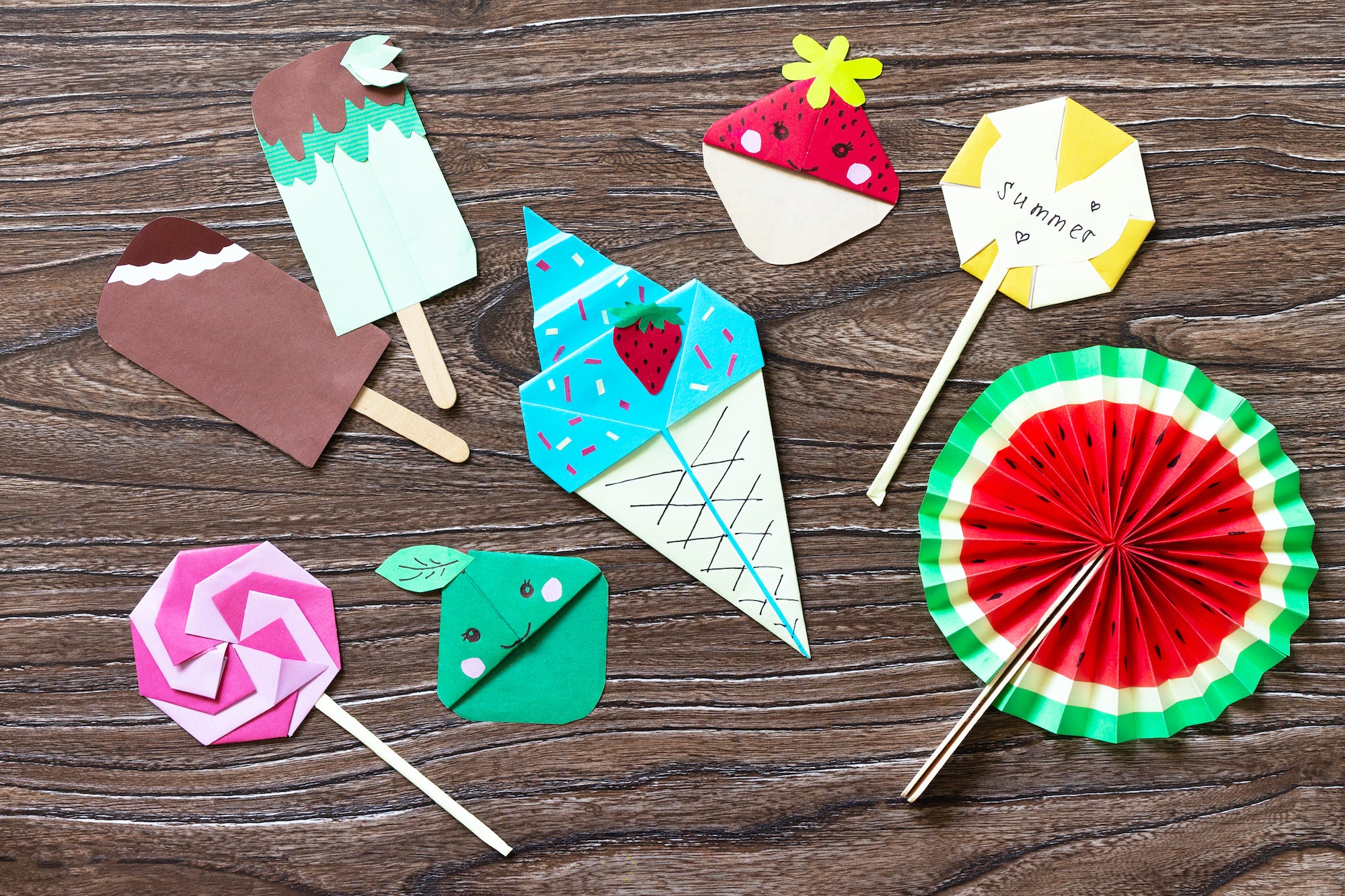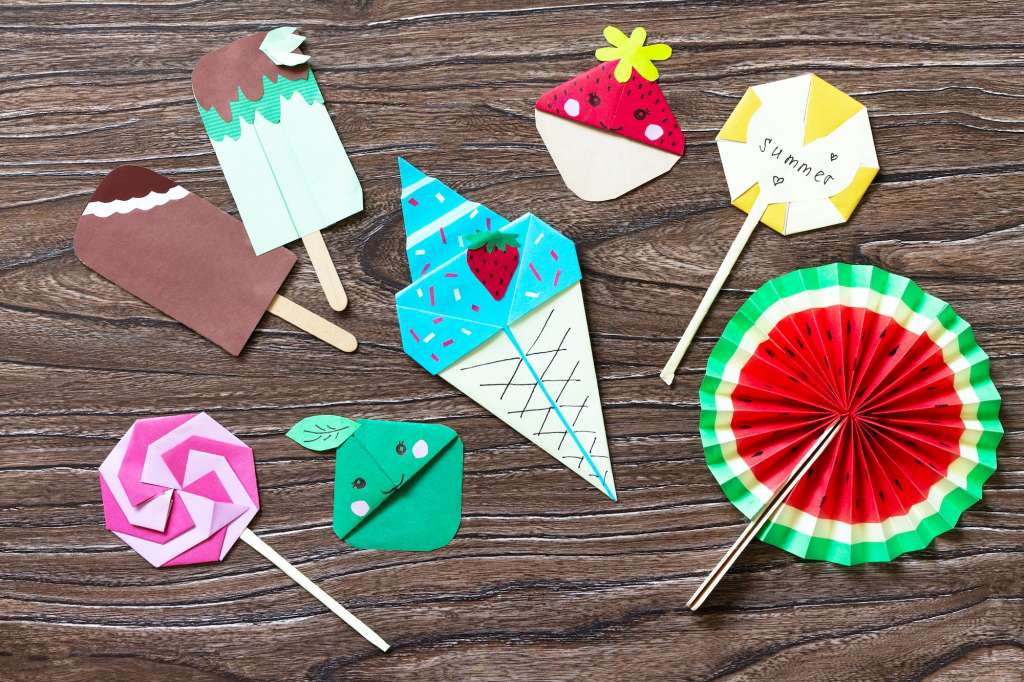 If you know someone in the office who is always reading, a set of bookmarks can be an excellent choice.
Cute and Cozy Socks or Gloves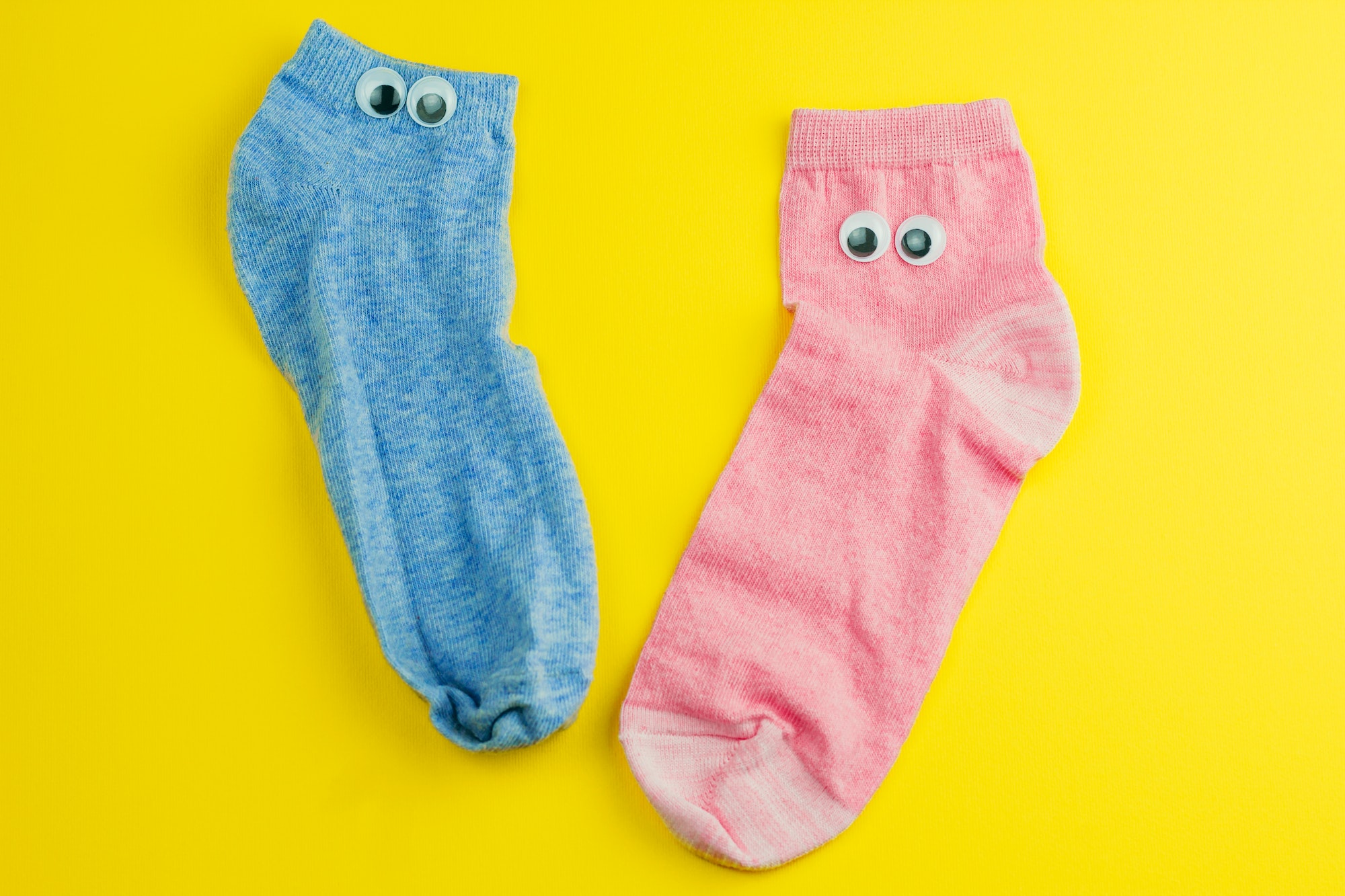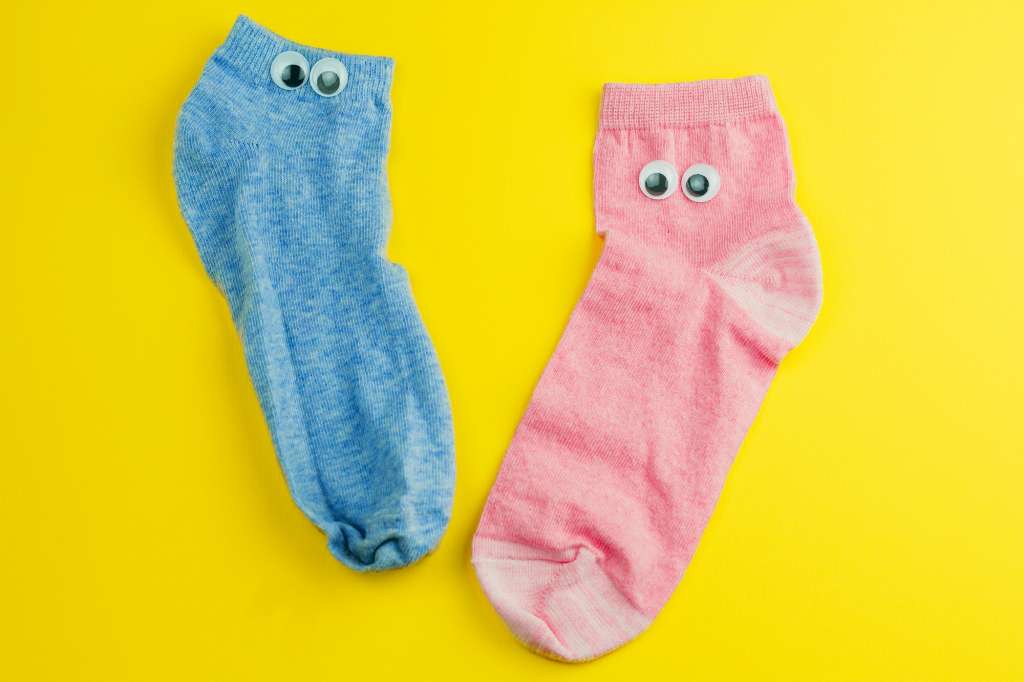 A pair of gloves is a simple way to bring a smile to someone's face on cold days. Even a cozy pair of socks they can slip on after a long day once they get home can be well appreciated.
A Mini Indoor Plant in a Pot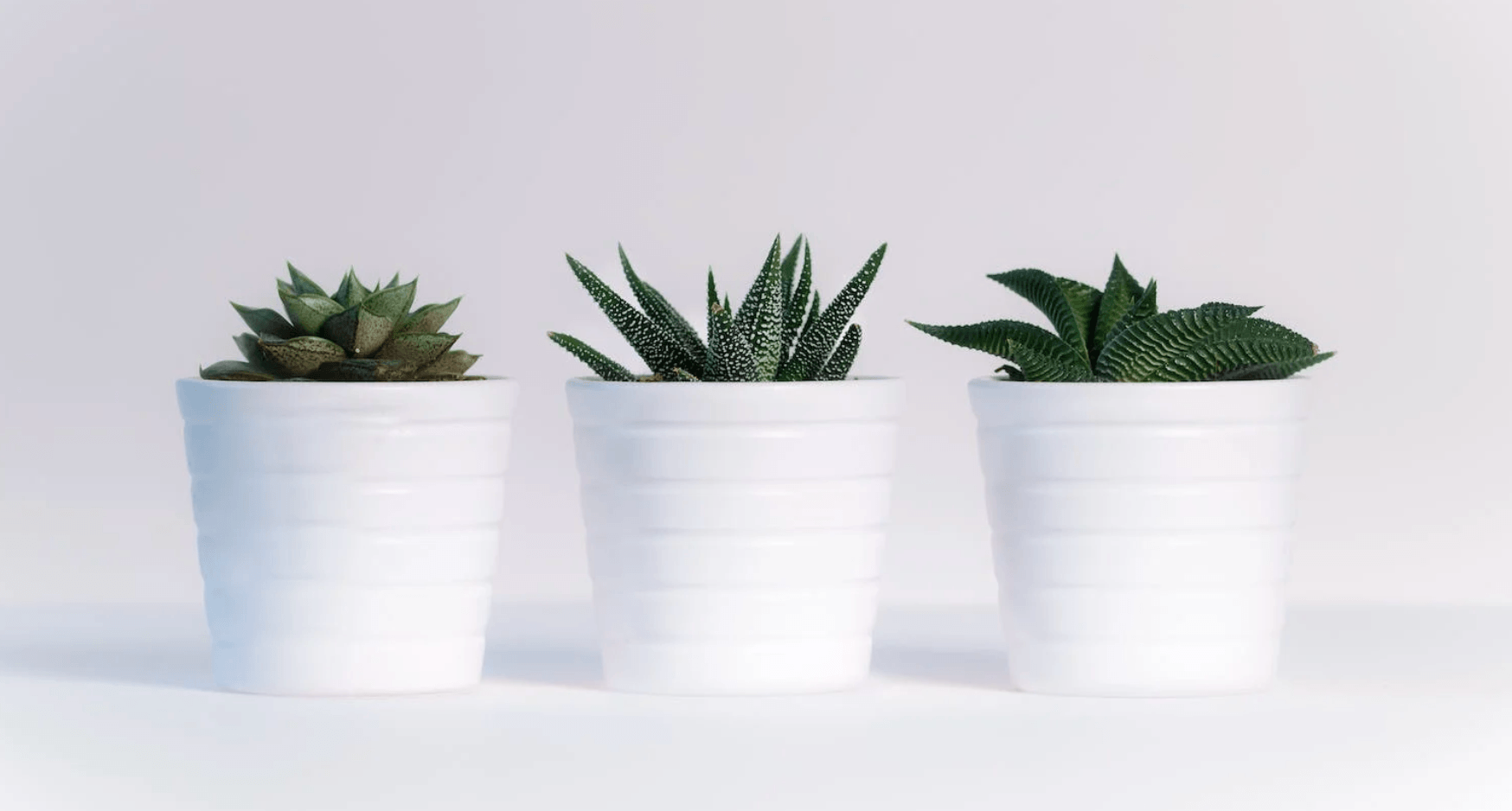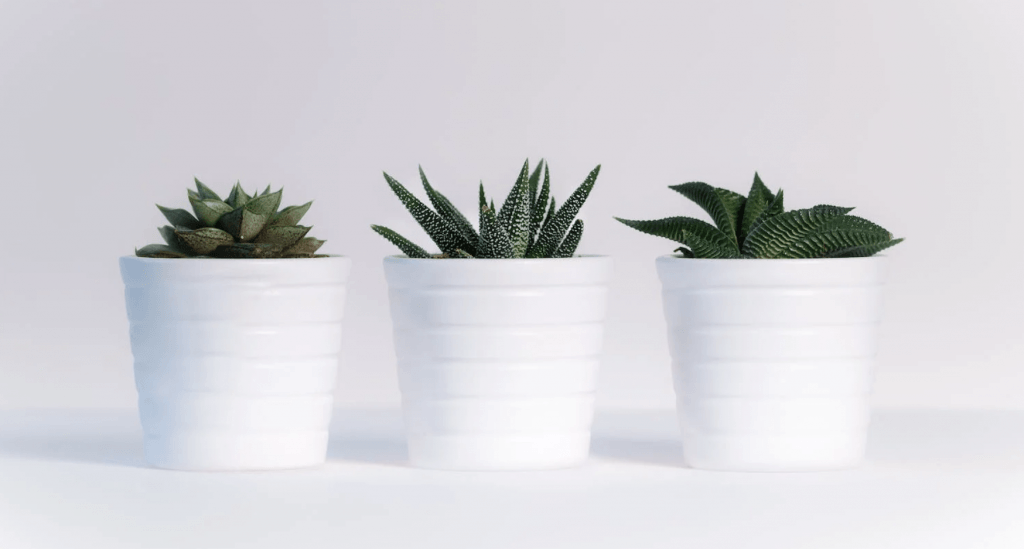 Freshen things up in the office with an indoor plant in a cute pot.
A Phone Stand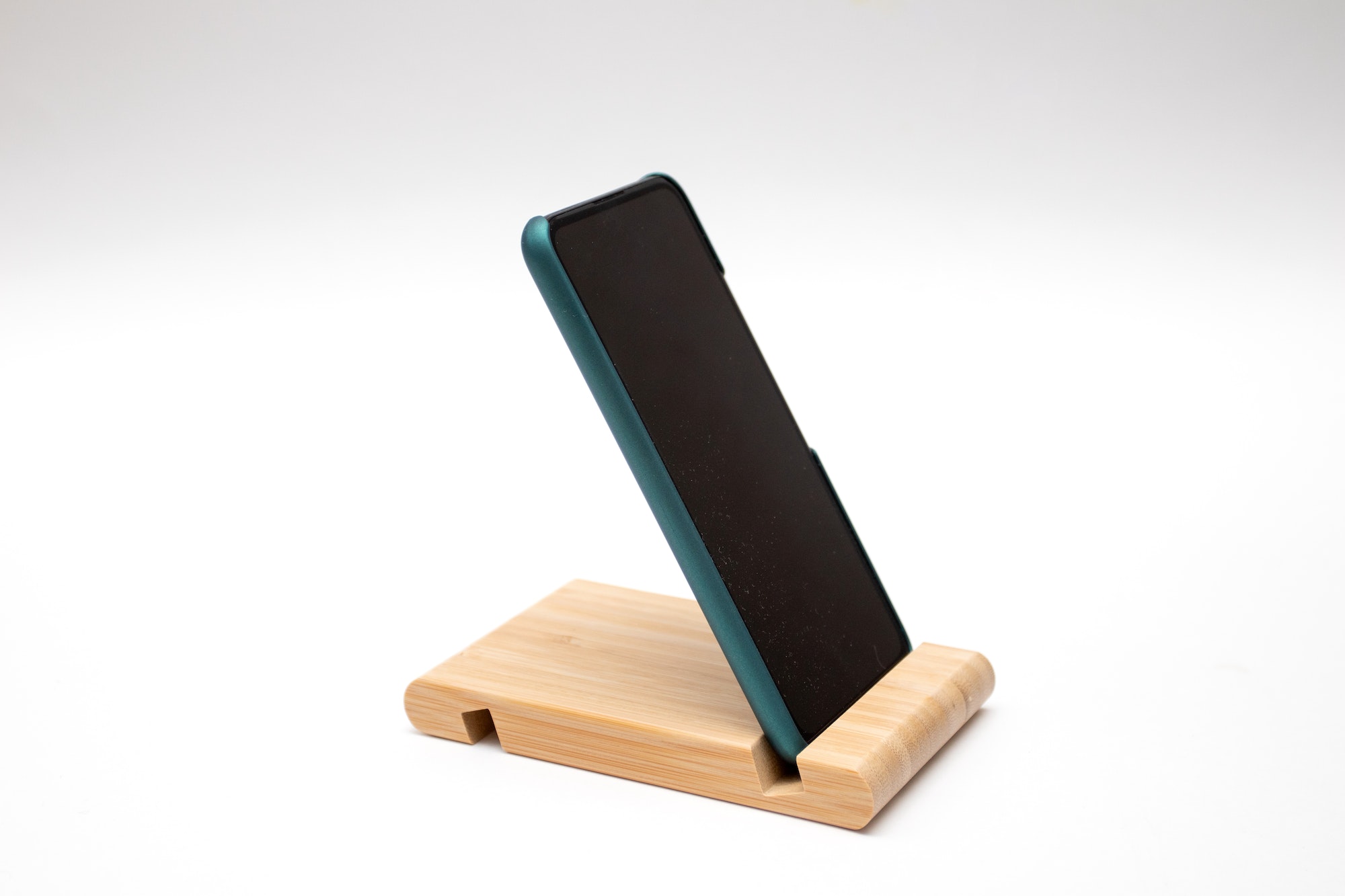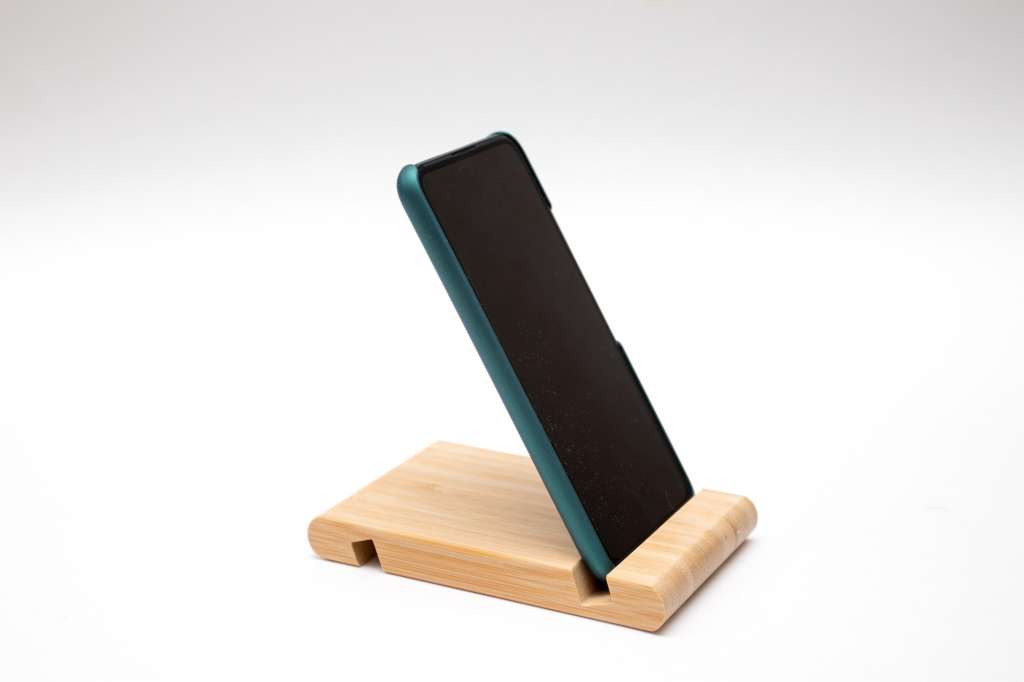 You can always gift a phone stand or holder to that person in your life that is always catching up on shows.
Personalized Office Supplies Like Pens, Notebooks, or Desk Organizers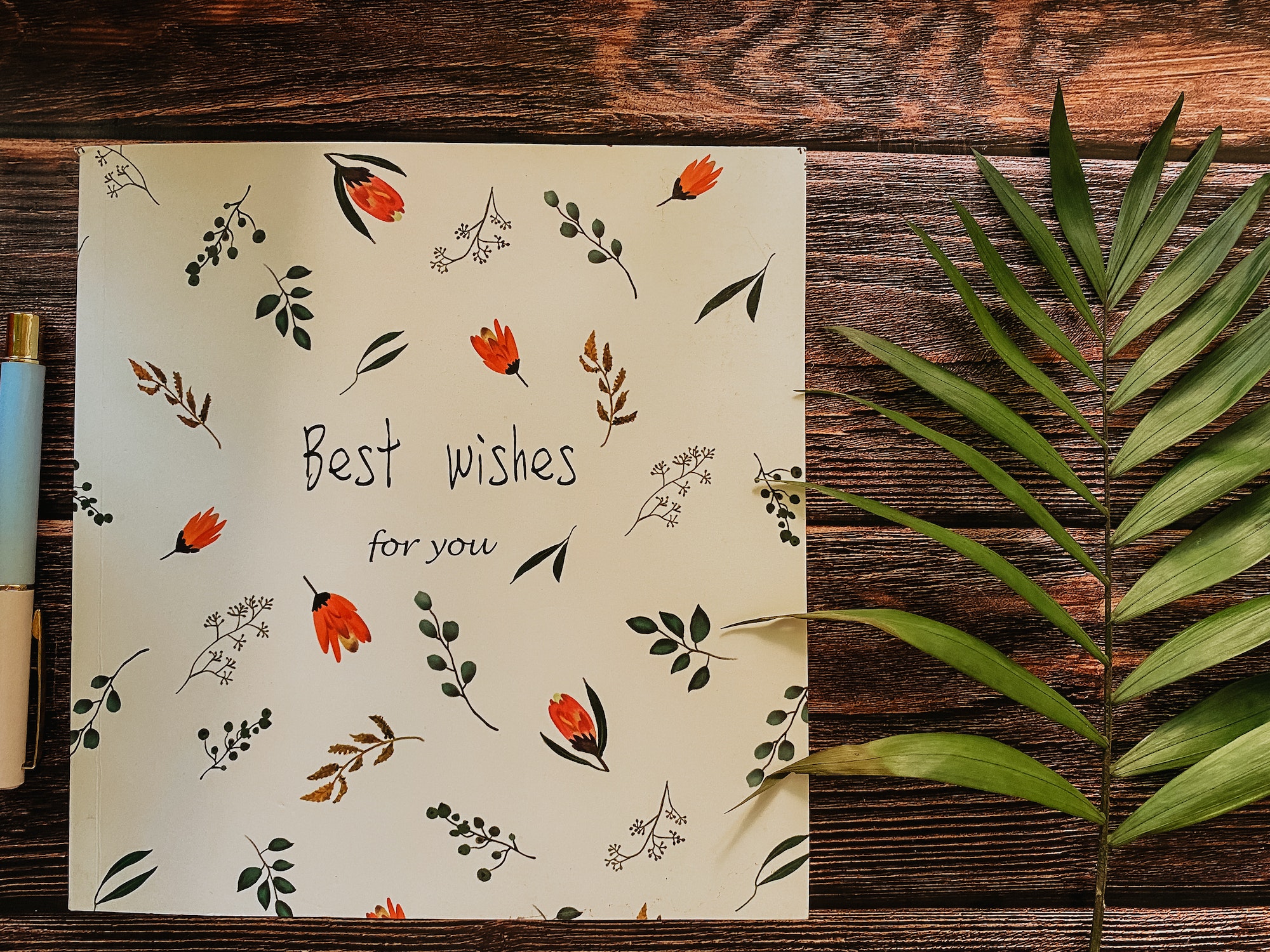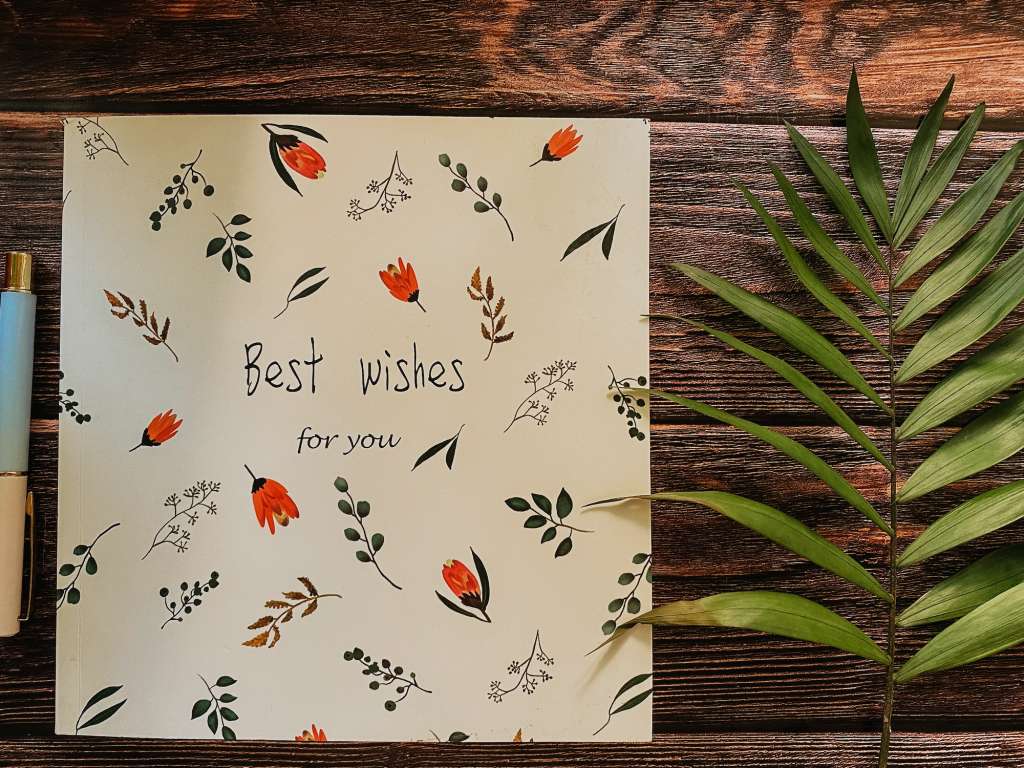 If they have a love for staying organized or may need some help in doing so, give them a meaningful gift, like personalized office supplies. You can choose a pen set for someone you want to impress, notebooks for the busy professional, or desk organizers.
Flavored Coffee and Biscuits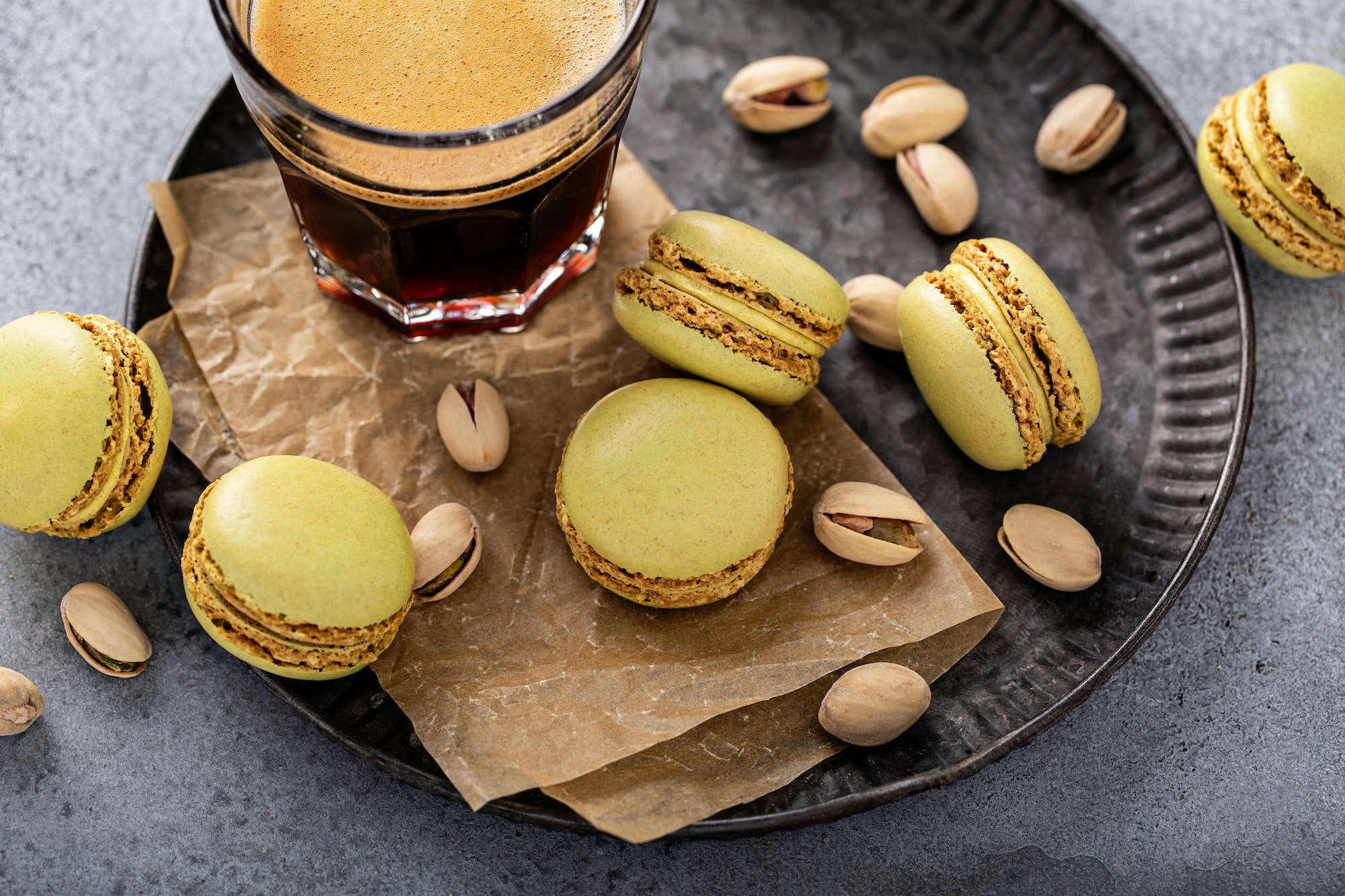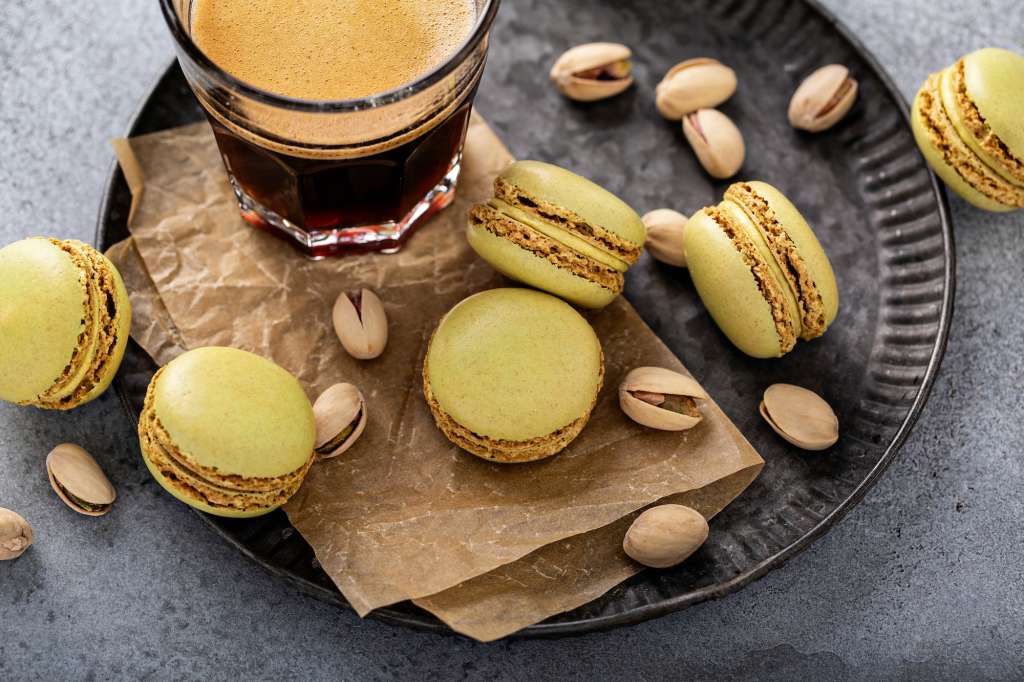 If they love coffee or tea, offer them a sample that includes a range of fabulous items.
Portable Phone Charger or Power Bank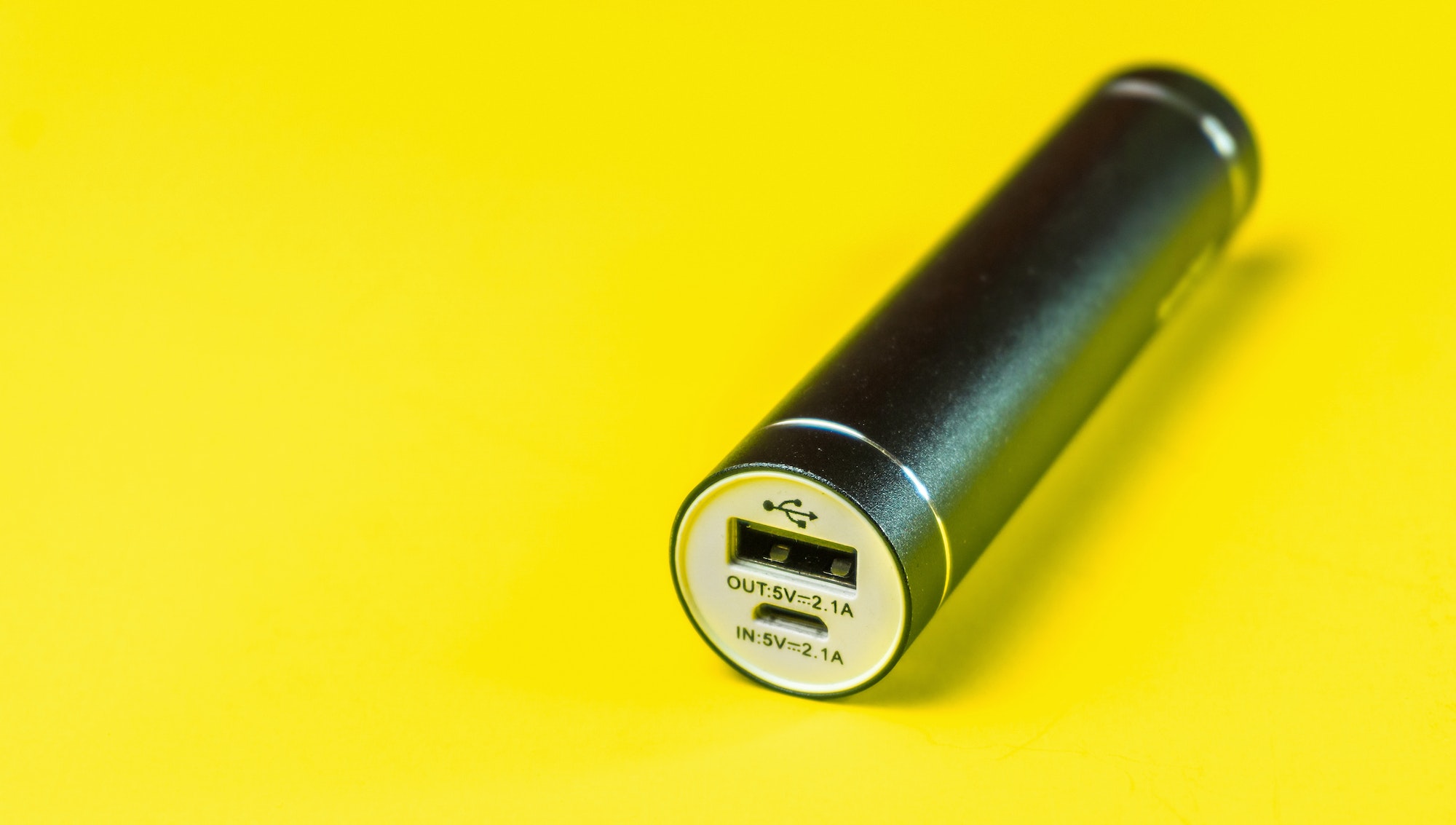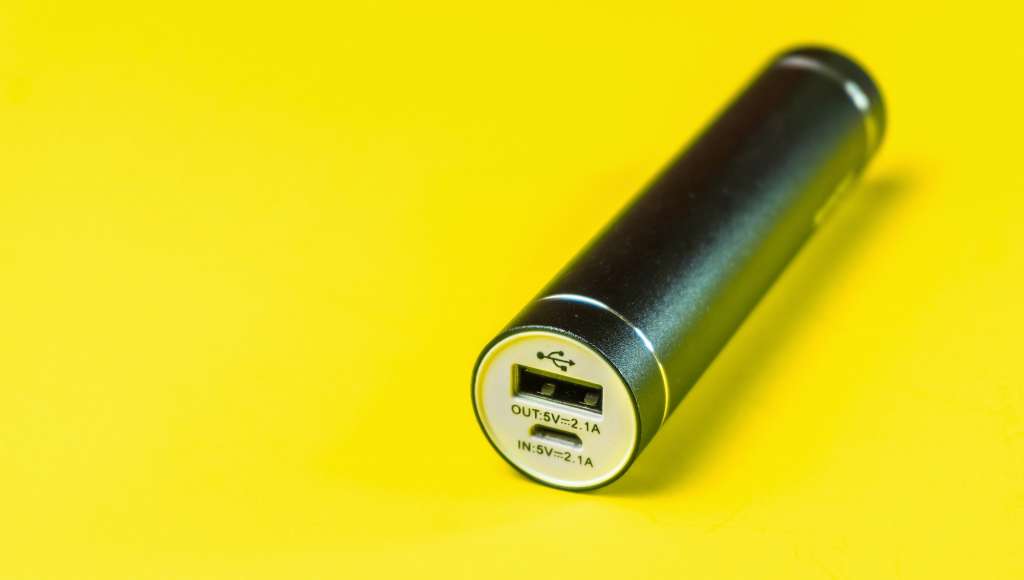 Everyone's phone dies at the wrong time. Give them a portable phone charger or power bank to help them stay connected no matter what their needs are.
Personalized Mouse Pad or Laptop Sleeve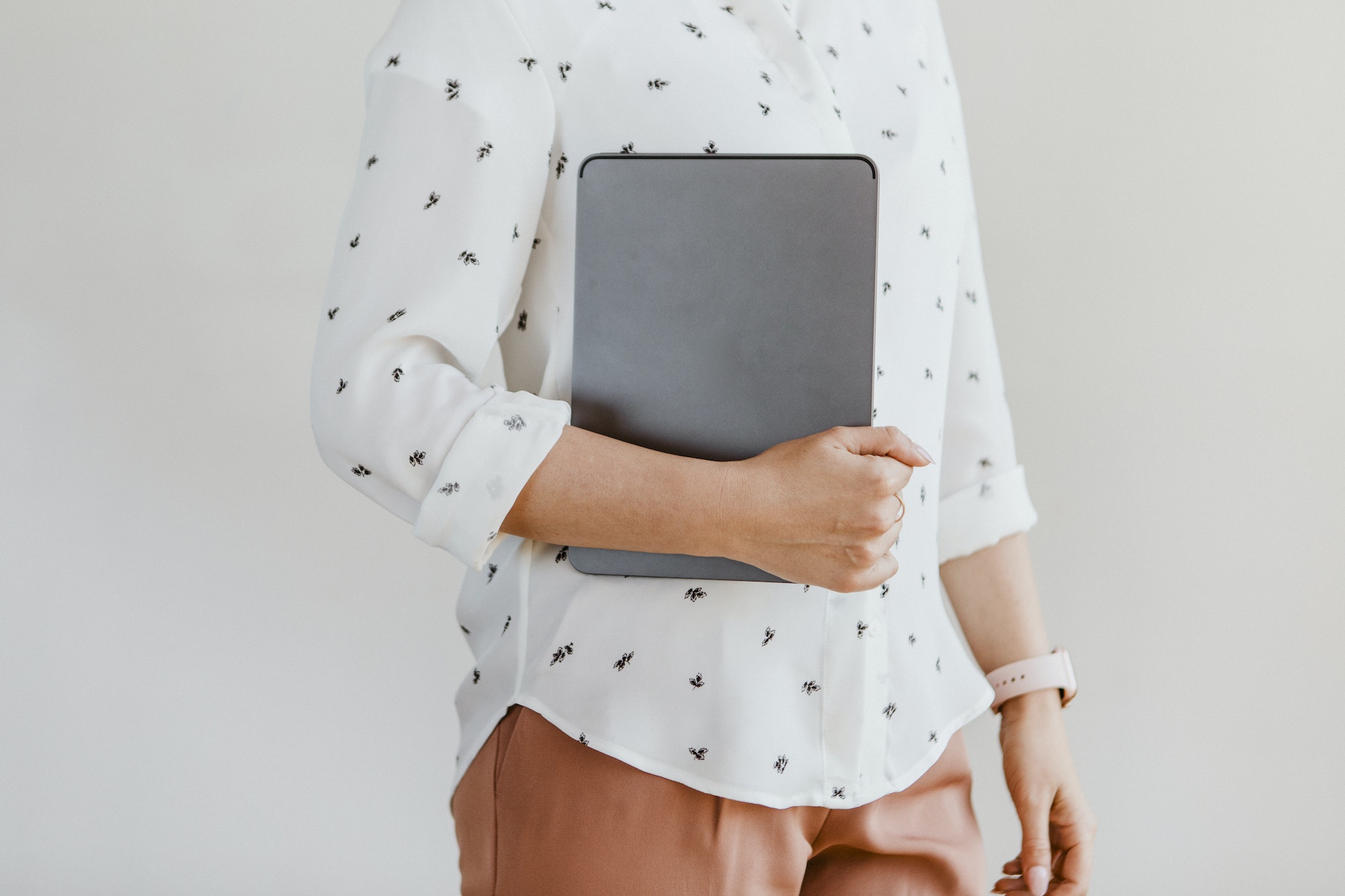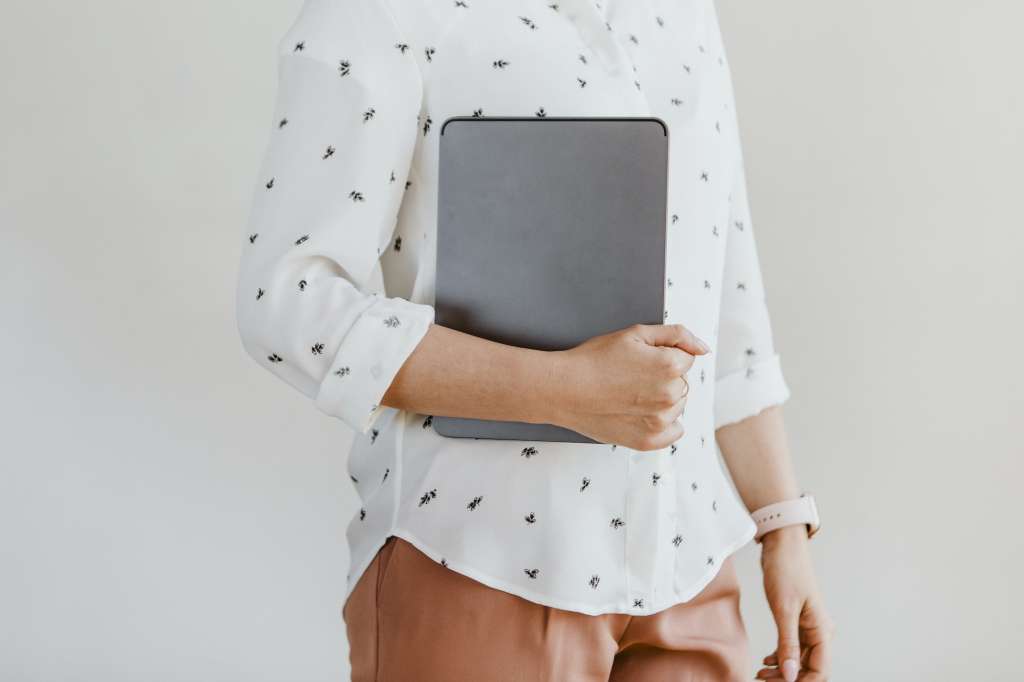 Use a family photo or a special message that is meaningful to them to personalize a mouse pad or laptop sleeve.
Desk Plants or Succulents in Cute Pots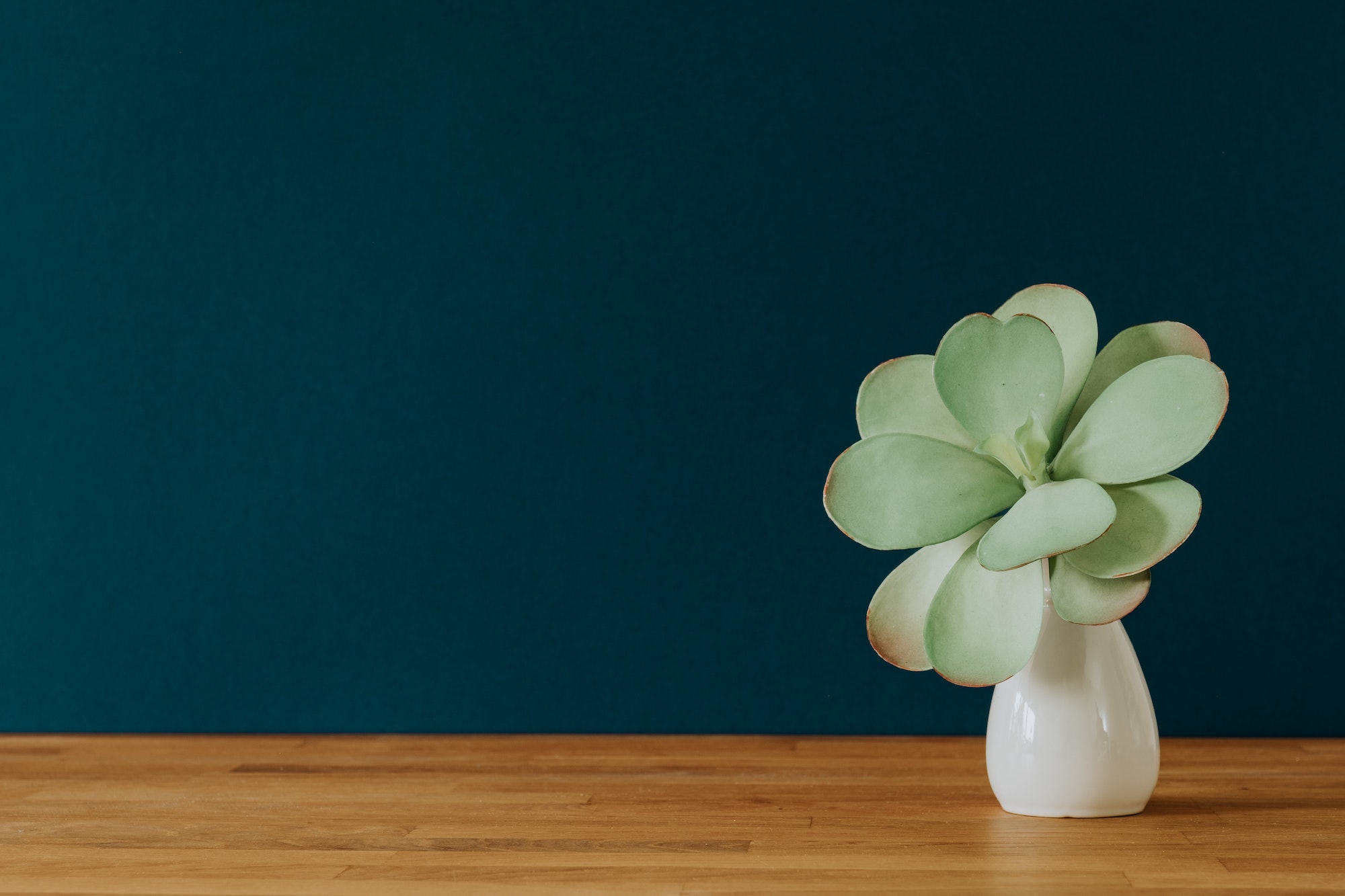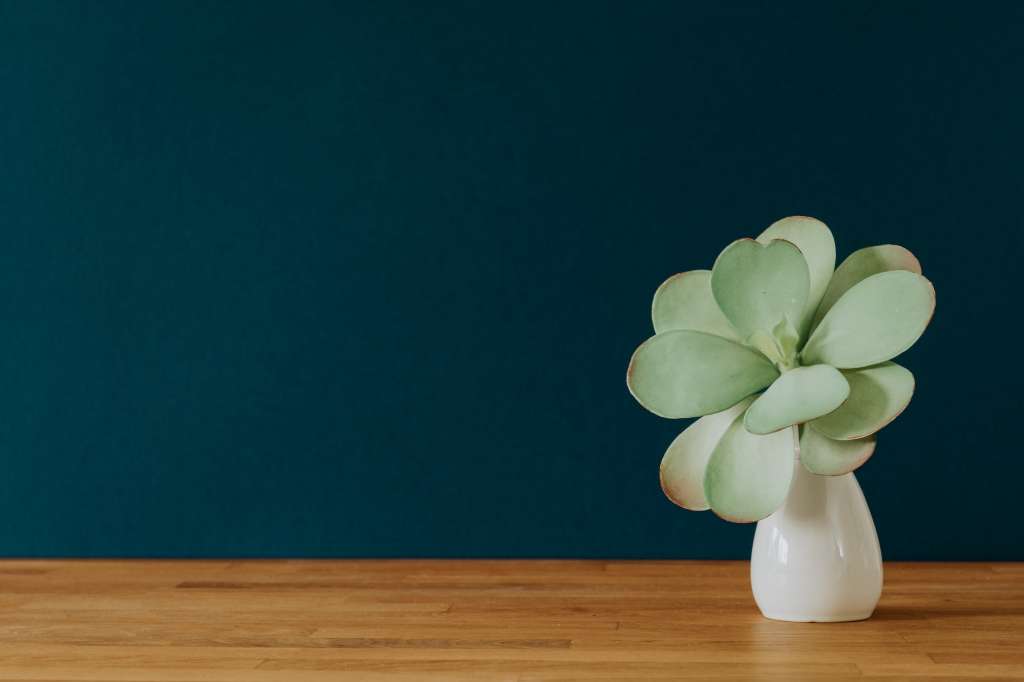 Desk plants and succulents that are easy to care for are fantastic gifts.
Novelty Socks with Fun Prints or Designs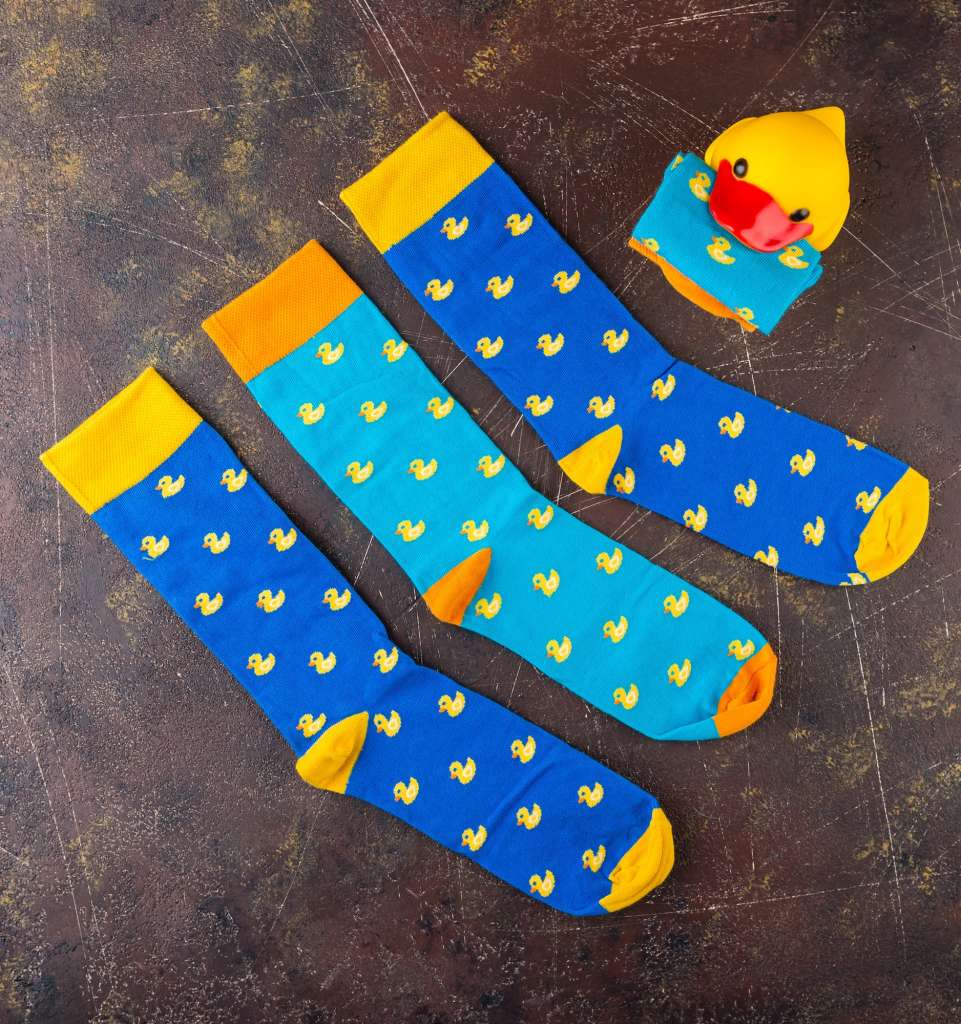 Do they love a good joke? Perhaps you can find a pair of novelty socks with a design on them that speaks to their personality.
Small Bluetooth Speaker for Music on the Go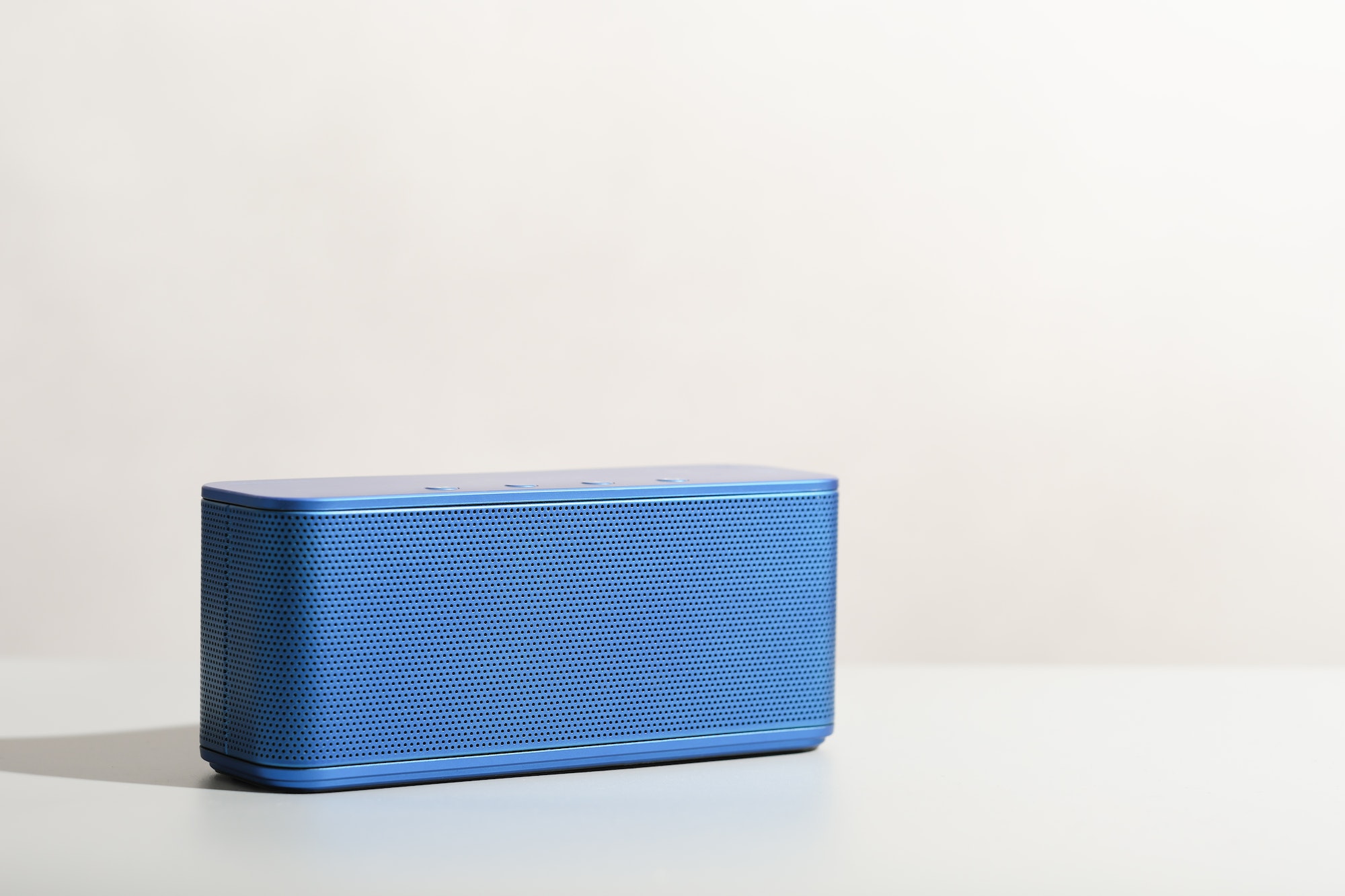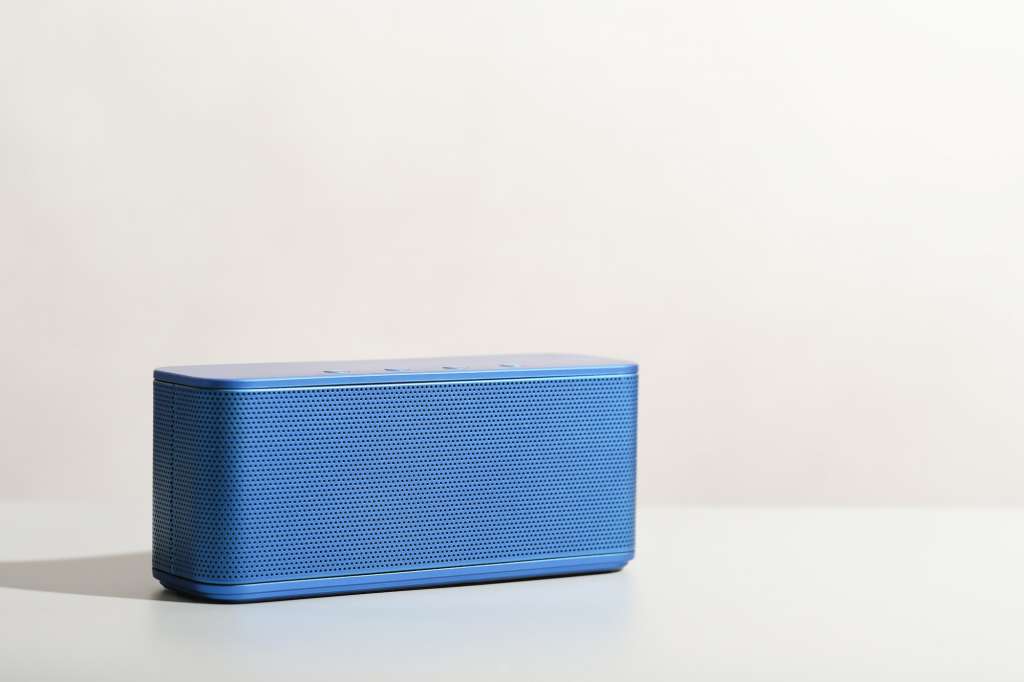 For music lovers, providing them with a way to stay listening is easy to do with a Bluetooth speaker.
Cozy and Stylish Scarf or Hat for the Winter Season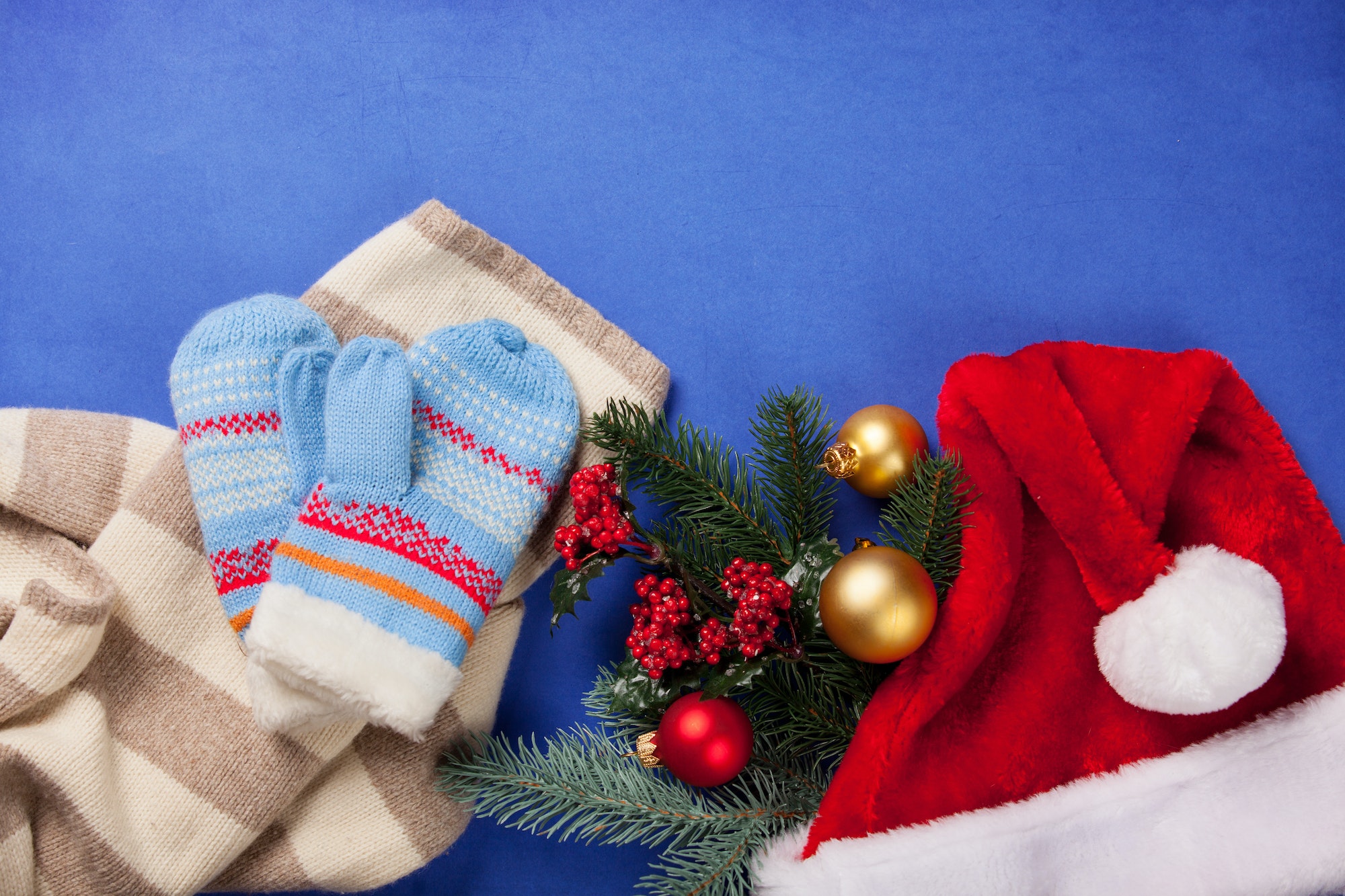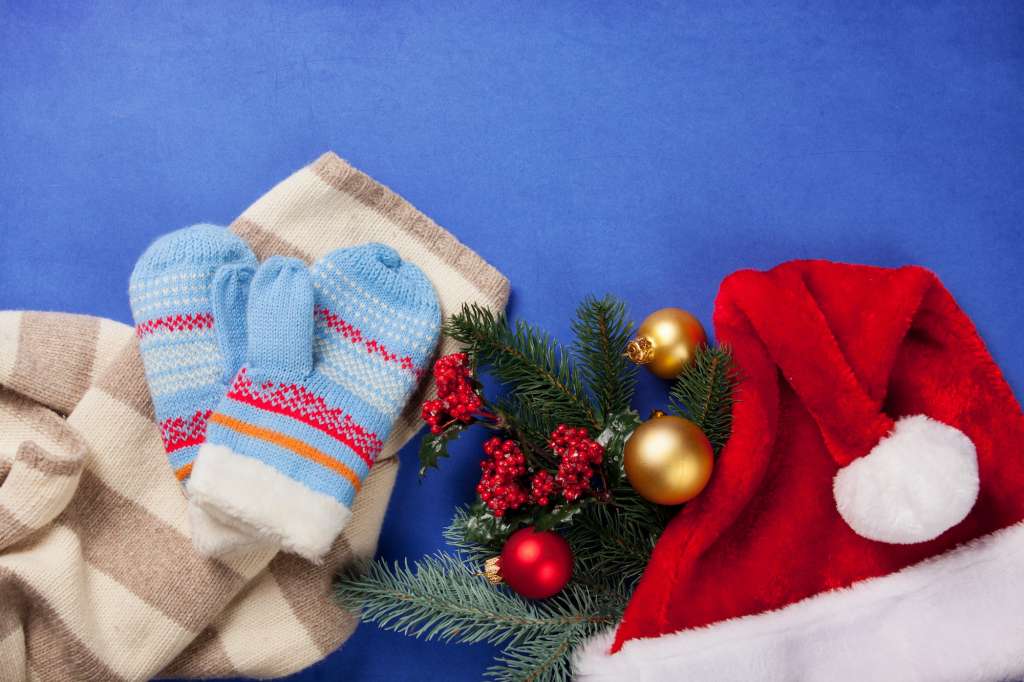 For a wintertime gift, choose a hat or scarf that's stylish, functional, and fitting to their personality.
Cooking Utensils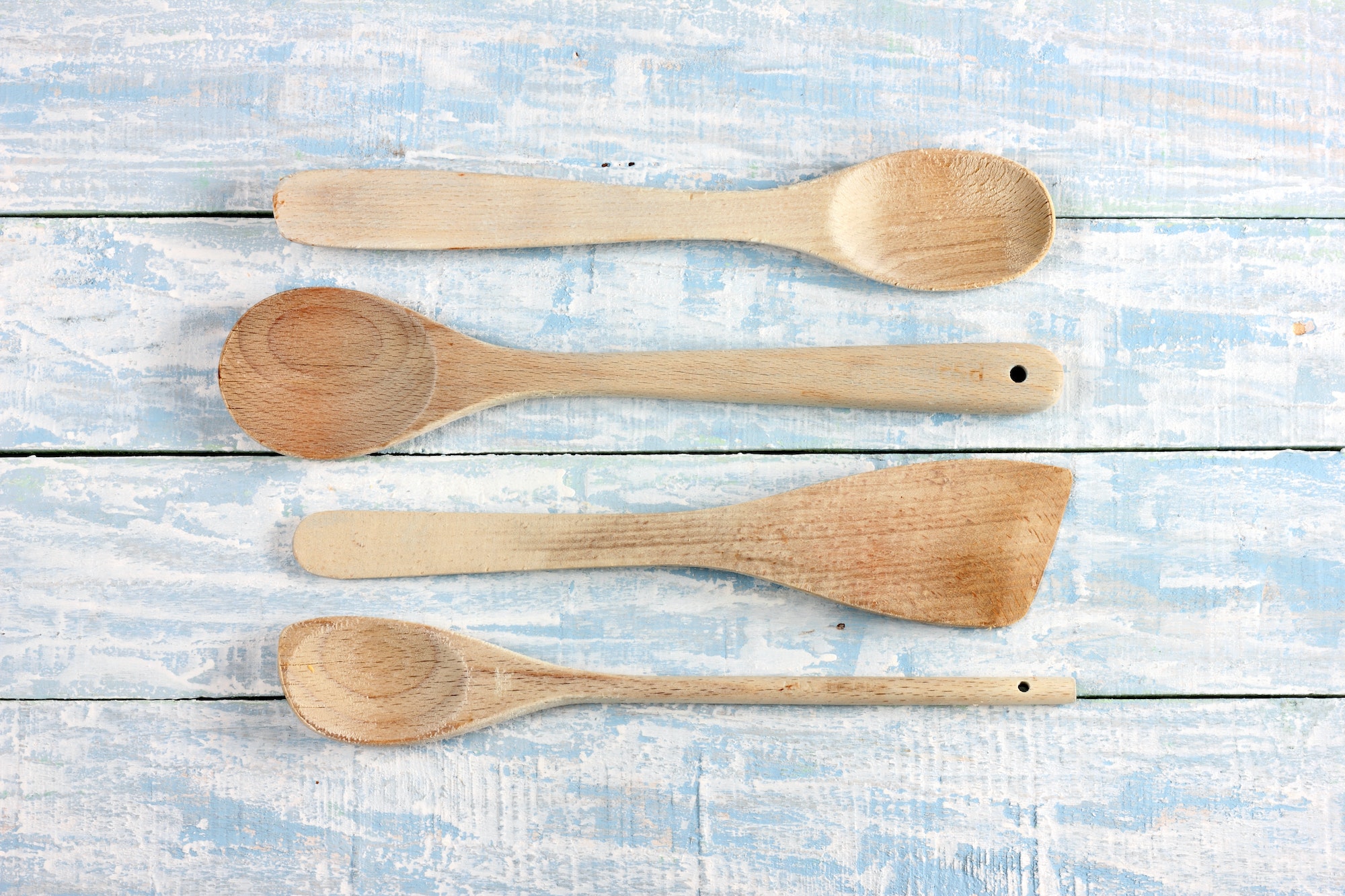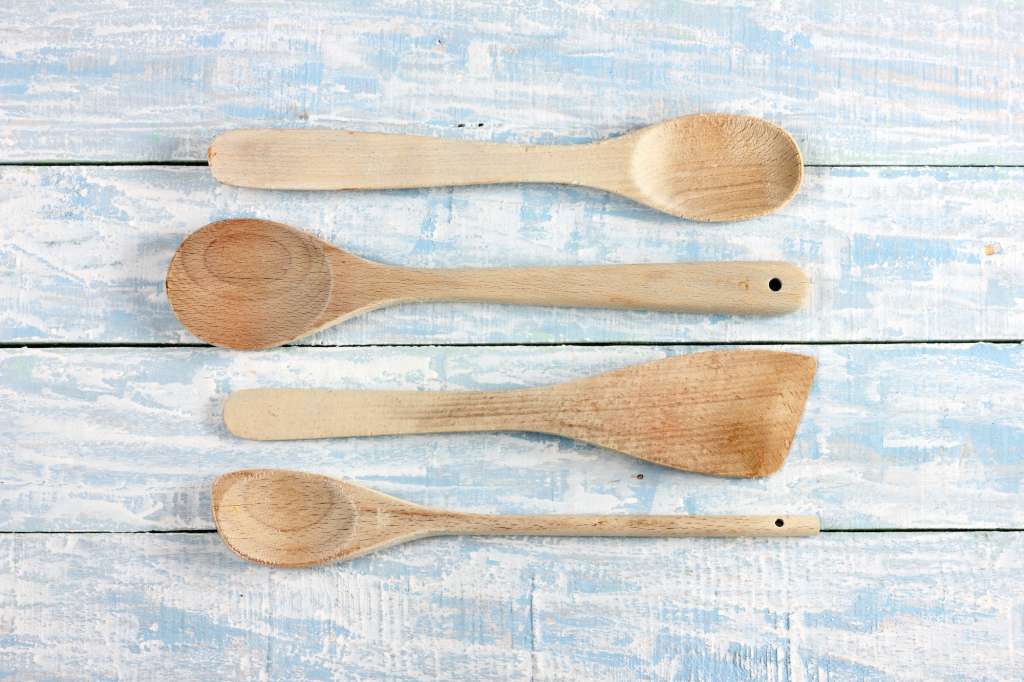 Give the gift of cooking utensils to thank them for always bringing in treats for your coworkers.
A Reusable Water Bottle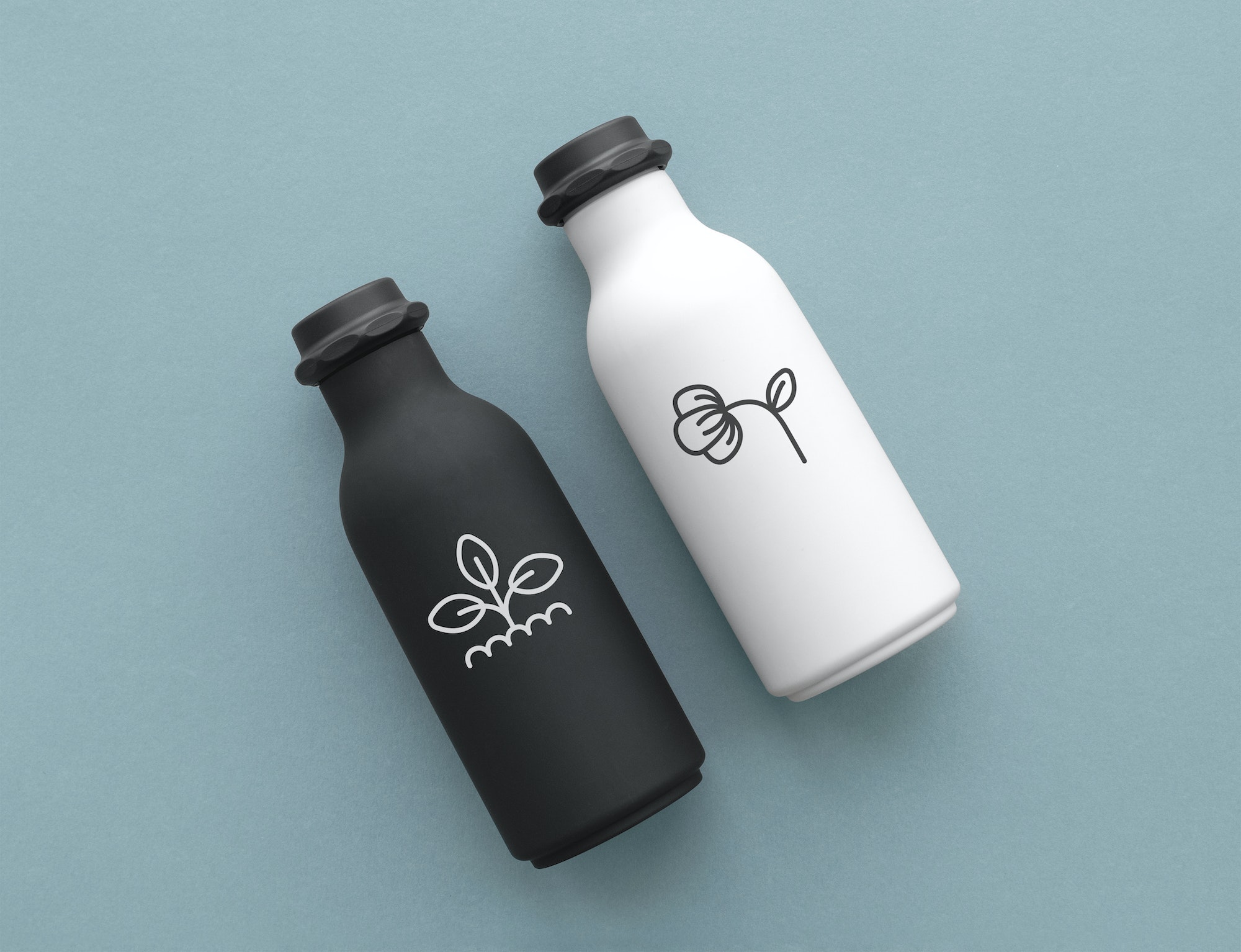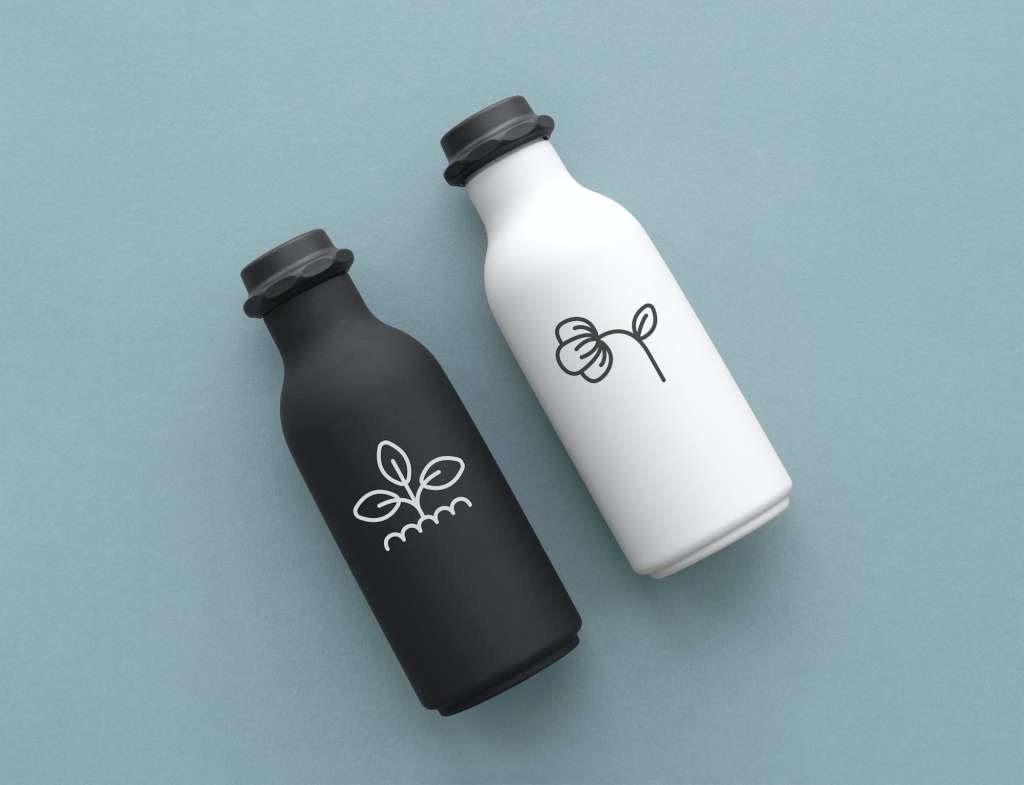 Make it simple but make it useable. Choose a fun water bottle with a quote on it, or put their name on it so they stop using yours!
Also refer:
1. Gift ideas under $50
2. Gift ideas under $75