Whether shopping for family or employees, finding the perfect gift under $100 can be a challenge. Because of this, we've put together a list of the 20 best gifts under $100, so you can purchase your friends and family something that they'll love without draining your bank account!
There are few things that will make you feel as good as giving a well-received gift, and even the smallest item can bring joy to the face of someone who truly appreciates it. Shopping for, and purchasing, a present doesn't have to be stressful. If you're out of ideas, the SwagMagic team can help.
Here's a look at what we love giving our family, friends, and co-workers whenever a gift-giving opportunity arises!
Fantastic Corporate Gifts Under $100
You'll have many options when you take the gifts under the $100 route. This comprehensive list proves that you don't have to overspend to give something memorable. Let's get into it!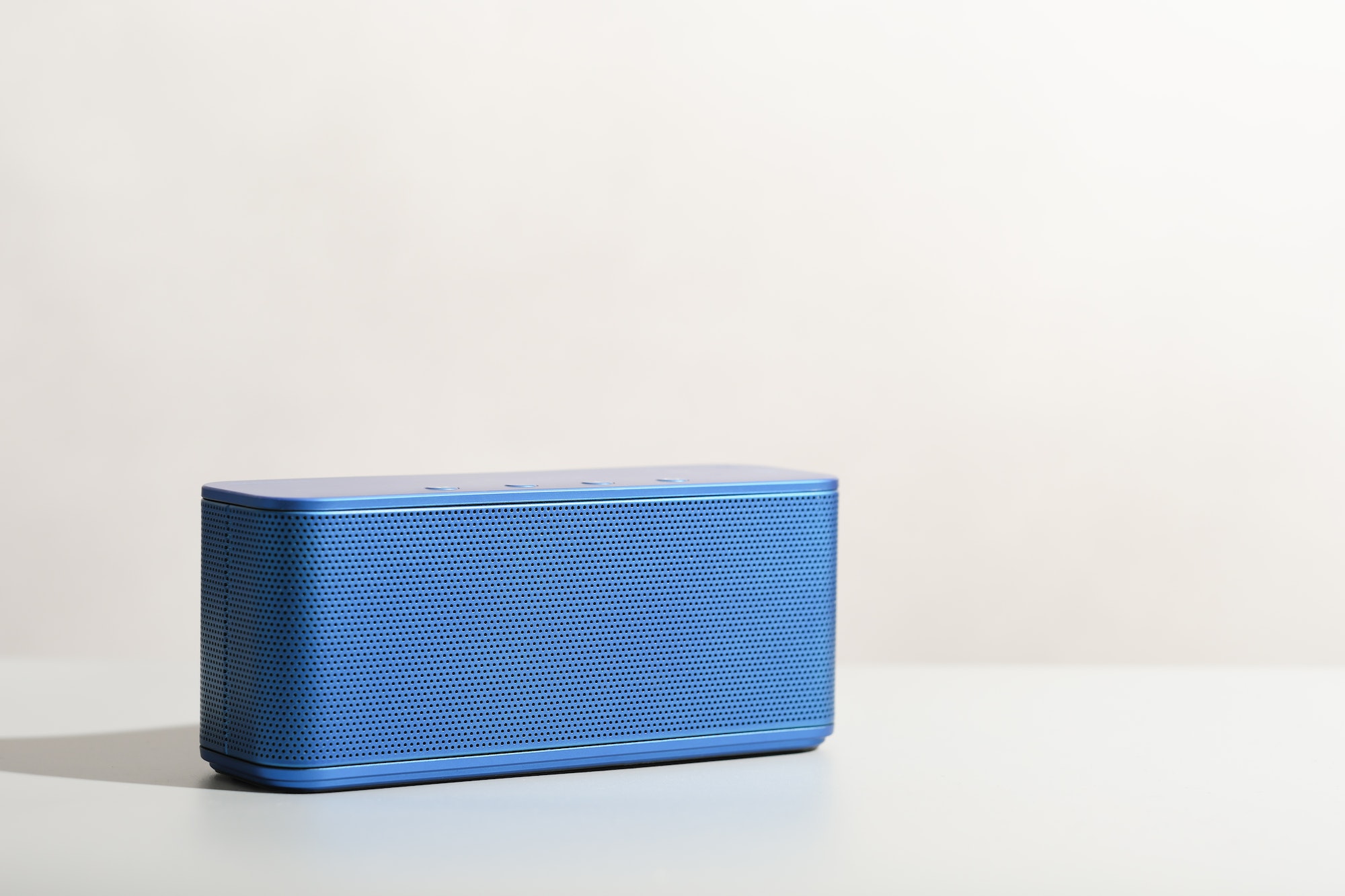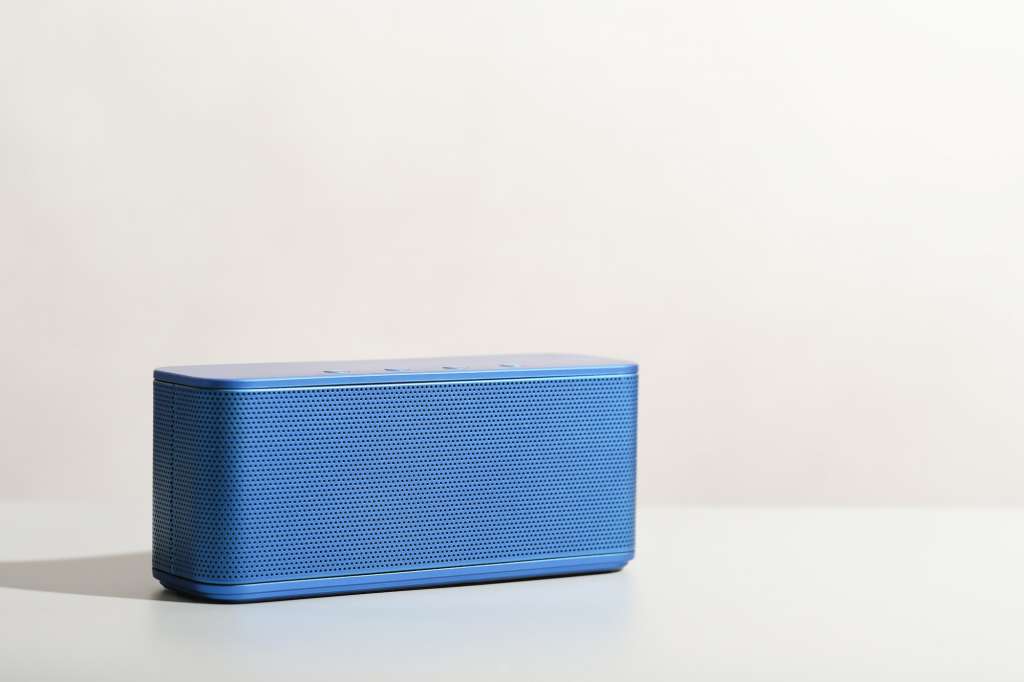 Everyone in your life has a favorite podcast or playlist, and a wireless speaker can help them listen to it while on the go. The Boxanne Wireless speaker from SwagMagic is a great option!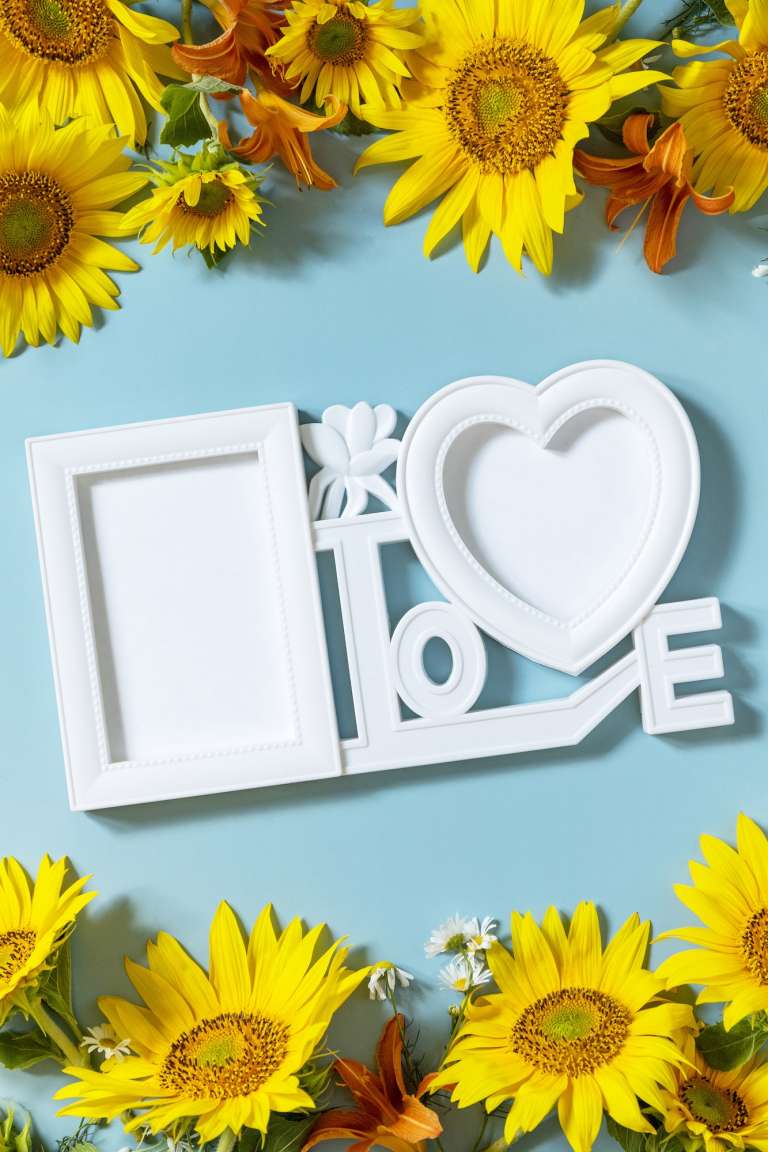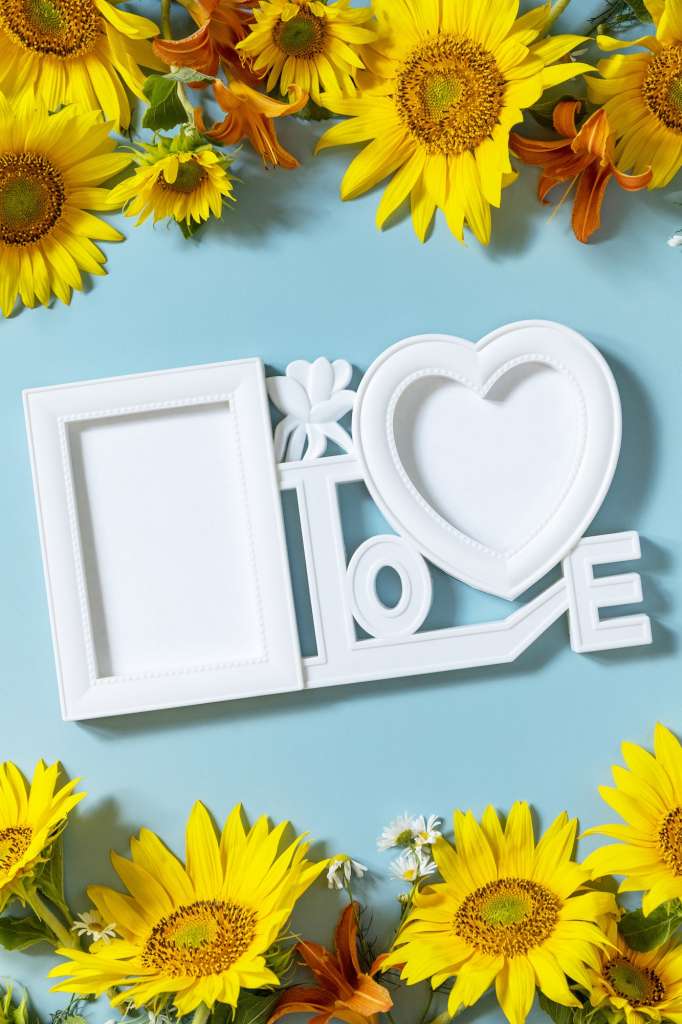 A picture frame showcases cherished memories, but personalizing it makes it even more special!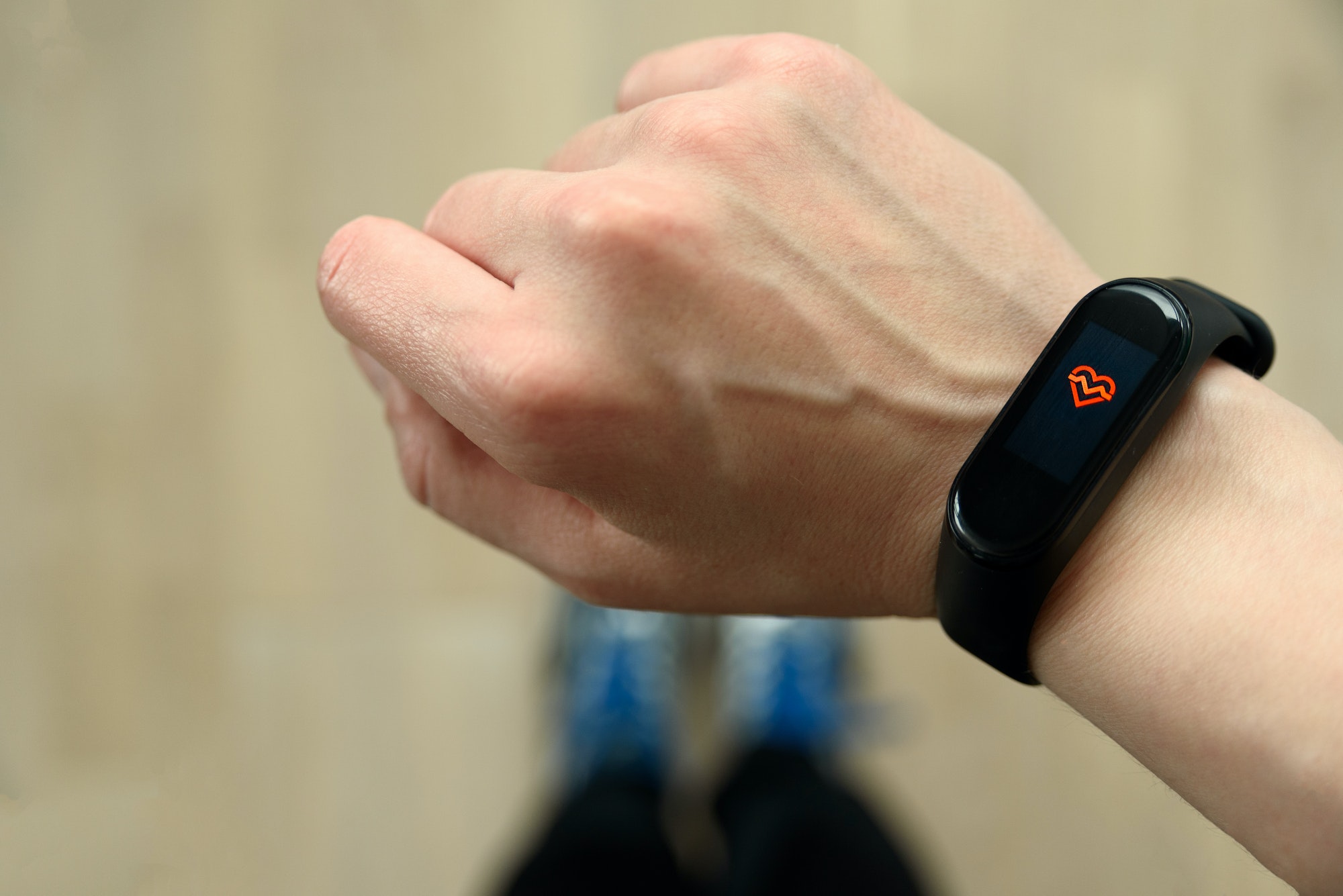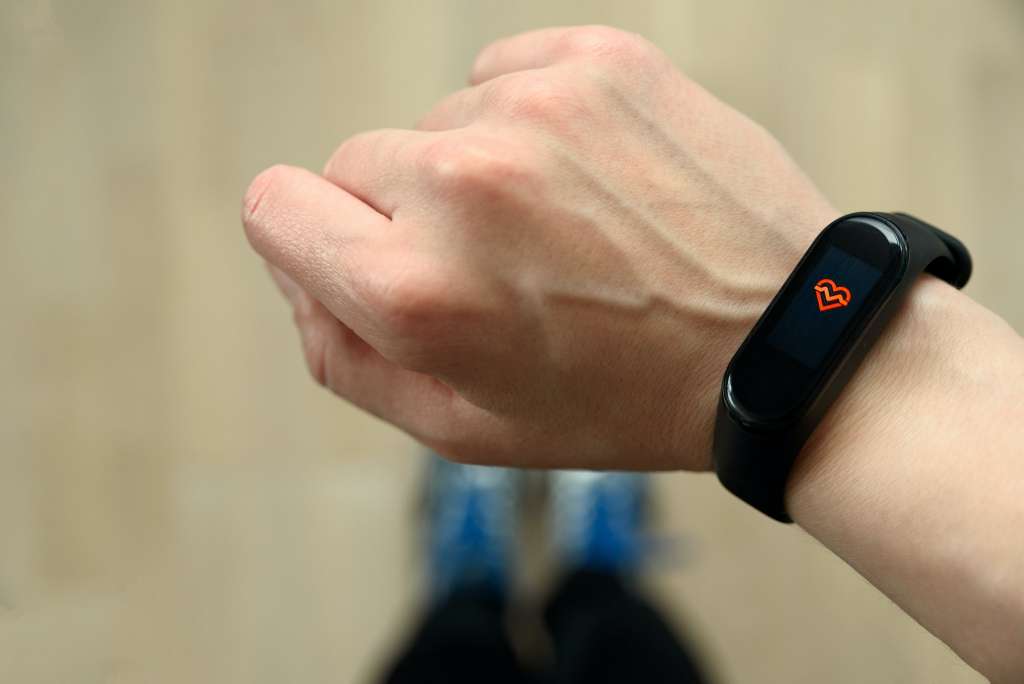 Whether an Apple Watch, Fitbit, or Amazon Halo, there are dozens of fitness trackers available today that help users track steps, heart rate, and sleep quality!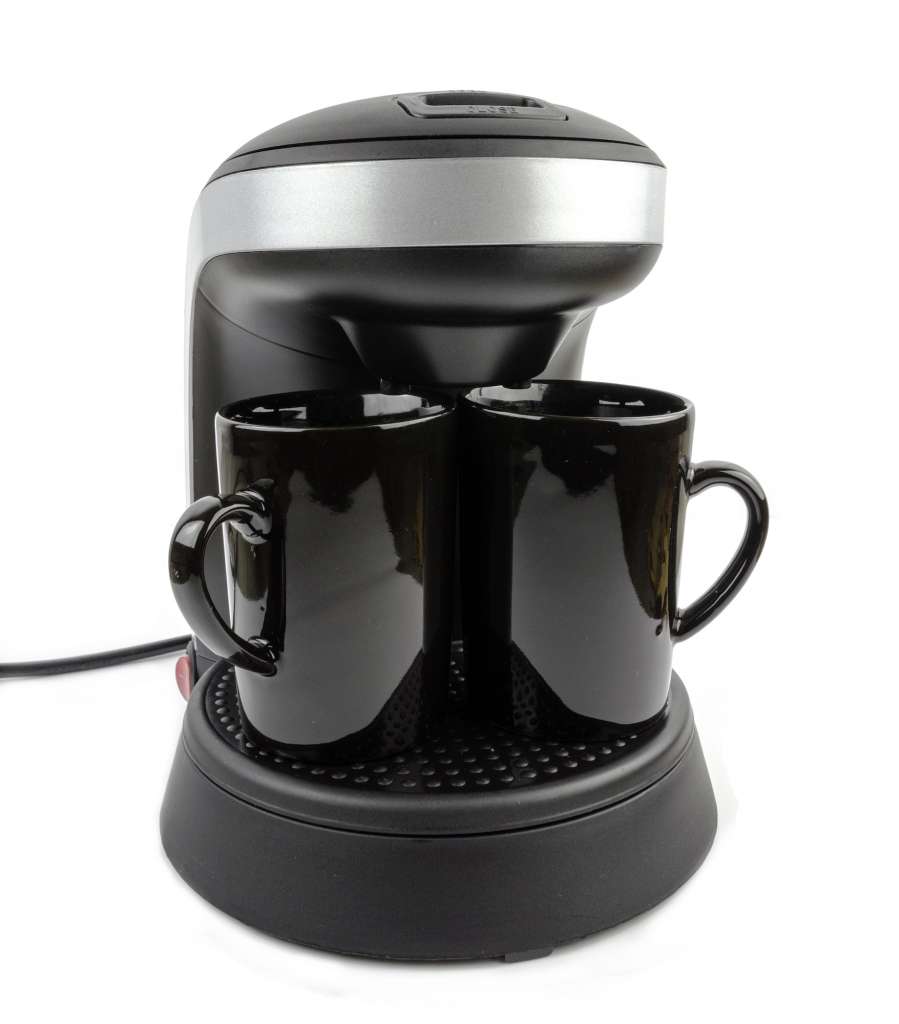 Everyone loves a good cup of joe; if not, modern coffee makers can also brew tea. From single-serve machines to the classic multi-cup pot, the options are endless!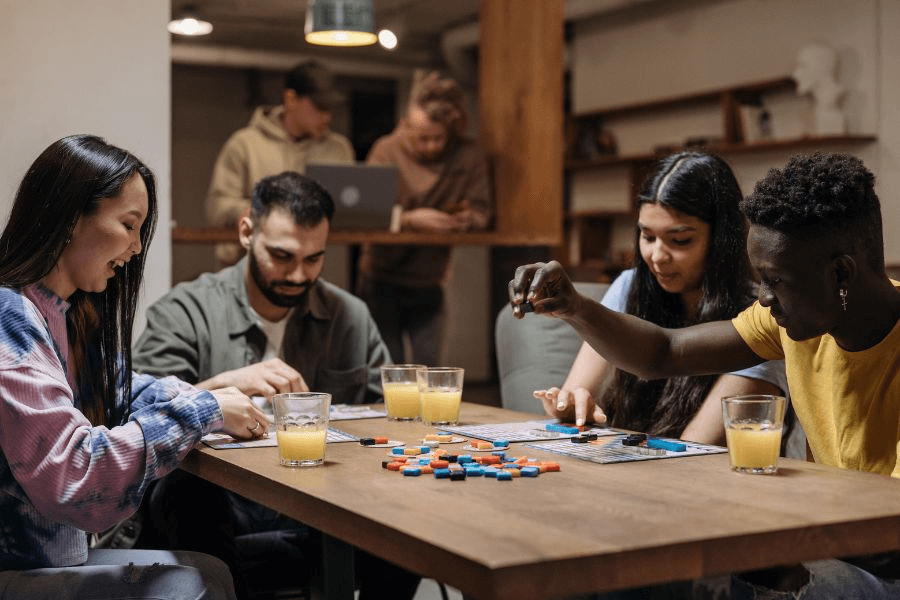 Seriously, who doesn't love a classic board game? Nearly every board game out there costs less than $100, and with classics like Monopoly, Scrabble, and Yahtzee, you can't go wrong from a gift-giving perspective.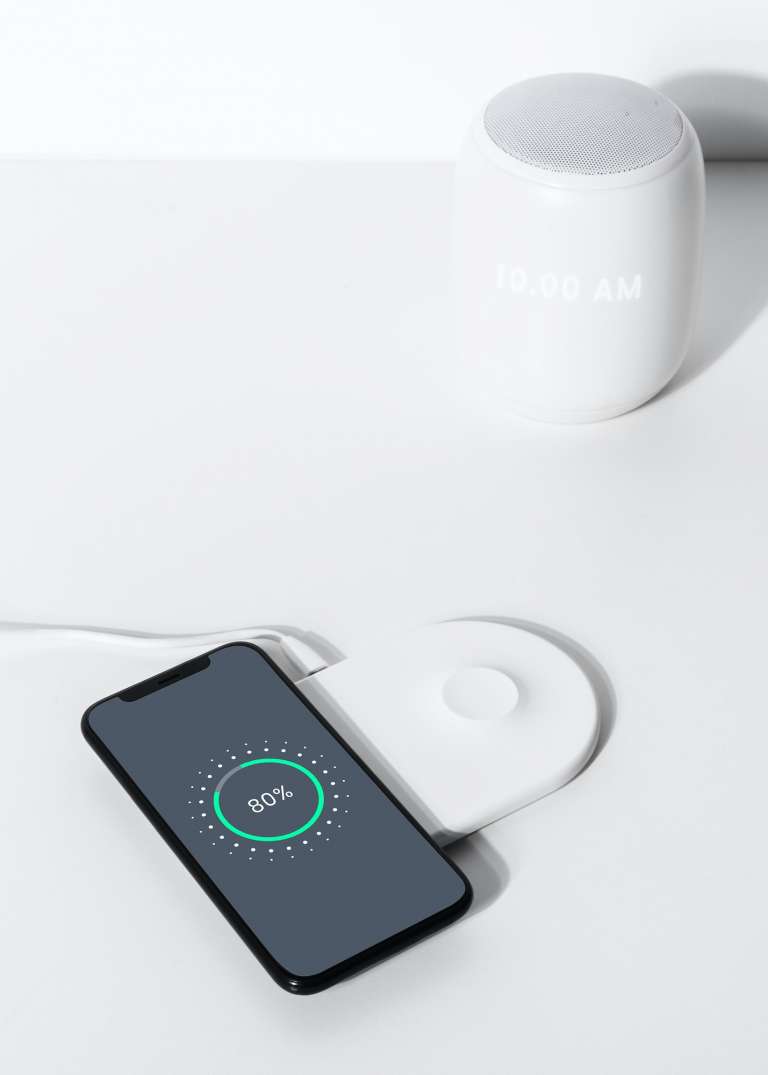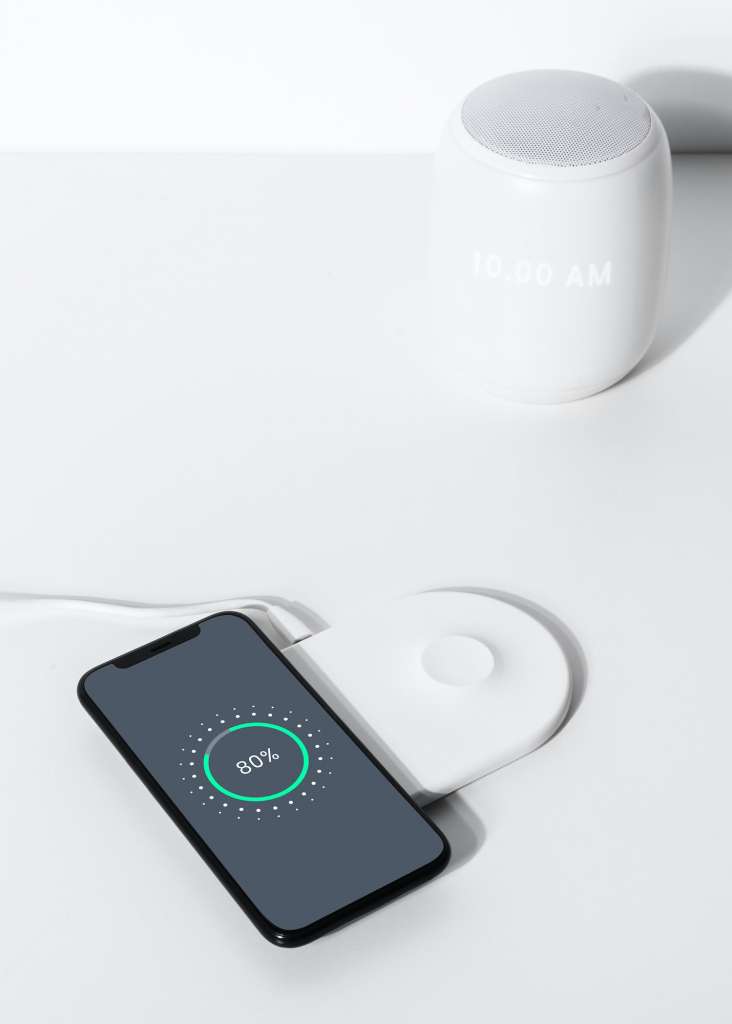 The SwagMagic PowR Stand 2.0 Wireless Charger is the perfect way to help your tech enthusiast stay connected at all times!
Bathrobe and Slippers Set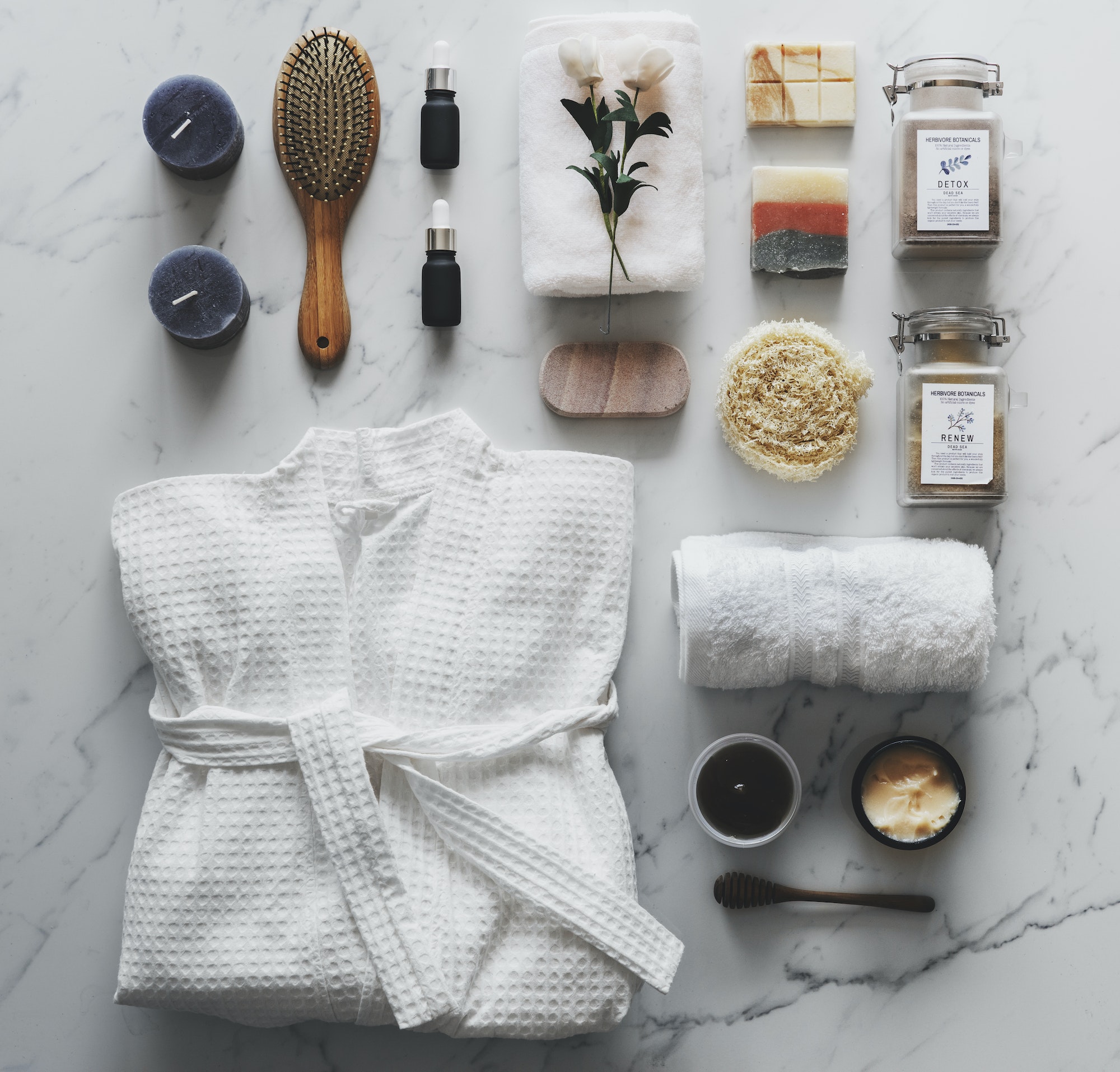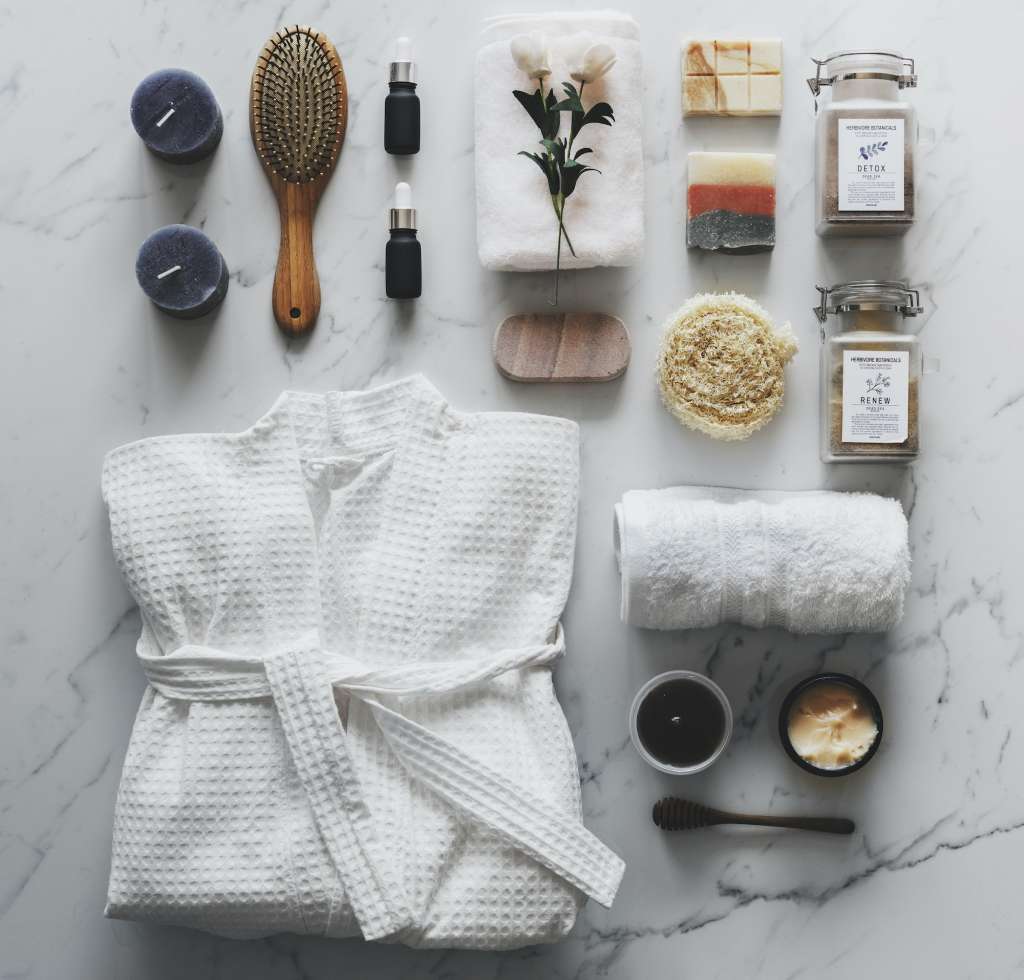 You can go wrong when taking the luxurious and comfortable route. Everyone deserves a little self-care, and a plush bathroom and pair of matching slippers will surely get the job done!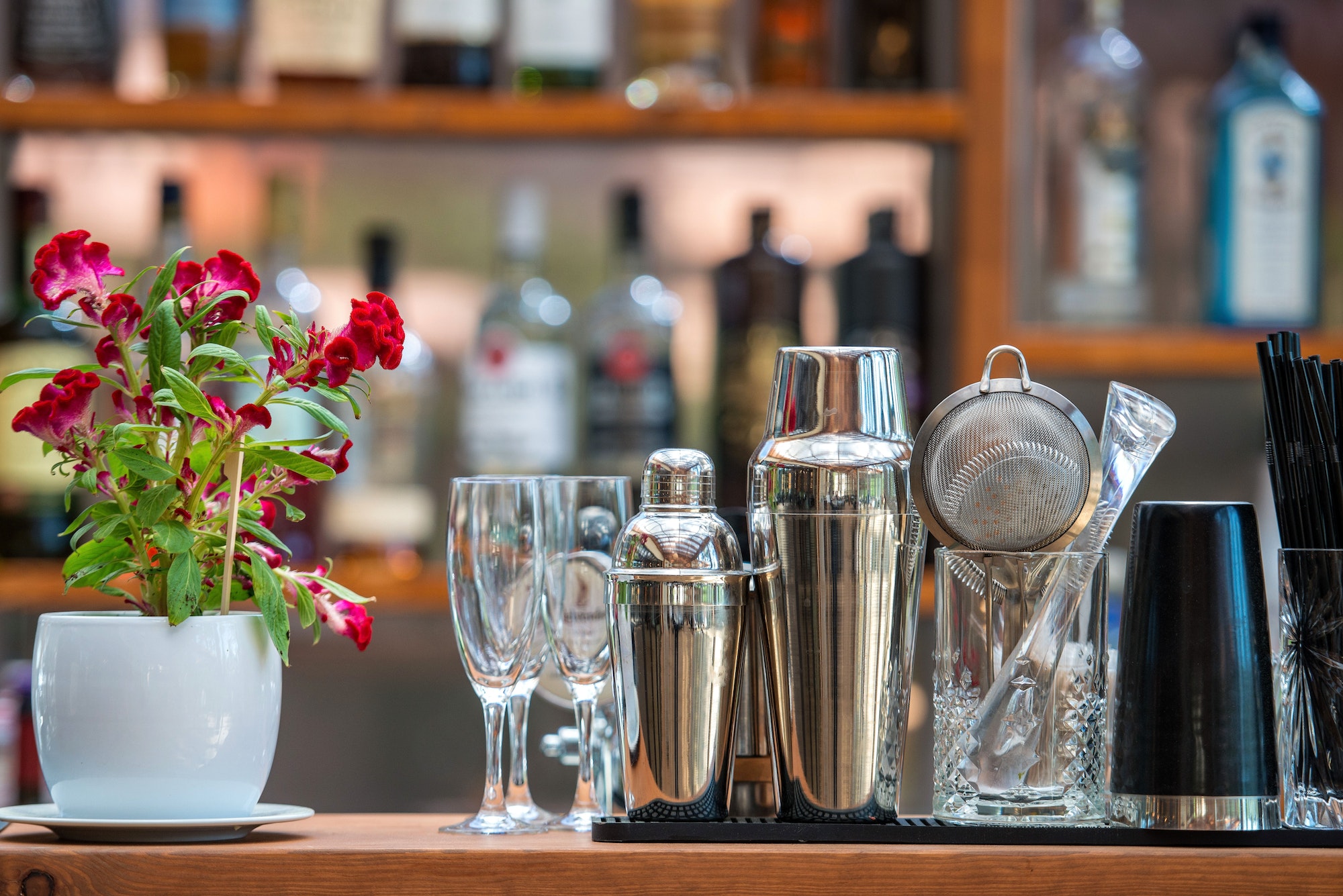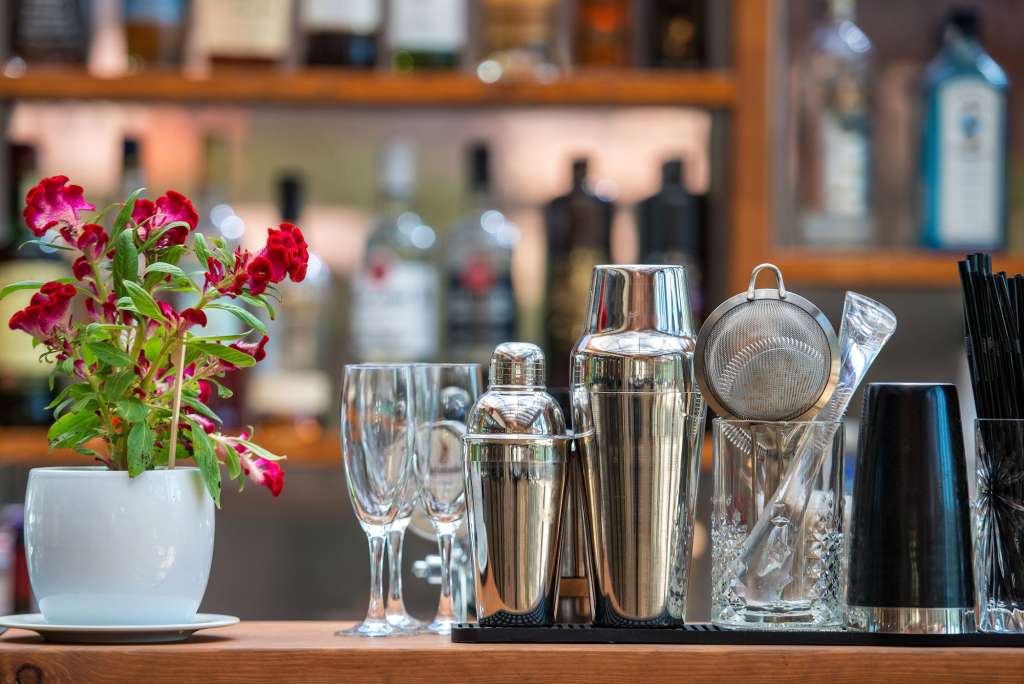 Do you have an aspiring mixologist in your life? A cocktail mixing kit will keep them engaged and excited to try new things!
Someone you know probably doesn't have the luxury of slipping away from our desks for lunch and dinner. The Crumbee Desktop Vacuum, offered by SwagMagic, will keep every desktop spic and span.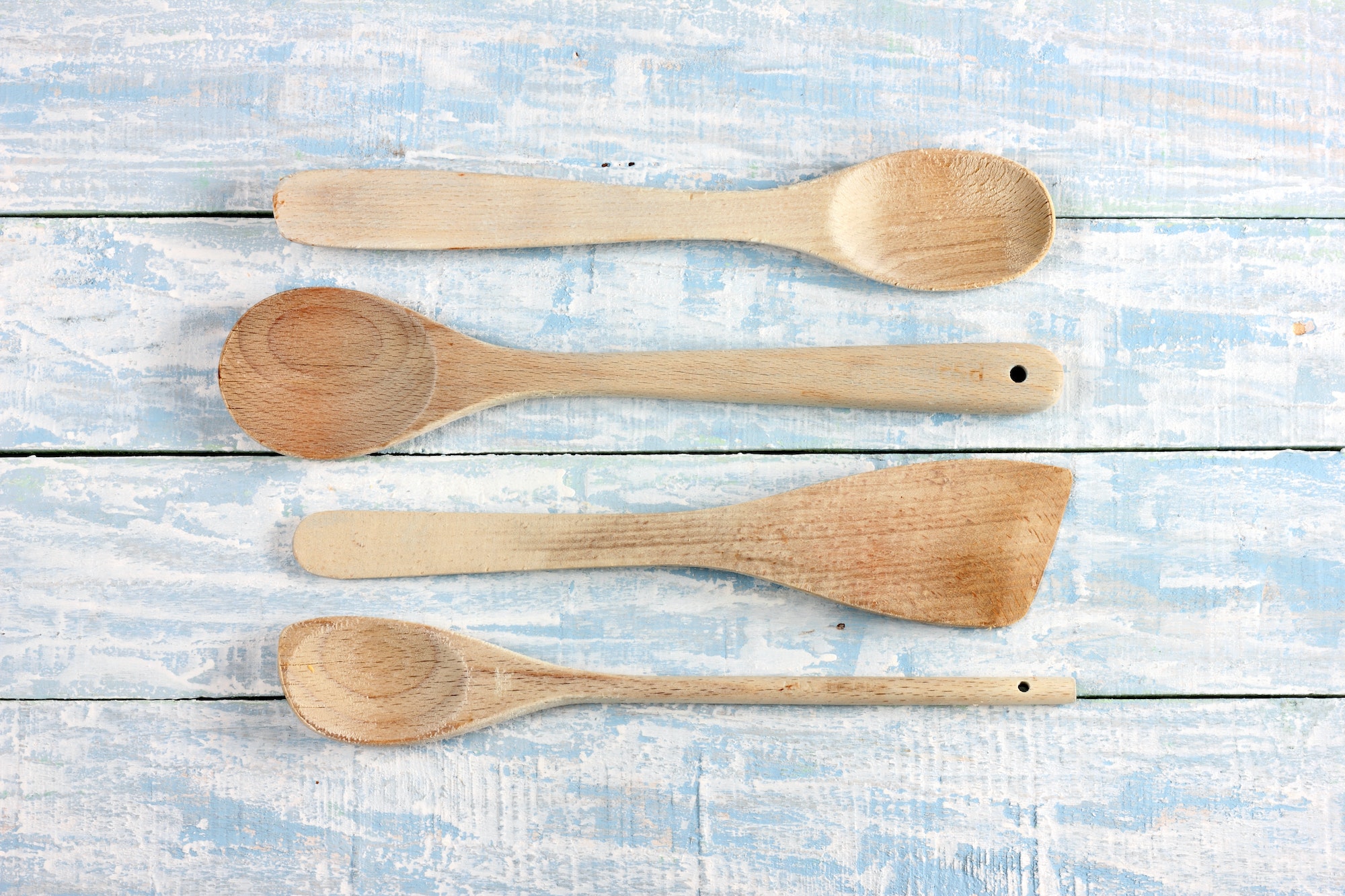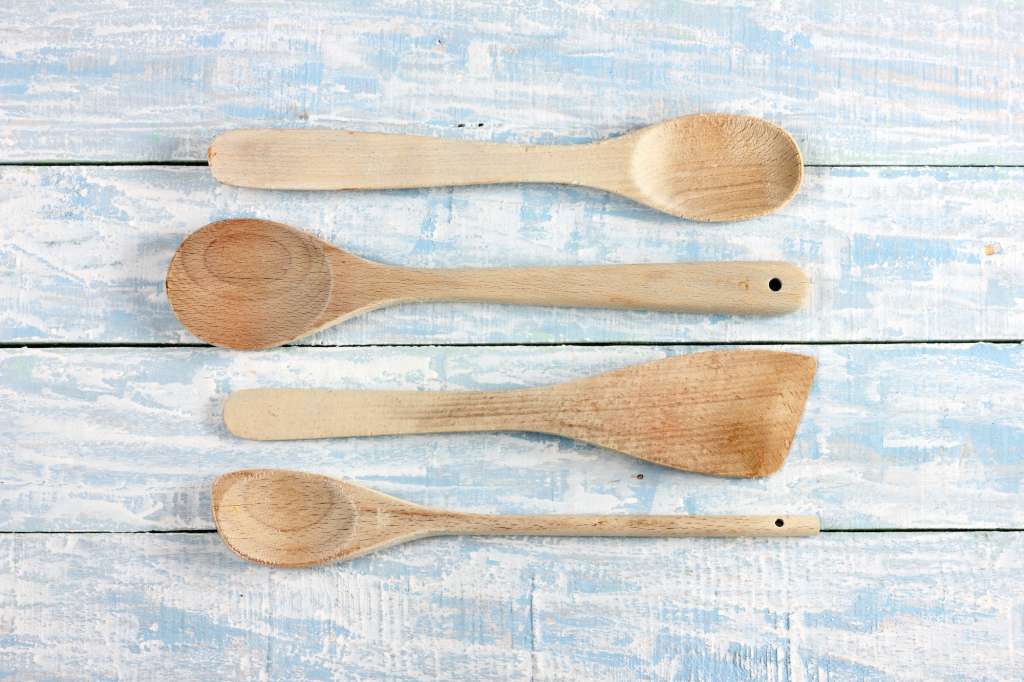 High-quality tools for the kitchen always go over well, even for those who don't like to cook!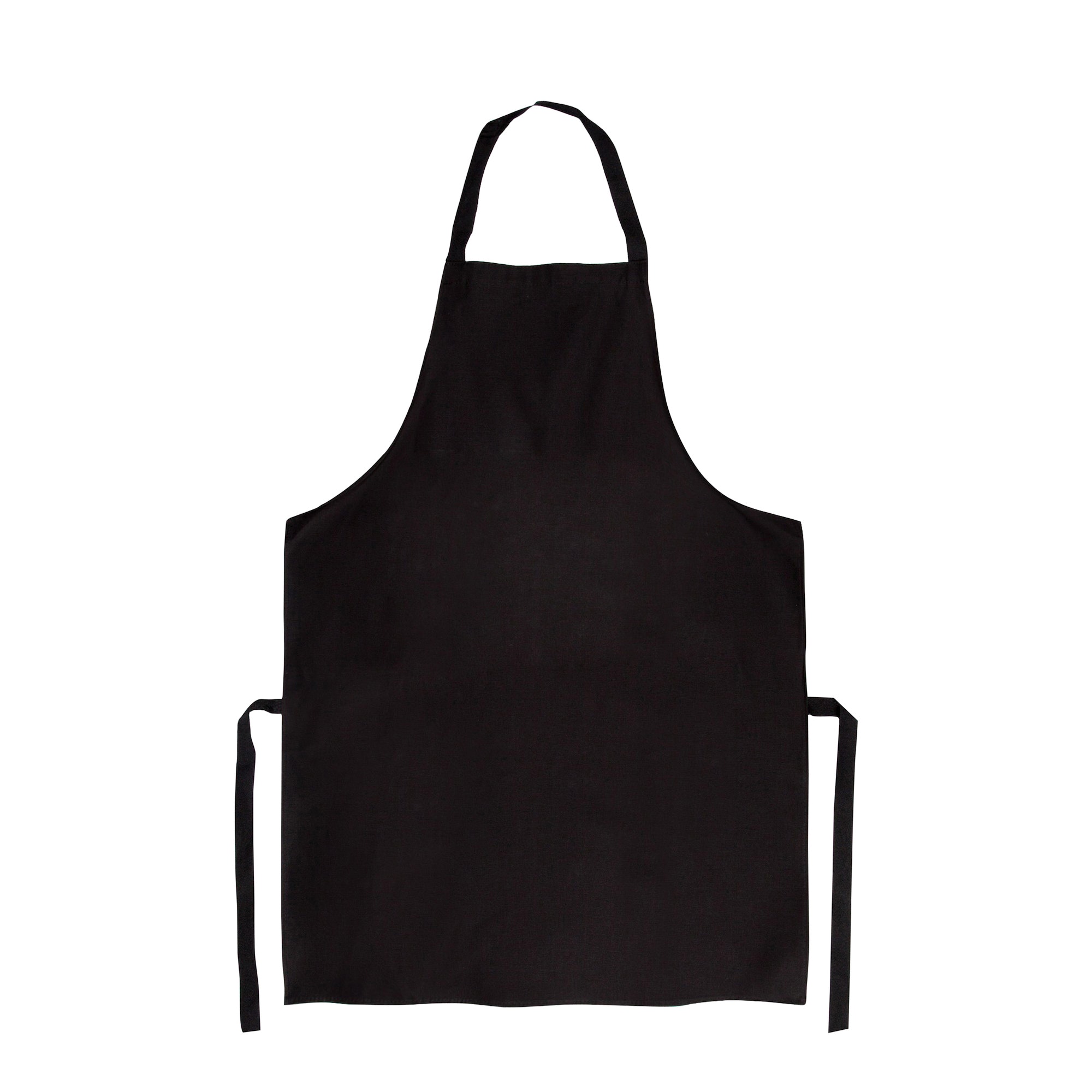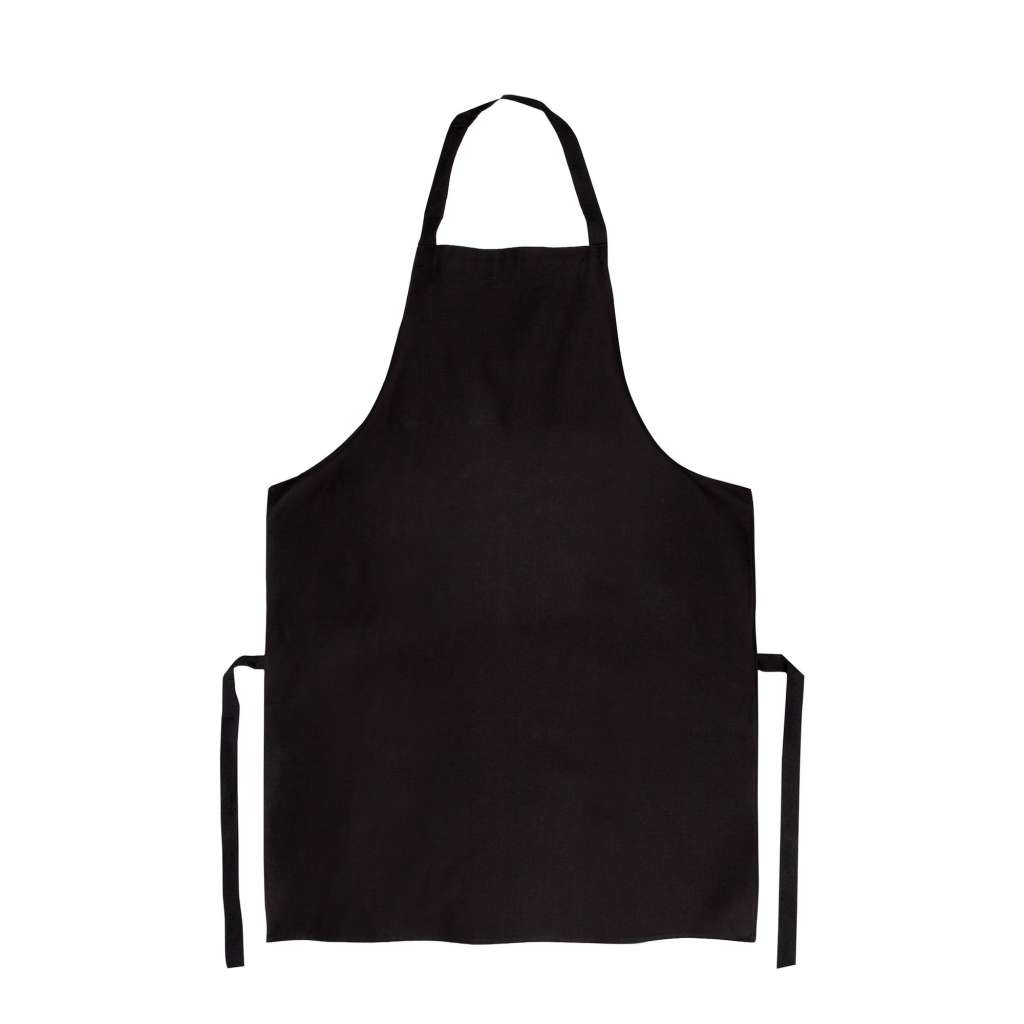 If you're giving the utensils, you might as well pair it with a personalized apron from the SwagMagic store! Help your friends and family cook in style!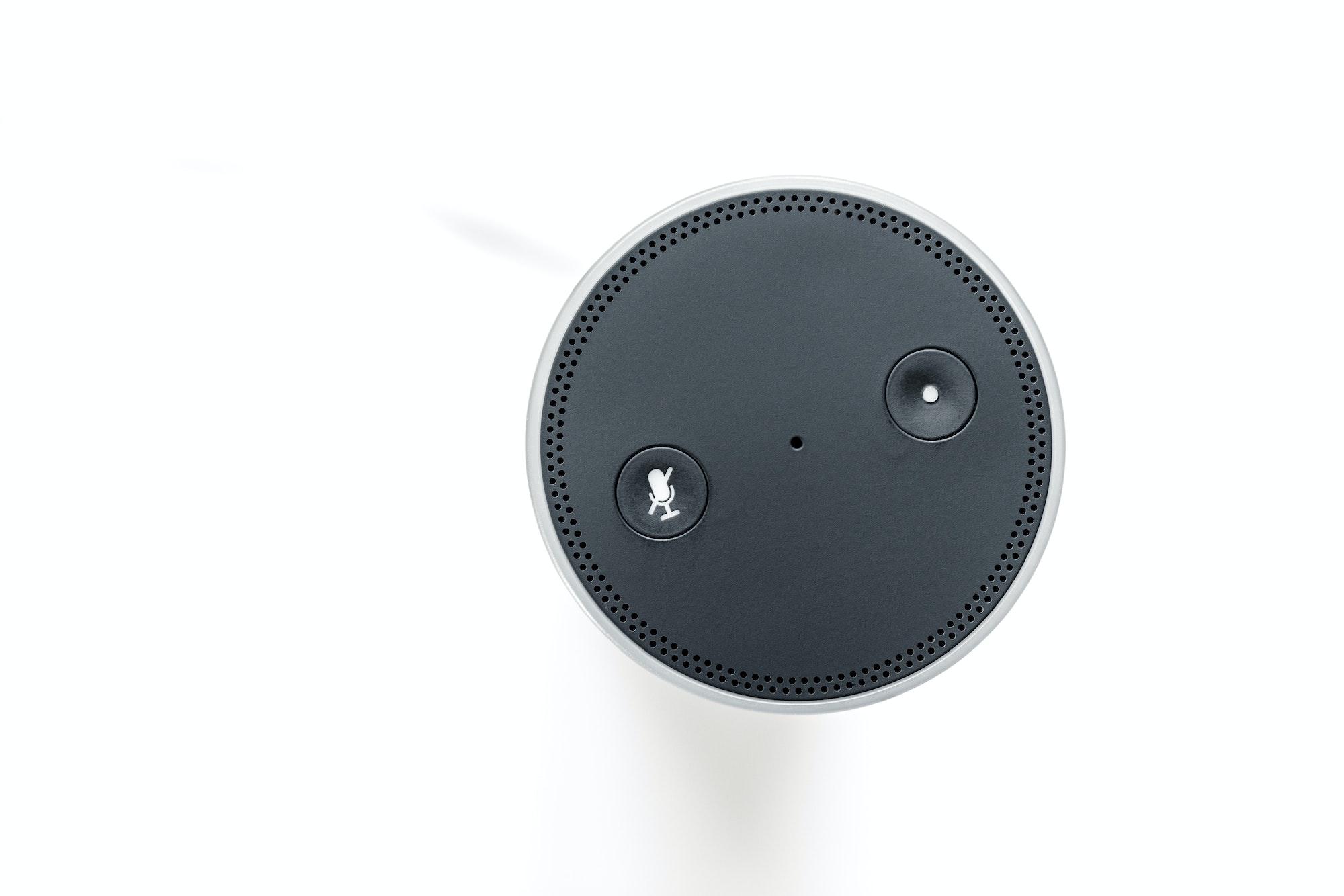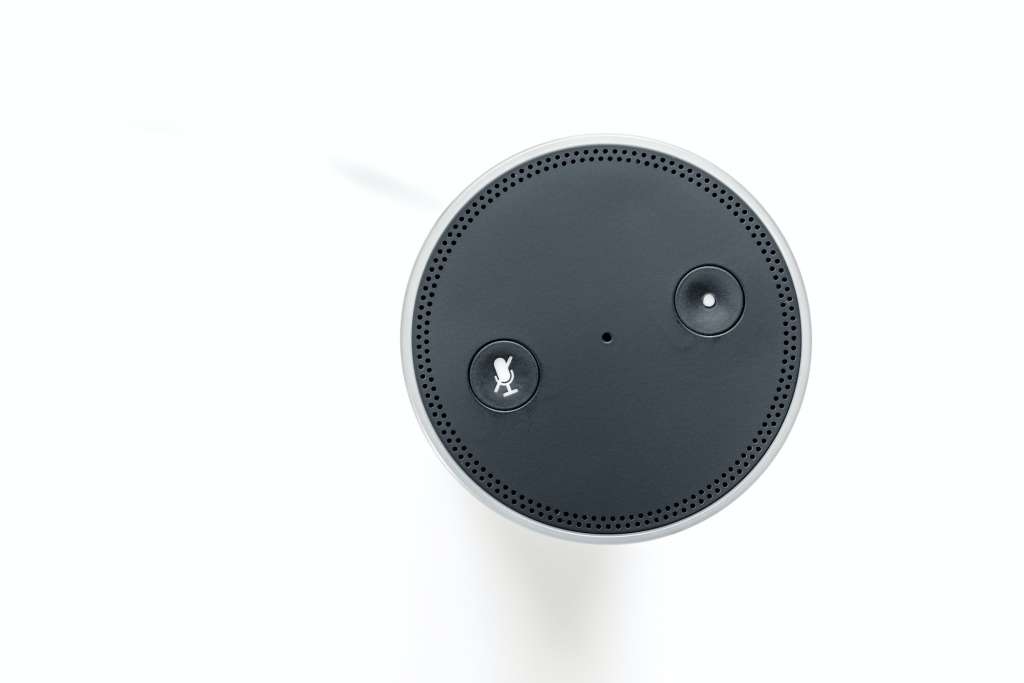 Giving smart devices like an Amazon Echo or Google Nest Mini is a great way to make the gift receiver's life easier.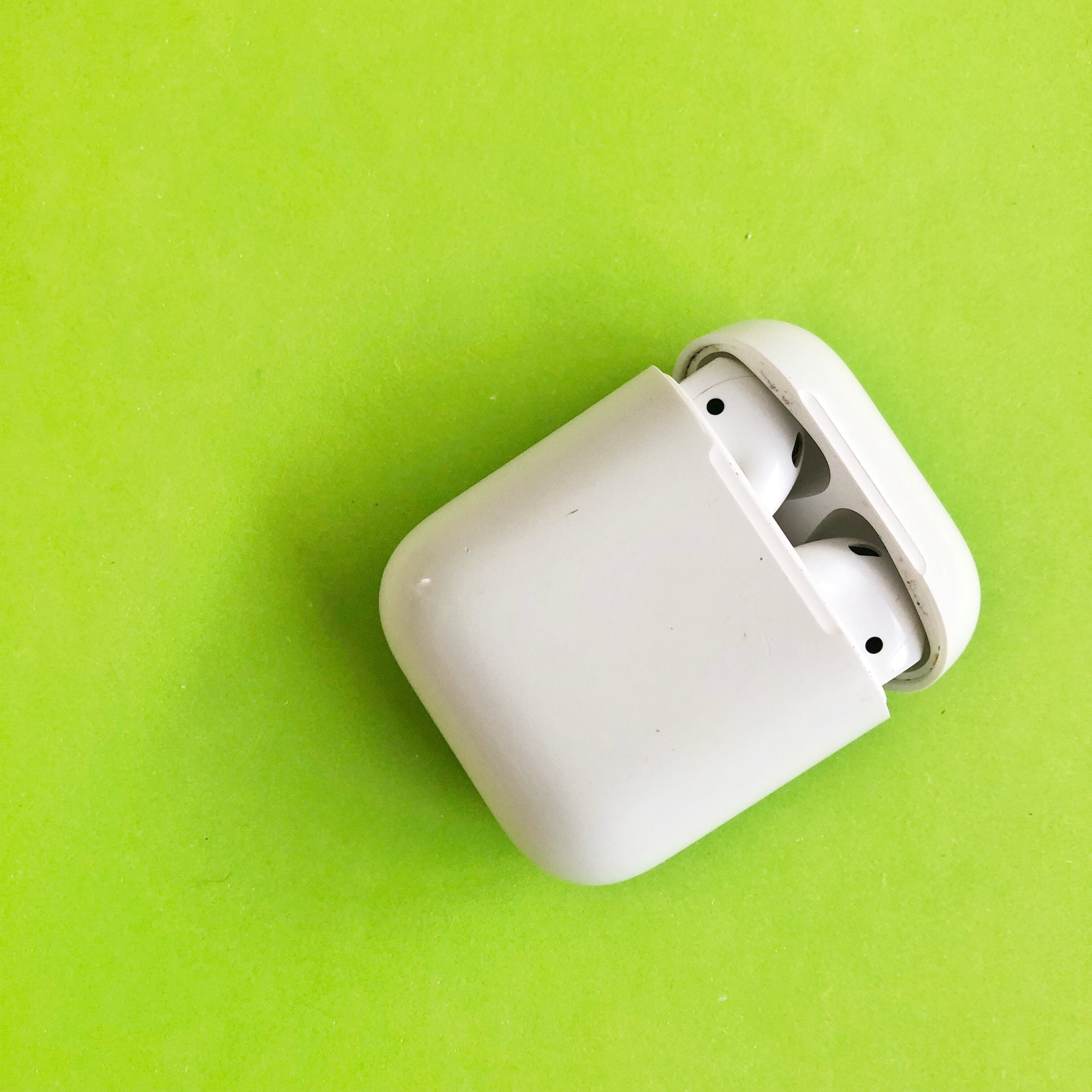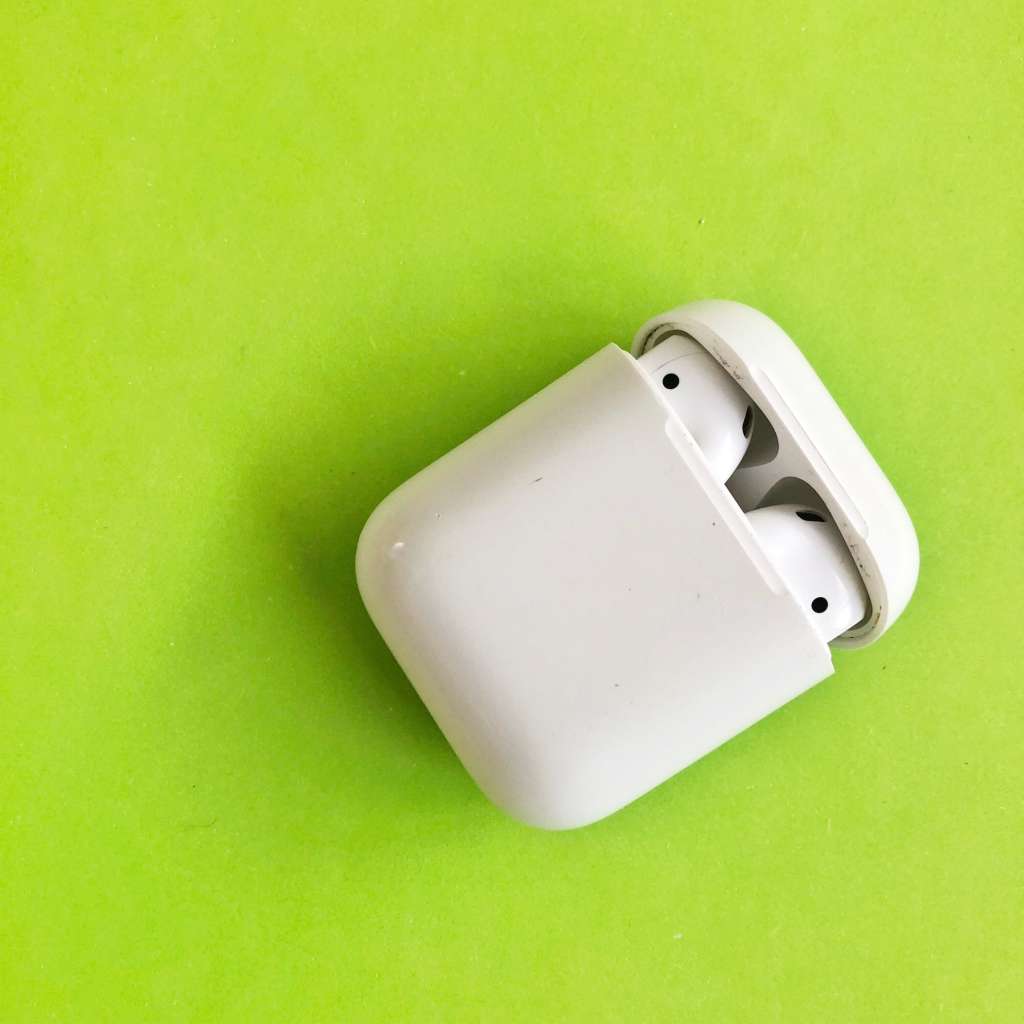 We all need them, and they bring convenience to the table regarding music and phone calls.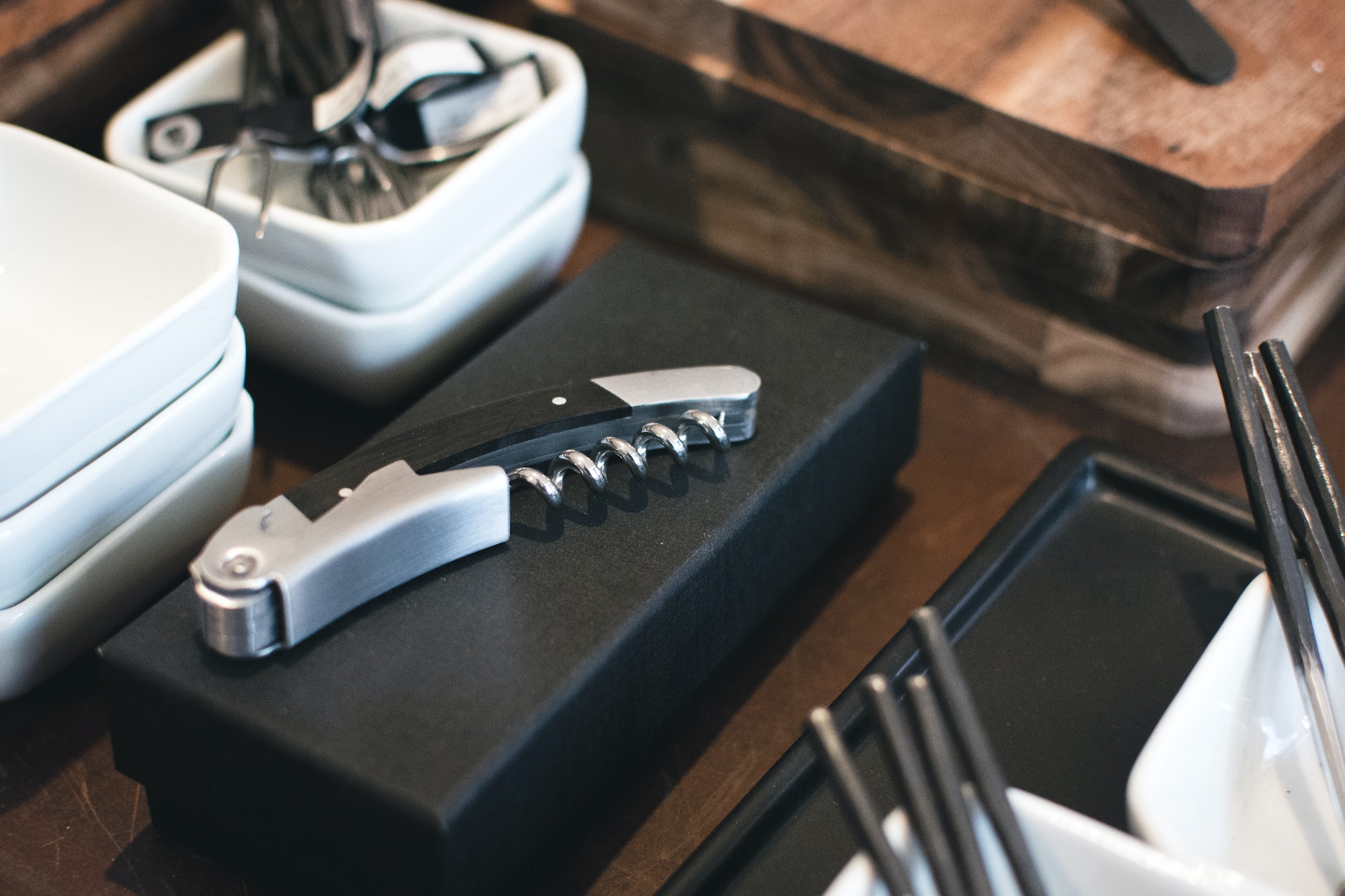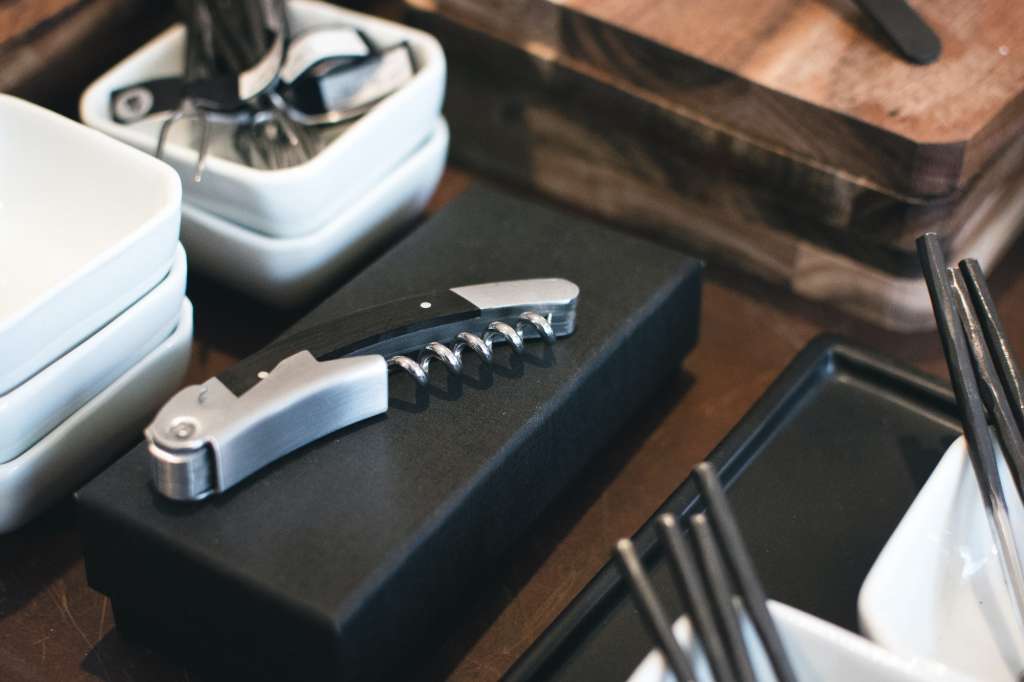 Help your favorite wine enthusiast uncork their preferred bottle of wine! Oh, and include that too!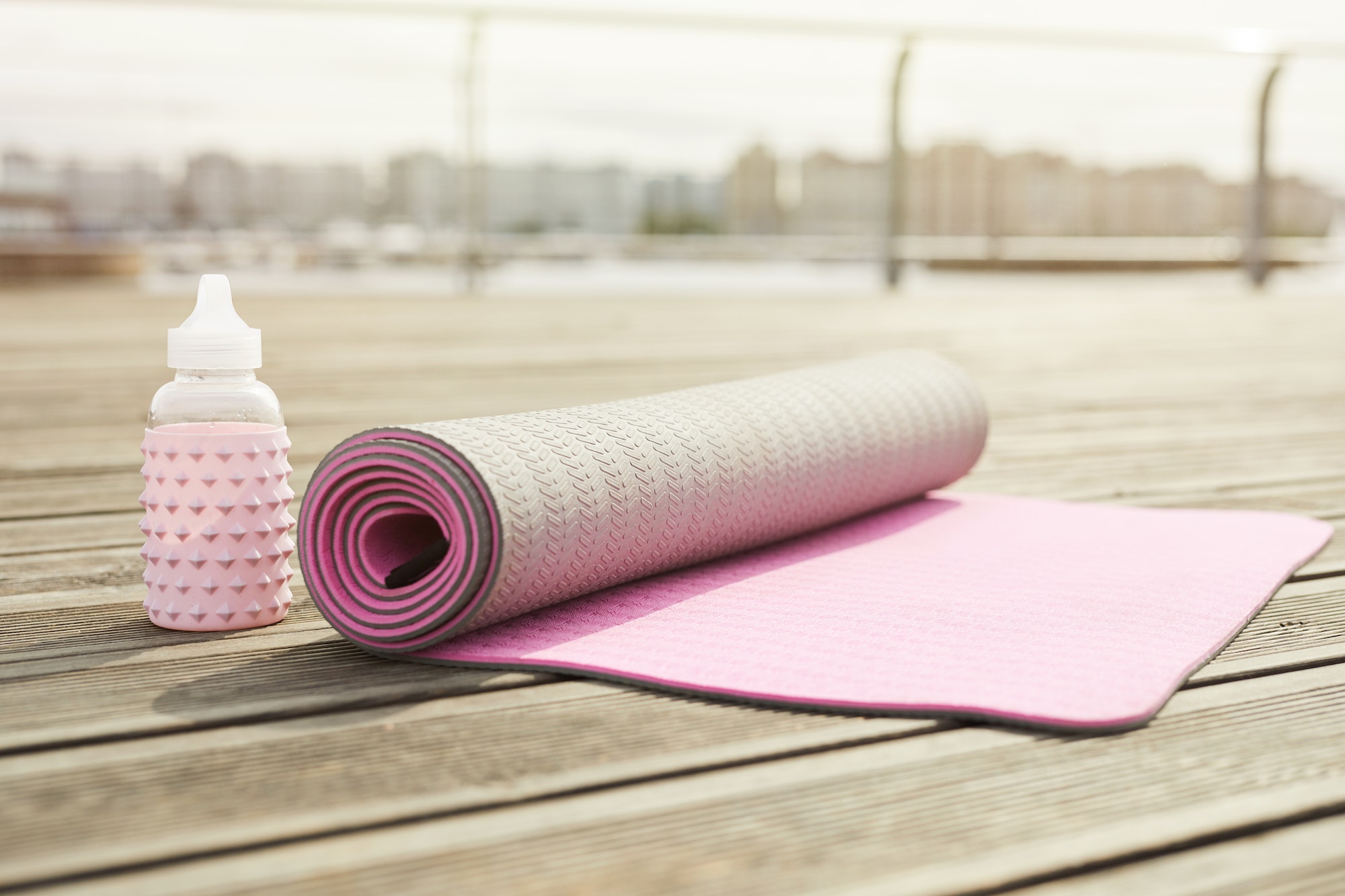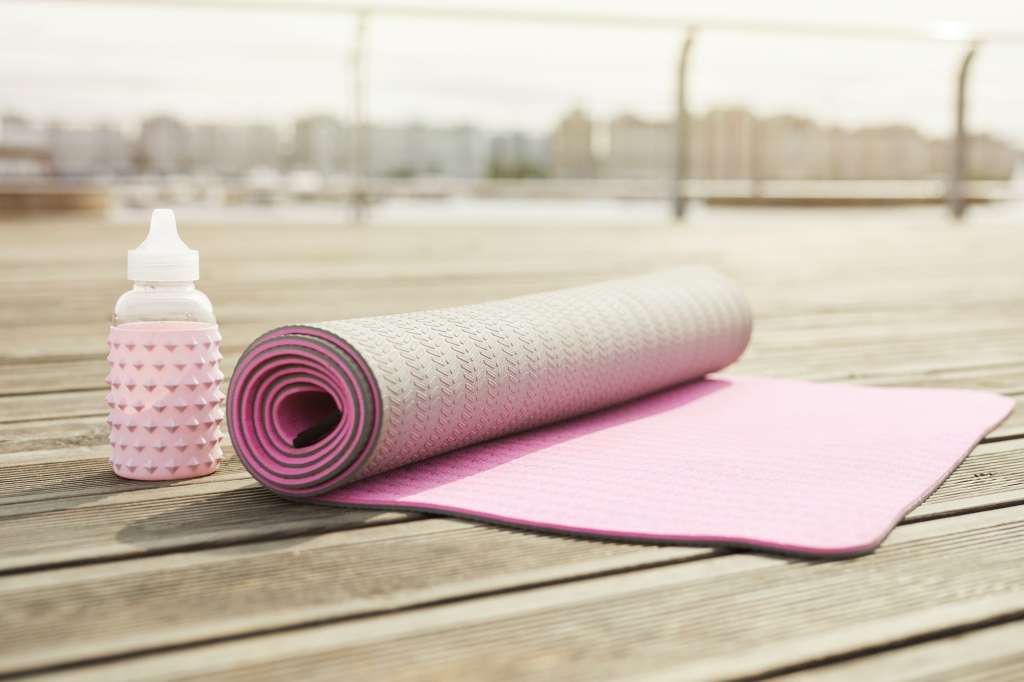 You don't have to be a yogi to use a yoga mat! From strength training to stretching, everyone can benefit from this fitness staple.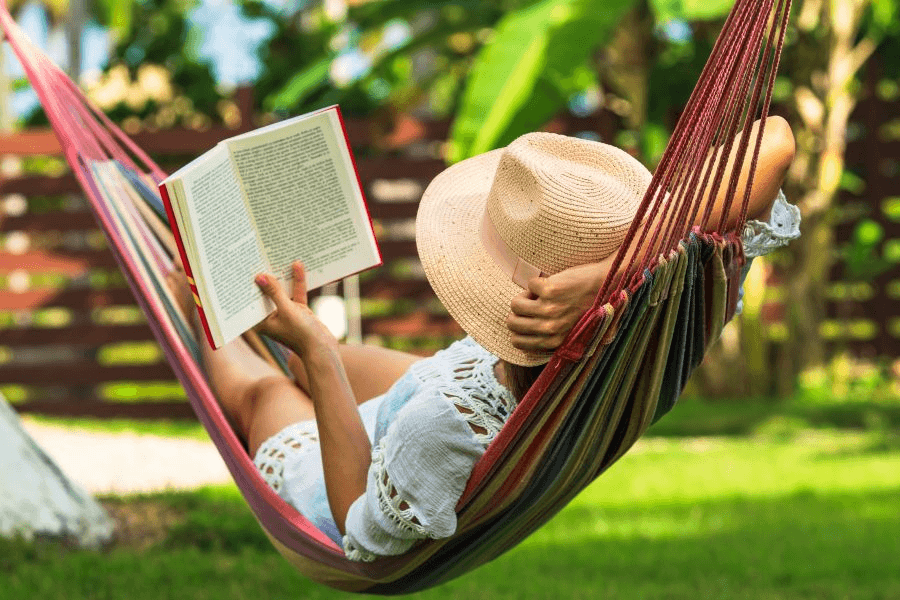 Give them an excuse to relax in the backyard! A hammock promotes self-care and relaxation, and let's face it, we could all use more of both.
Stainless Steel Water Bottle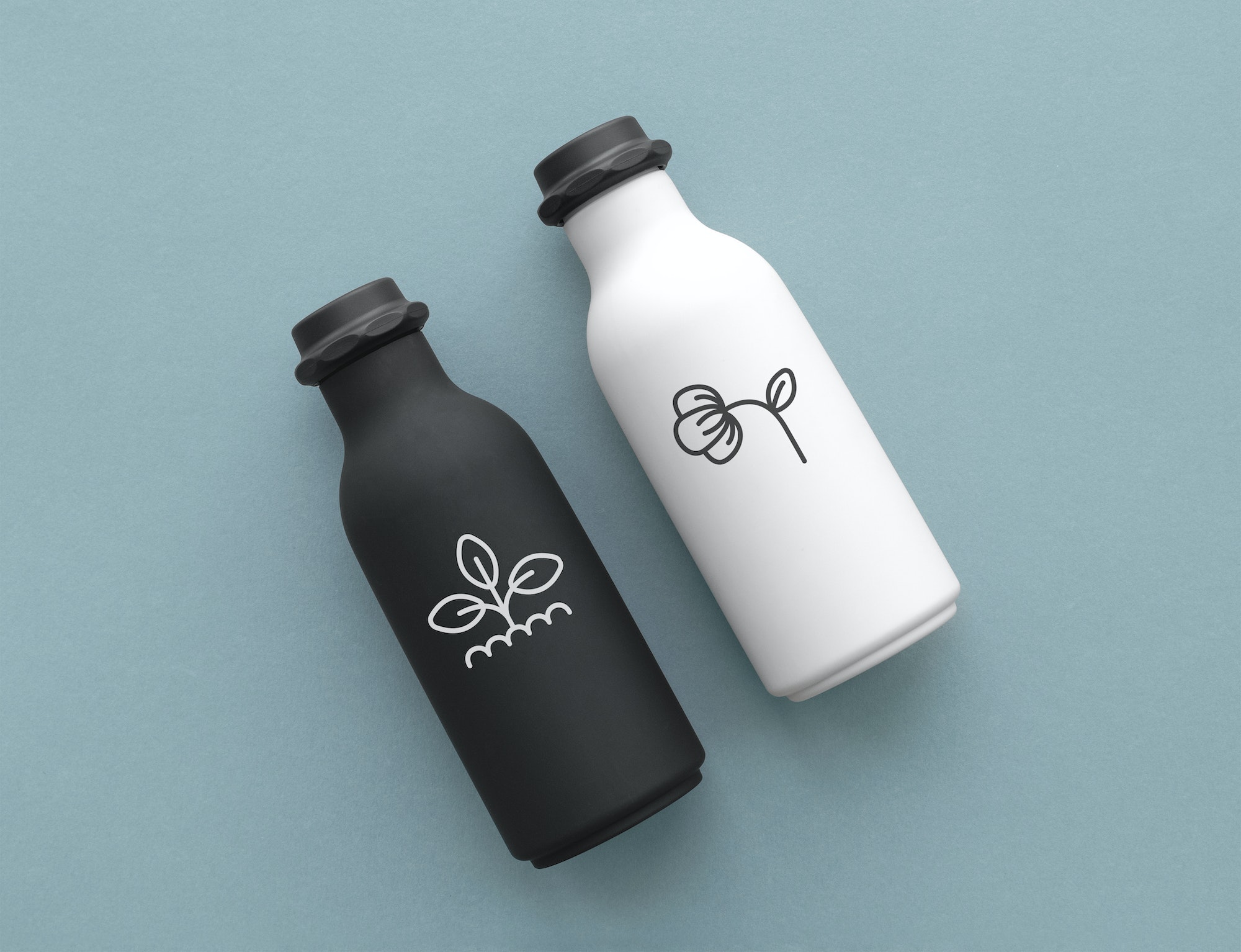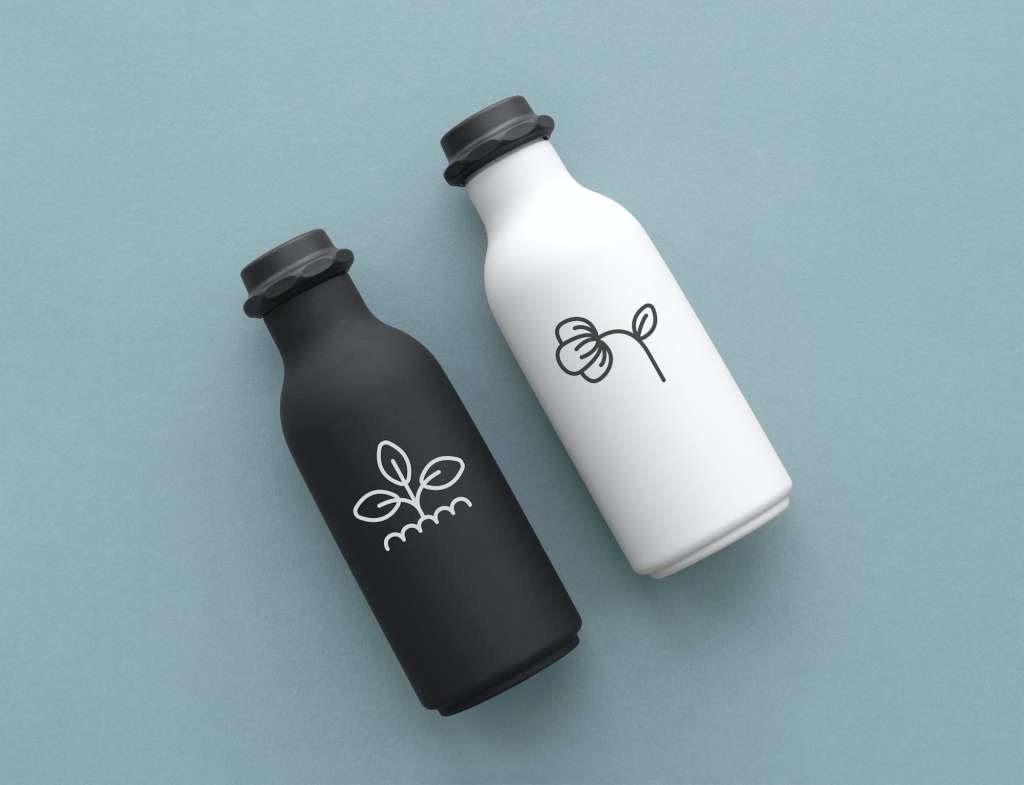 Hydration is essential, so help them stay hydrated with a custom stainless steel bottle from SwagMagic!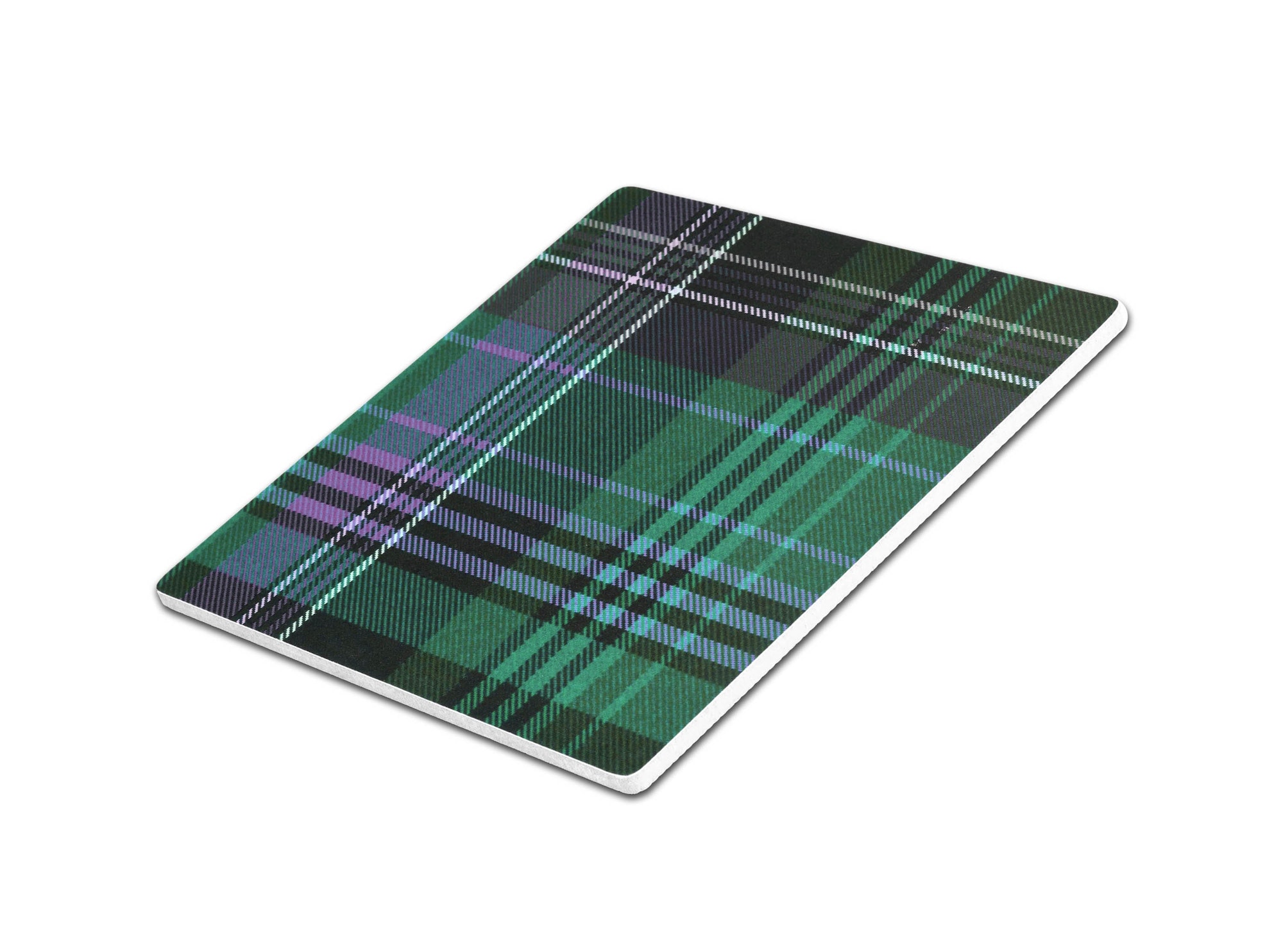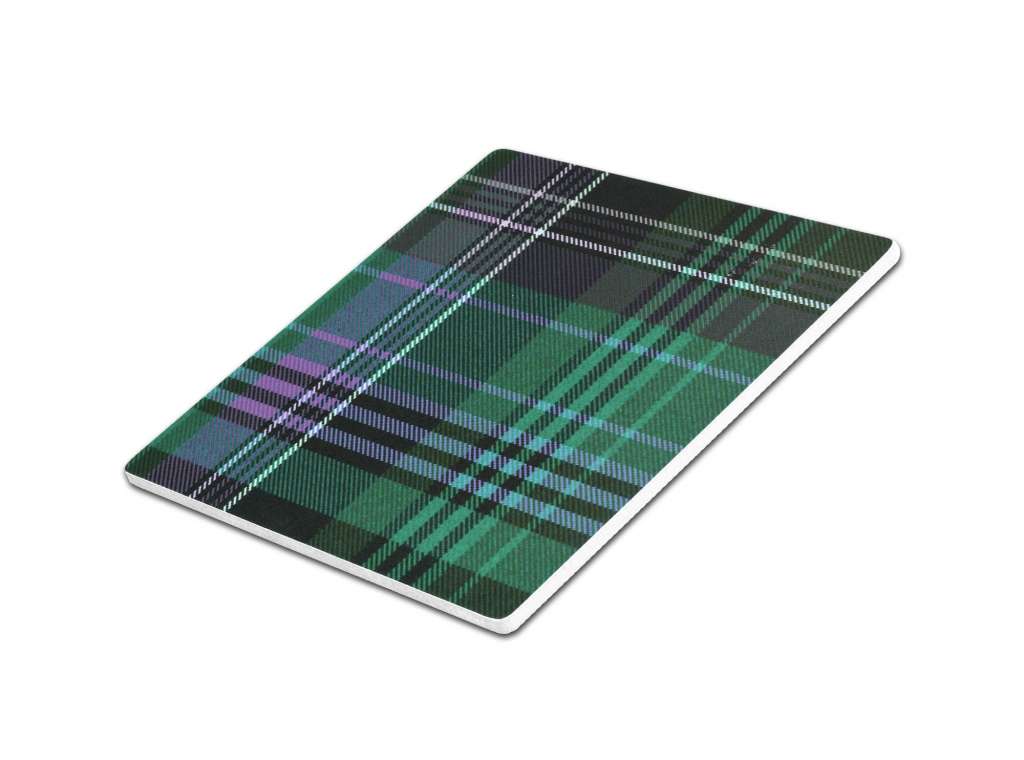 Necessary?
Yes.
Boring?
Yes, unless you have it customized via SwagMagic! Make a mouse pad that will leave an impression, with a wrist rest to boot!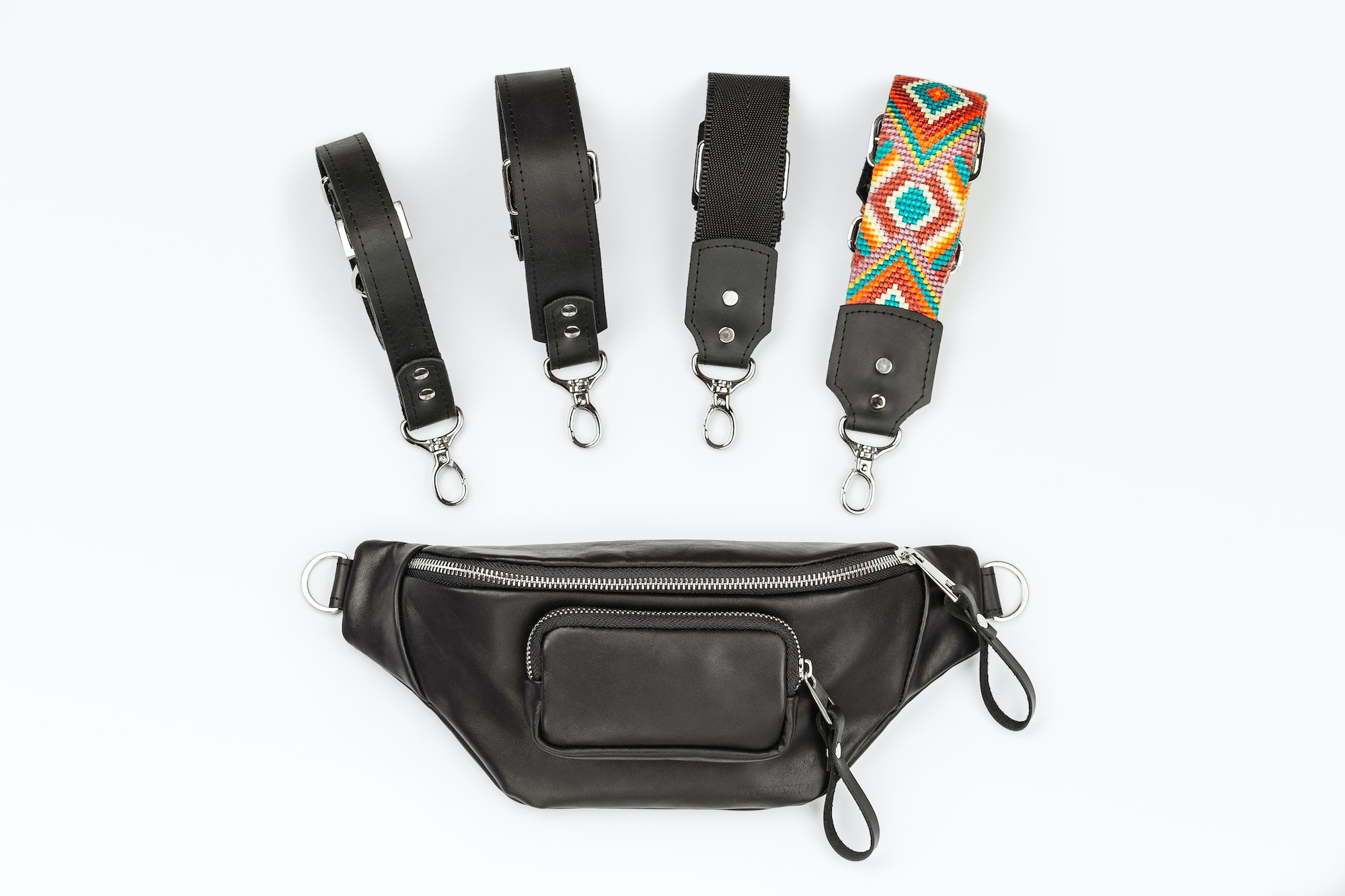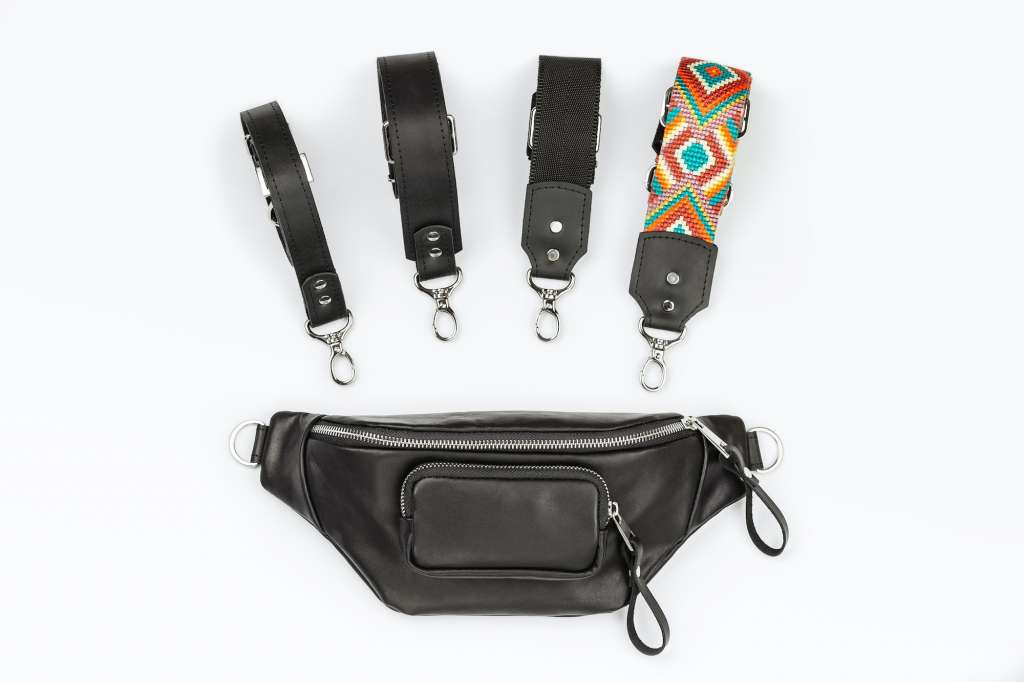 They're back in, and what better to gift your friends on the go than a custom Slater fanny pack from the Swag store? From day trips to errands, there's nothing it can't handle!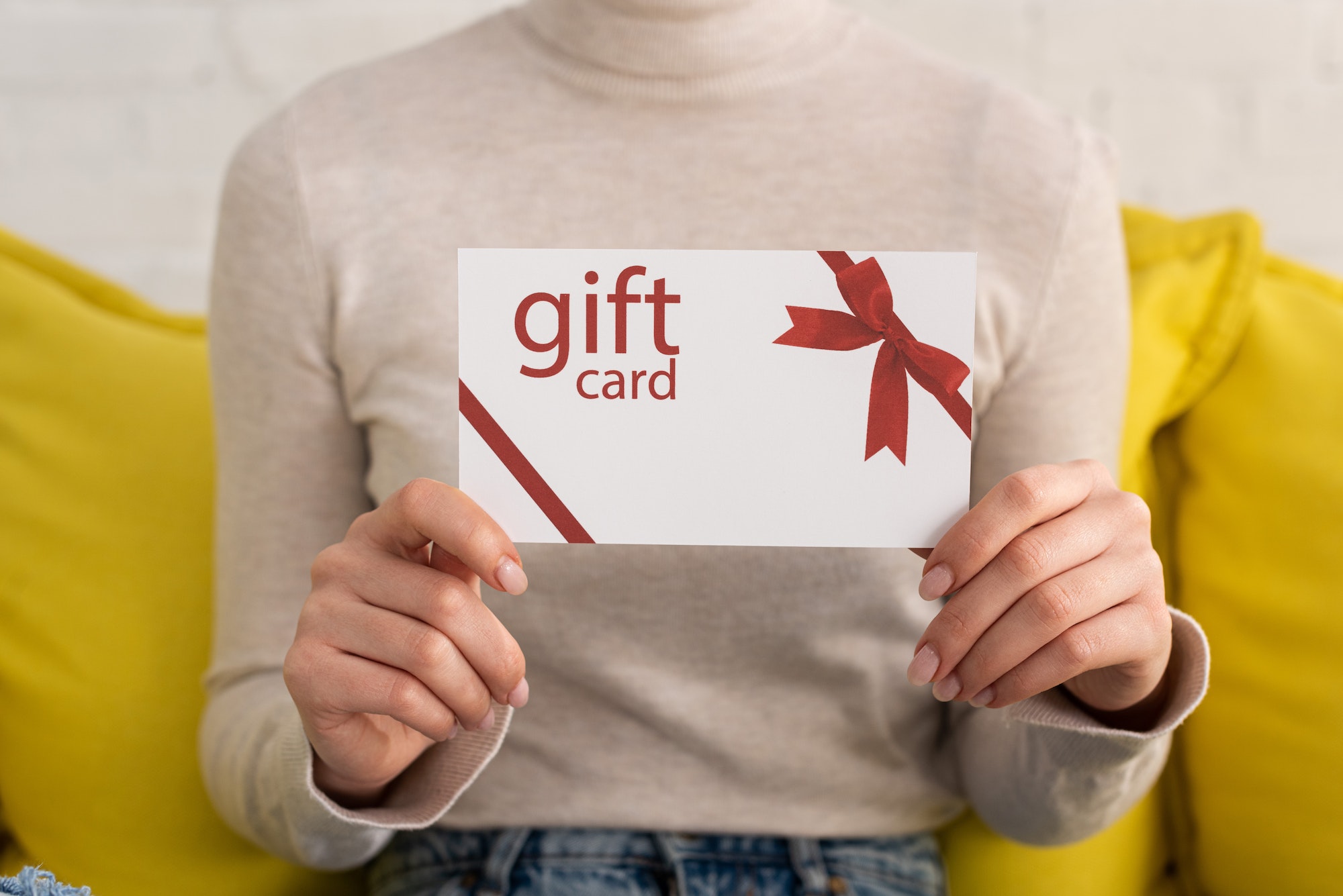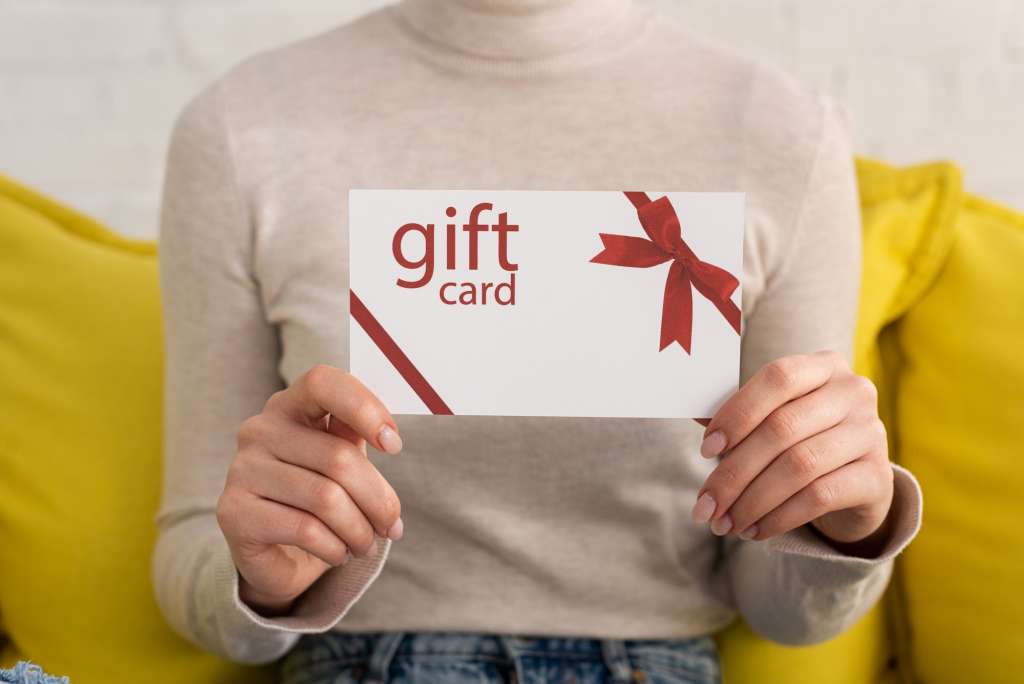 You're busy. Let them pick it!
Find Your Next Gift at SwagMagic
Choosing the right gift can be fun, we swear! With SwagMagic, you can customize almost anything, and nothing screams "I appreciate you!" quite like a personalized present. Shop our catalog today!
Why giving gifts is important?
Gift-giving serves multiple purposes and holds various meanings across different cultures and contexts. Here are some common reasons why we give gifts:
Expression of love and affection: Gifts are tangible symbols of our emotions and the value we place on our relationships.
Celebration and special occasions: Giving a meaningful present helps commemorate special moments and make them more memorable.
Showing appreciation and gratitude: Giving a gift is a fantastic way to acknowledge the contributions and positive impact of others.
Strengthening bonds: You can build closer connections and enhance the bond between yourself and others by offering a gift you genuinely think they'll love.
Surprise and delight: Gifts can bring joy and excitement to both the giver and the recipient. The element of surprise and the anticipation of receiving something special is hard to beat!
Express empathy and support: In times of hardship or difficulty, gifts can be a way to show sympathy, support, and solidarity, providing comfort and reassurance to those going through challenging situations.
Also read: Perfect Team Gifts Ideas