As the saying goes, "The best gift you can give someone is your time." However, in the corporate world, time is often a luxury most cannot afford. Businesses need to find innovative, impactful ways to show their employees they care, while still maintaining an eye on their budget. Whether you're a small business owner or a manager in a multinational corporation, finding the perfect token of appreciation doesn't have to break the bank. That's why we've curated this list of the 20 best gifts under $10.
Each item on this list is not only affordable, but also offers meaningful value, demonstrates thoughtfulness, and helps foster a positive and collaborative work environment. From practical office accessories to fun and quirky gadgets, we have something to suit every personality and every preference. Read on to discover gifts that will delight your team members and affirm your gratitude for their hard work and dedication, all without straining your budget.
20 Best and Unique Gifts Under $10
The Bambowie Bamboo Gift Set marries style and sustainability in a way that is sure to impress. This set, which includes the Bowie Bamboo ballpoint pen and Bowie Bamboo mechanical pencil, not only serves a functional purpose but also encourages environmental consciousness. Crafted from 100% renewable bamboo, these writing tools are a testament to the idea that we can take care of our planet without sacrificing style or quality.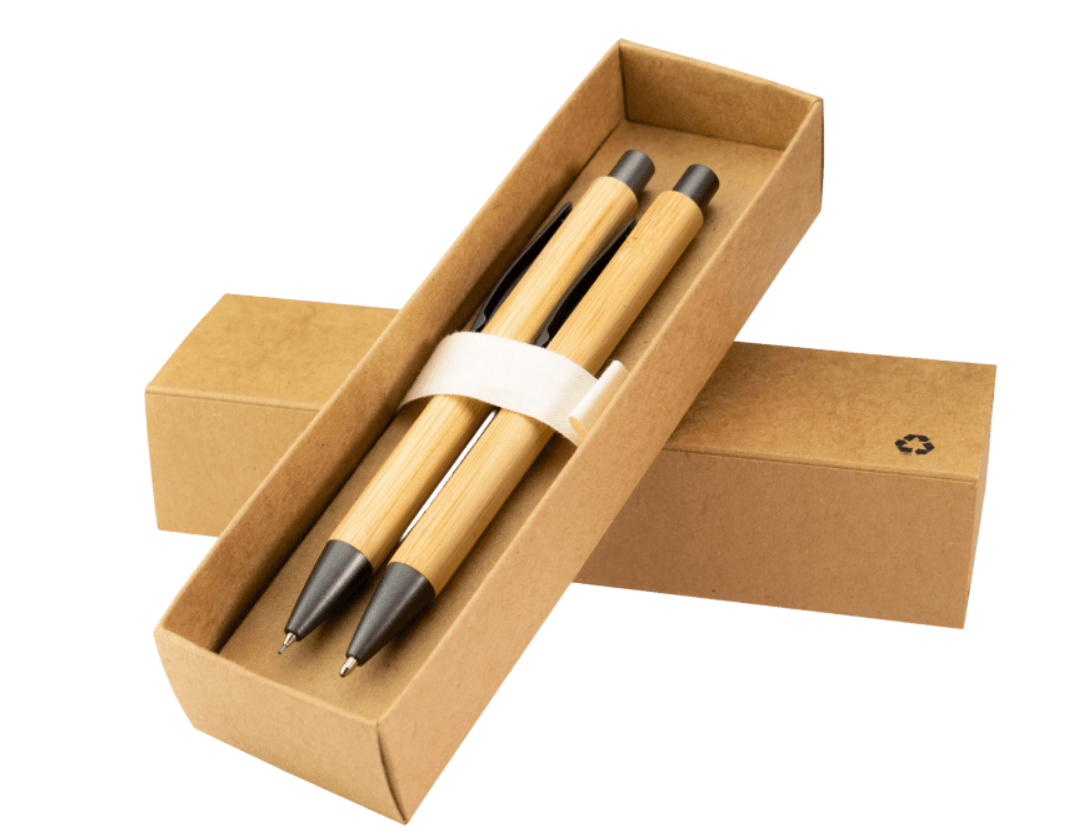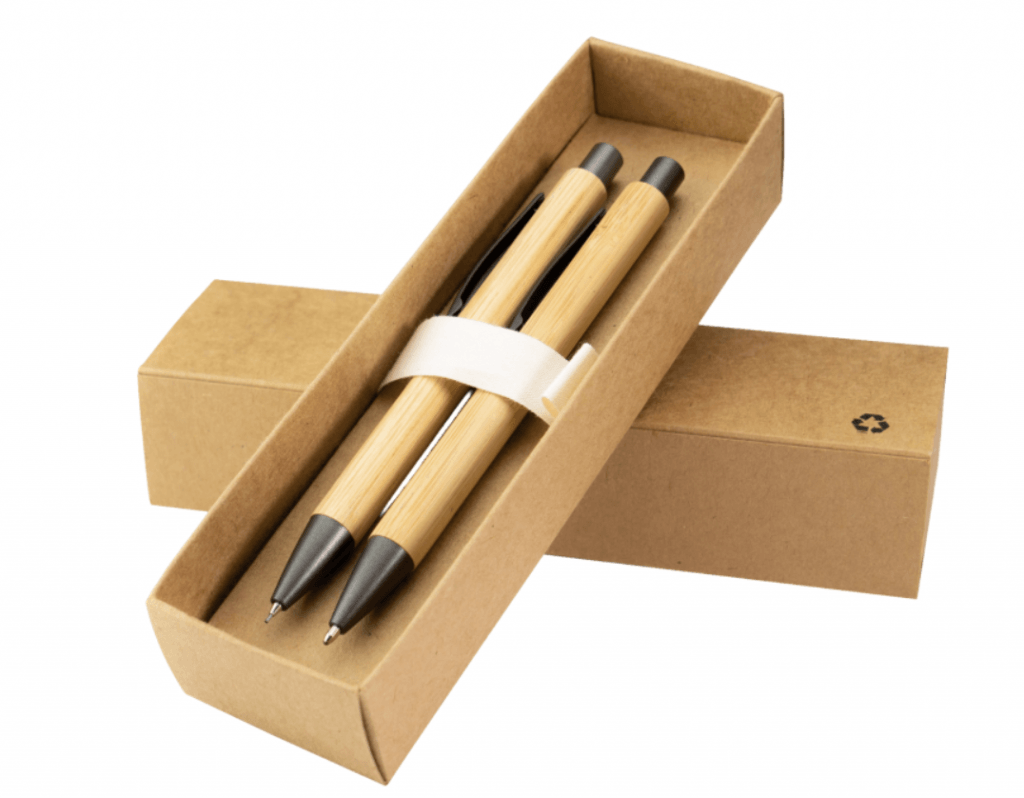 A personalized note can go a long way in creating a meaningful connection. For your next gift, consider the Custom Printed Note from Swagmagic. This unique gift allows you to convey your heartfelt appreciation with a bespoke message printed on a high-quality note. The note can feature your company's logo, a personal message, or even an inspirational quote, making it a versatile and personal gesture.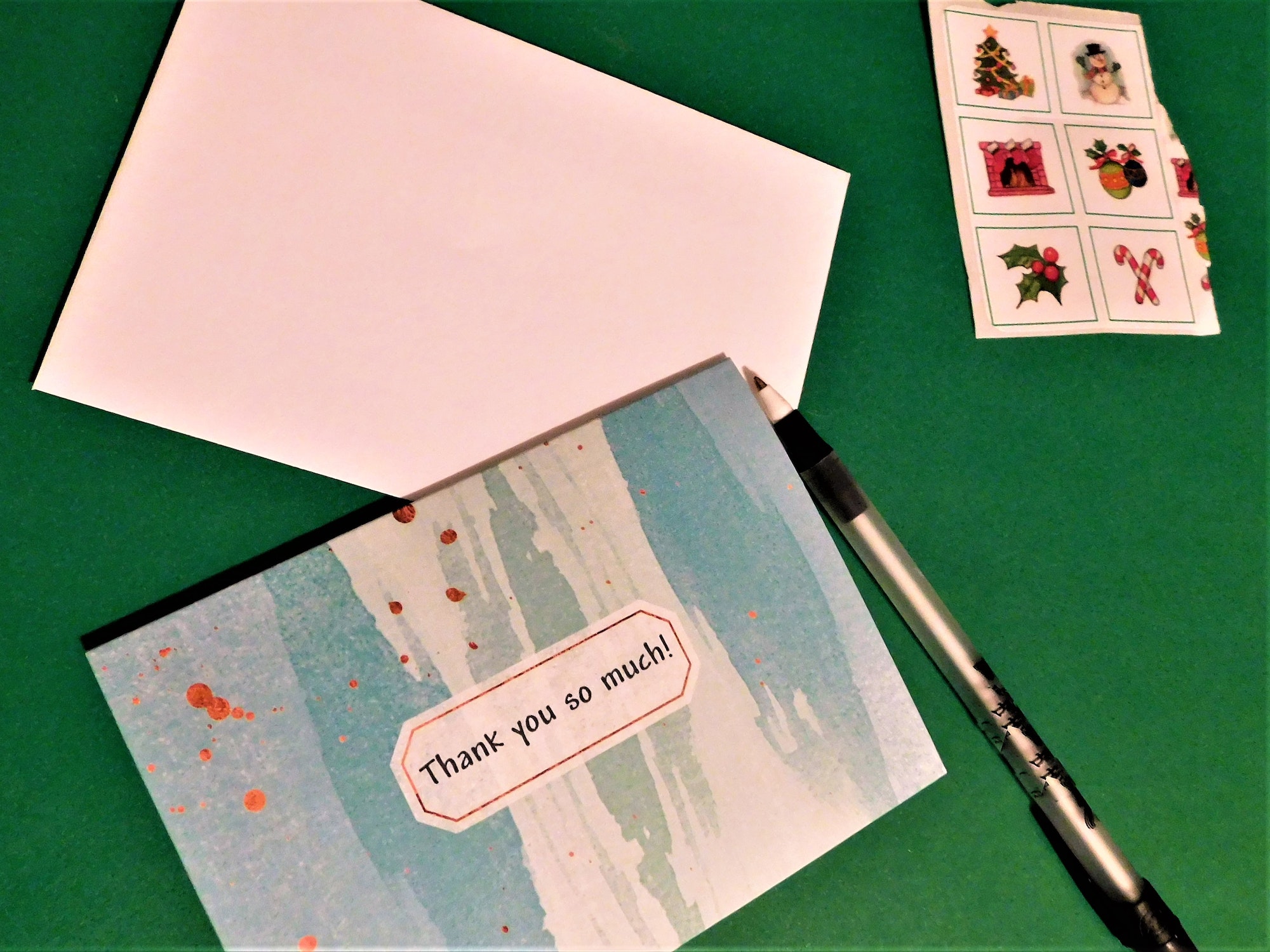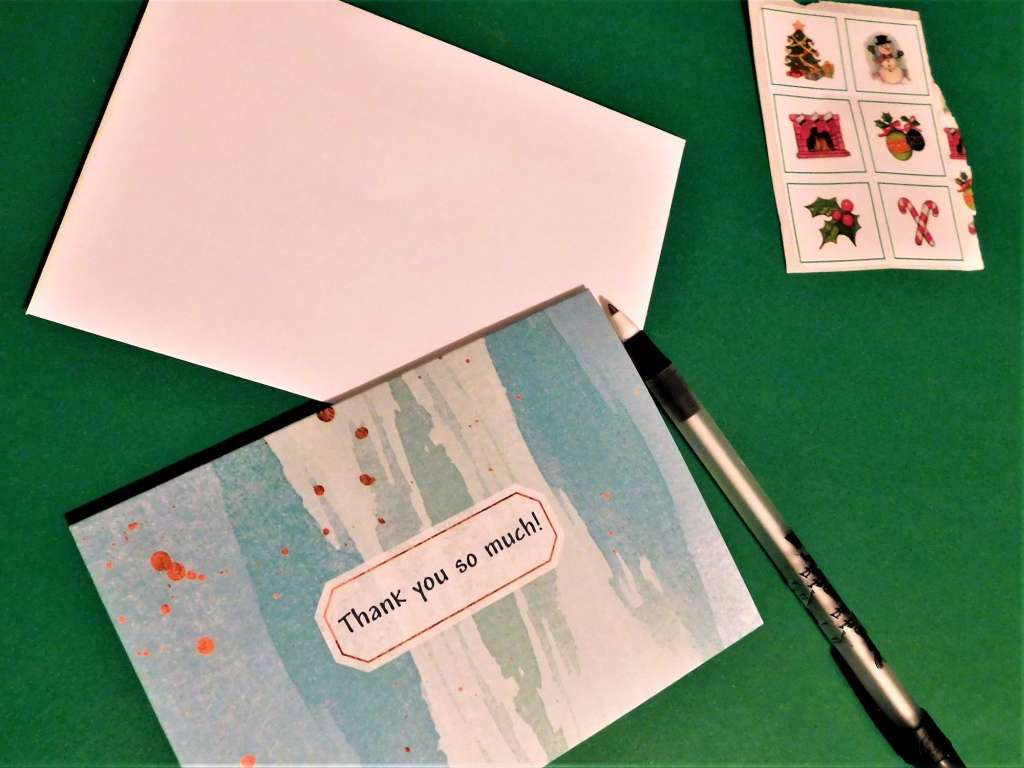 Add a dash of fun and whimsy to your employees' workspace with this 4 Piece Coaster Game Set. Ingeniously designed, it includes miniaturized versions of four classic games: Tic-Tac-Toe, Backgammon, Chess, and Chinese Checkers, all in the form of coasters. Crafted from high-quality wood, these coasters are not only practical for protecting surfaces but they also double as interactive stress-busters.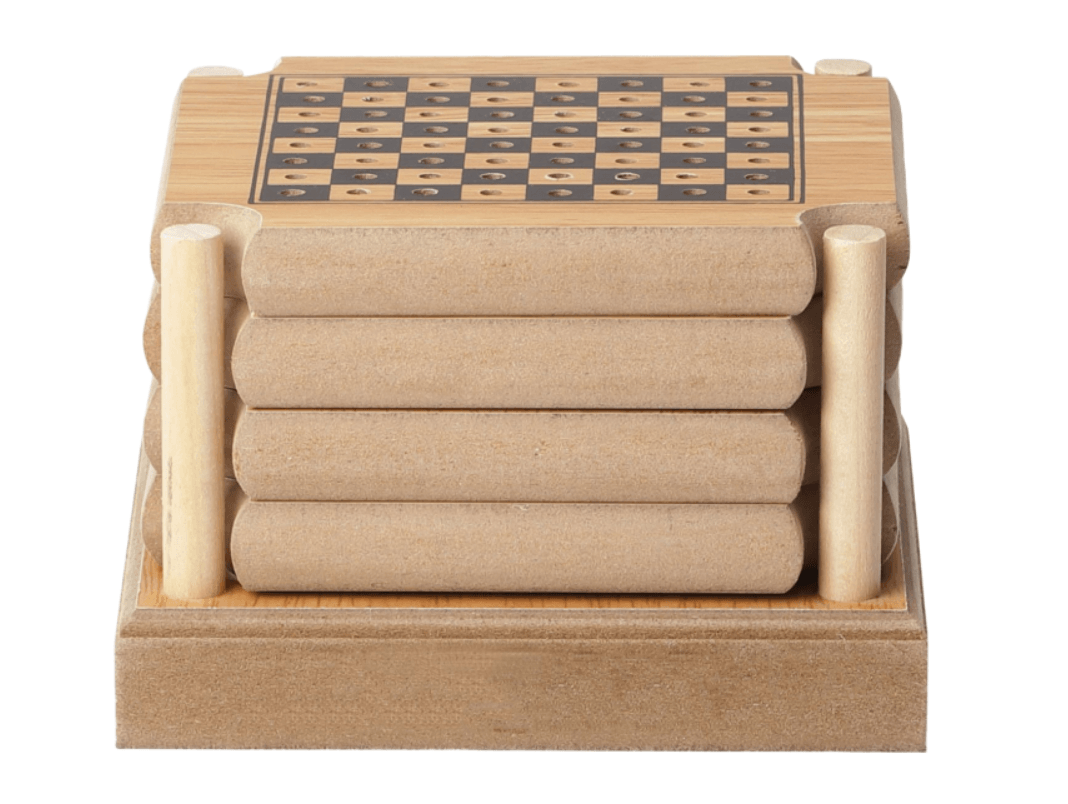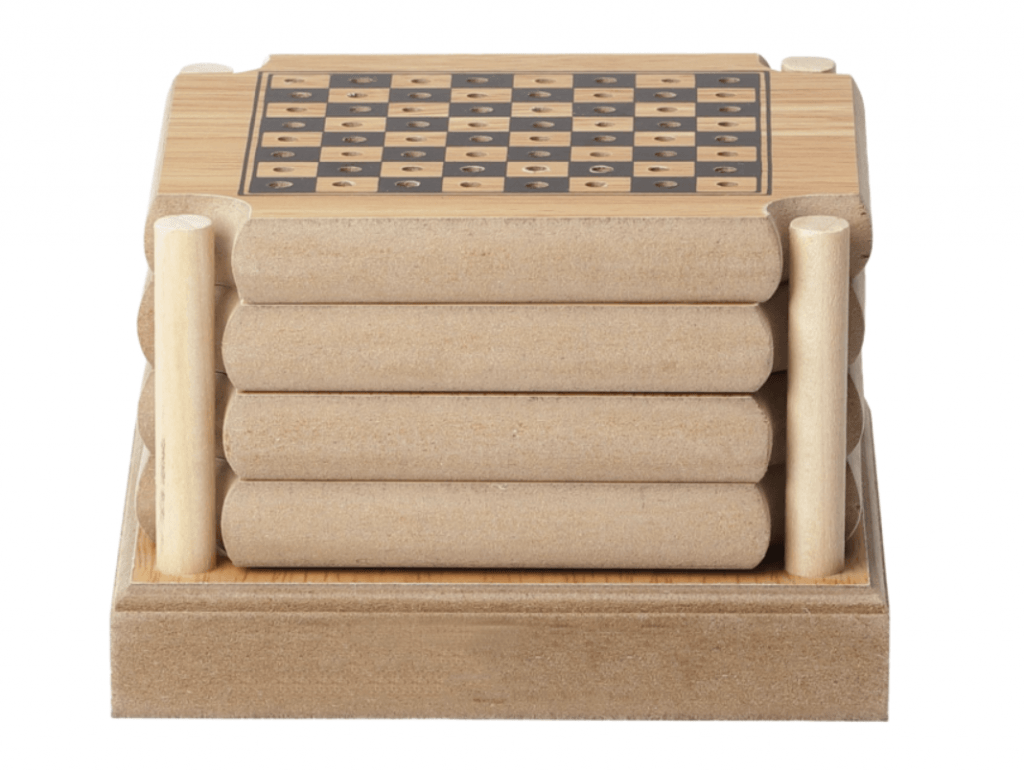 Add a touch of sophistication to your employees' writing experience with the Cordova Rubber Coated Metal Pens. Crafted from durable aluminum and features a smooth rubber coating, these pens offer an optimal grip and a well-balanced feel that enhances the writing process. The stylish charcoal color accent on the clip and tip elevates its overall appearance, making it an attractive accessory on any desk.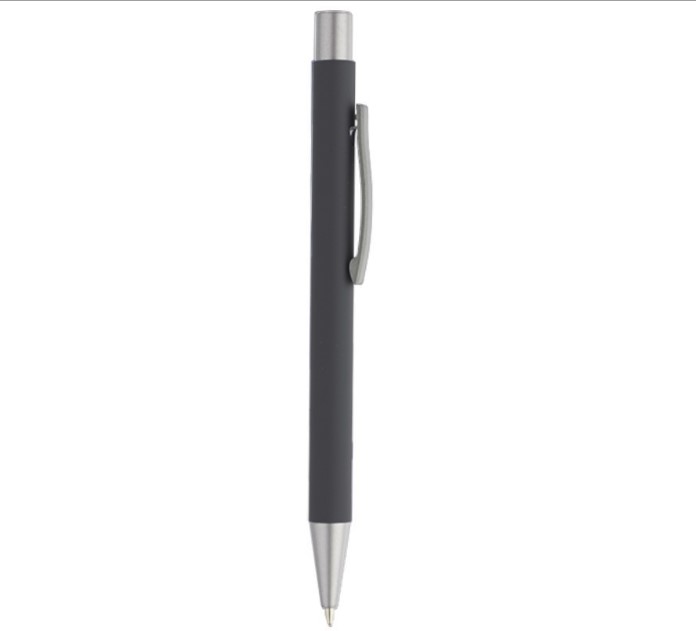 In our digital age, a smartphone is often a constant companion in the workplace. The MiniStand, a miniature phone stand, is an excellent gift for employees who frequently use their phones for work or leisure. This stand boasts a compact and flat design that unfolds to prop up any phone, facilitating hands-free video watching, web scrolling, or video conferencing.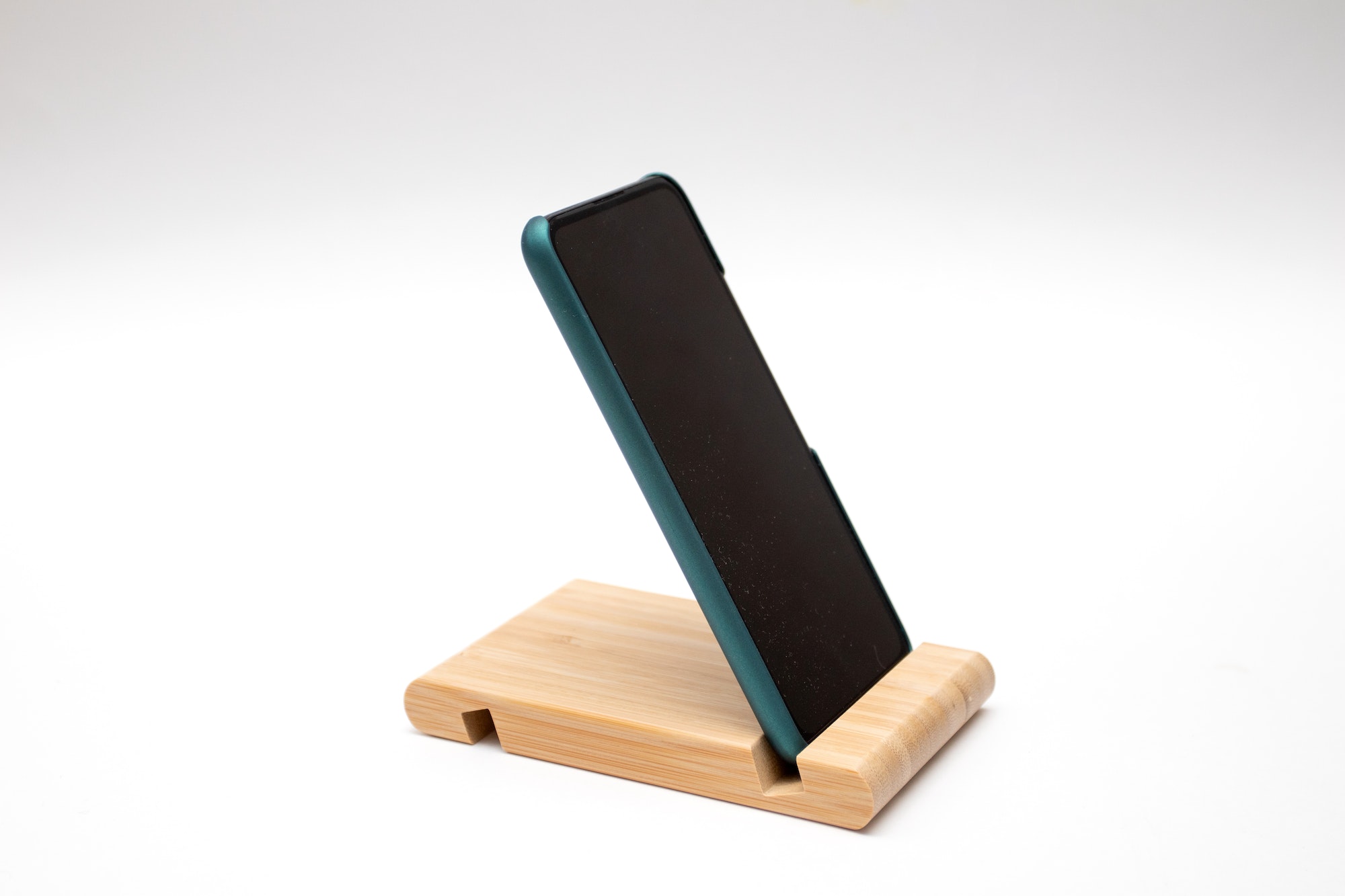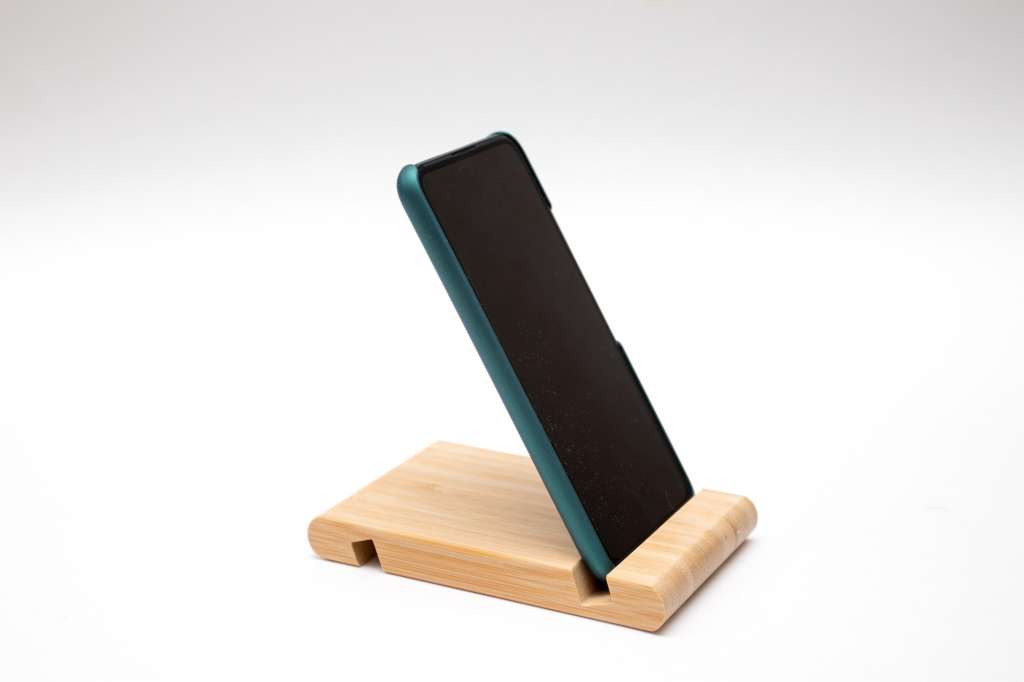 A utility knife is an indispensable tool for any handy individual. The Swiss Force® Adventurer Utility Knife is a high-quality, reliable gift option for your employees. With its black stainless steel anodized blade and sturdy aluminum handle, this knife ensures long-lasting performance and durability. The blade lock-back function adds an extra layer of safety, while the belt clip provides easy accessibility for immediate use. This handy gadget can assist in a multitude of tasks, making it a versatile and valuable addition to any toolbox.
Enrich your employees' snack time with the divine taste of Veggicopia Kalamata Snacking Olives. Celebrated since ancient times as a symbol of peace and respect, olives provide not only a unique, savory taste but also pack a punch when it comes to nutritional benefits. The Veggicopia olives are keto and paleo-friendly and gluten-free, making them an ideal healthy snack option.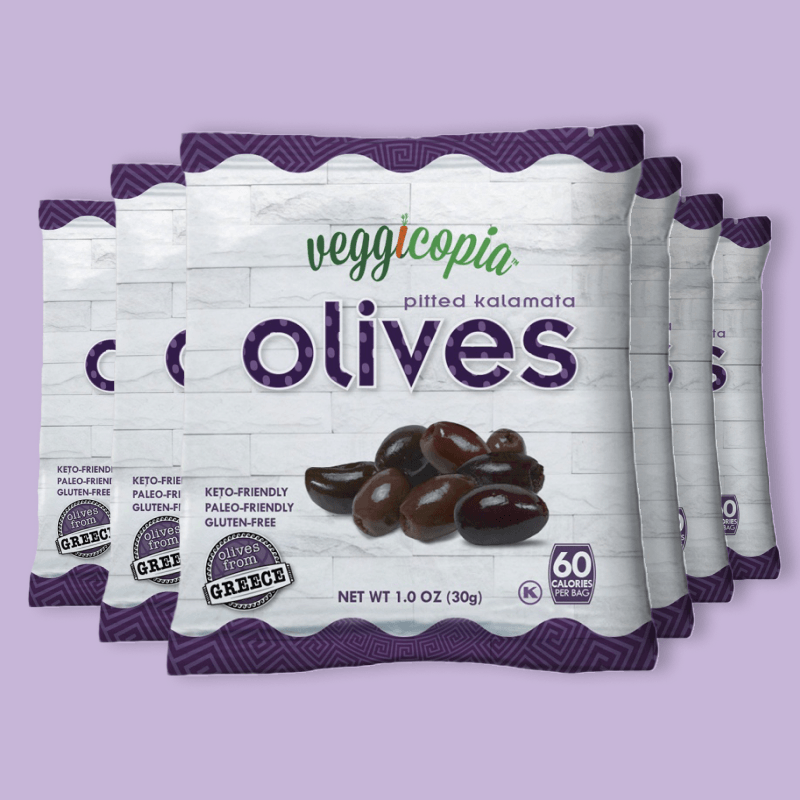 The Heirloom Tomato Soup Bundle is a delightful gift set that promises to satiate the taste buds while providing comforting nourishment. This bundle includes the Farmer's Pantry Original Cornbread Crisps, Air Cheese Cheddar Crunchy Cheese Bites, and Tomato Bliss Moroccan Roasted Sipping Soup. The crisp cornbread offers a satisfying crunch, while the cheddar cheese bites add a tangy twist.
Backyard Soda's Pomegranate Grenadine Simple Syrup promises to bring a burst of sweet-tart freshness to your employees' beverages. This natural and non-GMO syrup captures the vibrant taste of pomegranate, enhanced by a zing of orange blossom water. Unlike traditional grenadine, this syrup provides an authentic, complex flavor profile that can add a delightful twist to both cocktails and non-alcoholic drinks. Packaged in an 8 fl oz bottle, it can serve as a creative way to brighten up coffee breaks and team toasts alike.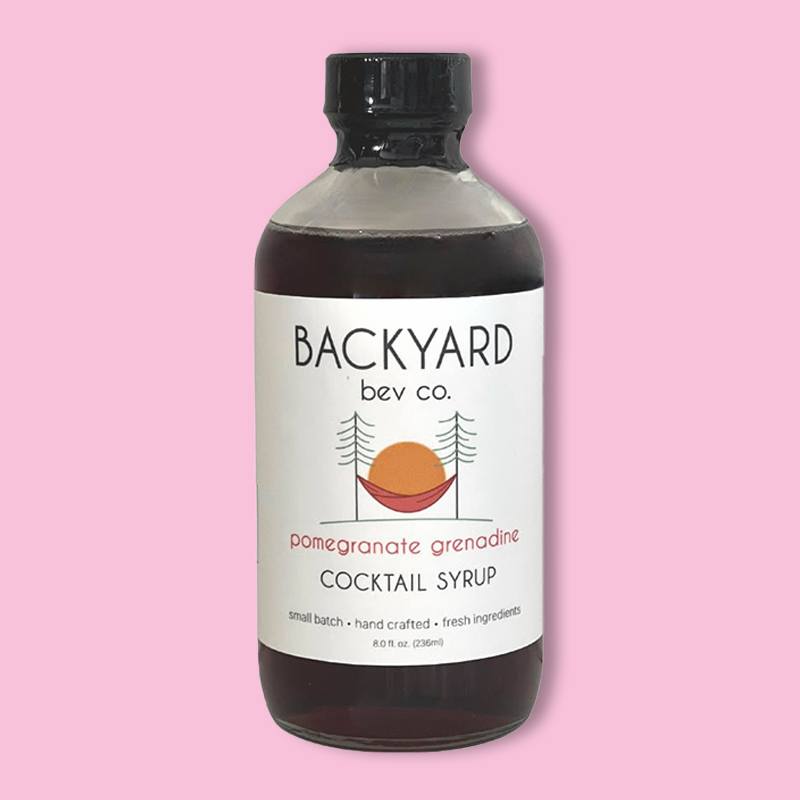 For a practical and thoughtful gift, consider the Multi-Function Bottle Opener. This handy tool is capable of opening a range of containers, from soft-drink bottles and sauce jars to canned goods. Designed in a striking teal color, the opener is crafted from flexible and durable silicone, promising long-lasting use. An embedded magnet allows it to be conveniently stored on a fridge or any metal surface, keeping it within easy reach when needed.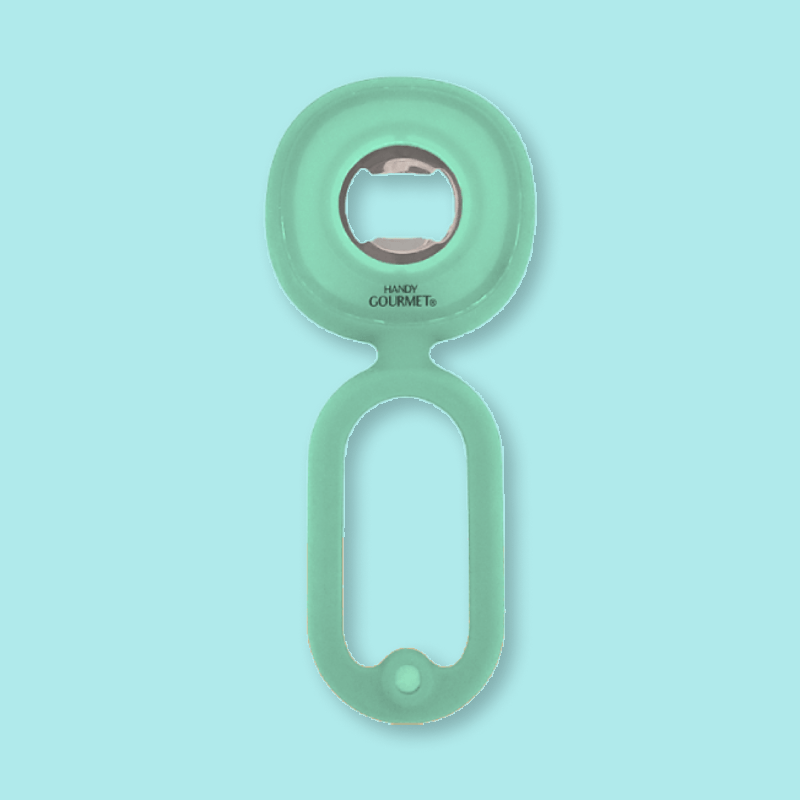 Backyard Bev Co. Vanilla Bean Simple Syrup is a delightful addition to any beverage. Made with high-quality ingredients, this syrup adds a sweet and aromatic touch to your drinks. The vanilla bean flavor infuses the syrup, giving it a rich and indulgent taste. Whether you're making cocktails, mocktails, or even adding it to coffee or desserts, this Vanilla Bean Simple Syrup is sure to elevate the flavors and make your creations stand out.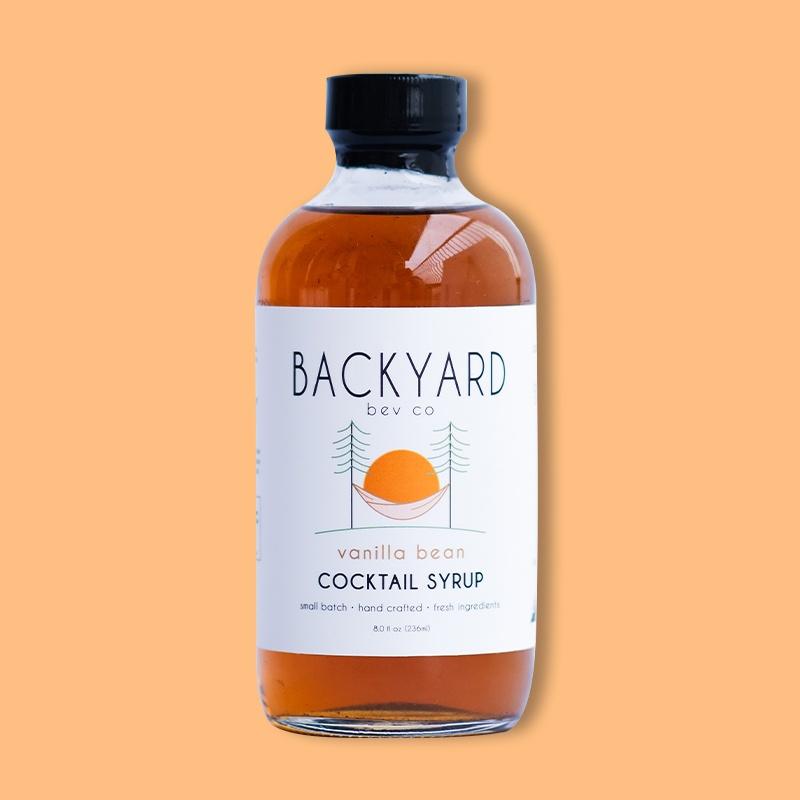 Indulge in the exquisite flavor of Heavenly Tea Leaves Organic Earl Grey. This loose-leaf black tea is made from high-quality, organic ingredients, ensuring a rich and aromatic tea experience. The distinct bergamot flavor infuses the tea, giving it a delightful citrusy and floral note. Whether you prefer a hot cup of tea or want to create your own iced tea blend, Heavenly Tea Leaves Organic Earl Grey is a versatile and satisfying choice.
Made with natural and plant-based ingredients, this mix is perfect for those seeking a vegan or dairy-free option. It combines the delightful flavors of ripe bananas and rich chocolate chips to create fluffy and flavorful pancakes or waffles. The 10 oz package provides enough mix to whip up a satisfying batch of pancakes or waffles. Perfect to share with family and friends.
This gift will delight any baking enthusiast or banana bread lover. The GoNanas Chocolate Chip Banana Bread Mix is a convenient and delicious way to create a homemade treat. With this mix, you can easily whip up a moist and flavorful banana bread loaded with chocolate chips.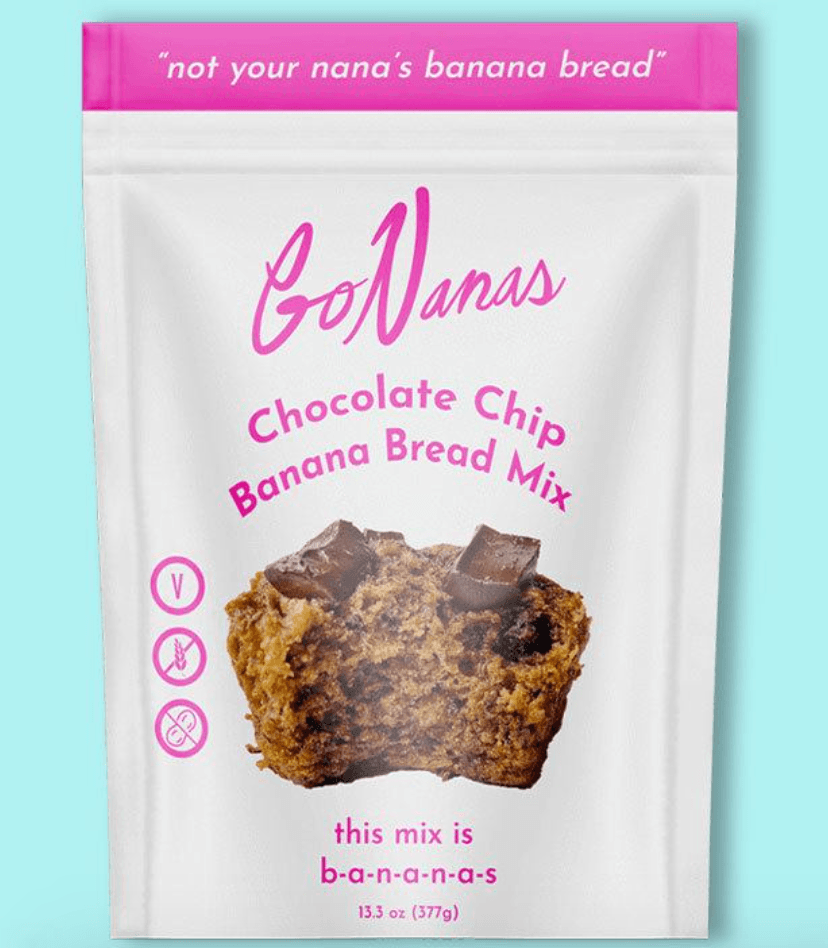 This delicious employee gift will add a touch of gourmet elegance to any dining experience. The Steamed & Marinated Asparagus in Rosemary and Oregano combines the freshness of asparagus with flavors of rosemary and oregano. Each pack contains 1.34 oz of perfectly steamed and marinated asparagus spears. Ready to be enjoyed straight from the package or incorporated into a variety of dishes.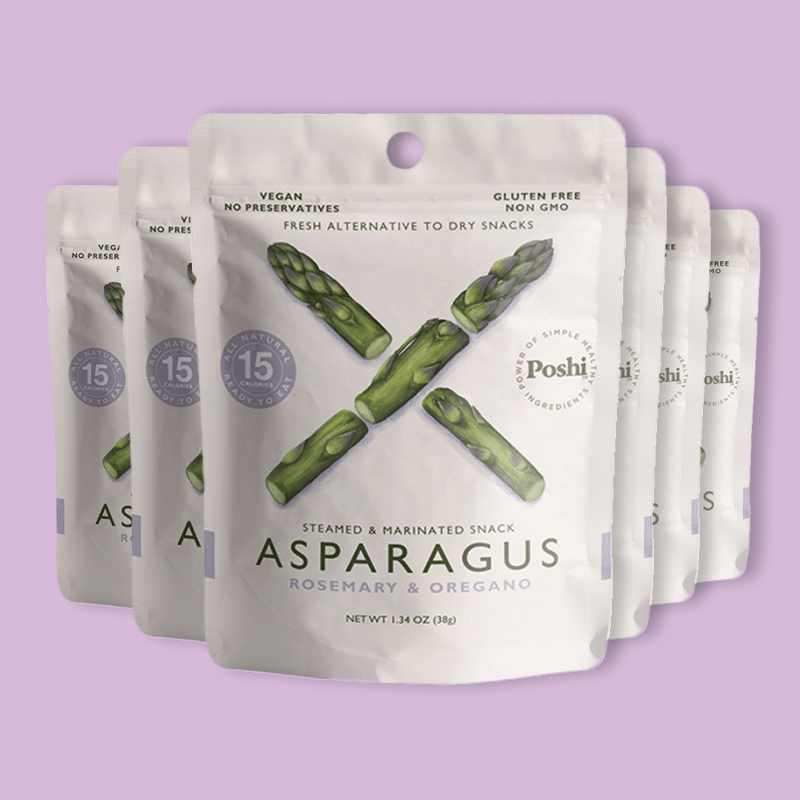 Elevate your gift-giving cocktail game with the Bloody Simple Cocktail Kit from One Part Co. This kit is designed to make crafting the perfect Bloody Mary effortless and enjoyable. Inside, you'll find all the essentials needed to create a delicious and balanced cocktail.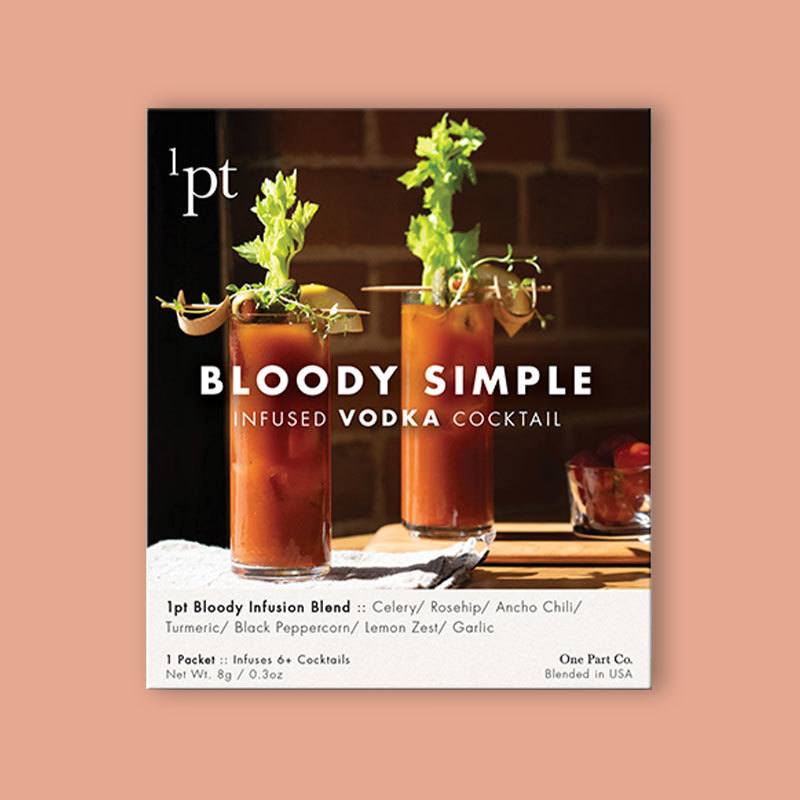 Even if COVID is under control, it's always important to prioritize your employees' health and well-being. The Premium Face Mask offers both protection and style, making it a practical and fashionable choice.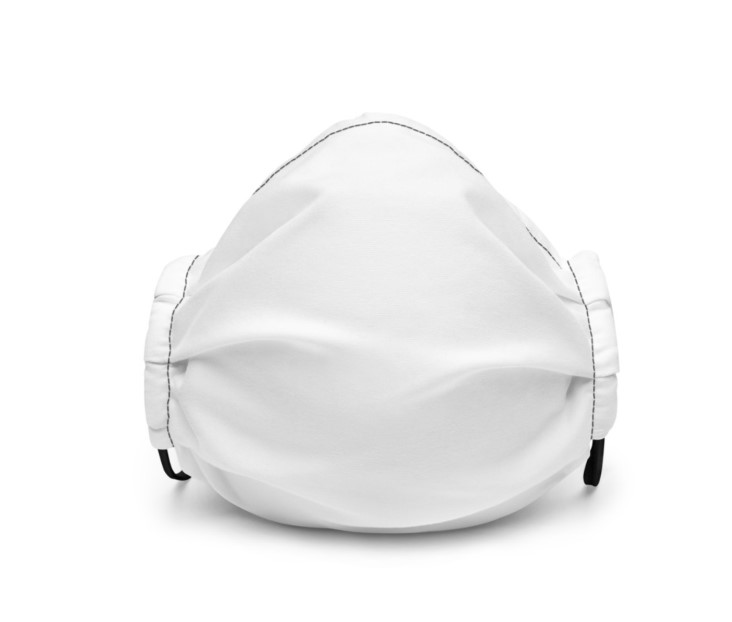 Add a touch of uniqueness and sophistication to your gift-giving this year. Anyone loves brunch or special occasions with the Rossa Mimosa Cocktail Pack. This pack includes all the essential ingredients to create a delightful and refreshing mimosa cocktail.
Giving a gift of Miracle Moringa Instant Broth Mix is a wonderful choice for someone who is health-conscious. Each broth mix is packed with nutritional benefits, this broth mix is made from the highly nutritious moringa leaf, which is known for its antioxidant properties and high vitamin and mineral content.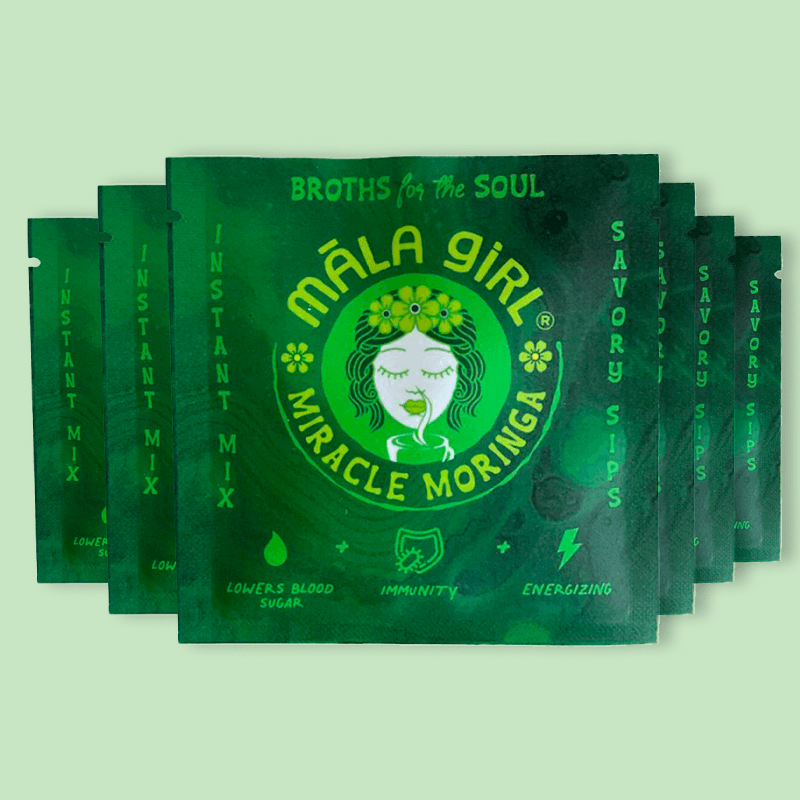 Everyone loves salsa, which makes this the perfect gift! Double Take's El Jefe Smoked Hatch Salsa is a flavor-packed delight that will elevate any snacking experience. The salsa is crafted with care, using premium ingredients and a special blend of smoked hatch chilies for a unique and smoky flavor profile.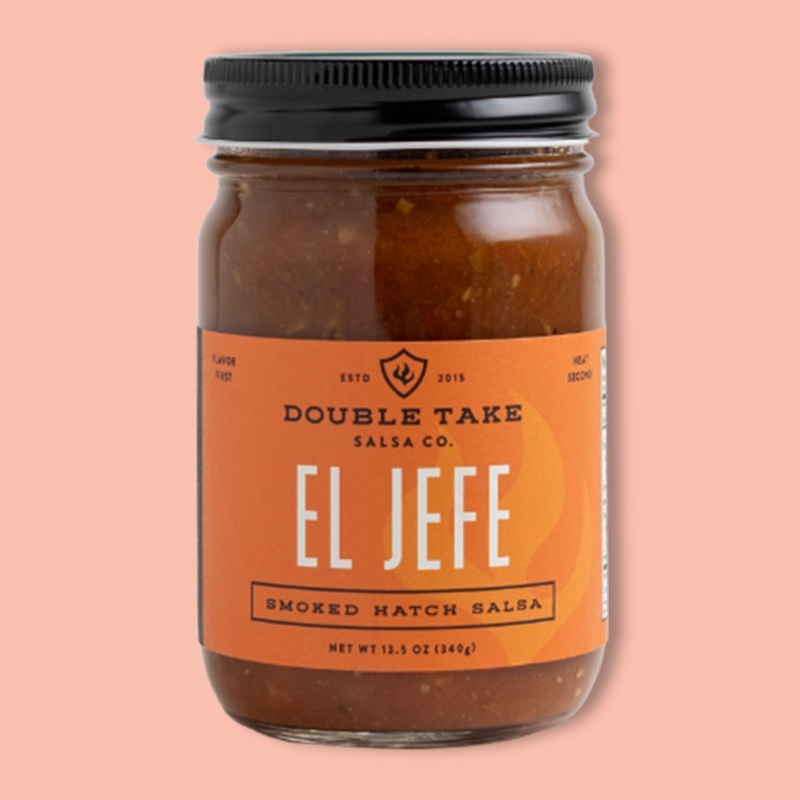 Wrapping Up Our Top Picks
To conclude our curated list of the 10 best gifts under $10, we hope you've found some inspiring options that suit your team and budget. Each of these items has been chosen with the goal of showing appreciation to your employees in a way that is both meaningful and affordable. From the creative Veggicopia Kalamata Snacking Olives to the practical Multi Function Bottle Opener, these gifts promise to delight your team members while enhancing their day-to-day work life.
Remember, while gifts are a wonderful gesture, the most impactful gift you can give to your employees is your understanding, support, and recognition of their hard work!