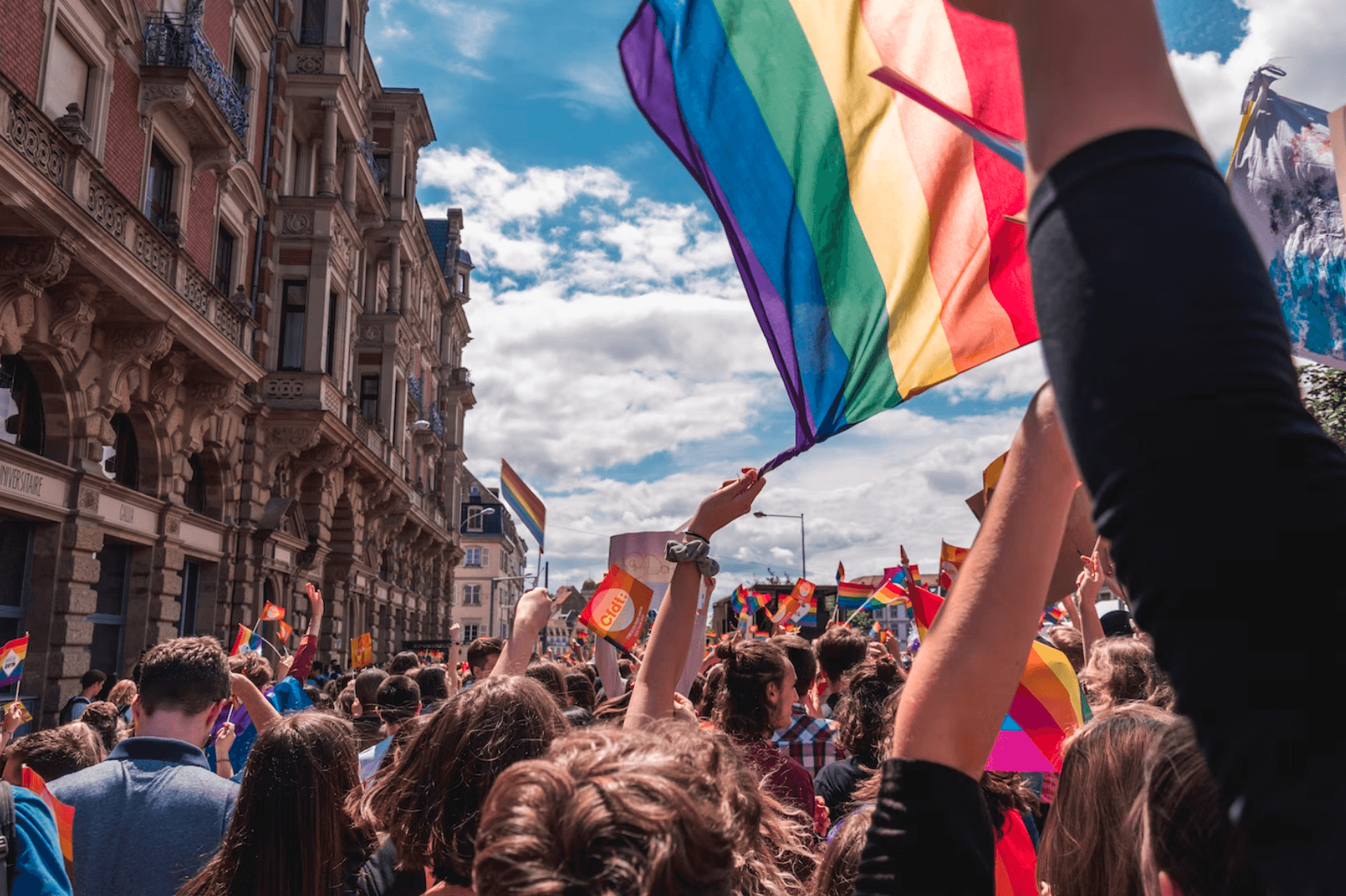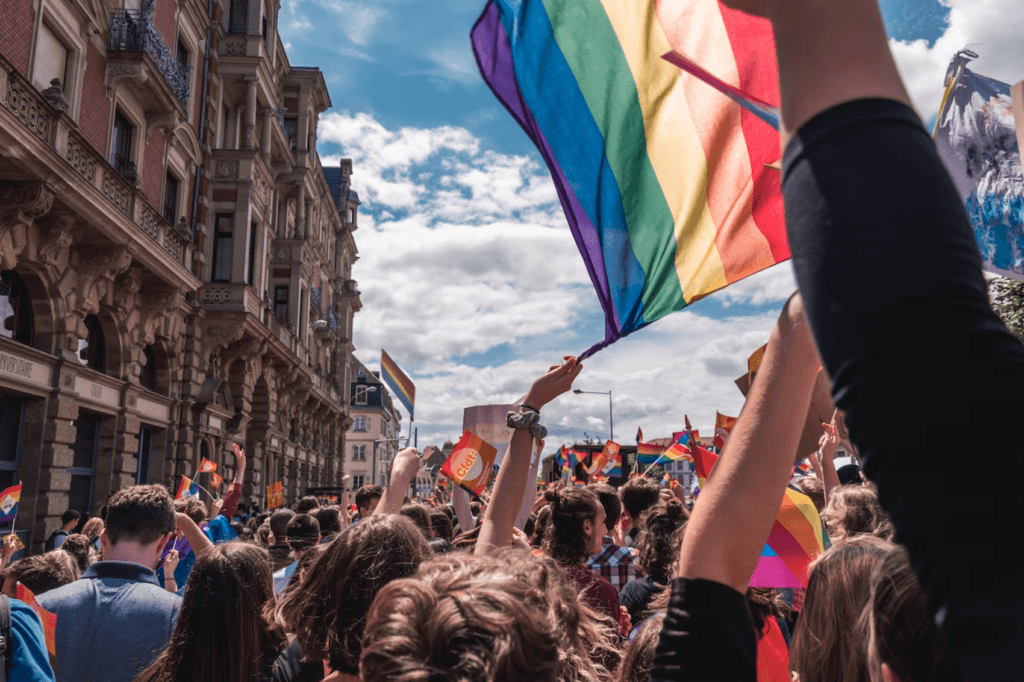 Our boss decided to order pride gifts for the office to help celebrate Pride Month this June. Our company is very involved in social causes, so we all decided that we'd be attending a Pride Parade that was taking place near our office. 
So to get us excited about the event, our boss started searching for Pride Month gift ideas. He decided that we should all get branded swag with our company name on it to wear to the parade. So our boss put Fanny in charge of the ordering…
Now if there's one thing you should know about Fanny, it's that she's a little Type A. So when Fanny was put in charge of the Pride Month swag, the first thing she did was pull out her spreadsheets. Fanny spent a week of her time counting the pride hats and custom t-shirts. She had it all organized in a spreadsheet by color and size. And she knows that she never wants to do that again. As far as she's concerned, the organization is more important than giving the swag away and messing up her spreadsheet.
If you're looking for LGBTQ gift ideas, custom swag that you design yourself makes a great pride month gift. Custom swag can be given as pride gifts for best friends or worn to pride events during the month of June.
We have tons of other great ideas for Pride Month gifts and ideas on ways to celebrate Pride Month.
Rainbow-themed apparel or accessories
Pride-themed drinkware like mugs or water bottles
Literature or poetry books for LGBTQ+
Customized pride bracelets or pins
Rainbow-themed home decor items
Pride-themed candles and scent sticks
Support to LGBTQ+ organizations via donations
Best Pride Gifts to Celebrate
Well to Fanny's dismay, our boss decided at the last minute to invite the employees at our sister company to the Pride parade as well. He wanted to give them pride gifts that give back too, so he had Fanny order more custom swag for the other employees to wear to show their support at the event.
Fanny was less than pleased to have to mess up her spreadsheets with even more orders of swag. But she had to do what the boss asked…
Pride-themed tote bags or backpacks
LGBTQ+ themed games and puzzles
Customized Snack Box
Pride Gift Basket
A pride gift set or a rainbow color-themed gift basket makes the best gift for Pride Month.
Pride Month is a time for celebrations so gift this Celebration Gift Box this June!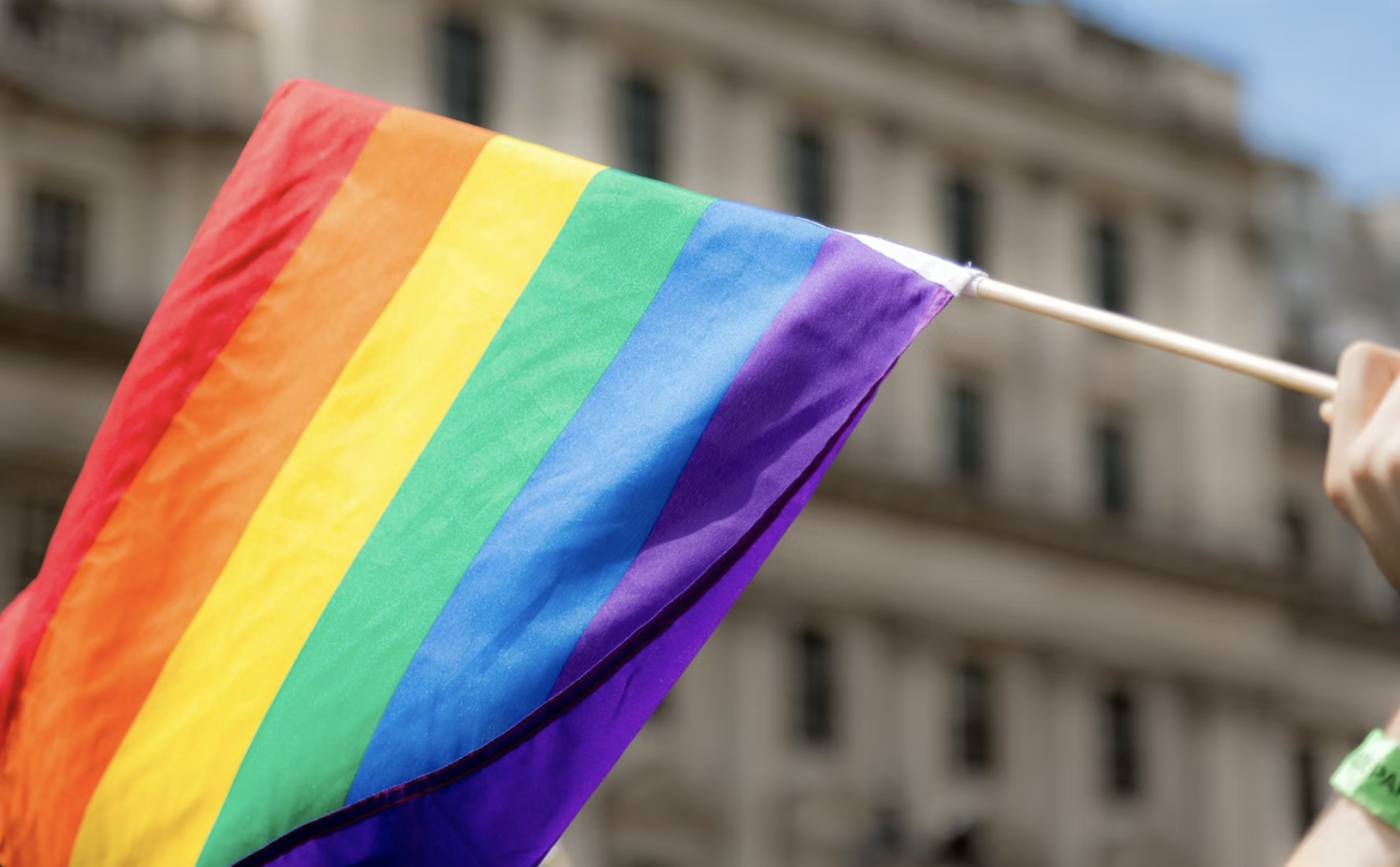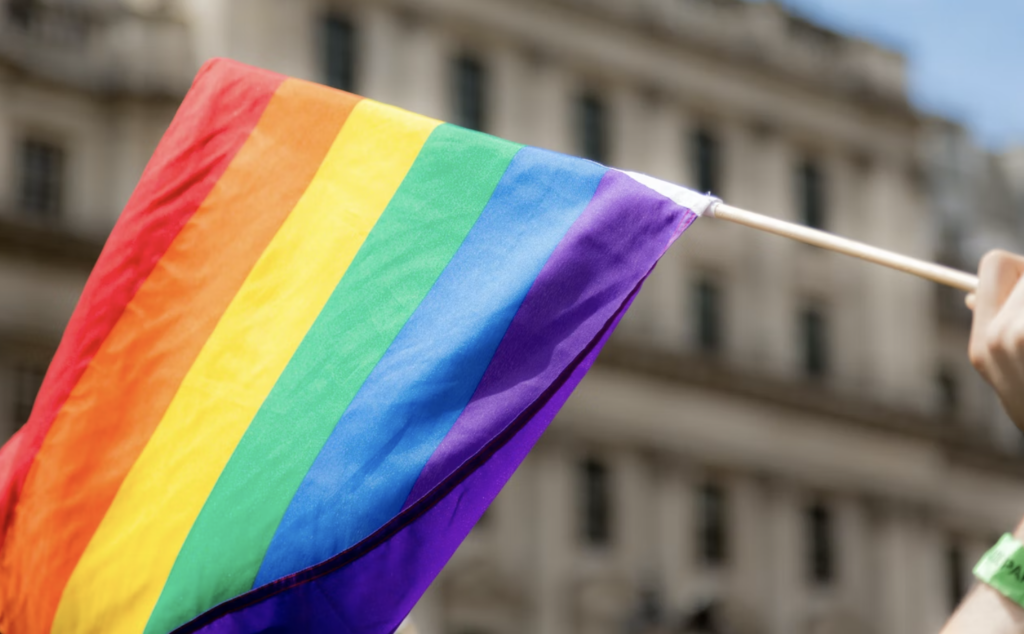 Pride Gifts For Friends
So, back to Fanny's debacle, she begrudgingly went ahead and ordered more pride swag as the boss had requested – even if it meant her spreadsheet will forever be messed up and disorganized.
As she was organizing the spreadsheet, she realized she never bought pride gifts for friends. Fanny gets gifts for her friends every year during Pride Month, but with the chaos of her spreadsheets, it totally slipped her mind.
If you're in search of Pride Month Gifts too, here are a few more gift ideas…
Gifts for LGBT Friends
LGBT Gifts for Girlfriends
Gifts for LGBT Youth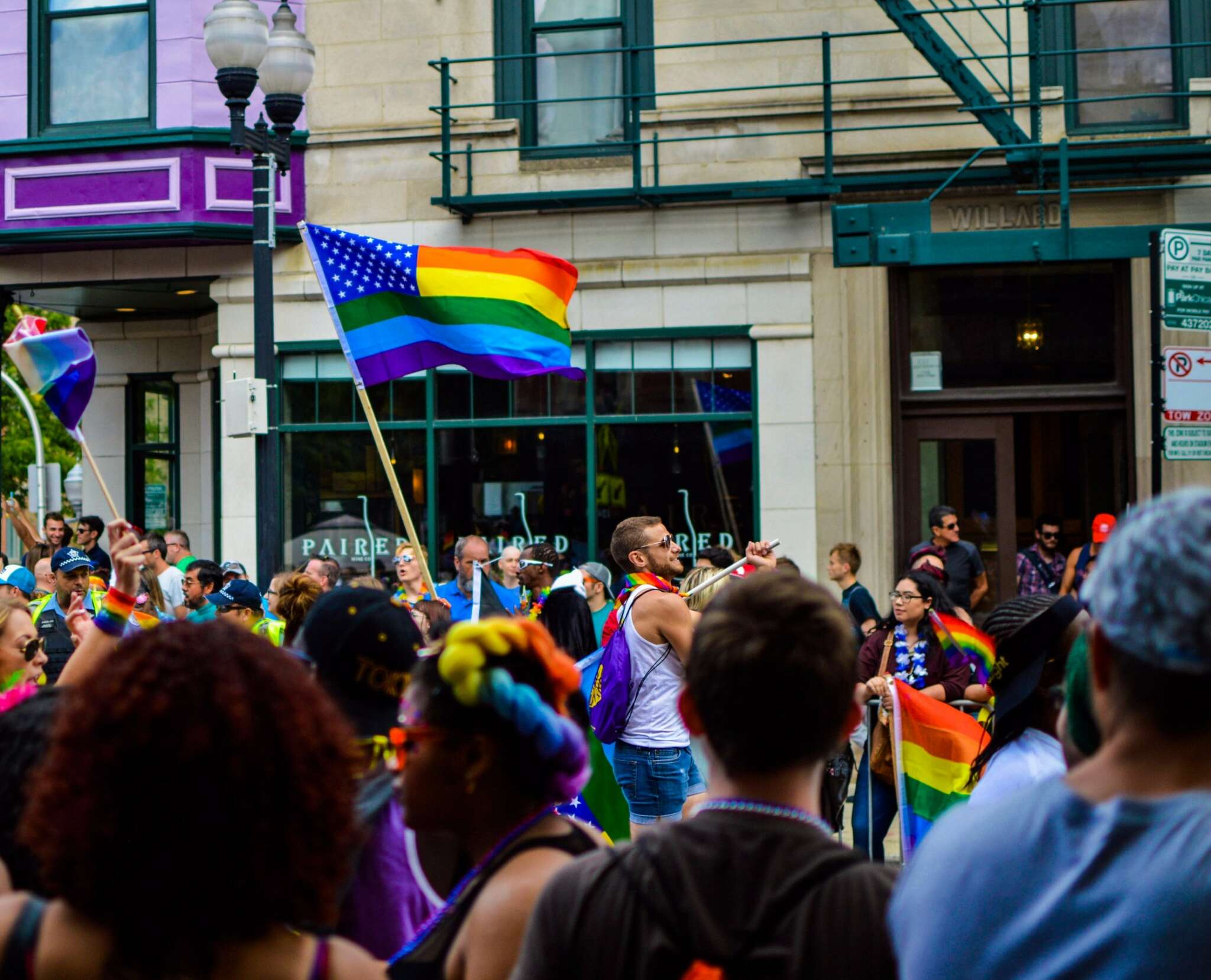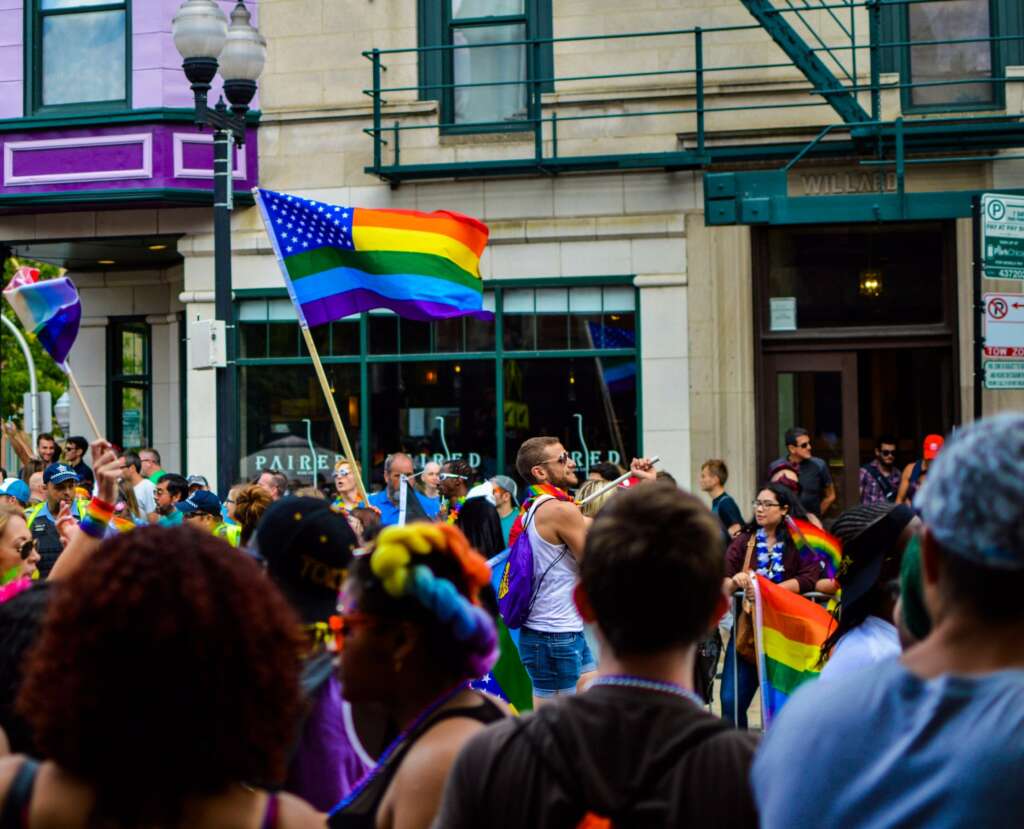 Activities and Ideas To Celebrate Pride Month
If you're still not sure how to celebrate pride month, check out these ideas. You can celebrate Pride Month with fun pride party activities. Whether you use these ideas as pride month activities for students or just for fun, here are some activities to help you participate in Pride Month:
LGBT icebreaker activities such as discussions and stories
Attend a parade or event
Design your own t-shirt
Make Pride Month jewelry with colorful beads and string
Back to how we celebrated Pride Month in our office, once the pride gifts were finally dispersed in preparation for the parade, Fanny was able to breathe a sigh of relief. Fanny realized that giving away all her swag was a blessing in disguise because her spreadsheet was finally empty.
Soon after, she discovered Swag Locker, a feature from swagmagic.com that would keep track of and store all of the swag for her. Fanny had so much free time on her hands now that she's ditched the spreadsheet. She was so overcome with the newfound freedom that she decided to quit her job and travel the world.