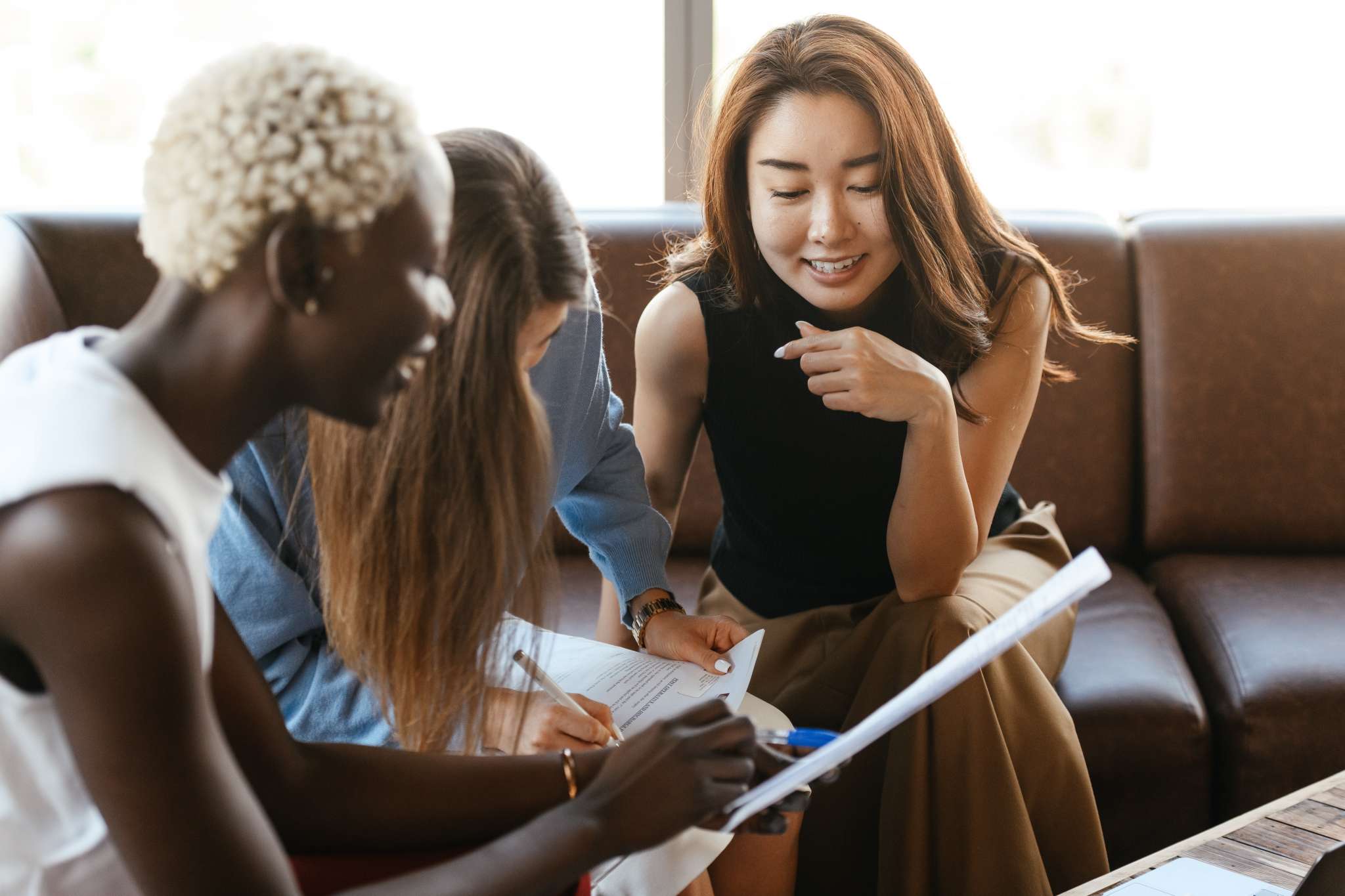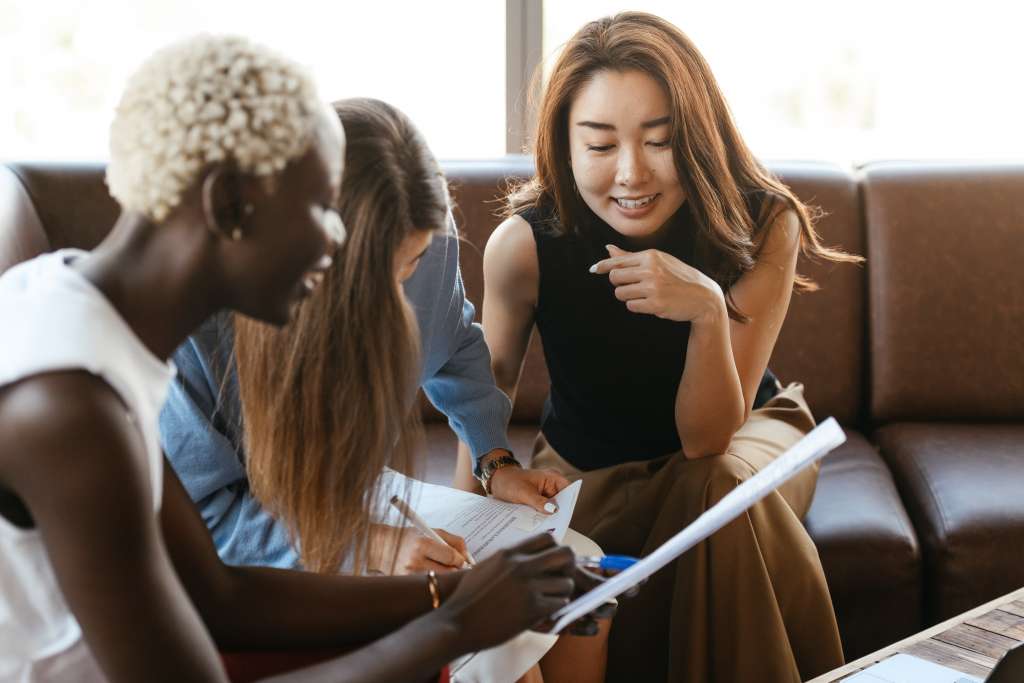 It's Manager Appreciation Day! While you would think most employees were focused on googling Manager Appreciation Day quotes and Manager Appreciation Day ideas to share with their team, they were occupied with something else. Everyone was glued to their computers, reading through Slack messages, and wouldn't think twice about what holiday it was even though there were decorations everywhere.
There were giant streamers that said boss day 2023 and even a cake in the breakroom with national boss day written in red frosting. Their managers hadn't made it to the office yet. Human resources set everything up for the management team to celebrate when they walked in. However, no one bothered to look at the email HR sent the week before.
Everyone keeps looking at each other, peering over their cubicles to see what the other people are doing, and trying to figure out the answer to one question: Who exactly is Connor Smith?
This week, a mystery user invaded the slack channels. They have been wreaking havoc on the workplace, spreading office gossip like wildfire, and it wasn't even noon!
Laurie from accounting received a DM from Connor Smith at 8AM. Then James from marketing, Sally from sales, and even the interns all had a DM from Connor Smith in their Slack DMs. Connor needed more information on a project they were working on.. but no one knew what the project was – which sent them worry.
So, who's causing the office chaos? Who is trying to ruin Manager Appreciation Day for leadership? Is Connor trying to distract the team from something?
When Is Boss Appreciation Day?
Manager Appreciation Day is one of those weird holidays. So….When is manager appreciation day? When is Boss Appreciation Day? No one knows exactly when Boss Appreciation Day is, and their managers don't want to send a company-wide email saying: "don't forget to celebrate me!"
But again, none of that mattered… because everyone had their mind set on something, or should we say someone else – Connor Smith. The interesting part about this unknown Slack channel intruder is that no one thought twice about it. If they are on a company Slack channel, they must be a real employee, right? You can't hack Slack, can you?
Of course… that's when Connor Smith started to act like he was trying to run for employee of the month because he knew when manager appreciation day was, and he was using it to his advantage to stir up some drama and get everyone thinking twice.
According to National Days Today, National Boss's Day is October 16th… which was today! It's a legit day, too! The workplace holiday was registered with the U.S. Chamber of Commerce in 1958, so there weren't any excuses for forgetting.
Boss Day Gifts
Halfway through the morning, Connor Smith started messaging each coworker and telling them what boss day gifts he got for his manager, CEO, and the higher-ups. Boss appreciation gifts? Why would he buy something like that? That's when everyone noticed the decorations, the cake, and the party streamers in the office.
These messages sent everyone into a panic. Did they still have time to run to the nearest store and pick something up? Did everyone else forget, too? They couldn't be the only ones that didn't come to work without boss day gift ideas or a unique gift for boss male! Some people started to panic more than others. Sally from sales was banking on promotion the next month, and the accounting team was still waiting for their annual bonus to hit their banks.
Thankfully, it was still early in the day. They could easily find a way to send their boss a gift and come to the table with awesome Manager Appreciation Day quotes and ideas, right?
Boss Day Gifts For Him
Here's the next problem… there was more than one boss! This meant most people in the office needed more than a few different gifts to give out.
No one had time to surprise every manager, supervisor, or higher-up with a gift – so half the team started searching for one big gift for their CEO, John. They headed straight to Google and searched for boss day gifts for him and personalized gifts for male boss. It's harder than you might think to find a luxury gift for boss male that would arrive that day. It's not like everyone is hunting for the best birthday gift for boss male…. This gift needed to be special, practical, and office-approved.
However, they quickly realized they wouldn't get these items for a few days, maybe even a few weeks…
Boss Day Gifts For Her
The other half of the team decided they needed to get a gift for General Manager Sandy. They felt awful for not remembering to celebrate her, because she was great and research suggests 29% of employees haven't received recognition in over a year… and she didn't deserve that.
However, it's hard to find a gift for a female boss who has everything… Do you run to the store and look for boss day gifts for her? Do you buy her unique boss day gifts from the company swag store? Maybe, you're supposed to bring in her favorite snacks, treats, and other goodies. But wait – there's already a cake.. so that wouldn't work.
Sally from Sales decided to respond to Conner Smith. She asked him what gifts he got, for which boss or manager.
It took a while for Conner to respond… almost too long.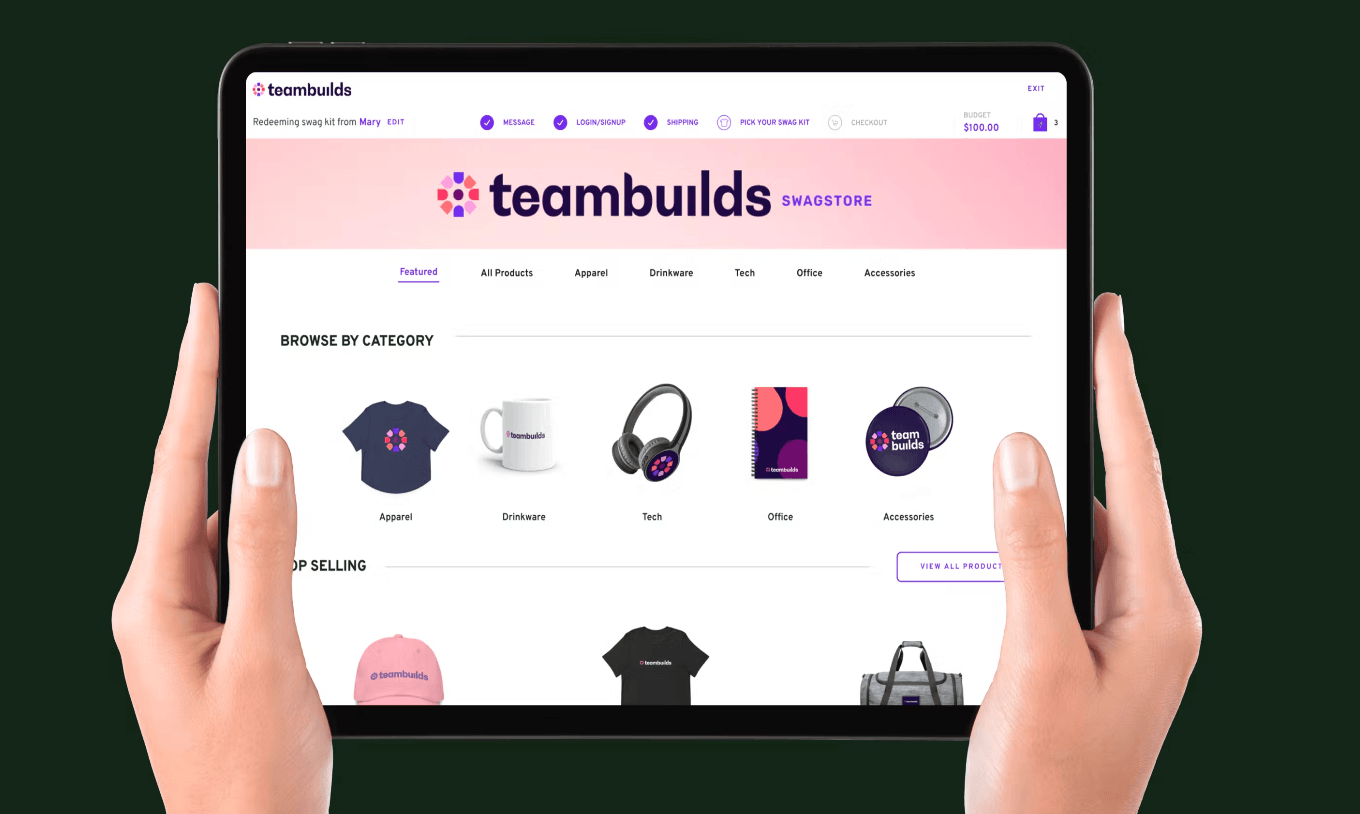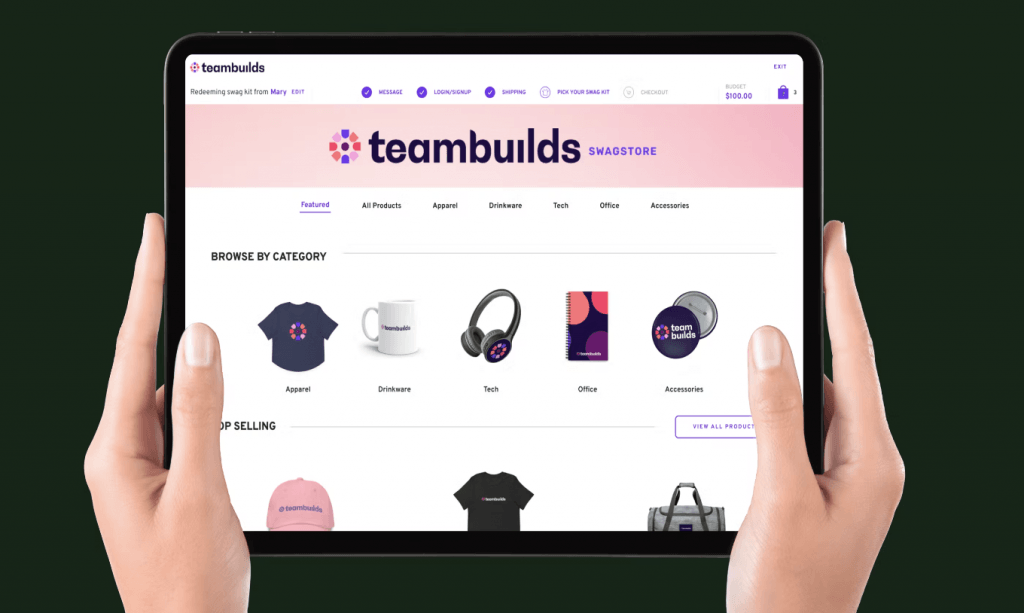 Quotes For Boss's Appreciation
After a long pause, Connor responded with a long list of quotes for funny boss gifts for him or her that Sally could buy from the company swag store. He sent her links to custom water bottles with their logo, a high-end jacket from Nike, a nice beanie, and a branded fanny pack. Thanks to the company swag store the company set up, all of these items were available at their fingertips.
At the end of the list, he reminded her that it's the thought that counts, not the size of the gift. If you don't have time to send your manager a gift, you can always message your boss and use fun quotes for bosses appreciation to remind them that you appreciate them!
While Sally agreed… She found the message to be suspicious. How does Connor have all of the best intelligent boss quotes? How did you come up with a perfect spot on the list of gifts she could purchase?
It was too late in the day to start questioning things. So, she headed to her company-sponsored swag store, picked up the perfect gift, and sent her boss a kind email with her favorite Manager Appreciation Day quotes and ideas added in.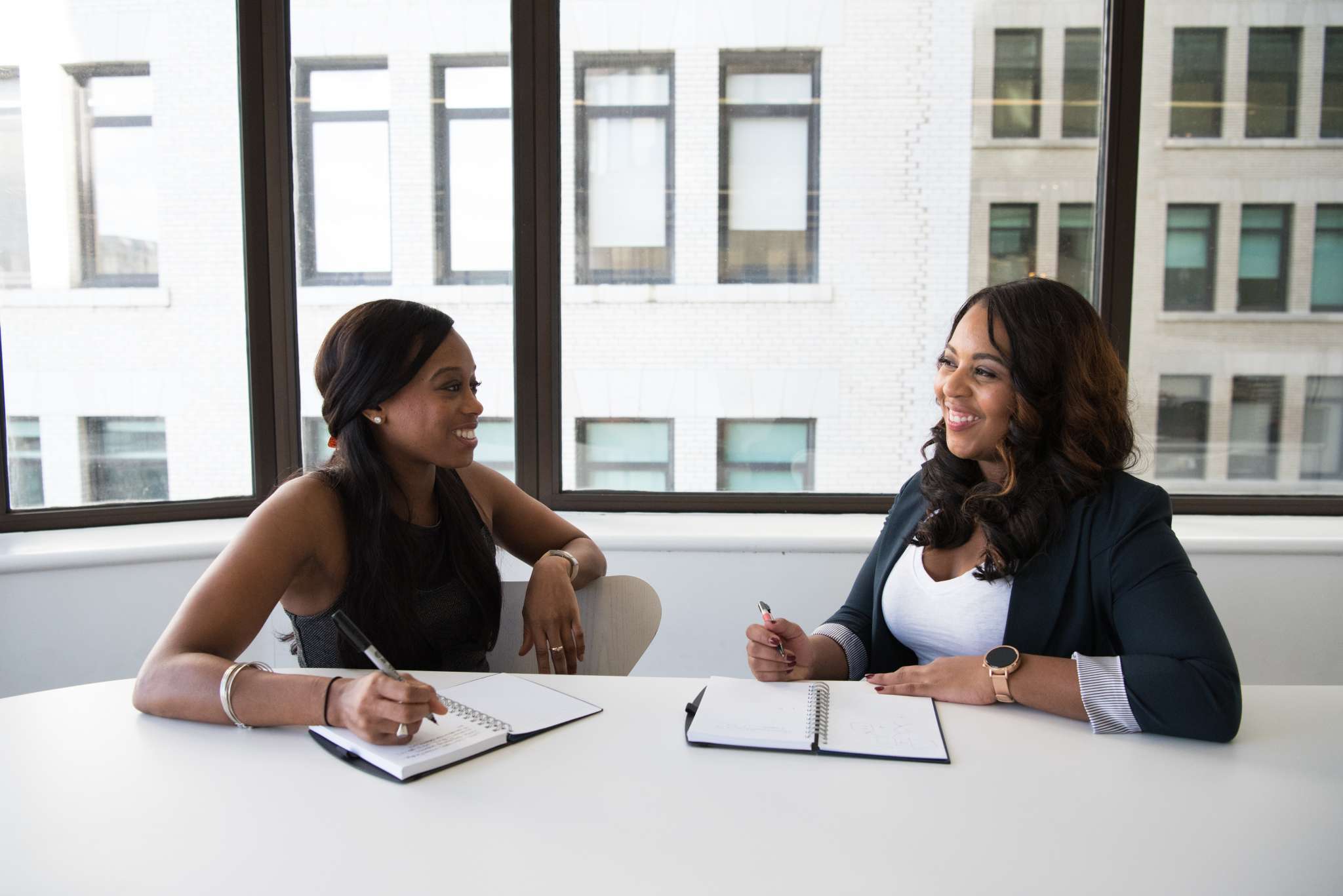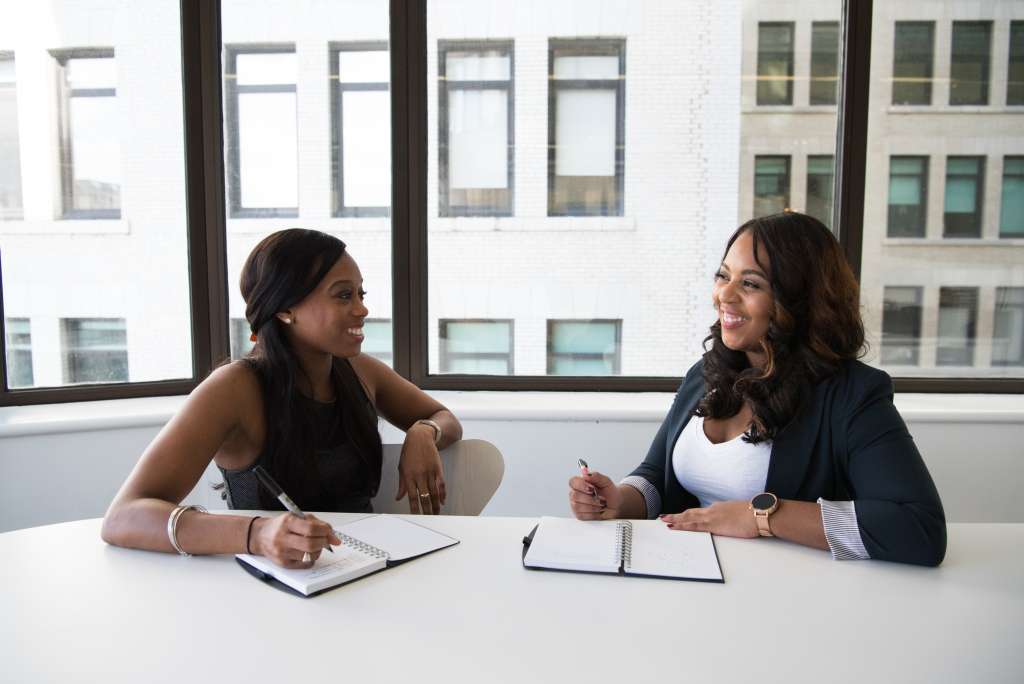 Turns out, their manager was pulling a fast one on everyone! While we don't condone this behavior, it was impressive to see how well it worked. Every boss and manager had their inbox flooded with quotes, gifts, and thoughtful letters from the staff. Everyone ordered custom swag from their company store and sent tracking information to their boss.
This made the manager feel great. According to research, employee recognition programs can reduce turnover by 31%. If you want to keep your managers and bosses around.
Don't forget – happy employees are also 13% more productive than your unhappy staff! Celebrate everyone for their contributions.
If you're looking for ideas… turns out the best Manager Appreciation Day quotes And ideas are to make a fake Slack account and secretly remind your team to not forget to celebrate the holiday!
Also read: IT professionals day ideas