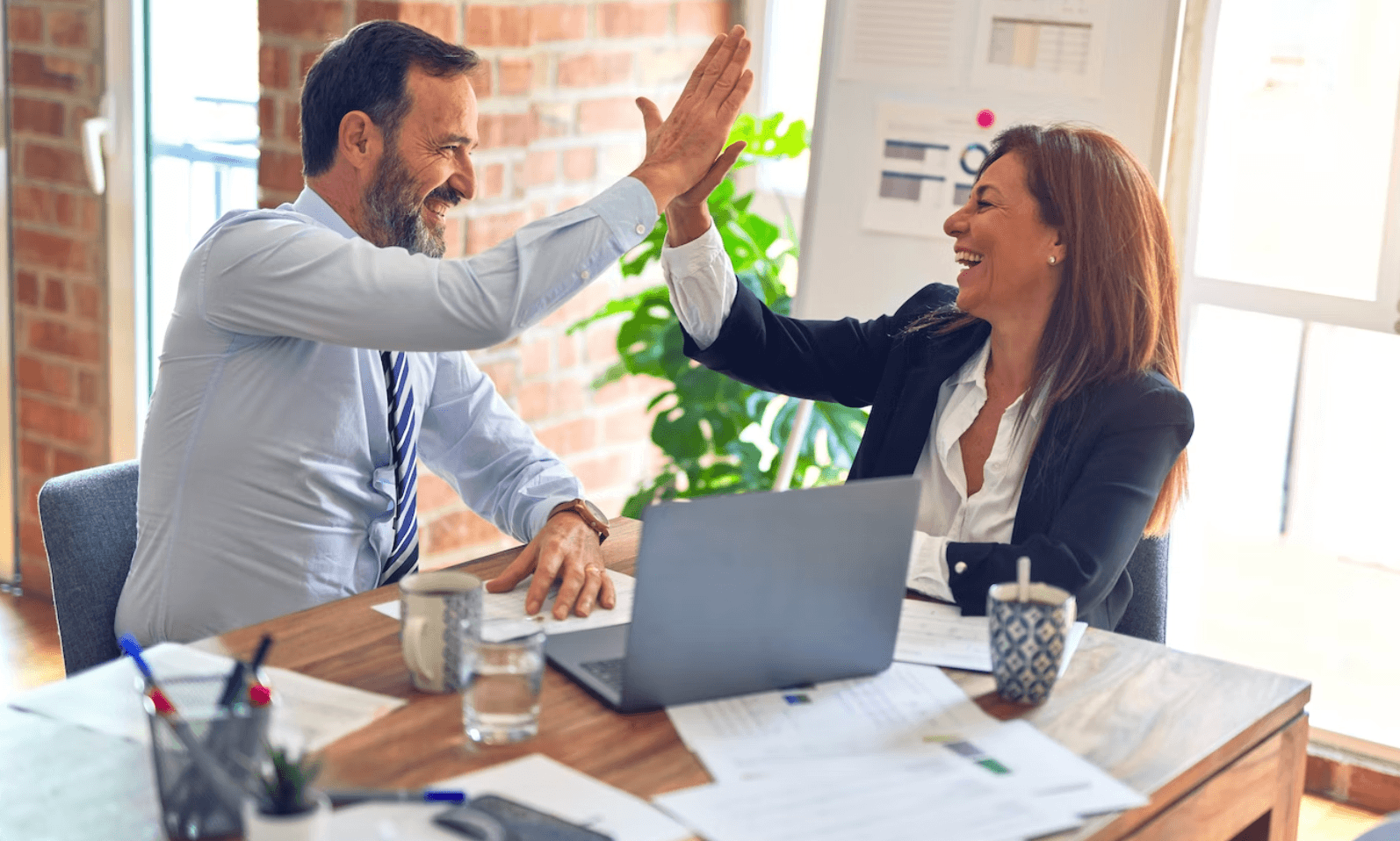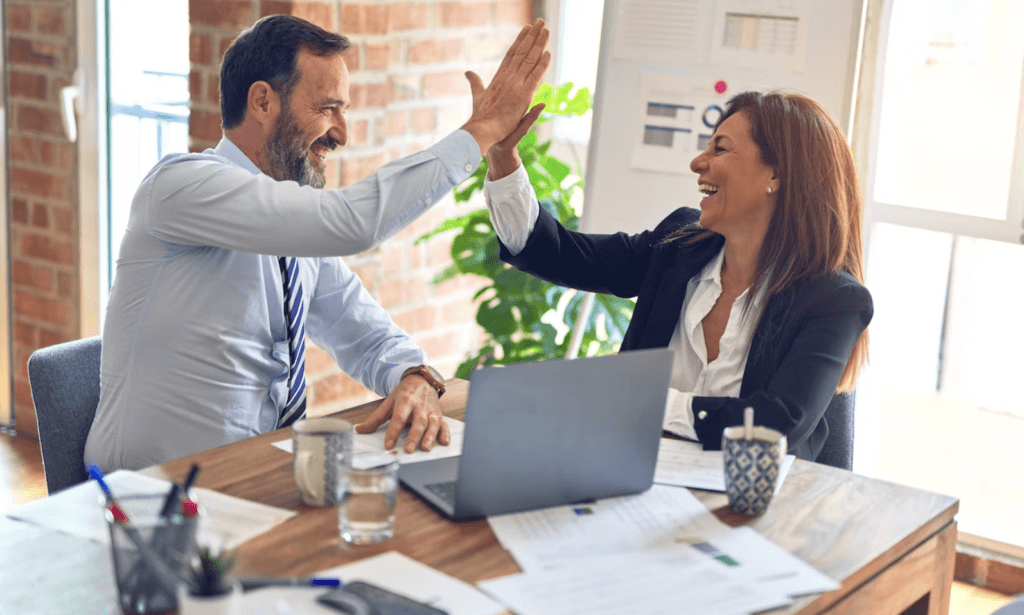 Administrative Professionals Day in 2023 will fall on April 26. In some countries, it is celebrated the whole week during the last full week of April.
Administrative Professionals Day gifts are a great way to show this appreciation. Whether you're looking for gifts for principals at your children's school or gifts for assistants at your office, picking out a unique gift is a wonderful way to show the administrators in your life that their hard work and dedication haven't gone unnoticed.
This holiday was quickly approaching at our office, but since the secretary in our office, Jane is the one who usually does all of the holiday gift ordering, no one had thought to order her a gift for Administrative Professionals Day.
So our boss began scrambling trying to find someone to assign the gift ordering to for this particular holiday. The administrative assistants were out of the question since they'd be getting gifts for this holiday too. And everyone from HR was booked with all of the new hires, so that's how Jerry from Marketing got tasked with ordering the gift baskets for Administrative Professionals Day. And let's just say that Jerry will probably never be asked to do any ordering again…
At first, Jerry eagerly accepted the opportunity to do the gift ordering for Administrative Professionals Day. He took this job very seriously and began looking for the best administrative assistant gift ideas.
And we think we know why Jerry was putting so much pressure on himself to find the perfect administrative gifts…
Apparently on Administrative Professionals Day last year, our boss brought in a cake for everyone on the administrative team. Well before the administrators in the office even got to see the cake, someone had accidentally knocked it over while it was in the kitchen. No one ever fessed up to it, but after seeing how stressed out Jerry was getting over ordering the perfect gift for the holiday this year, we figured it had to be because of a guilty conscience.
So, Jerry started by searching for the best gifts for female admin professionals and found ideas such as: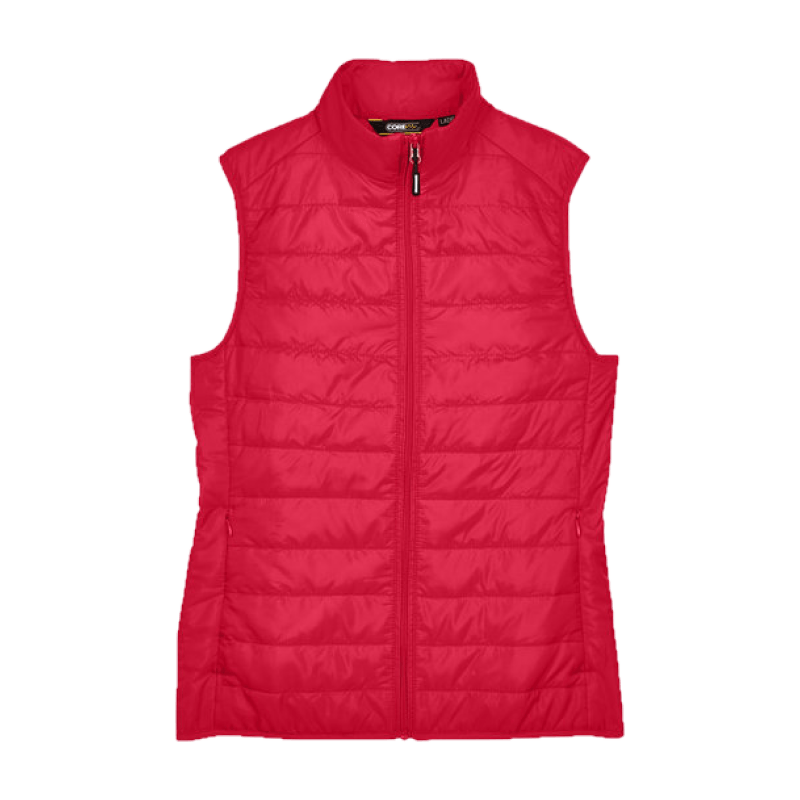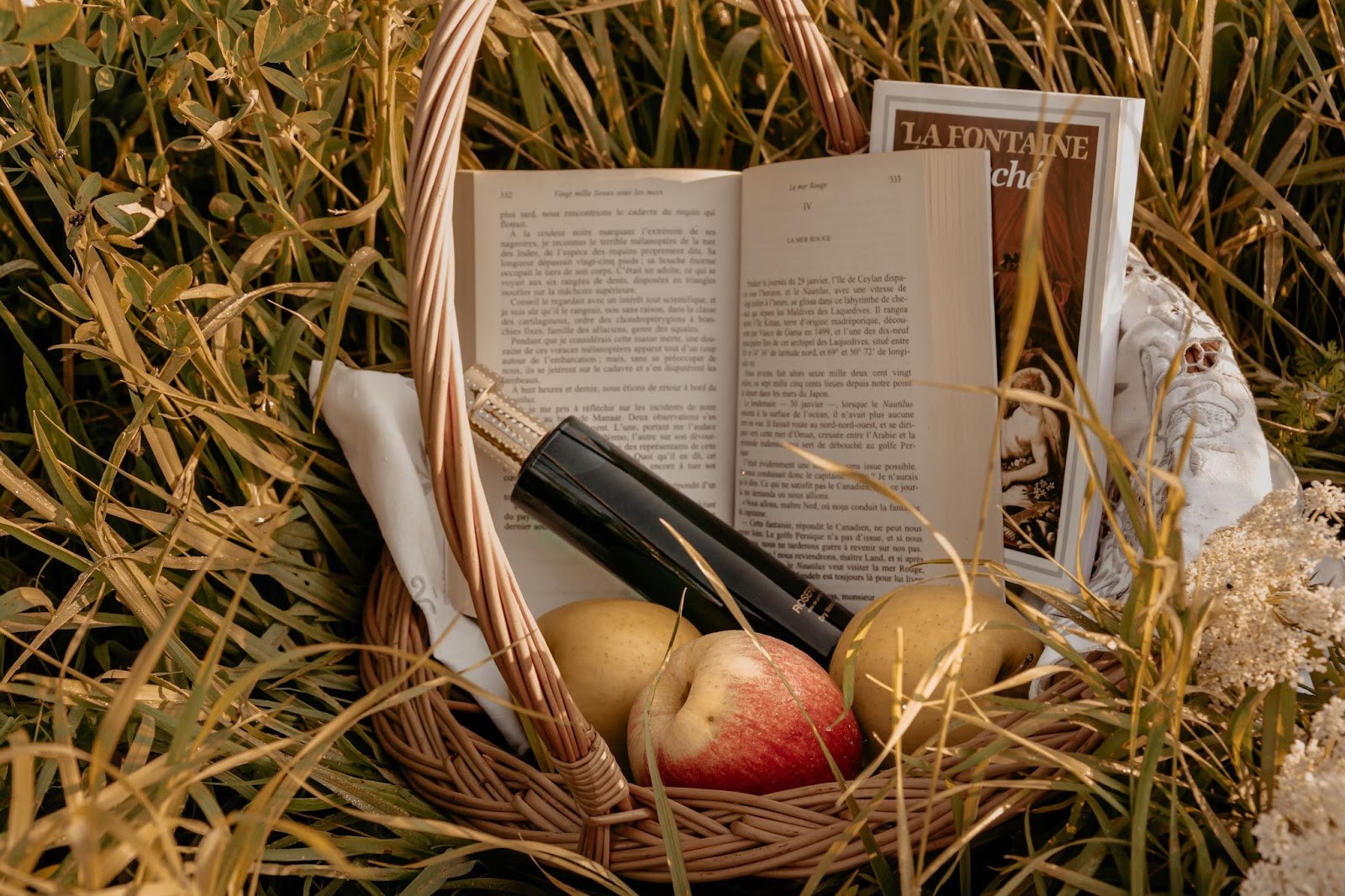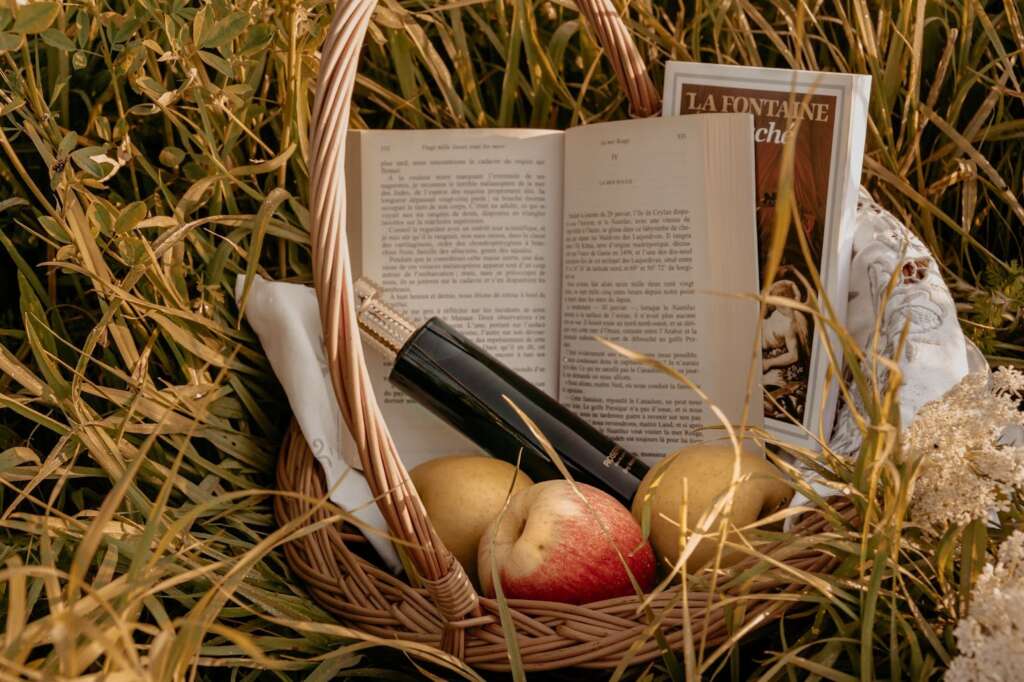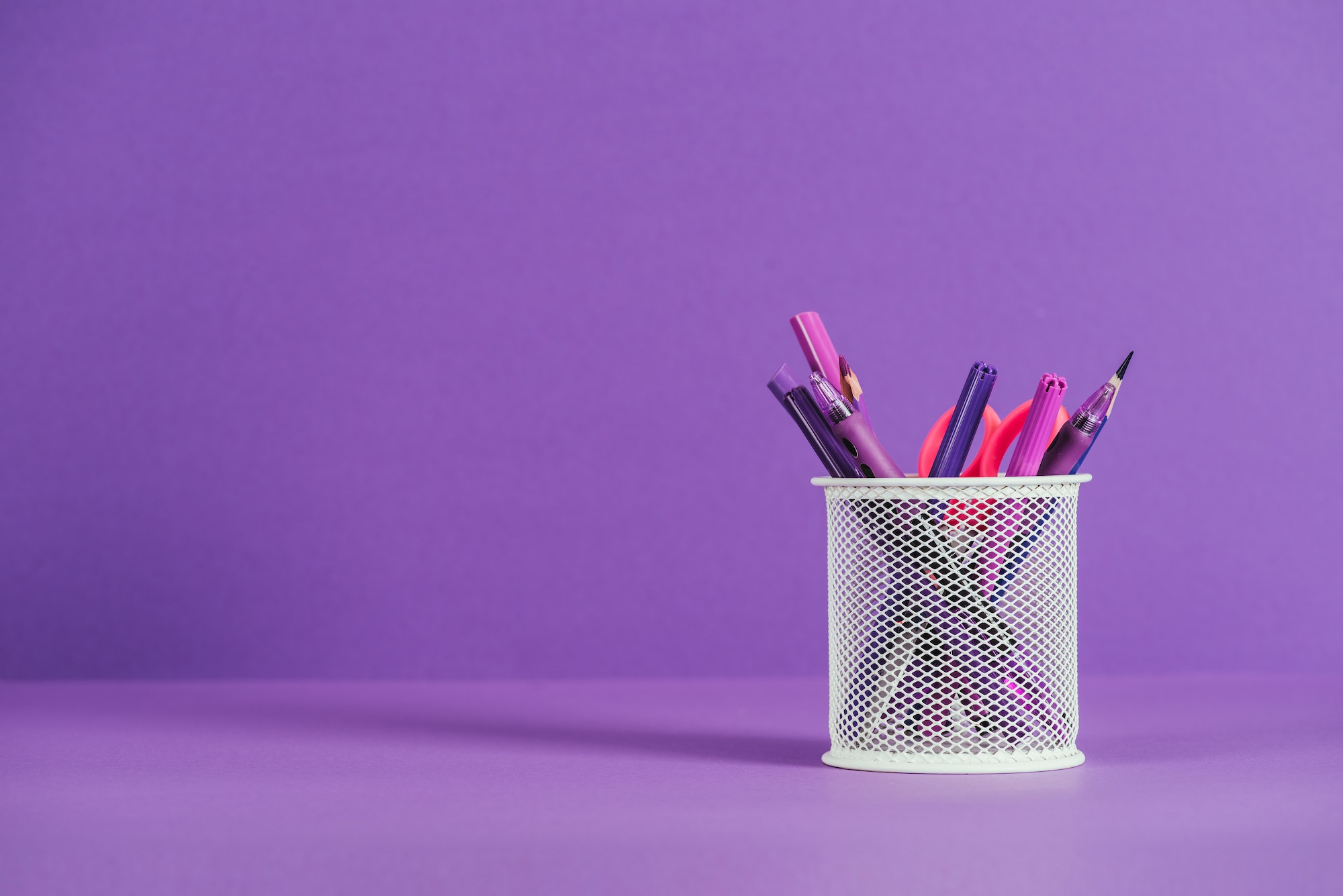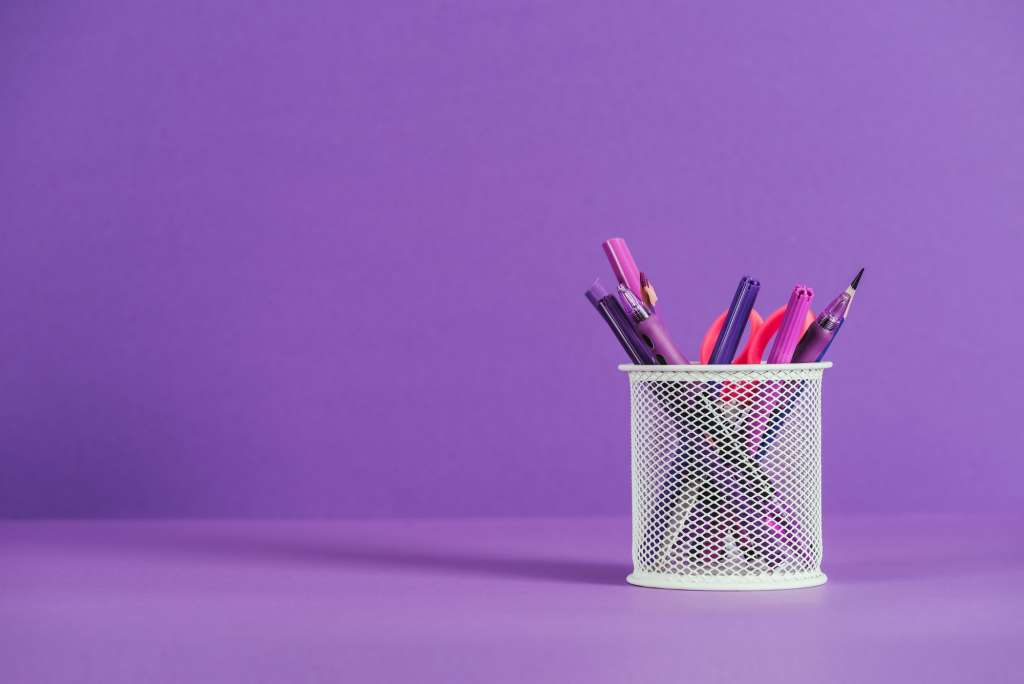 Later, Jerry began looking for gifts for male administrative assistants: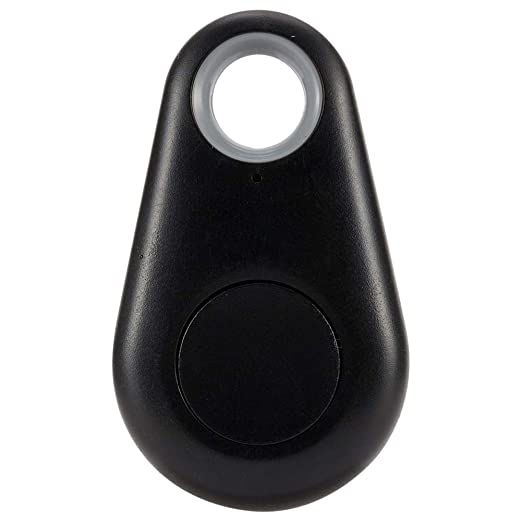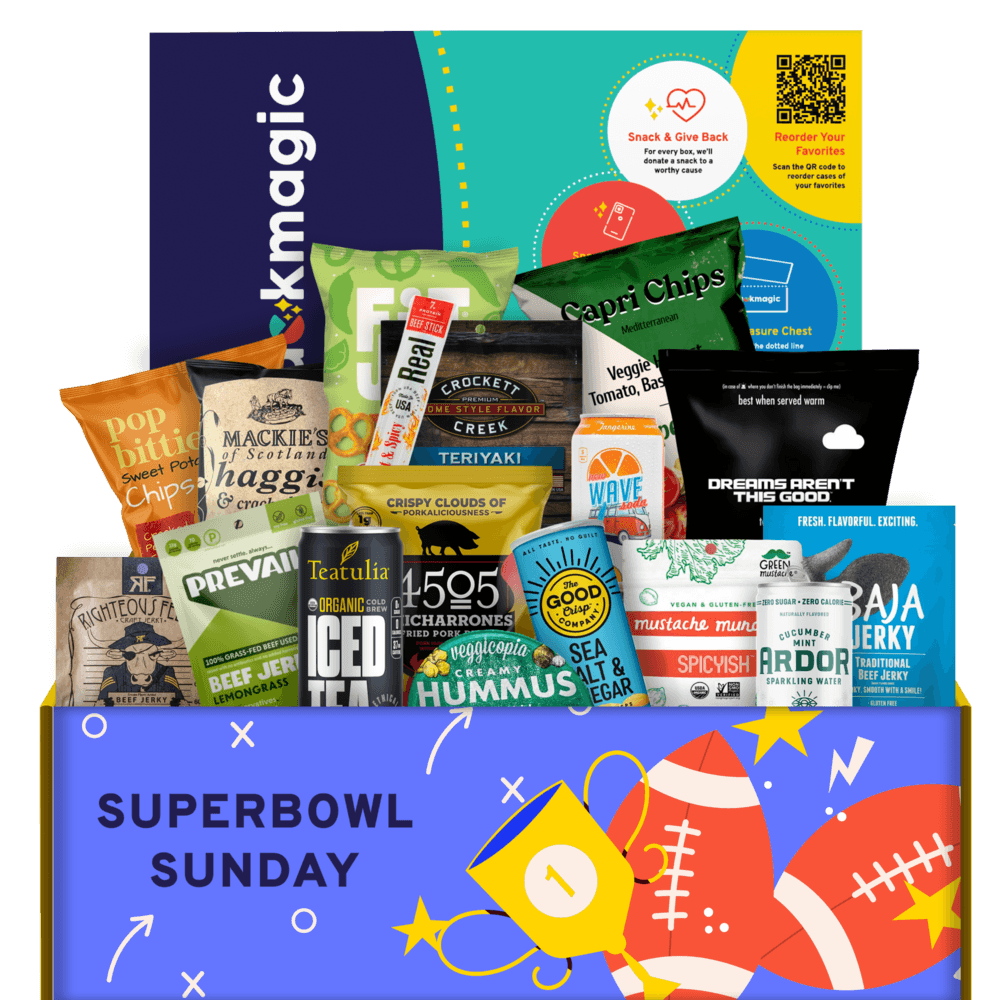 Subscription to a sports magazine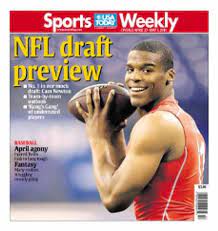 After going through idea after idea, Jerry decided that he should get the same gift basket for everyone on the administrative team, that way there would be no confusion. Since this was Jerry's first time ordering bulk gifts, he wanted to make things as simple as possible.  
Best Gift For Secretary and Admin Assistants
Jerry decided that expensive gifts for secretaries might be the way to go.
A luxury gift basket for professionals – full of food, snacks, home decor, apparel, and other luxury items makes an excellent gift for everyone on the administrative team.
Gift baskets are universally loved because they're so easy to customize!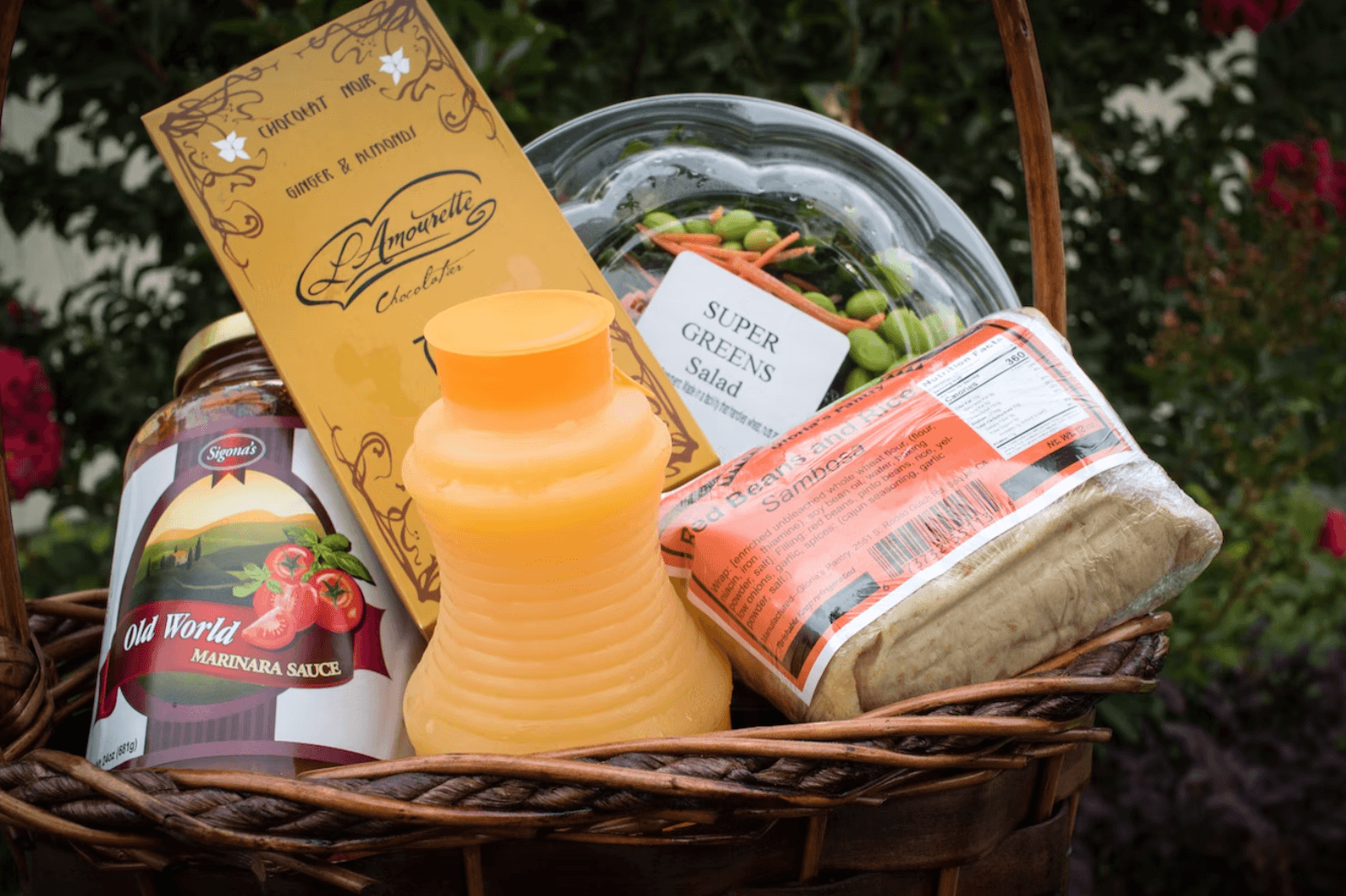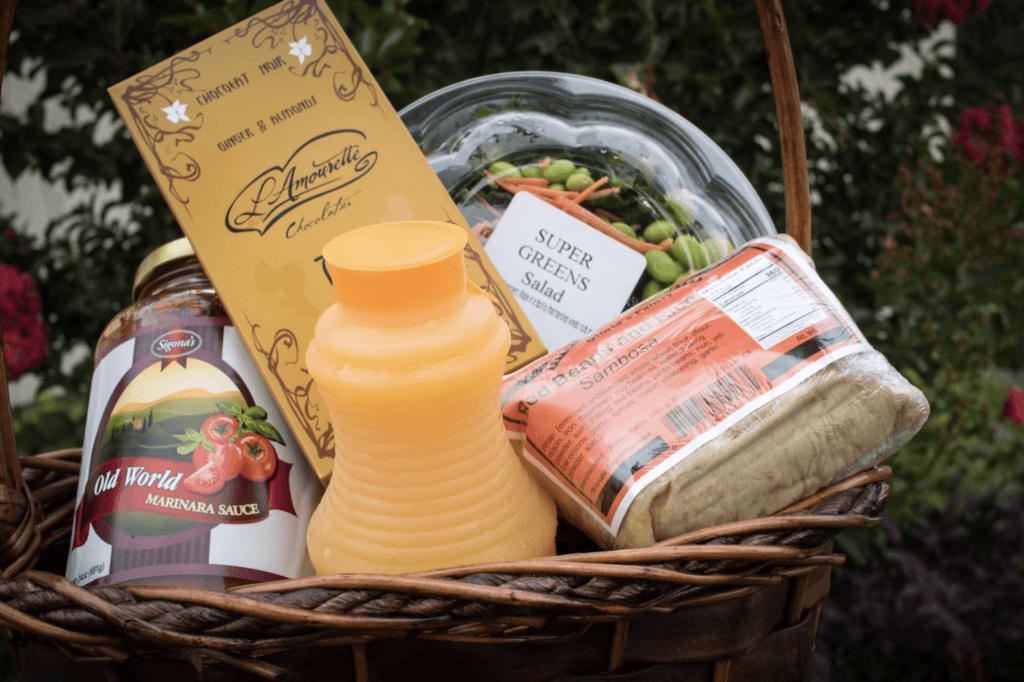 Inexpensive Gifts For Administrative Professionals Day
Inspirational desk plaque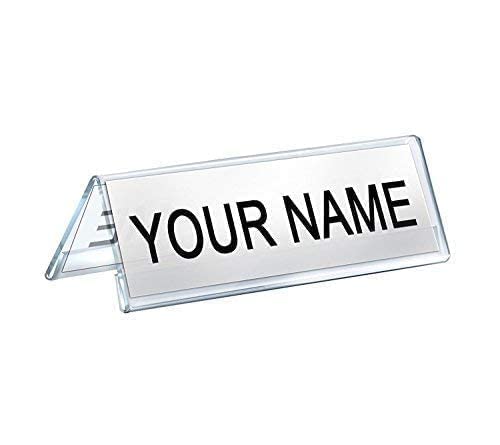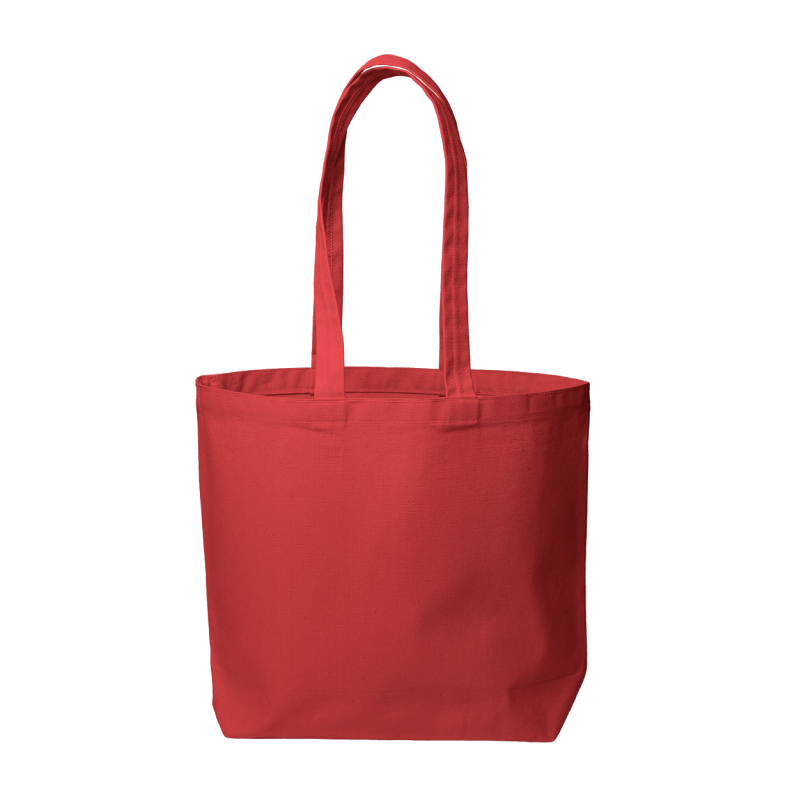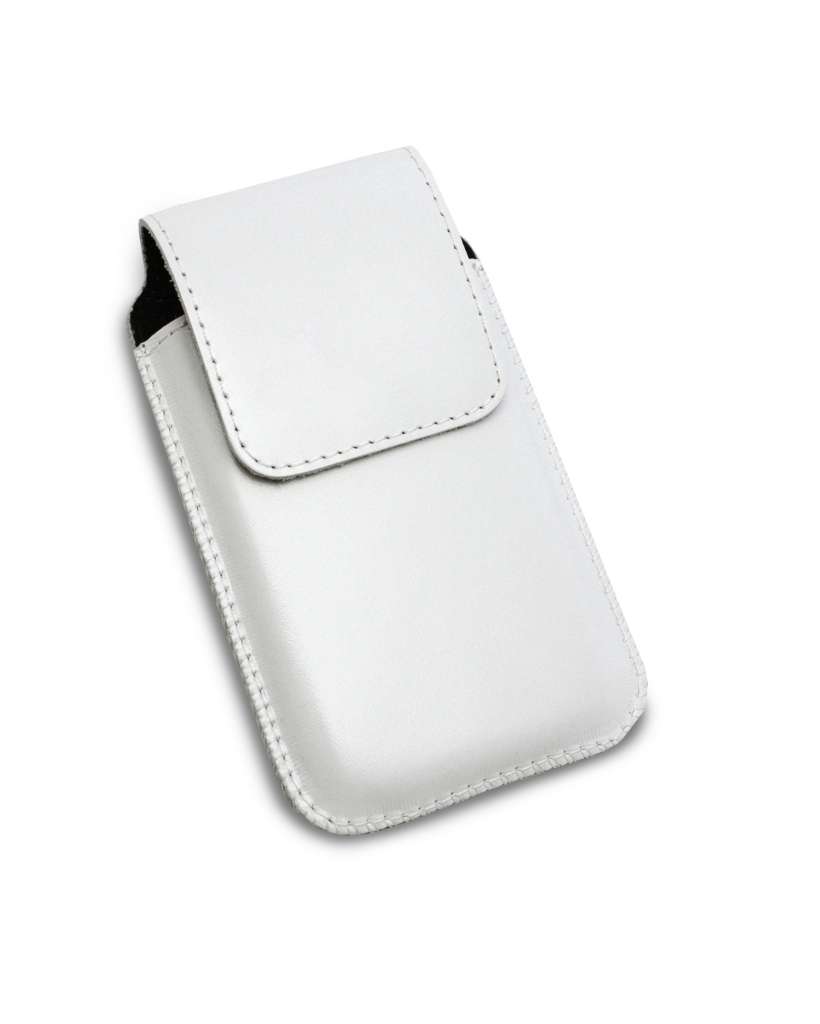 Miniature succulent garden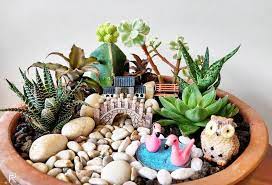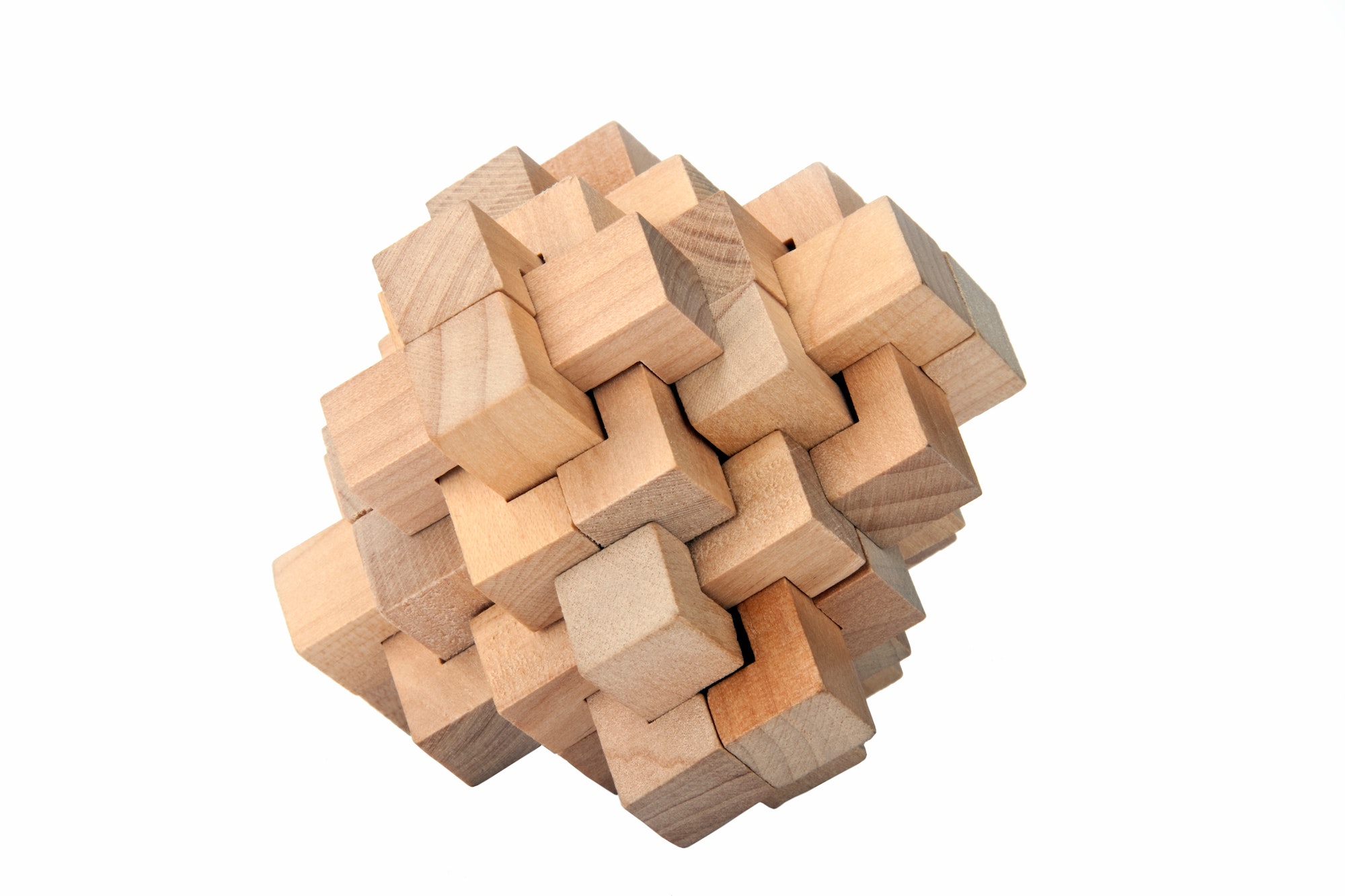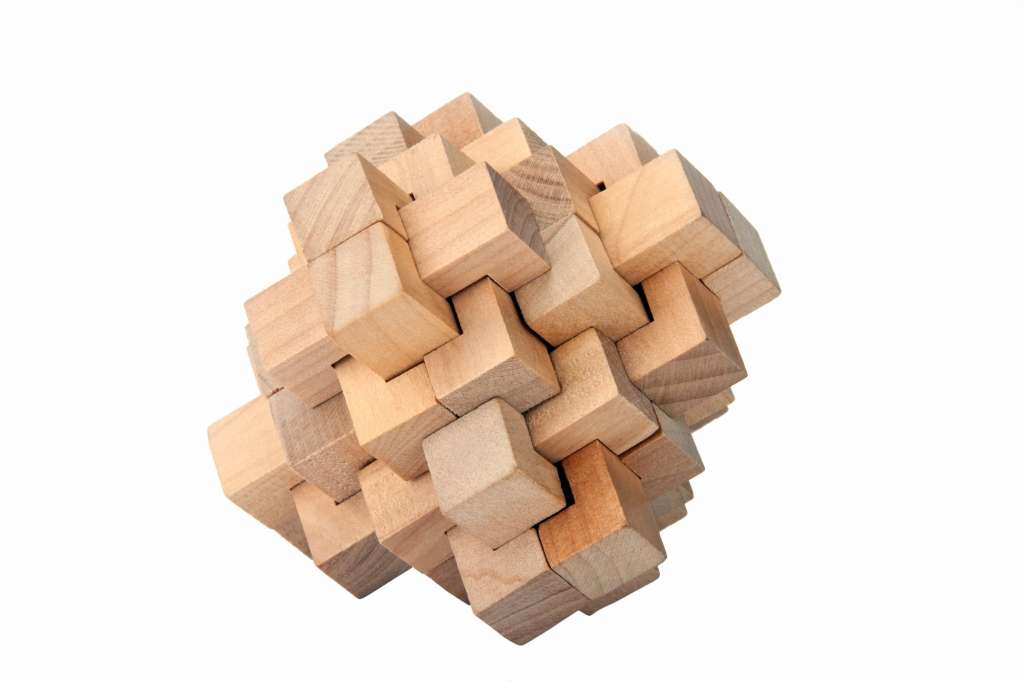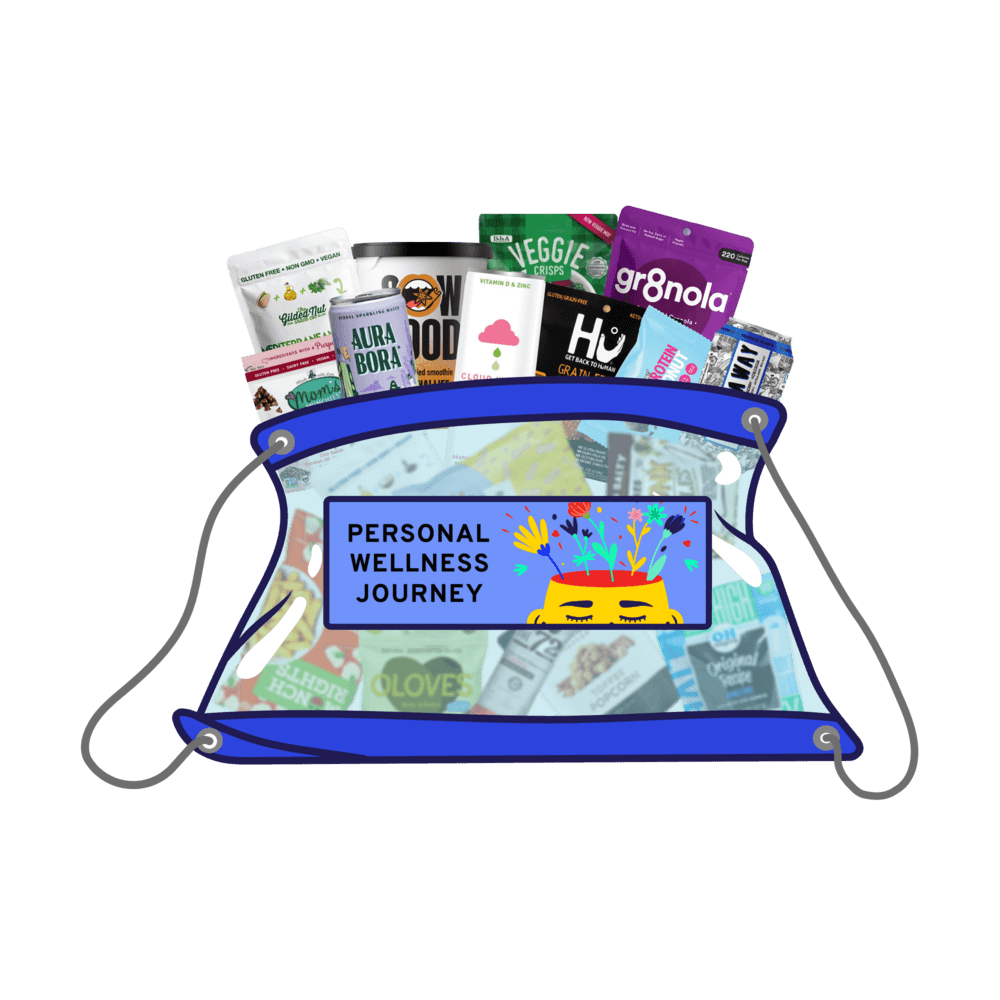 If you want to get inexpensive gifts for administrative professional's day, you can still do gift baskets for the team. Goodie bags full of snacks and other fun items make a great gift because they're customizable but won't break the budget. You can even include a thank you note for an admin gift to let your admin know how much you appreciate them.
Just don't make the same mistake that Jerry made while ordering your gift baskets for administration…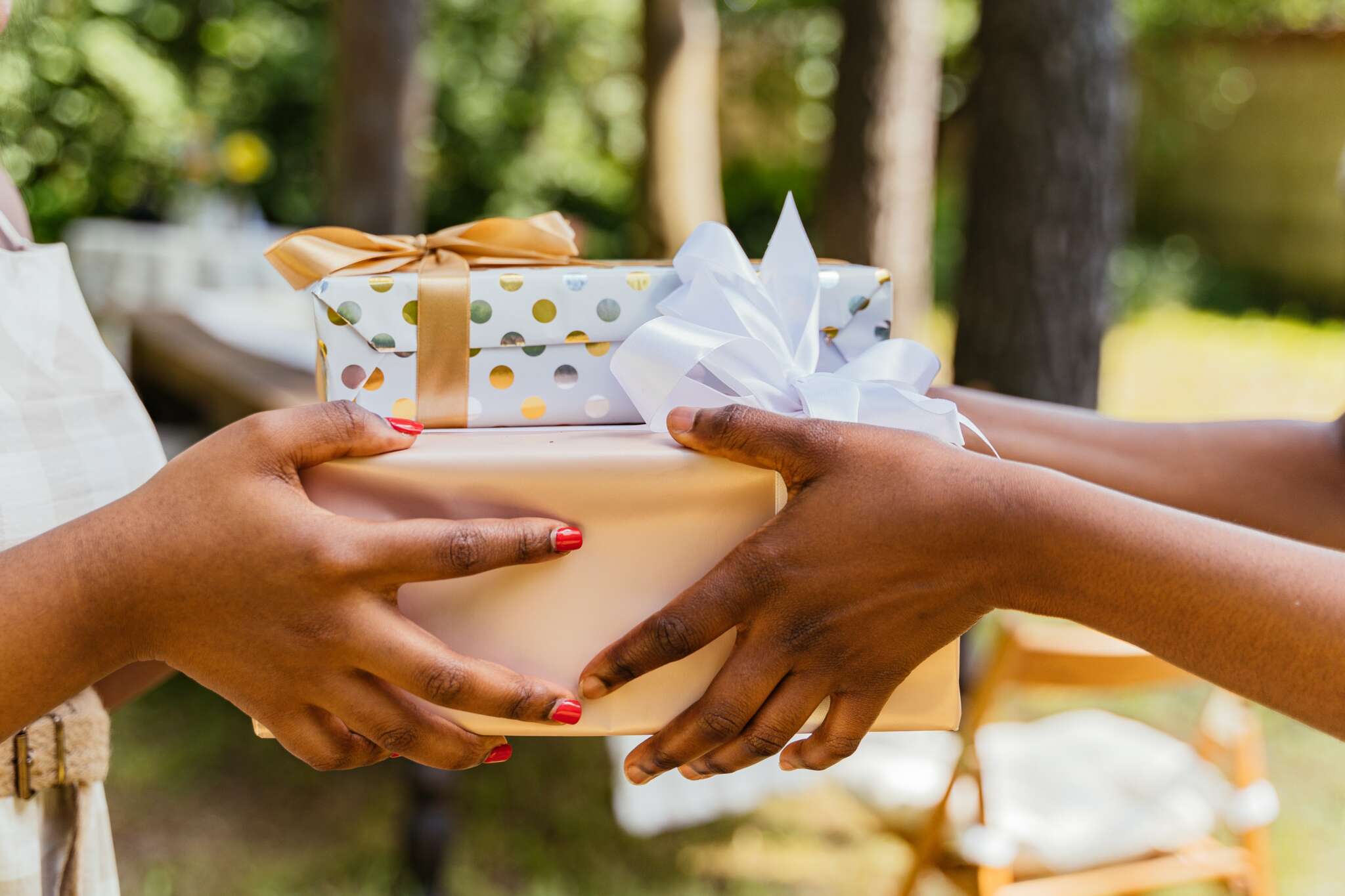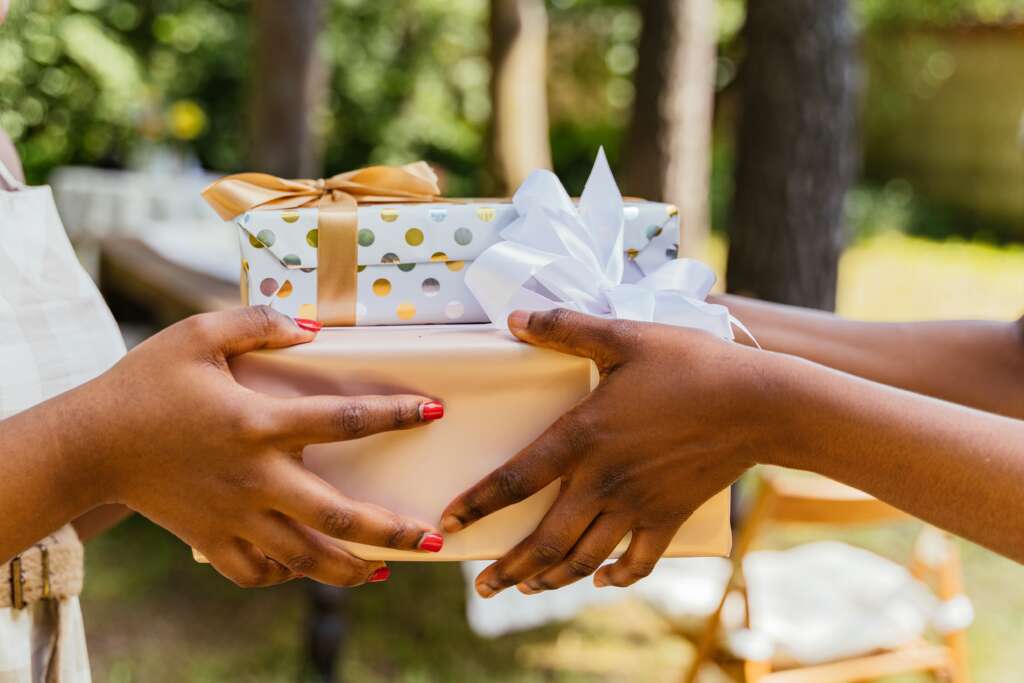 Administrator Gift Ideas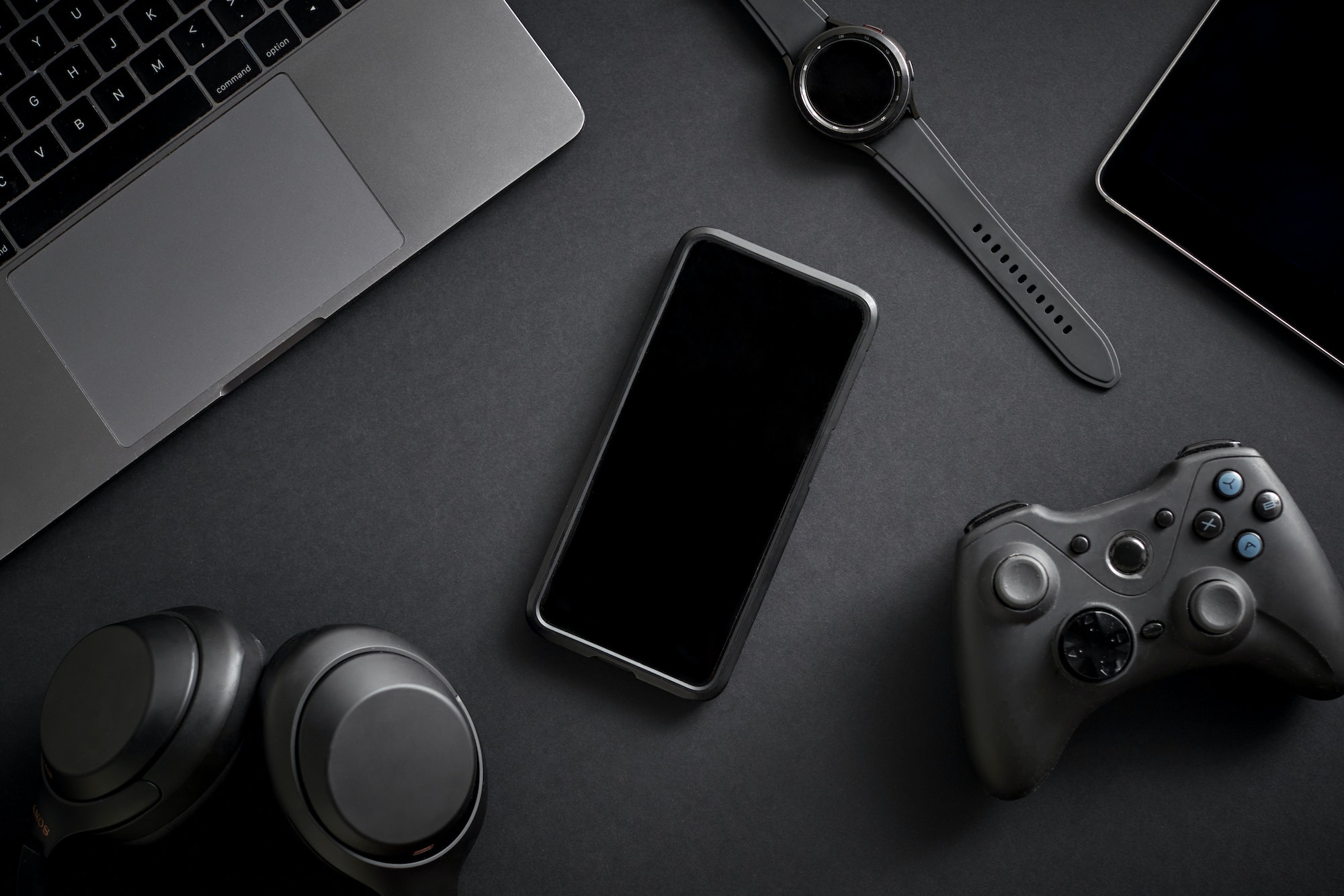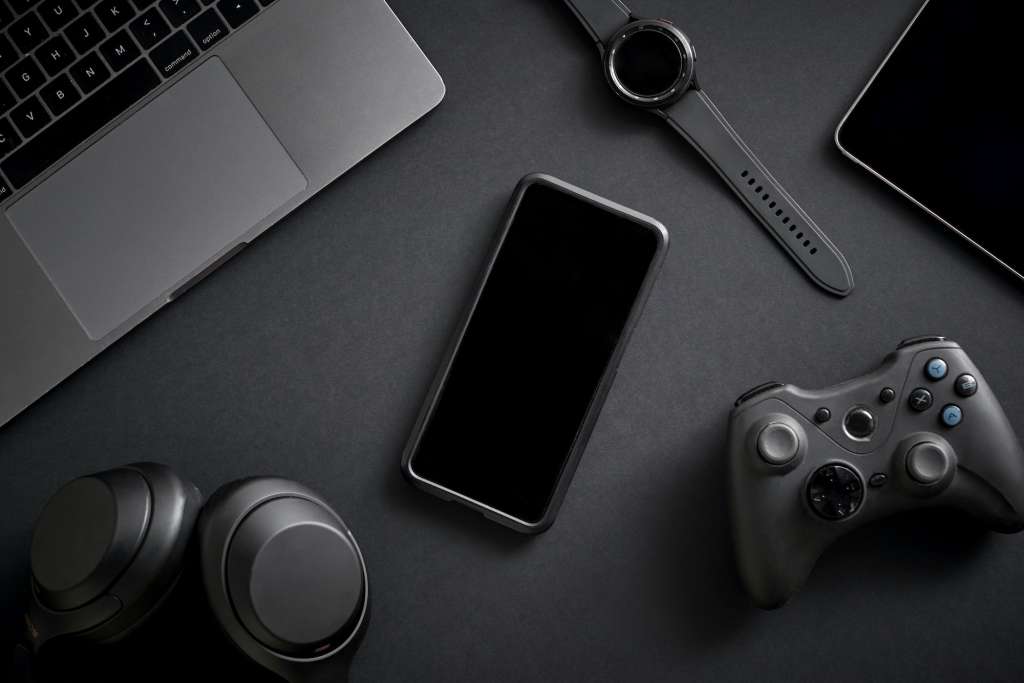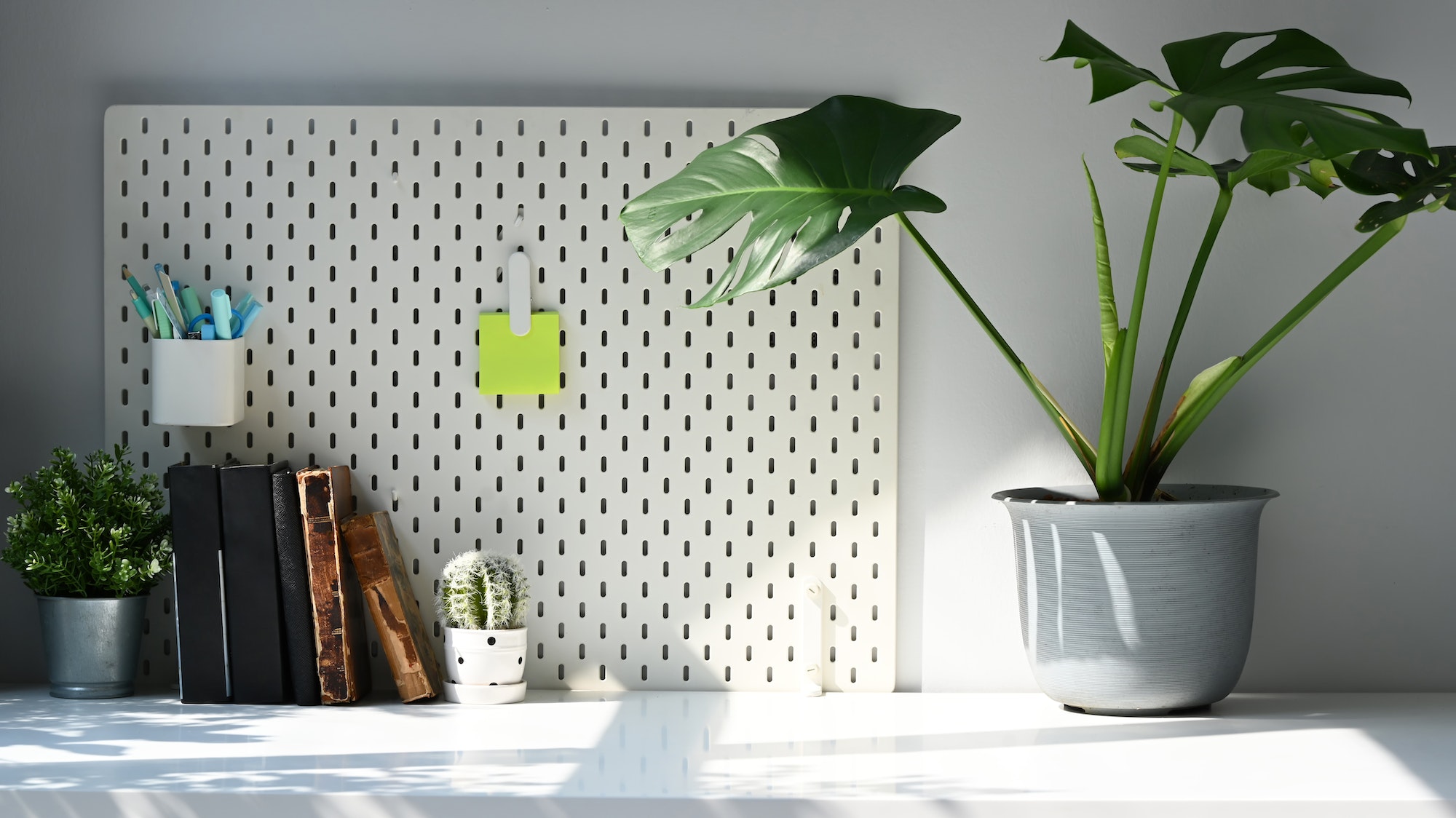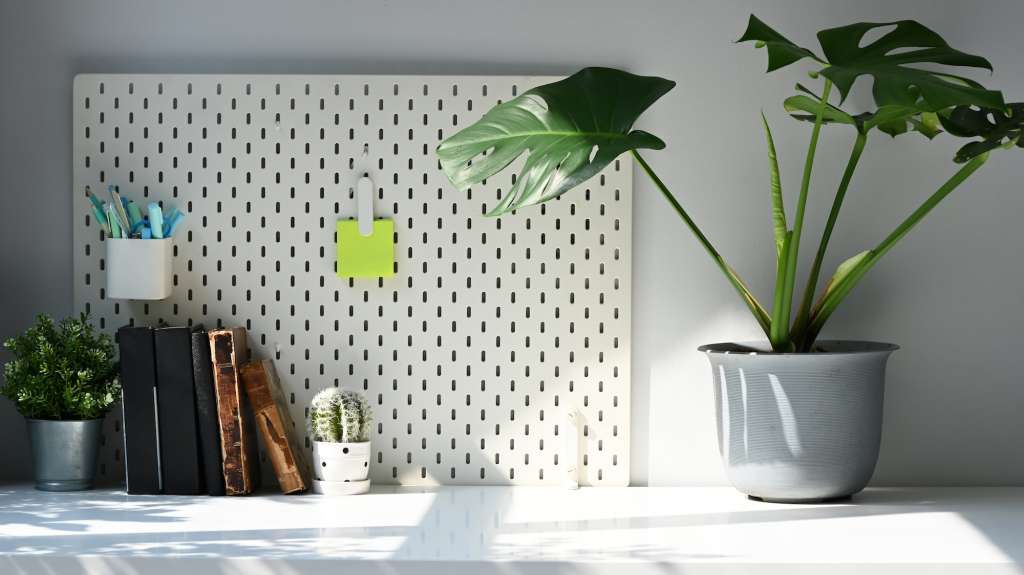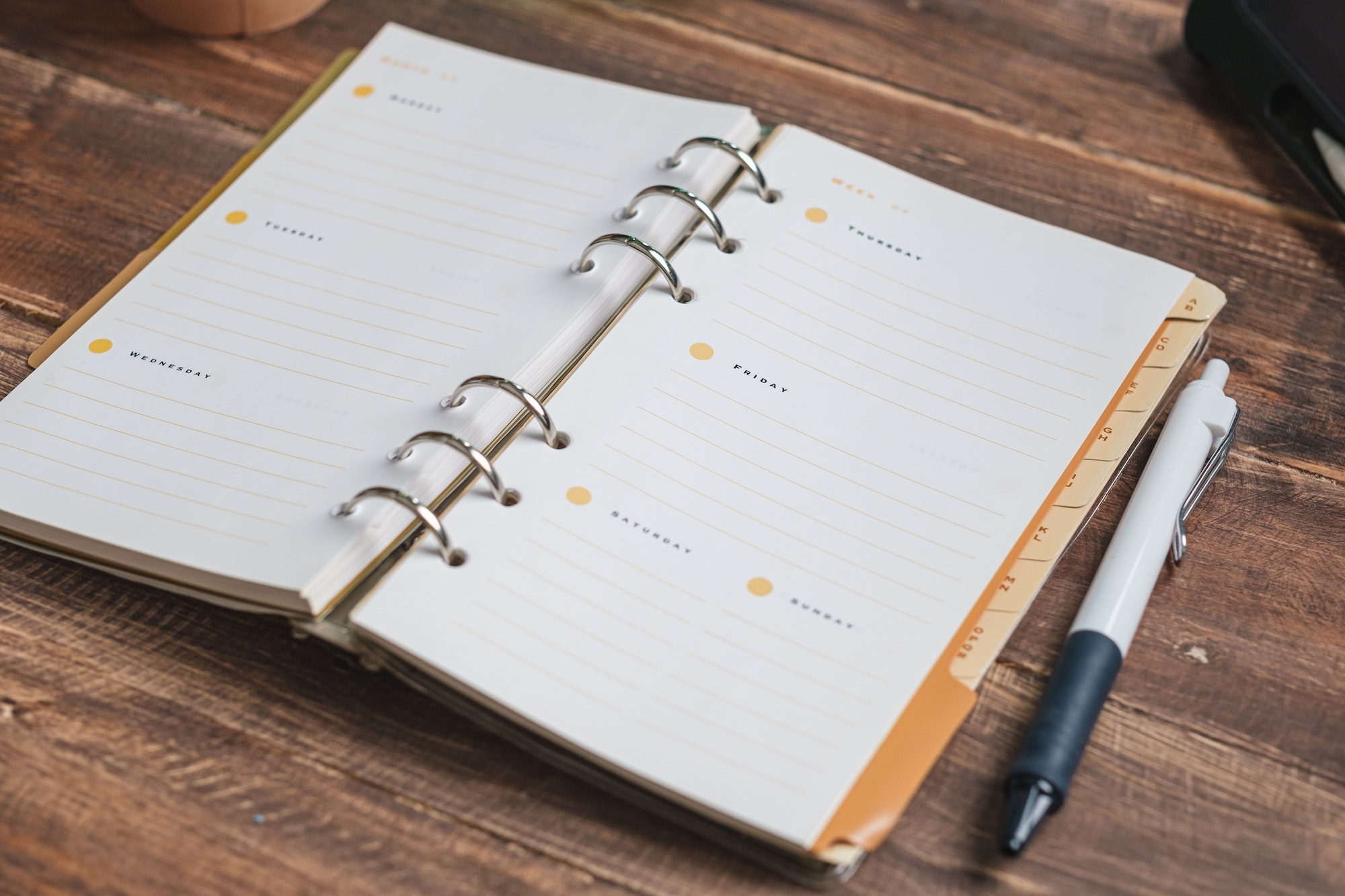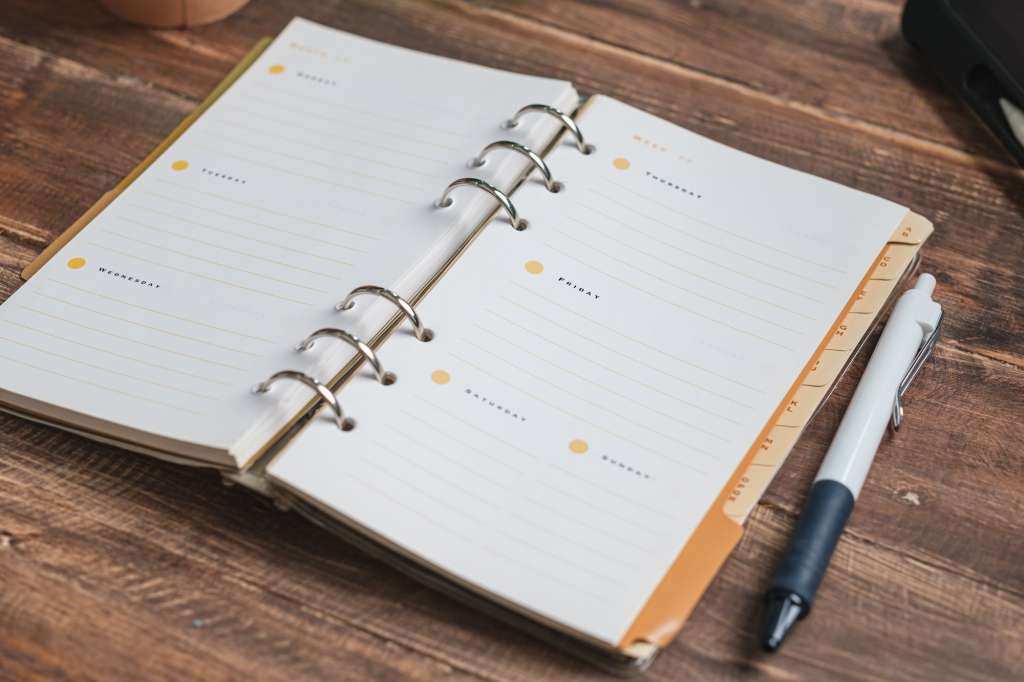 Professional development book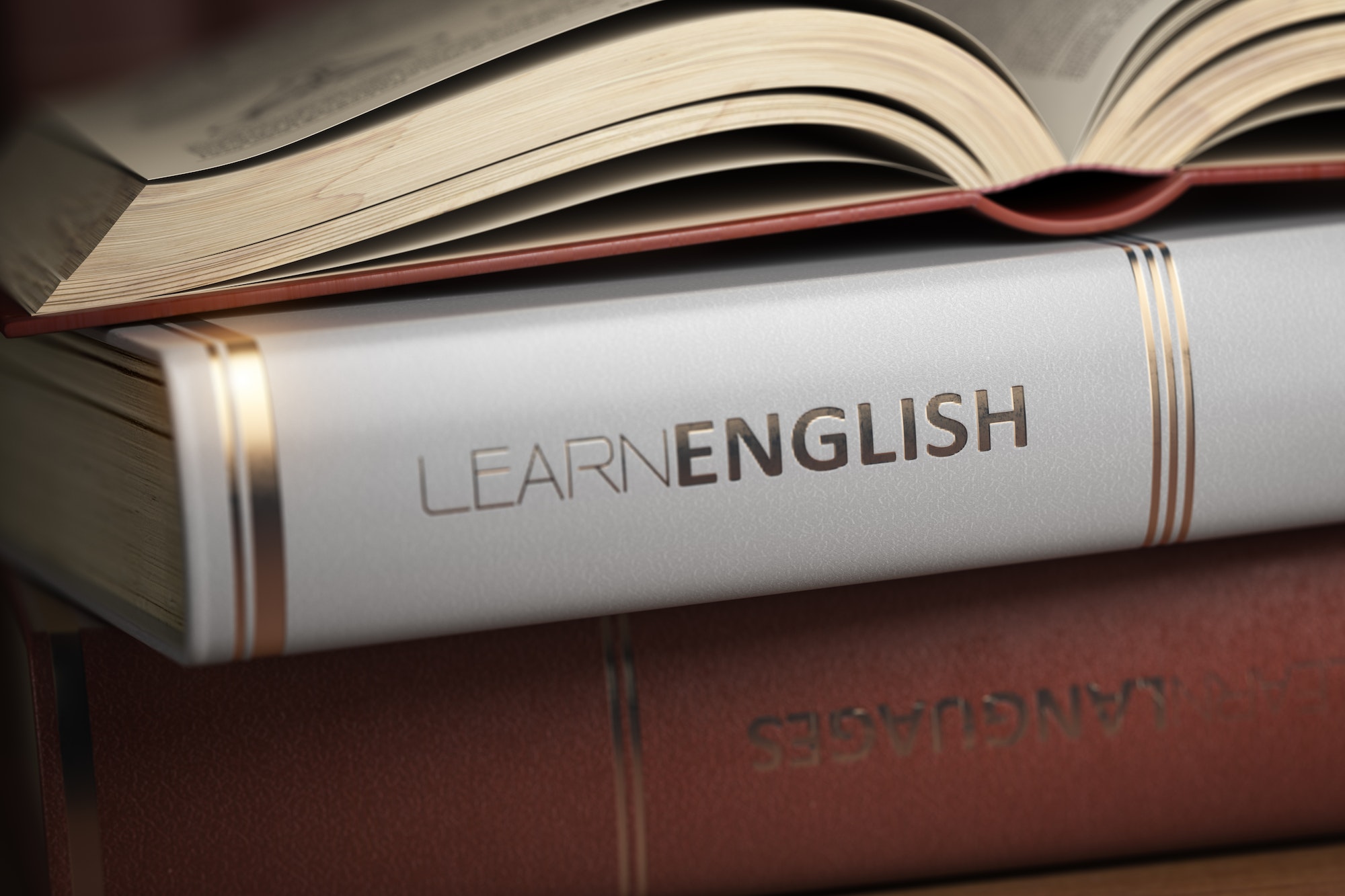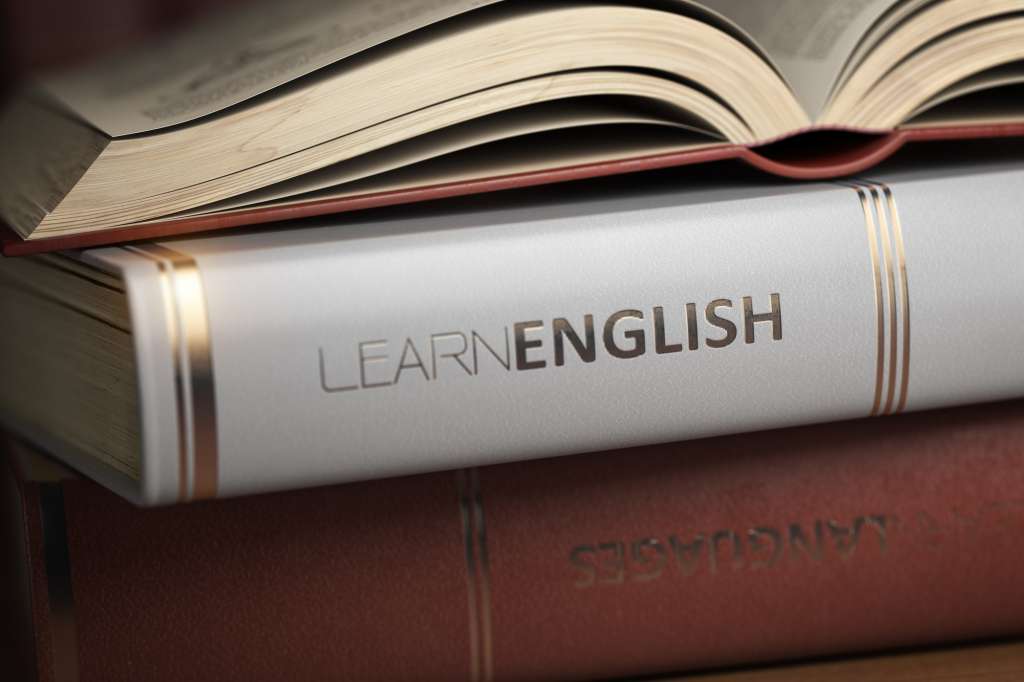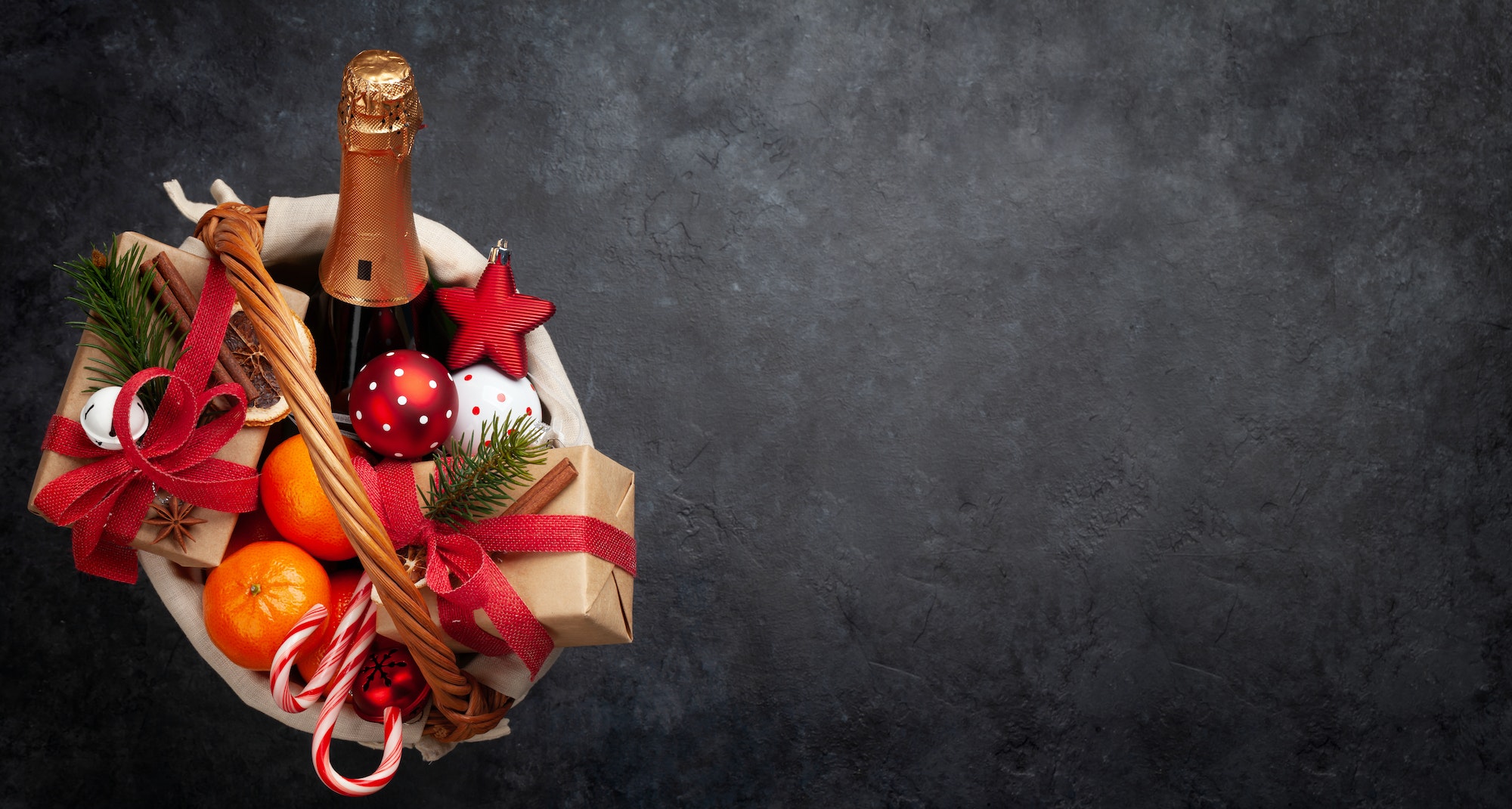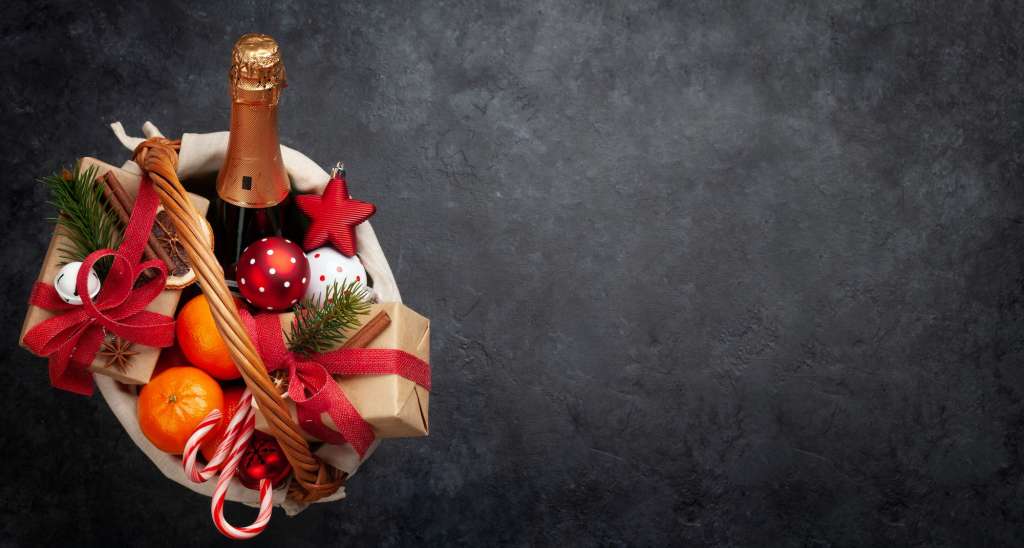 Once Jerry had finally settled on gift baskets for his administrator gift ideas. He went to order the administrator gifts. We have 10 people on the office's administration team. But when Jerry went to put in the order, he accidentally ordered 100 instead of 10. I guess there was a smudge on the paper and he read 100 gifts instead of 10. Though we're not sure how he didn't catch that, given that we barely have 100 people in our office.
So when the gift baskets came, we were shocked to see that Jerry had mistakenly ordered an entire truckload! Our boss started talking about how we'd have to repurpose the gift baskets as holiday gifts for administrative assistants, Christmas gifts for administrators, and even as birthday gifts for assistants.
The only problem was that there was nowhere to store all of these extra gift baskets…
Last Minute Administrative Professionals Day Gifts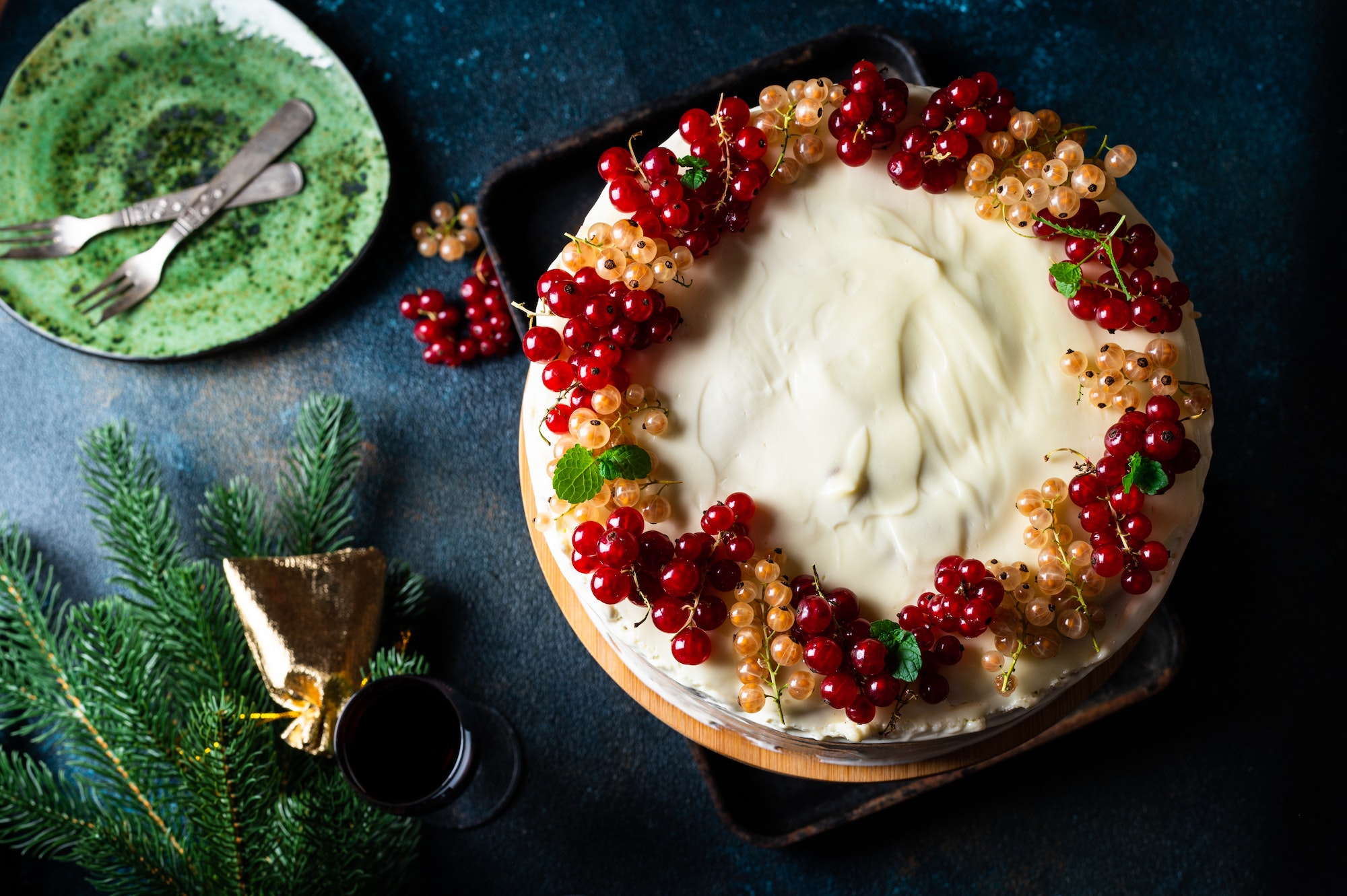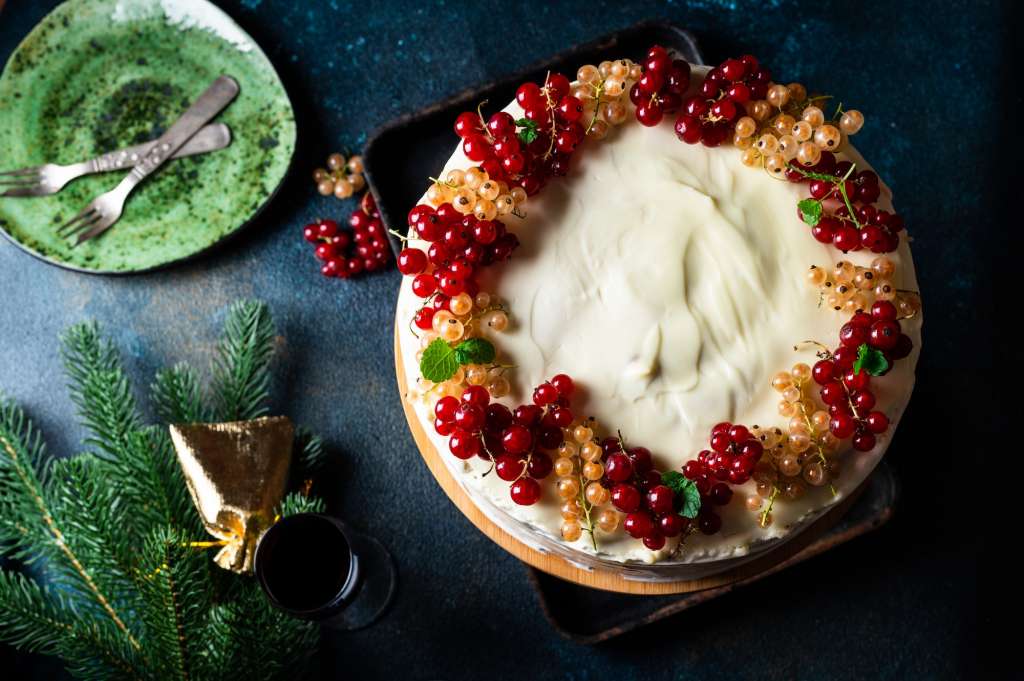 `
Gift baskets made great last-minute Administrative Professionals Day gifts, the only issue is that Jerry had ordered way too many. So if you plan on ordering gift baskets as your gift ideas for IT professionals, executive assistants, or office admin, be sure that you don't order…
…Otherwise, you'll end up like Jerry – whose office has been converted into a storage space for all the extra gift baskets. He now does most of his work in the office kitchen, where he tries his best not to knock over any of the cakes that get brought in for special holidays.
Also read: Kitchen Staff Appreciation Day Gift Ideas