Our National Salesperson Day planning was going nowhere. We needed some National Salesperson Day celebration ideas, gift suggestions, and quotes, and we needed them quickly.
Special thanks to Cara, our office manager, who helped us in this tough time and came with some wonderful thoughts.
Unique Celebration Ideas for National Salesperson Day:
Host a team meal
Recognition awards
Personalized corporate gifts for sales staff
Team-building activities
Send thank you notes
Company-branded merchandise
Salesperson of the Month program
Company-sponsored wellness event
We chose SwagMagic for our unique high-end corporate gifts and were pleased when we received perfectly branded sweatshirts to hand out to our salespeople.
We even purchased luxury gifts for CEO and high-end executive gifts from our swag store.
After debating we decided we wanted to hold our event in the office instead of virtually. We wanted to see the faces of our employees when they opened their unique gifts for executives.
National Salesperson Day Gifts for Salesmen
Here are some gift ideas for National Salesperson Day that would be great for salesmen: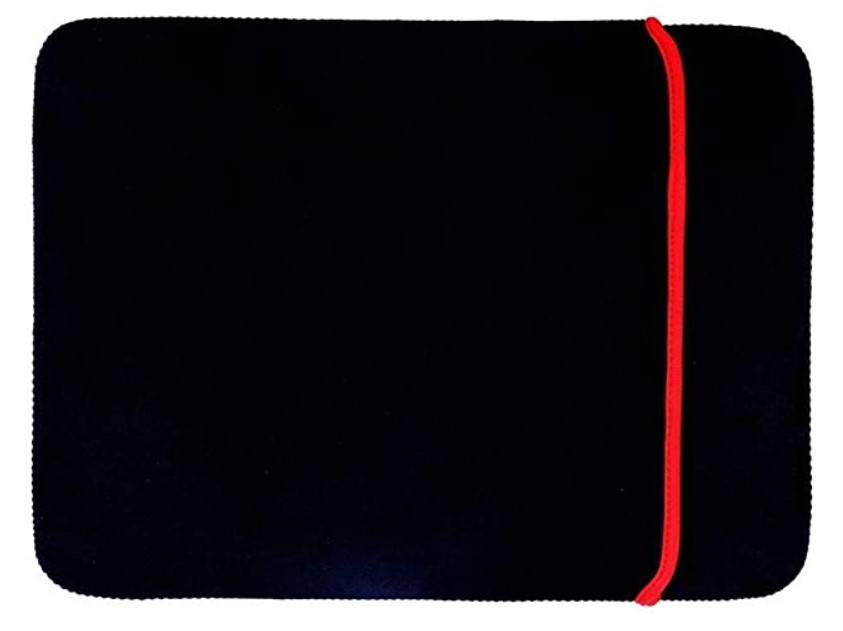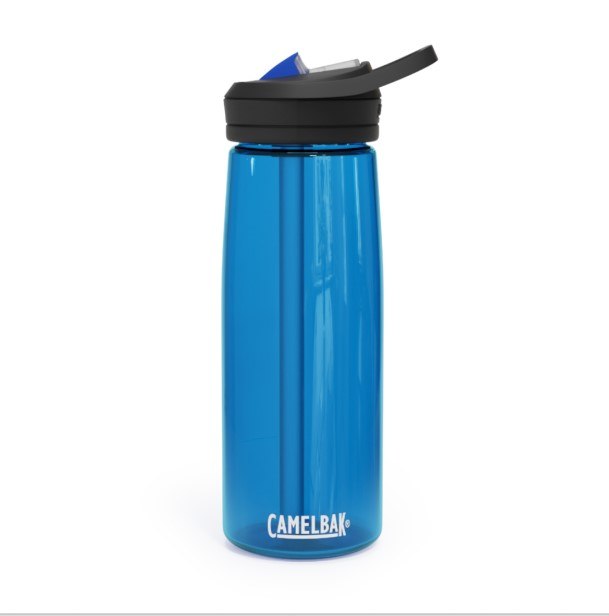 Workout gear and Smartwatch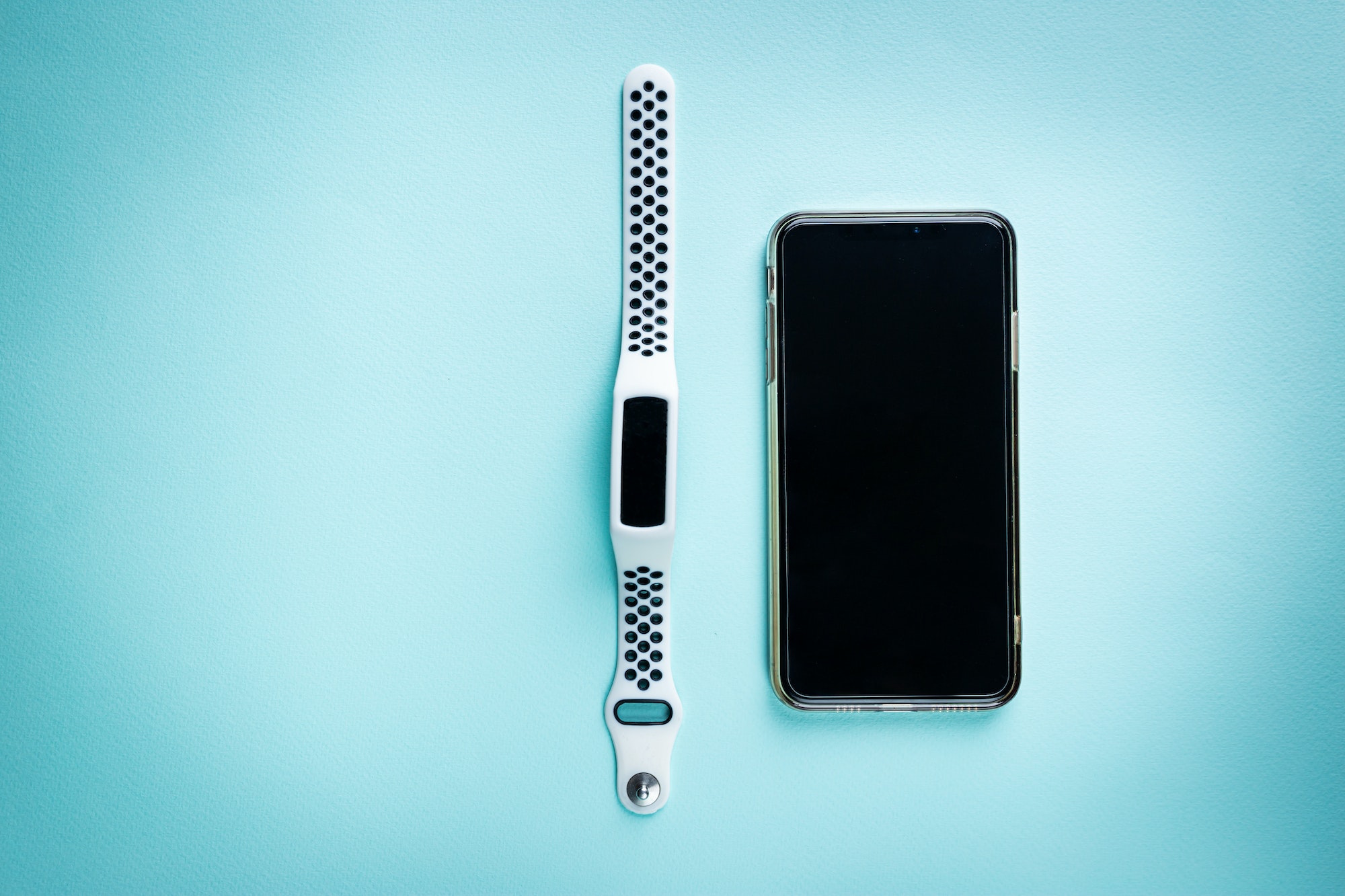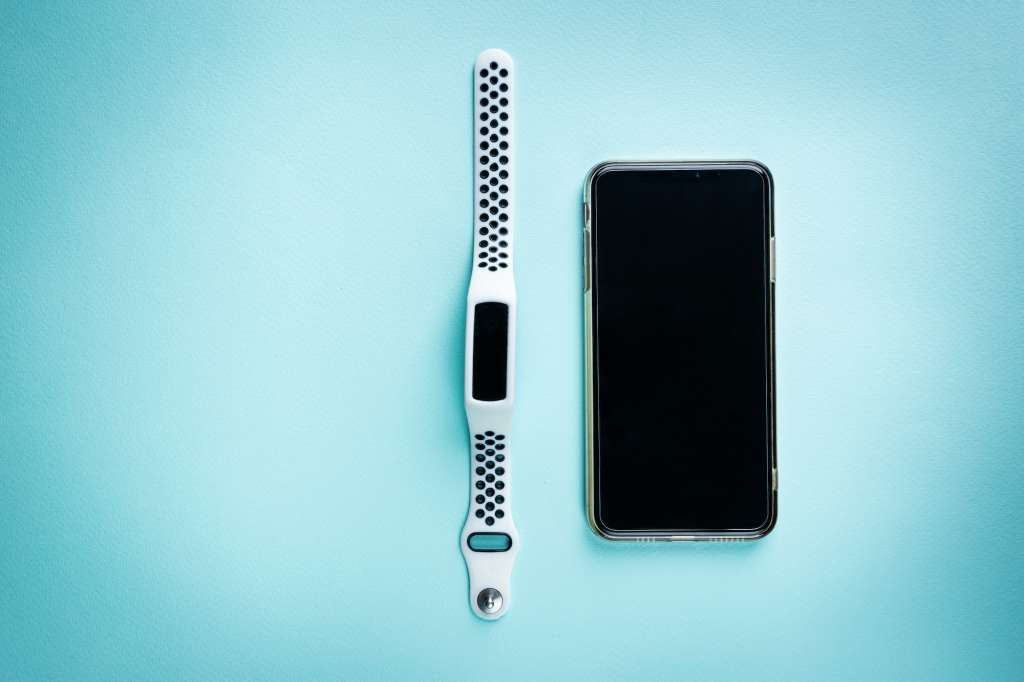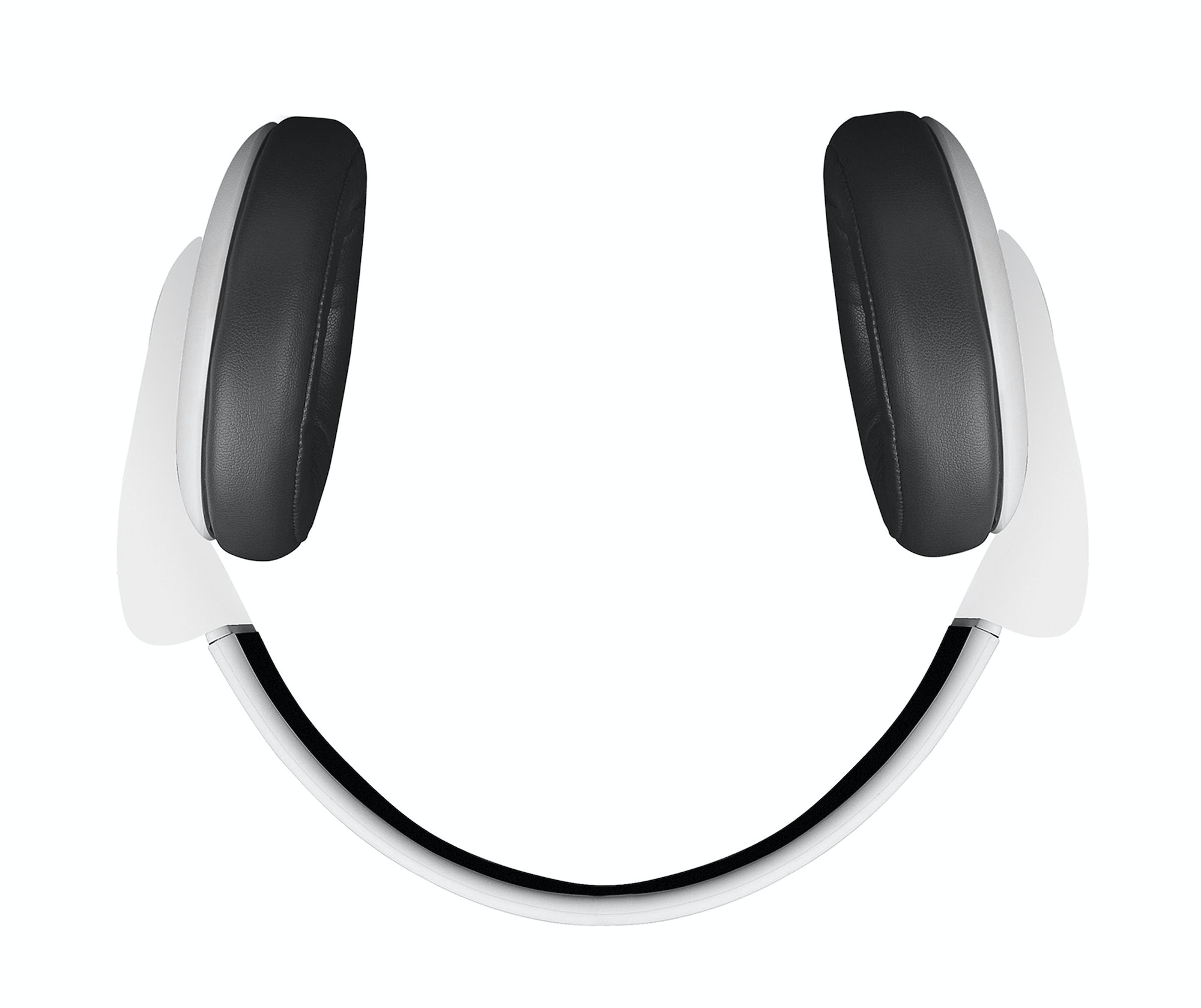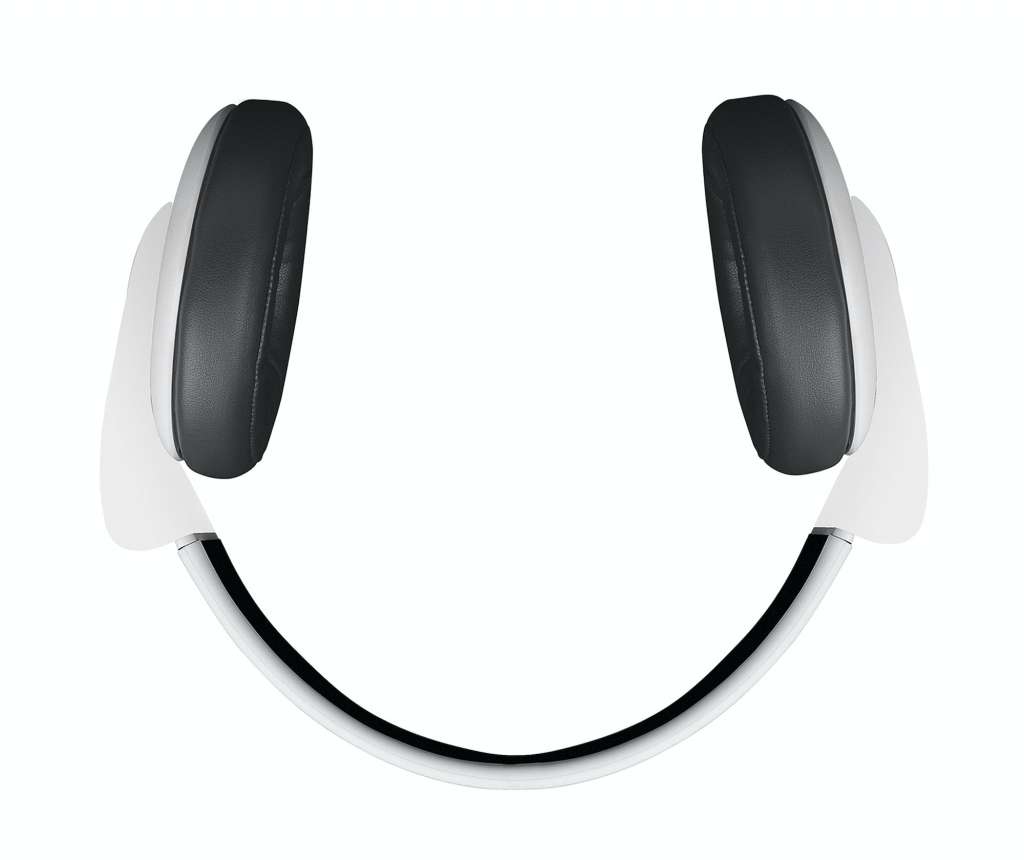 Personalized business card holder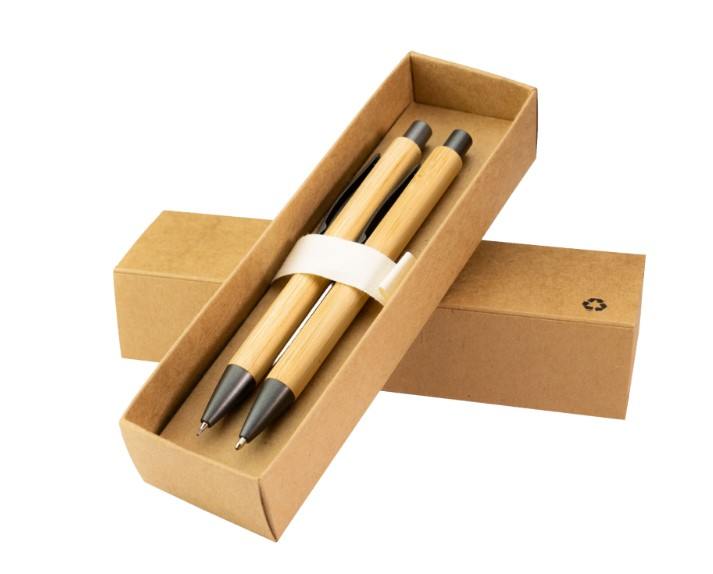 Daily task planner
Professional office dress wearables
Wireless phone charging pad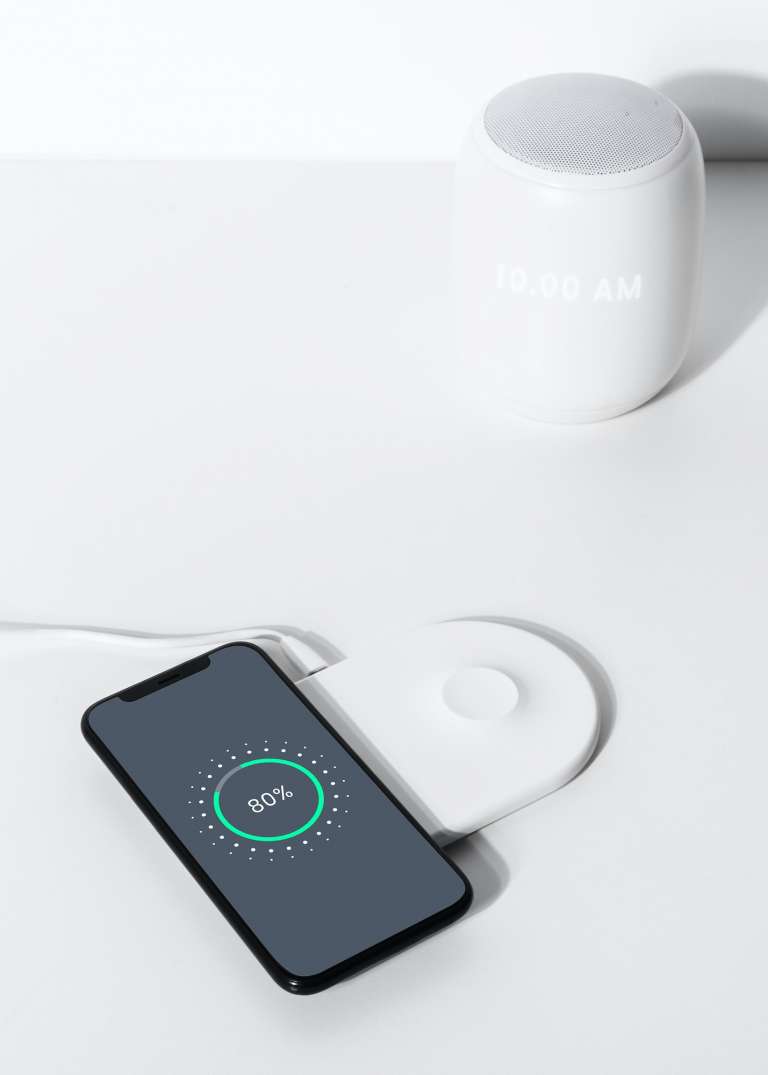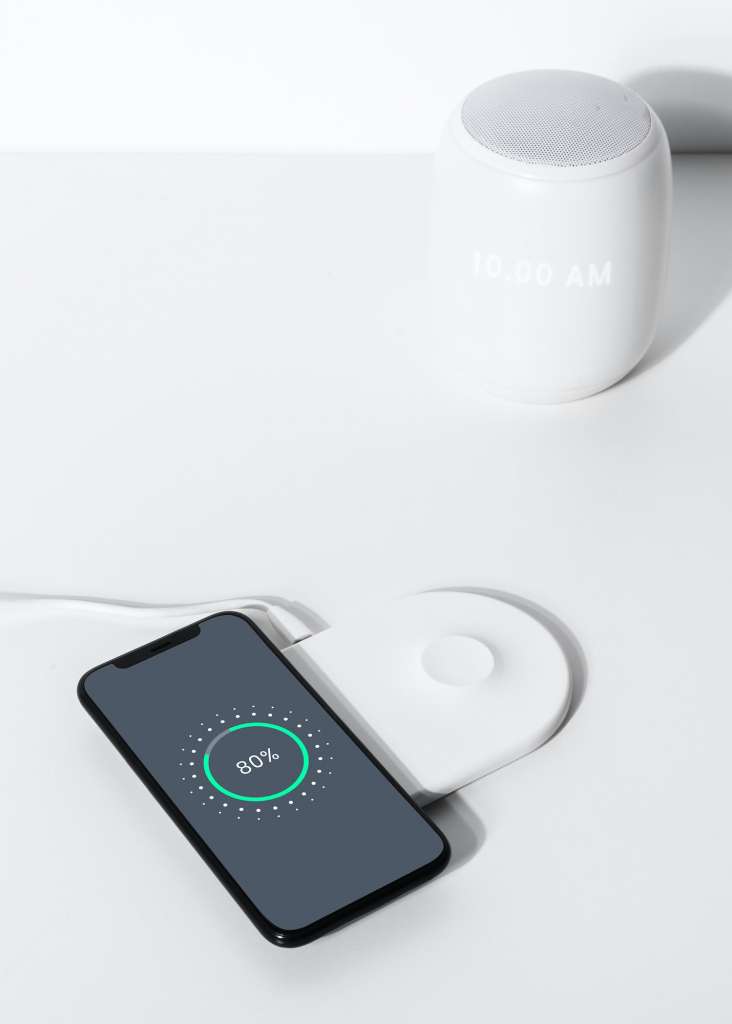 Sales motivation book
Snack gift basket and treats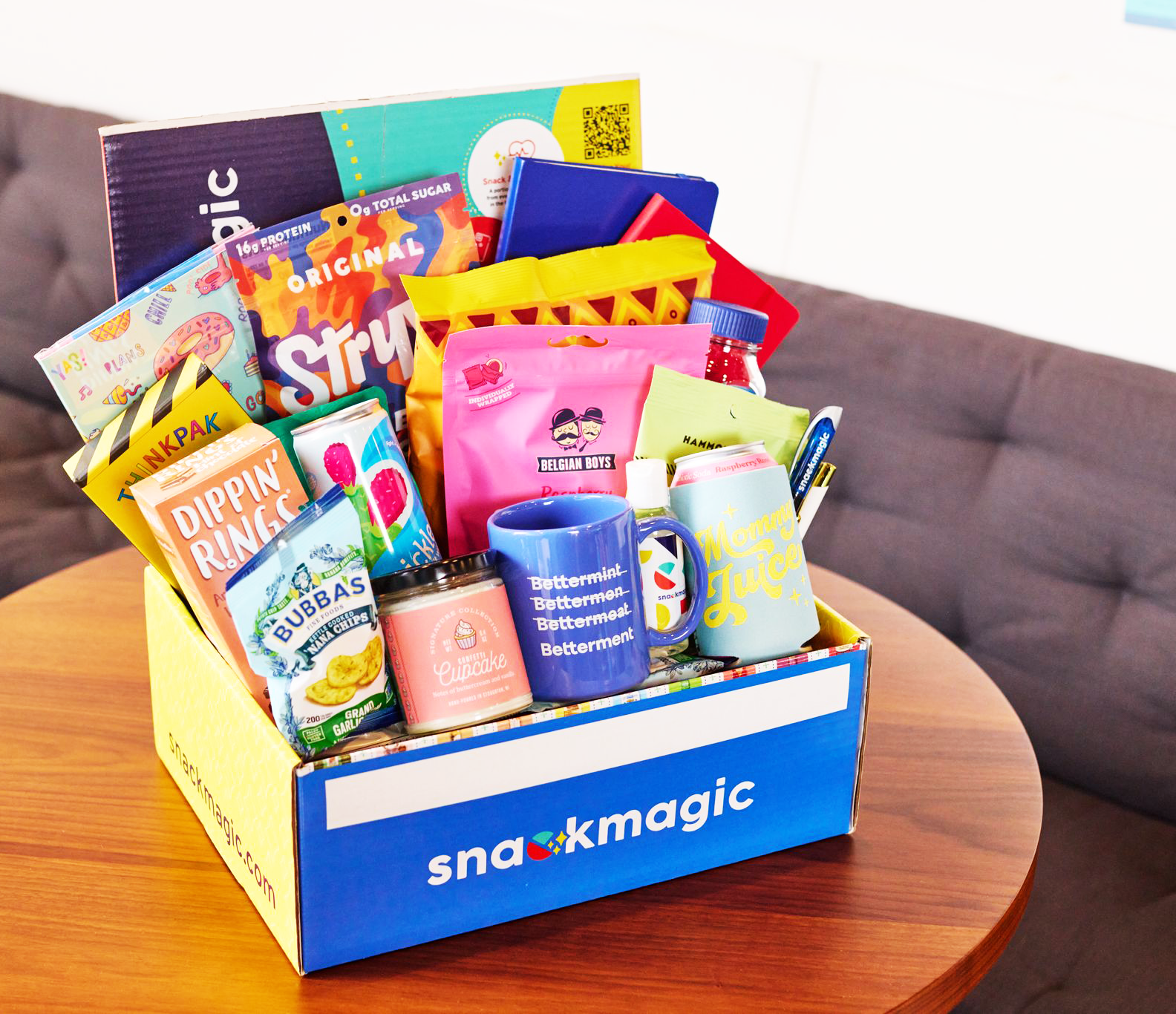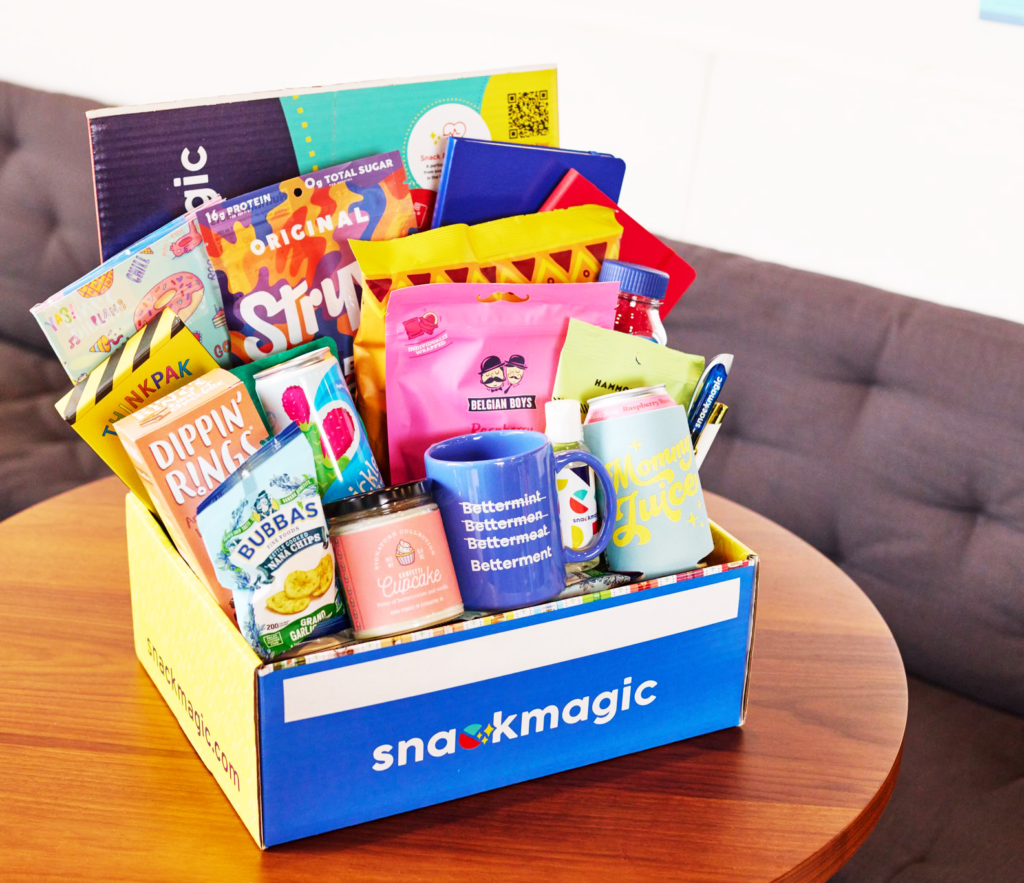 We had it all!
The team packed the National Salesperson Day gifts into boxes, including salesman tools like personalized planners and branded pens. We knew everyone would be so excited, and our team couldn't wait to meet in person.
The day of our event came. The office looked terrific, and Clara had decorated it with National Salesperson Day quotes and National Salesperson Day appreciation messages.
We had dozens of clients show up to join in on the celebration, and they were incredibly impressed regarding the state of our office, our snack boxes from SnackMagic, and the complimentary t-shirts from SwagMagic.
We had plenty of inexpensive motivational gifts for employees, and everyone had a fantastic time. Corporate loved the event and printed our party plans to distribute to other branches nationwide. Clara ended up with a promotion!
The Perfect Office Celebration
Our Salesperson Day was an enormous success.
We realized how much we missed dodging critters. Well, except for the snakes. We pitched an ongoing "Bring Your Pet" to the official rule, and we couldn't believe it when the corporate office said yes.
Jessica brought her cat a few times, and there wasn't a day that Stephen left home without his guinea pig. We found that having animals around increased our productivity. It was only a short time before corporate allowed it in all branches. We had happy employees and couldn't be happier to be back in the office!