Juneteenth – a holiday that falls on June 19th, commemorates the past, celebrates progress, and builds upon the commitment to freedom for all.
Juneteenth commemorates the official end of slavery. Though President Lincoln's Emancipation Proclamation had taken place 2 years earlier, it wasn't until June 19, 1865, that words reached the enslaved African Americans in Galveston, Texas. It was then that they were told they were free, marking the official end of slavery in America.
Over the years, June 19th, or Juneteenth, has gone by several other names including:
Jubilee Day
Emancipation Day
Freedom Day
Black Independence Day
Juneteenth National Freedom Day

Any of these names are appropriate to use when referring to the American holiday on June 19th.
African Americans and their loved ones have celebrated Juneteenth for over 150 years, and in 2021, Juneteenth was officially recognized as a federal holiday in America.
Today and throughout the years, the continued commitments to freedom and liberation have remained central to this holiday. There are plenty of ways to commemorate, honor, and celebrate including unique gift ideas.
The celebration of Juneteenth not only commemorates the momentous occasion of the end of slavery in America, but it also supports the ongoing commitment to racial justice and equality in America.
For starters, Juneteenth has a flag to symbolize the holiday. The Juneteenth flag was created in 1997 by activist Ben Haith. The present version of the Juneteenth Flag was first flown in 2000 and is used today to represent everything that Juneteenth stands for.
But the flag isn't the only way that communities celebrate this joyous holiday. From Juneteenth gift ideas to exciting ways to celebrate, here's how you can participate in this significant American holiday.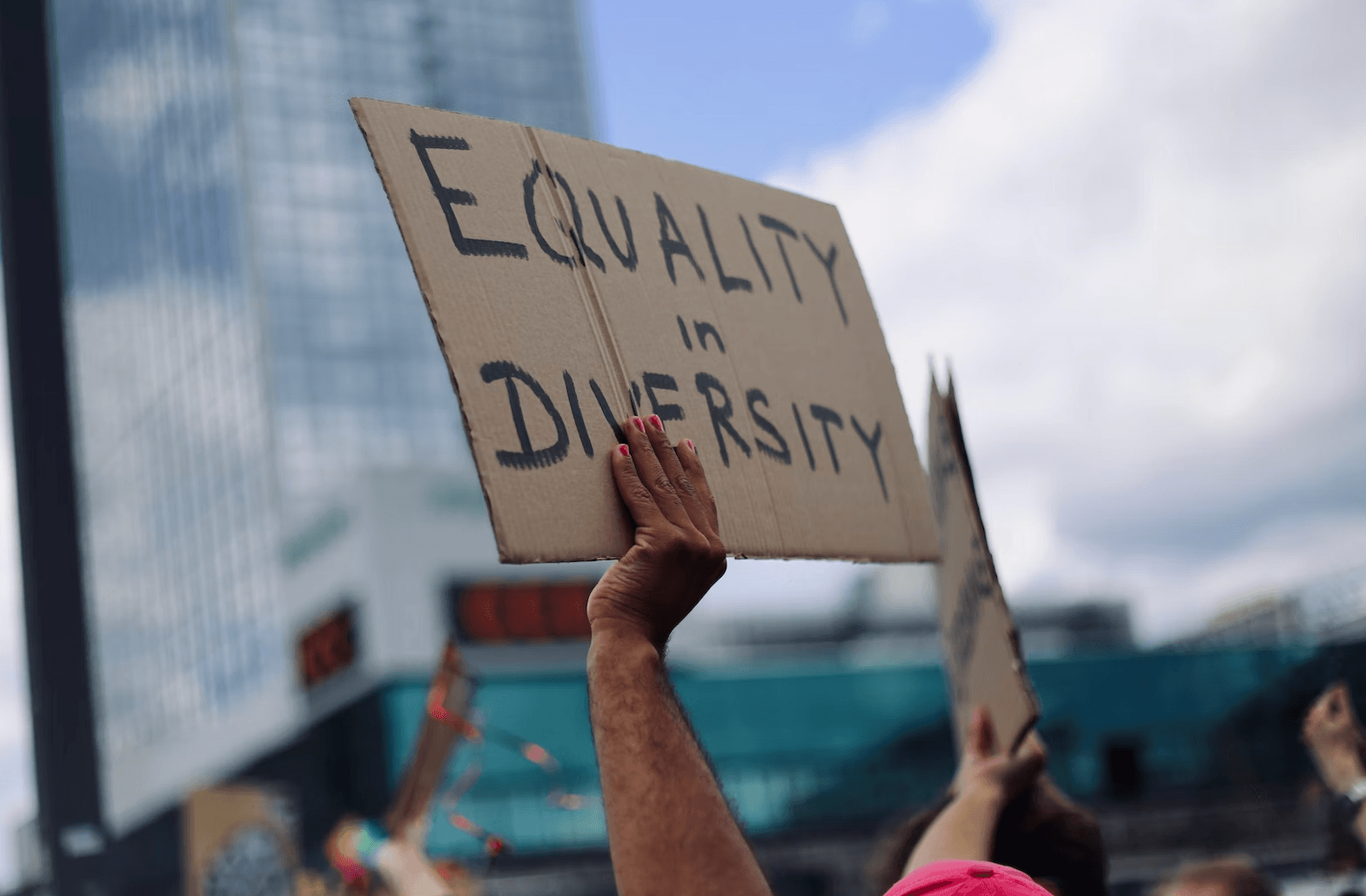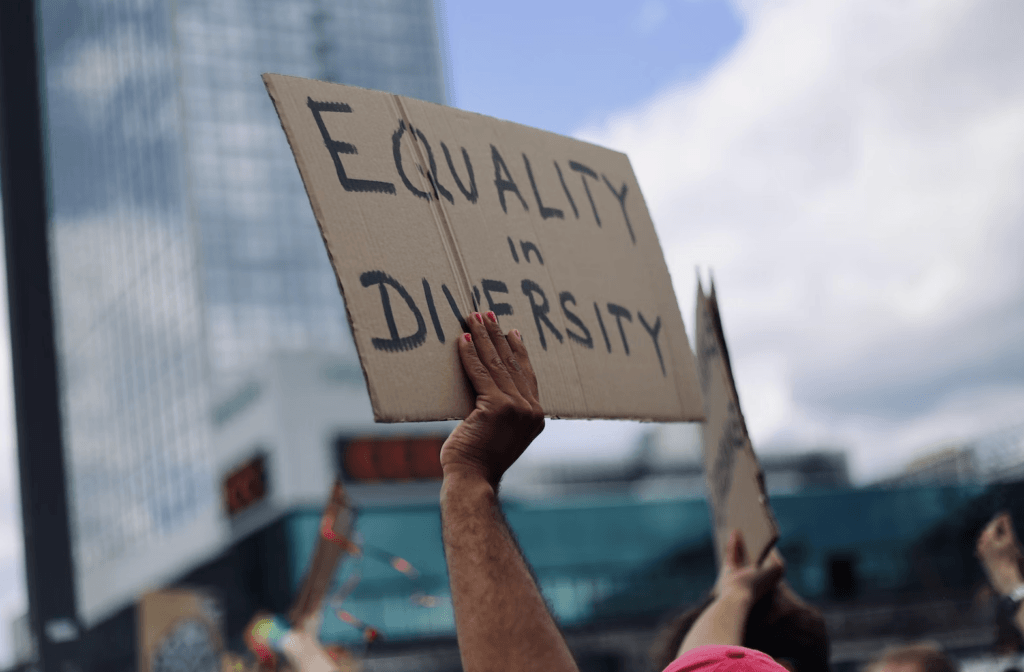 Juneteenth Gifts and Celebration Ideas
Regardless of what name is used, each year, African Americans gather with their loved ones and communities to celebrate this important date in American history.
A Juneteenth celebration honors the joy of Black freedom in America and supports the continued fight for equality for all.
Host a Picnic
Art Exhibit
Music Festival
Film Screening
Juneteenth Parade
Community Service
Juneteenth Storytelling
And if you want to give a gift for Juneteenth, check out this Black-Owned Businesses Gift Box.
Also read: Black History Month Gifting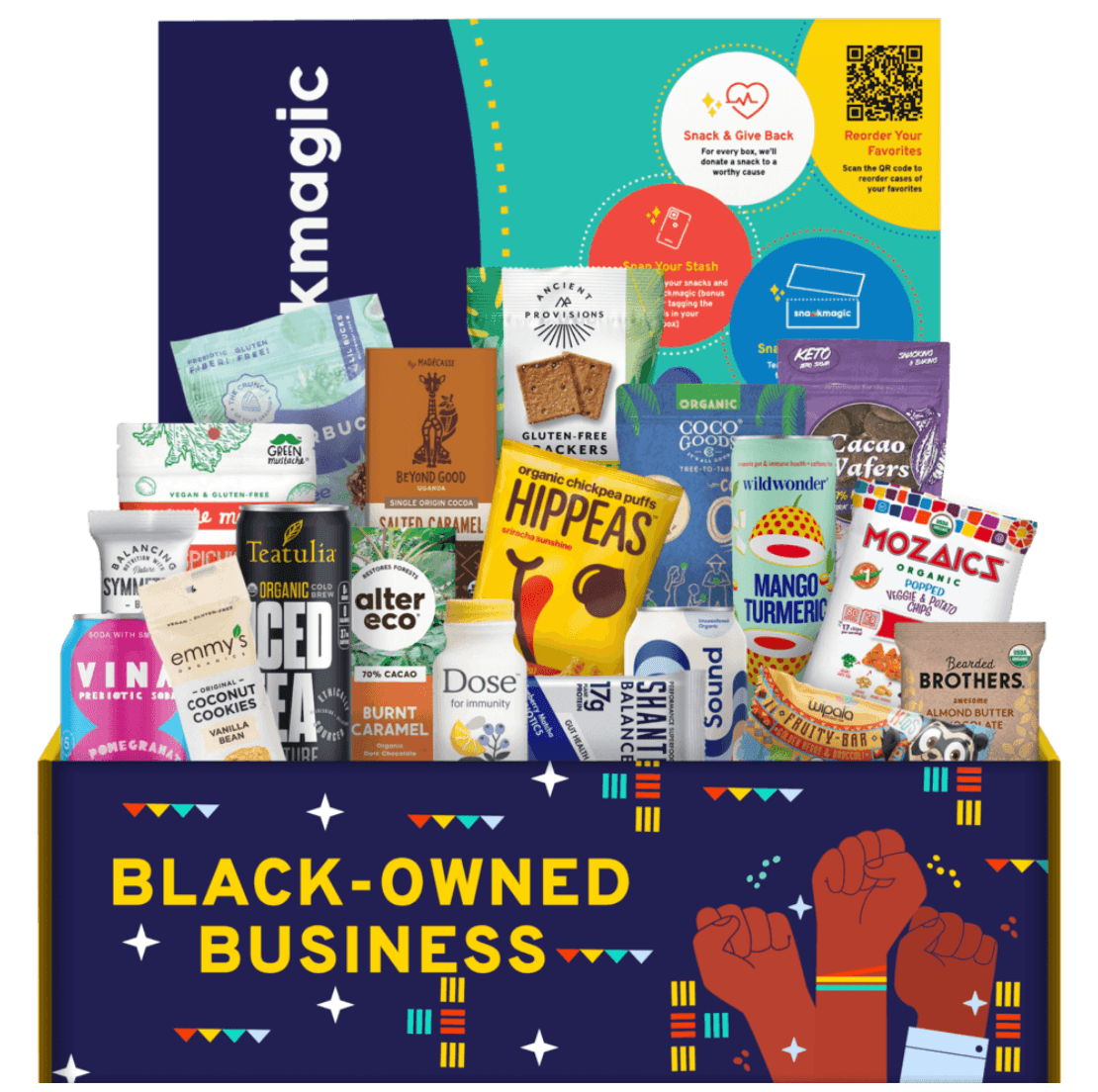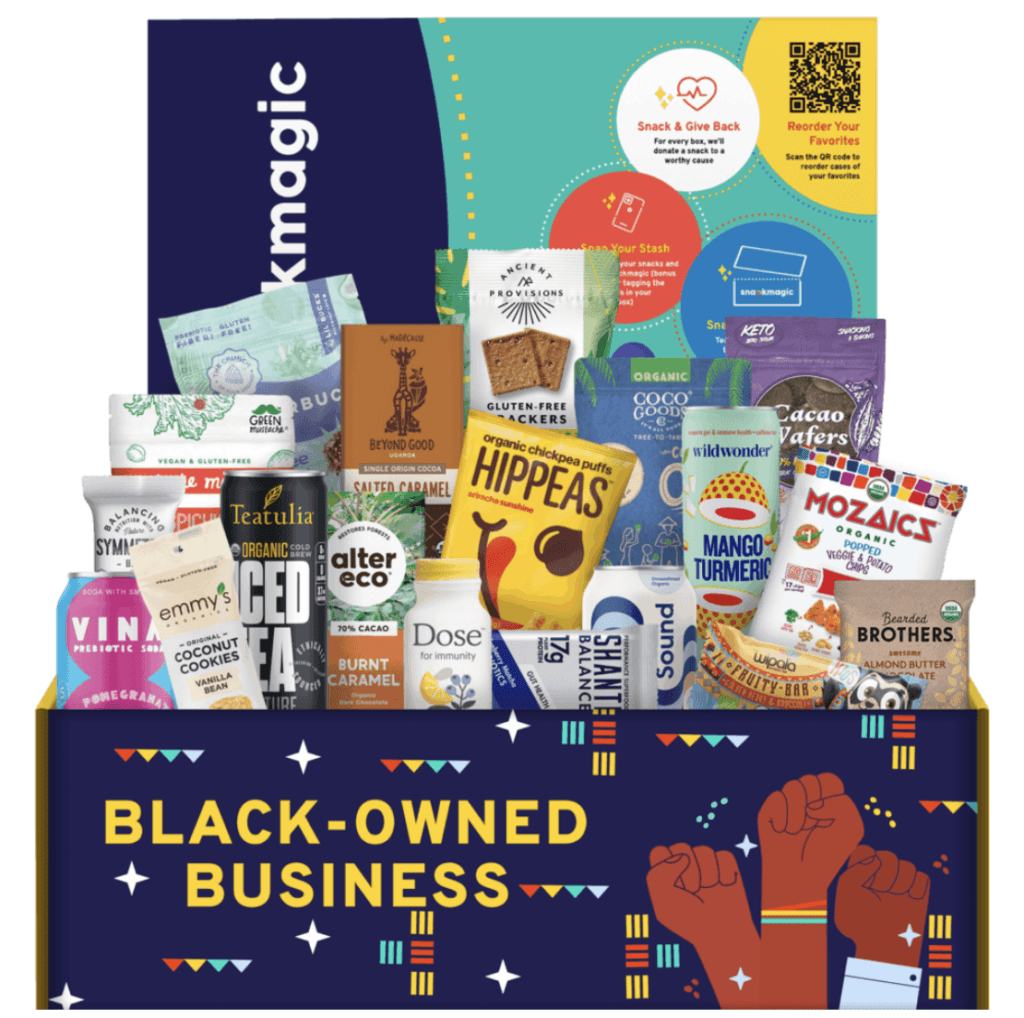 If you're looking for Juneteenth gift ideas for the whole group, consider customizing t-shirts or other apparel with SwagMagic's easy-to-create custom swag. Wear your custom Juneteenth gear with your group to a Juneteenth event!
Ways to Participate in Juneteenth Events
Some ways to participate in Juneteenth events include:
Juneteenth programming at your local library
Local festivals
Nearby parades open to the public
Other local Juneteenth events
Virtual Juneteenth celebration
Community and public gatherings are an integral piece of this holiday, which is why Juneteenth events are one the most popular ways to celebrate.
Why are public gatherings so important and significant for Juneteenth? Well, in the aftermath of the Civil War, came the Reconstruction Era and the Jim Crow Era. So despite the Emancipation Proclamation, African Americans weren't immediately "free."
Their freedom was announced in 1865. It was also announced that the newly freed African Americans were prohibited from publicly gathering. So celebrations of Juneteenth were held at secluded lakes and rivers instead. Eventually, enough money was raised to buy public sites to gather at, such as Emancipation Park in Houston.
These celebrations became a way for families that had been torn apart to gather and reconnect. These celebratory events were full of food, music, dance, and good company. And as large numbers of Black people migrated from the South to the North because of economic opportunities these celebrations became extremely culturally significant within communities.
Today, these Juneteenth Events, such as festivals and public celebrations, represent the persistence and strong sense of community for African Americans.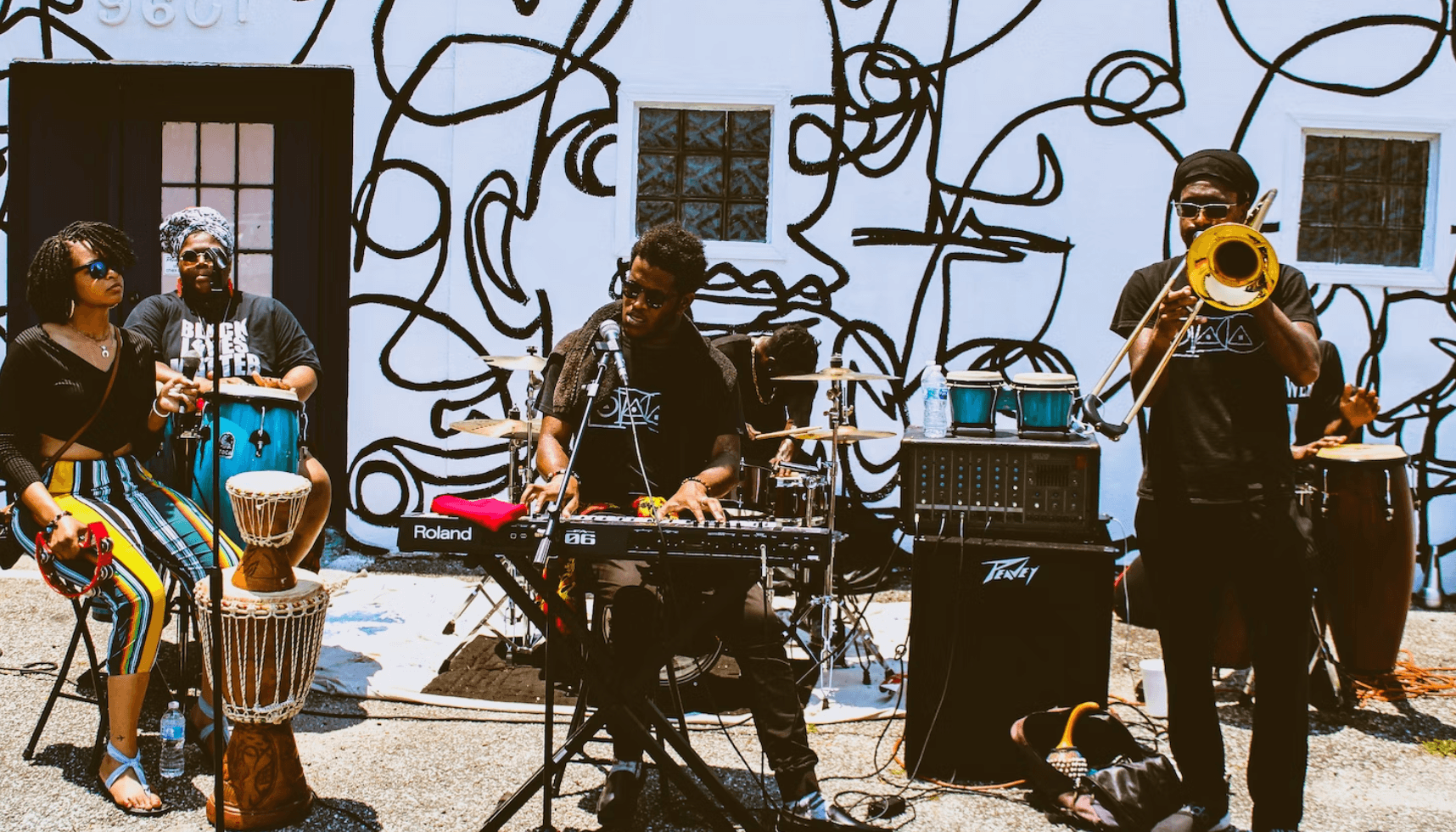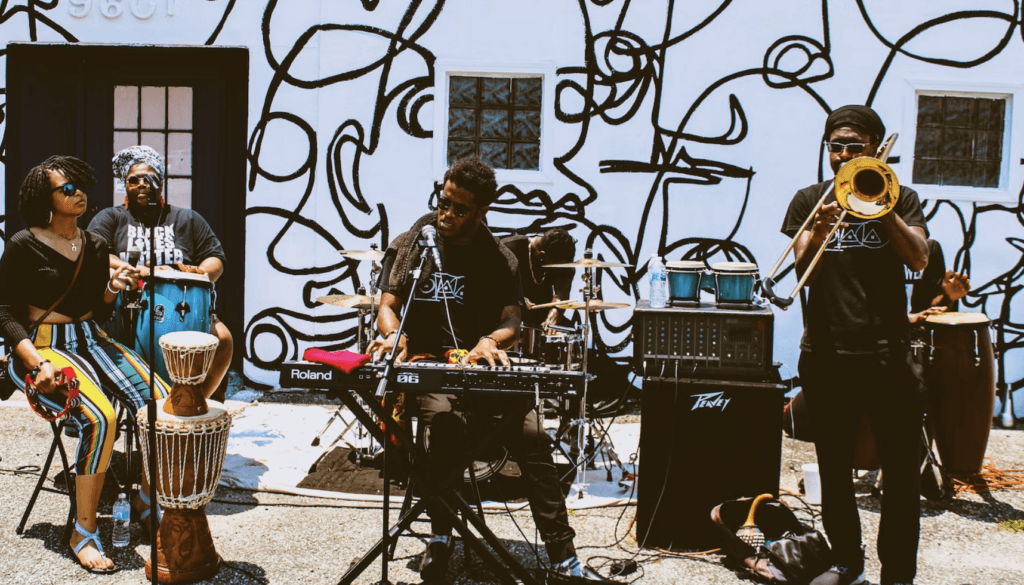 Juneteenth Activity Ideas
Juneteenth activities with friends and family are another great way to celebrate. If you're an educator you can even do Juneteenth activities for students.
Some ideas for Juneteenth activities include:
Throw a Juneteenth Party with music, dancing, food, and snacks.
Make a Happy Juneteenth sign.
Have children write a story or poem about Juneteenth.
Read a Juneteenth book.
Collect inspiring Juneteenth quotes and fill a jar with these quotes.
There are so many wonderful ways to celebrate this monumental American holiday. Give these ideas a try for Juneteenth this year. Because when you celebrate Juneteenth, you not only honor and commemorate the past, but you can also support the progress of the future. Happy Juneteenth!

Read more: Heritage Month gift ideas