Asian American Pacific Islander (AAPI) Heritage Month takes place every year in May. AAPI Heritage Month commemorates and celebrates the immigration of the first Japanese to the United States, which happened on May 7, 1843. The celebration of Asian American heritage first came about as a week-long event in 1977 but was later changed to a month-long celebration of heritage in 1990. 
So, when is Asian Heritage Month? AAPI Heritage Month, also known as Asian American Pacific Islander Month, takes place in May each year. This means that AAPI month 2023 will be in May 2023.
Taking the time to celebrate AAPI month in the workplace is an excellent way to raise awareness of Asian American history and culture and incorporate diversity and inclusion into the workplace.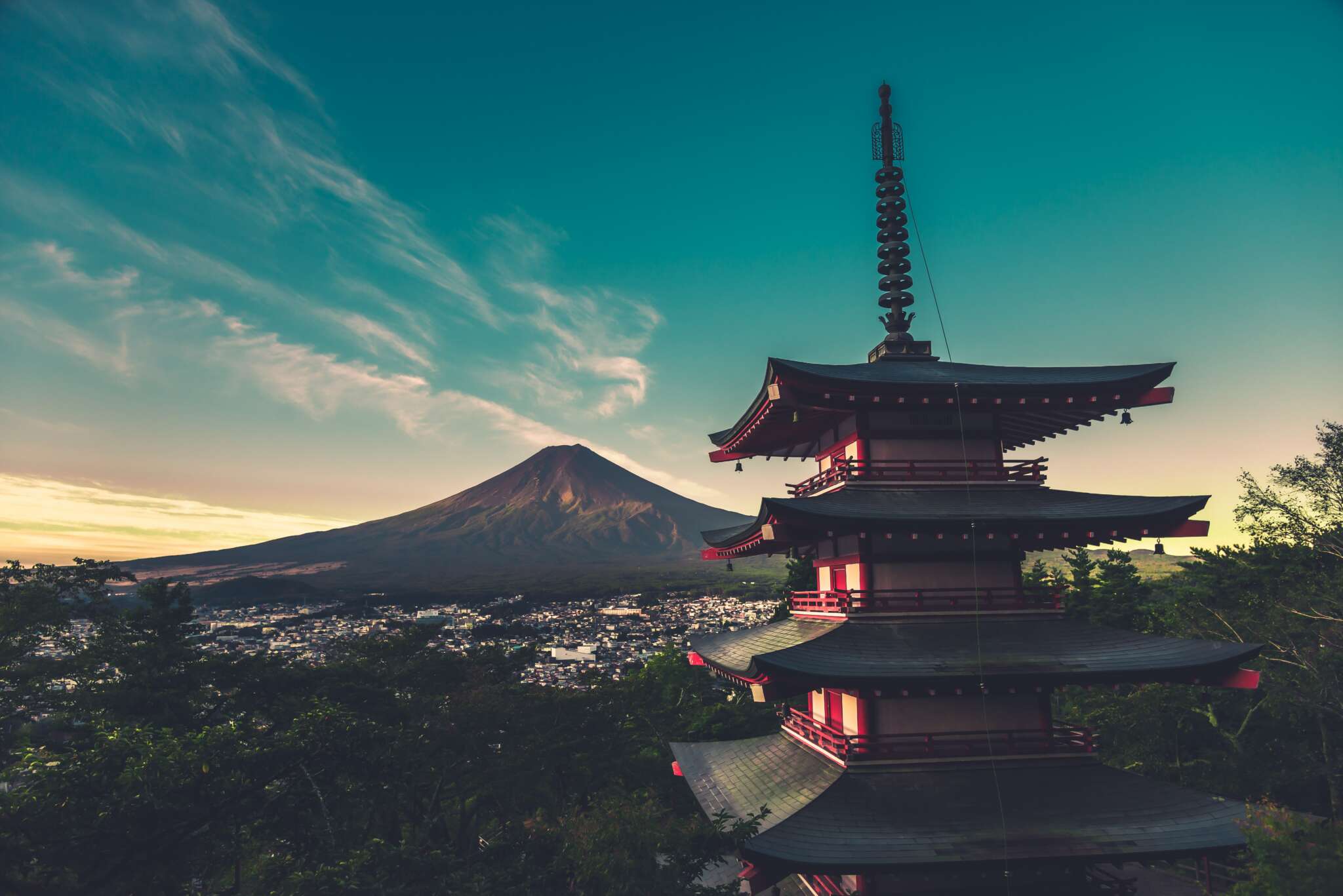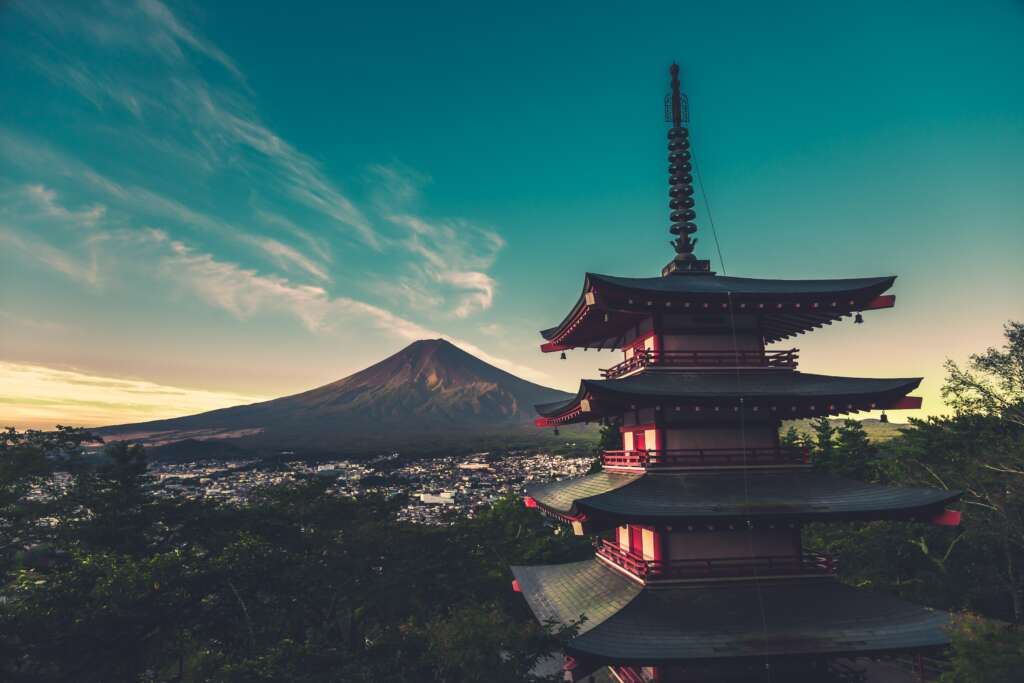 Looking for AAPI Heritage Month gift ideas and other ways to honor and celebrate? Whether you're in an office, classroom, or any other organized setting, Asian American and Pacific Islander Heritage Month is an important month that should be acknowledged, celebrated, and used as an opportunity to learn more about Asian cultures.
Here are a few celebration ideas for AAPI Heritage Month this May:
Educate Your Coworkers, Colleagues, Classroom, etc. about AAPI History
Asian American Pacific Islander cultural and history lessons are a great way to celebrate AAPI Heritage Month. This can be done through lunch & learn sessions or presentations.
Recognize AAPI Achievements in the Workplace
Recognize AAPI achievements with an awards ceremony, a newsletter, or a recognition program. This is great for promoting diversity and inclusion in the workplace.
Another great AAPI Heritage Month gift idea is to share your own AAPI culture with your peers, colleagues, coworkers, etc. Bring in food, share your music, dance, or showcase art from your culture.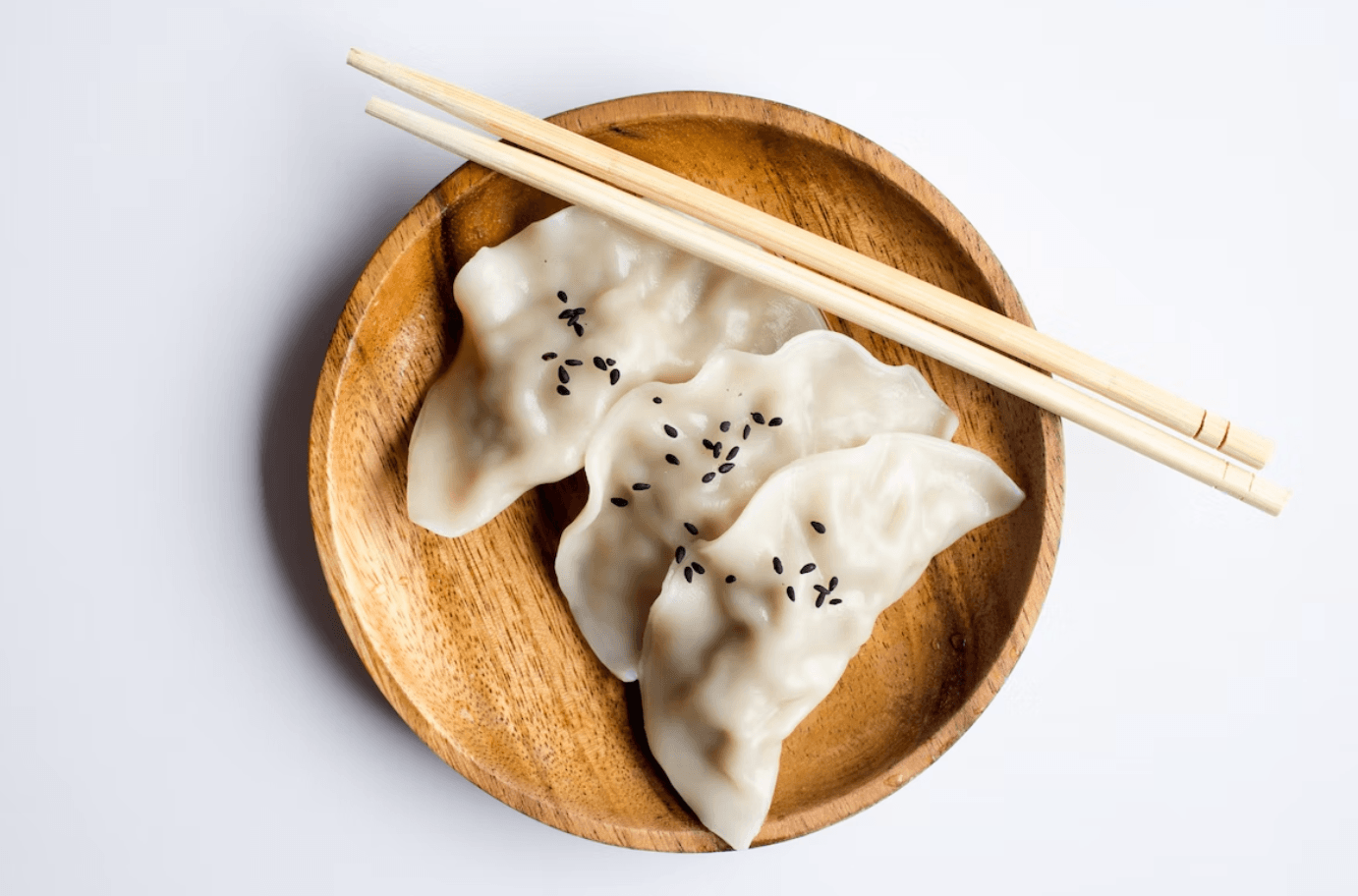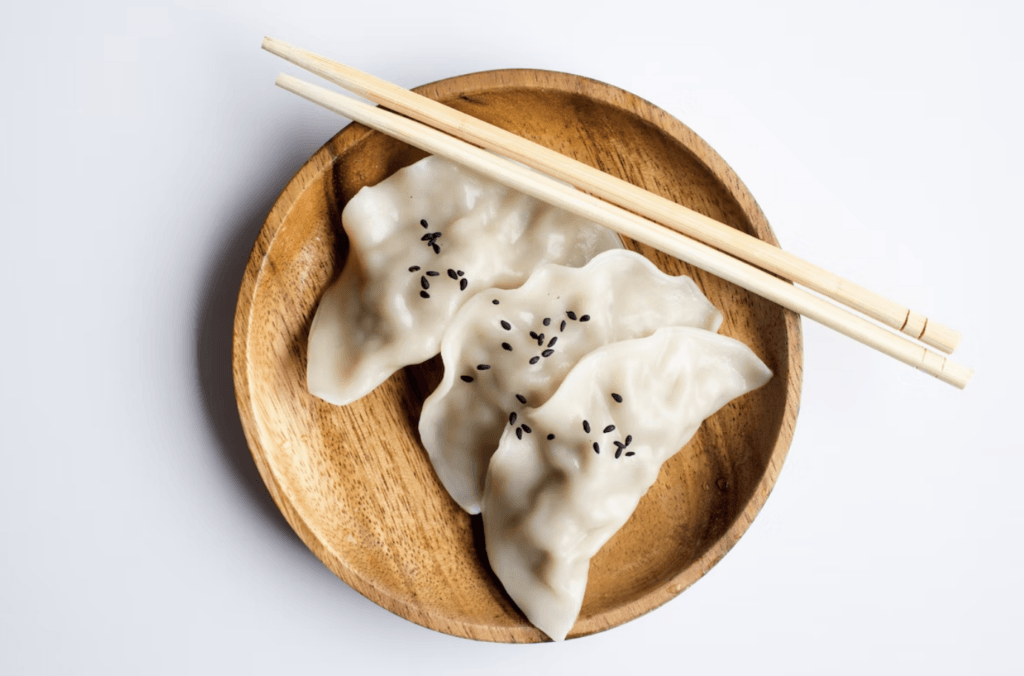 A great way to celebrate this month is to support an AAPI charity or cause. Donate money or uplift AAPI groups/individuals in your community.
Gifts that Celebrate AAPI Culture
Give out gifts in your office that celebrate and honor AAPI culture. Put together a gift basket bundle with authentic Asian foods and gift them to employees so that everyone can celebrate and enjoy AAPI culture.
Attend an AAPI Event as a Company
Attend a local AAPI event with your team or as an individual.
Activities to Celebrate AAPI Heritage Month at Work
If you're looking for AAPI activities for work, Asian cultural activities are a great way to celebrate and honor the rich Asian American history.
Here are some Asian awareness event ideas that you could use in the workplace:
Throw an AAPI cultural celebration in the workplace
Consider hosting an office celebration that honors and acknowledges Asian American culture. You could include authentic Asian foods, music, dance, and art in this celebration. A presentation that educates on Asian history and Asian American history/social causes would be an excellent idea to include in the AAPI celebration.
Attend an AAPI festival or event as a company
If your employees are all local, consider attending a local AAPI Heritage Month festival or event as a company. A great idea for this event would be to come dressed in company swag and show your support as a company for the local AAPI voices in your community.
Virtual AAPI event/trivia
If your employees are remote, then you could host a virtual event to celebrate AAPI Heritage Month. This could include a virtual educational session or AAPI Trivial hosted through a virtual platform, such as Teambuilds.com.
Asian Pacific American Heritage Month Activities For Students
If you're an educator, celebrating Asian Pacific Heritage Month in the classroom is an excellent way to encourage diversity and inclusion. Asian Pacific American Heritage Month activities for students can help students better engage with the educational content.
Coming up with AAPI Heritage Month discussion questions to ask in the classroom is an excellent way to get students engaged. This could include questions that get students engaged with Asian American history or cultural aspects such as music, dance, and art.
Asian American Heritage Month crafts are another great way to incorporate AAPI culture into the classroom. Consider teaching students about AAPI art and having them recreate the art, paying attention to the cultural influence of the art while completing the crafts.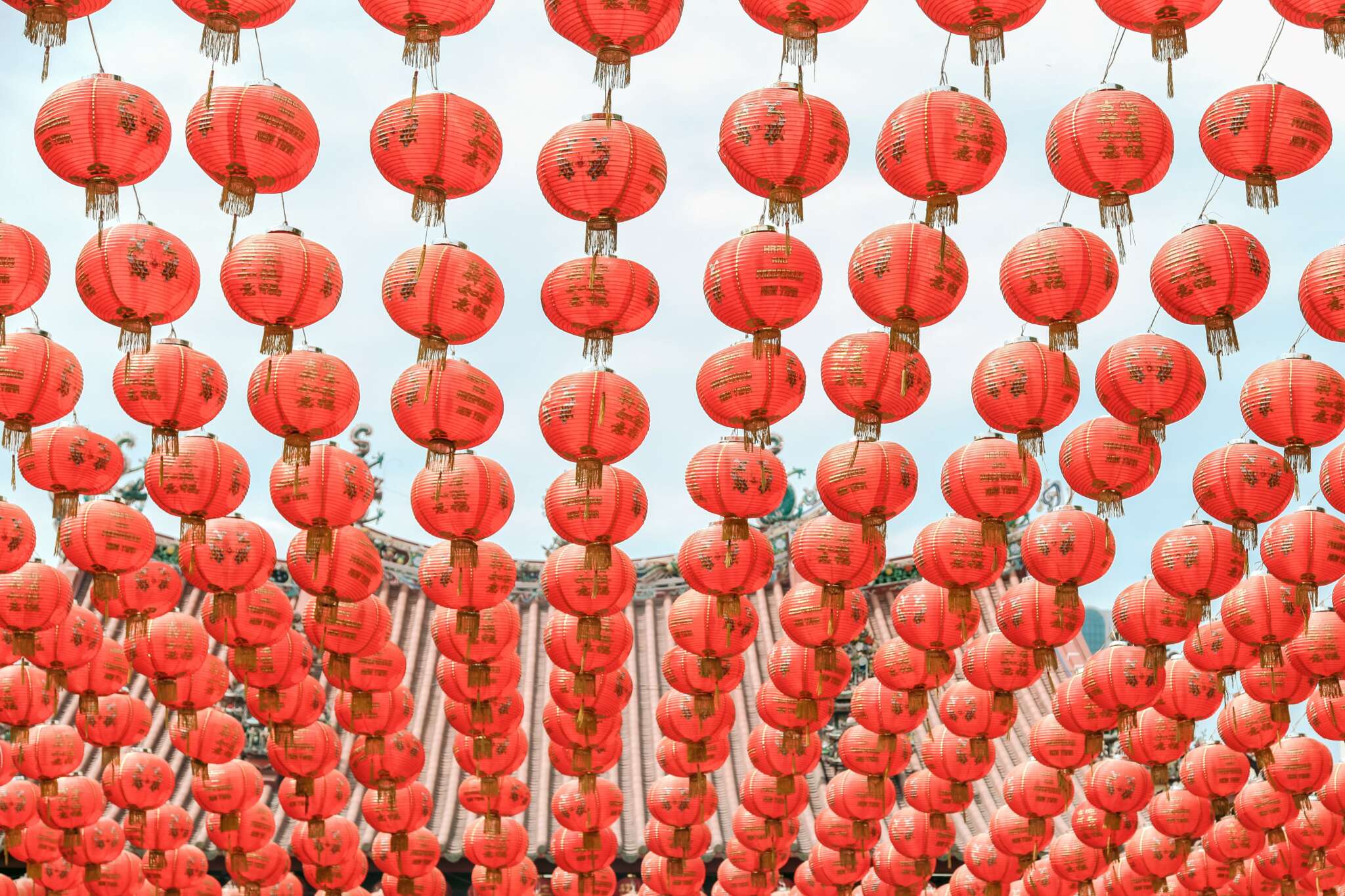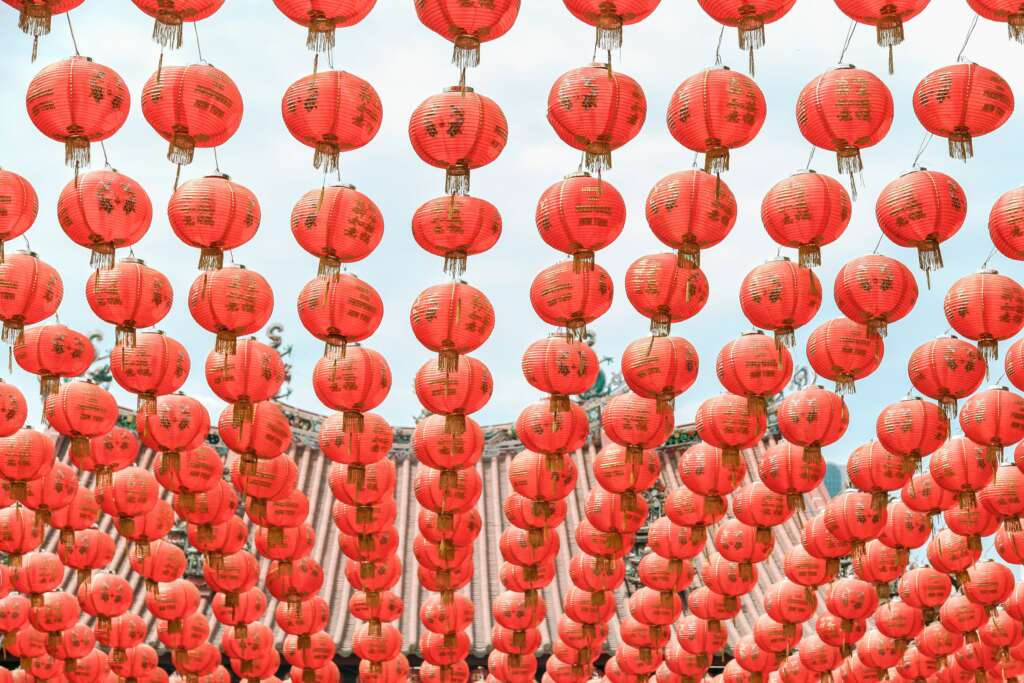 AAPI Culture
When celebrating AAPI Heritage Month in the classroom or in the workplace, it's important to be educated on AAPI culture. Being educated on AAPI culture will give you a better understanding of why this month is so important.
The Asian heritage meaning in AAPI is that Asian heritage and culture have greatly influenced much of mainstream culture. From food to art, learning more about Asian heritage and culture can give you a deeper appreciation of the many wonderful things that have come from AAPI culture.
Need help determining which countries are included in AAPI Heritage Month? Here's an Asian Pacific Islander countries list:
China
Japan
Korea
Indonesia
The Philippines
Singapore
Samoa
Thailand
Taiwan
Vietnam
South Asian countries include:
India
Pakistan
Bangladesh
Sri Lanka
Nepal
Bhutan
So, now that you know a bit more about the importance of AAPI Heritage Month, it's time to start planning how you'll celebrate AAPI in your workplace or classroom!
Read more: Juneteenth gift ideas