We like to say our office is an ordinary office filled with extraordinary people. We are the epitome of a quirky yet tight-knit team, and our boss, Joe, had a birthday coming up. Our crew was busy, as it was also Cancer Awareness Month.
We were feverishly reviewing Cancer Awareness Month gifts for our team and searching for ways to grow that awareness while celebrating those fighting, those who've lost the fight, and everyone who continues searching for a cure. We wanted to purchase Cancer Awareness Month bulk gifts, as we planned to give them to everyone in the office, our clients, and our social media channels. 
Our team gathered around the water cooler to discuss plans when Cheryl, our resident party planner, devised a brilliant idea! "What if we throw a surprise party for Joe and combine it with our cancer awareness efforts?" she exclaimed, her eyes twinkling.
She was so excited, and it was hard for us to tell her now. Besides, the rest of us thought it would be a fantastic idea. The preparations began by planning our Cancer Awareness Month celebration gifts.
We wanted to transform our office into a sea of vibrant pink, and we got lucky with this one because it happened to be Joe's favorite color as well. We purchased posters, balloons, and ribbons to adorn every nook and cranny of the office. Not only would it be a consistent reminder of the main focus of our celebration, but it would look amazing on our social feed.
Cheryl came up with the fantastic idea of organizing a cake contest, and anyone who wanted to enter would bake a birthday cake for Joe, and he would choose the winner. The winner would receive a bundle of our new branded swag from SwagMagic!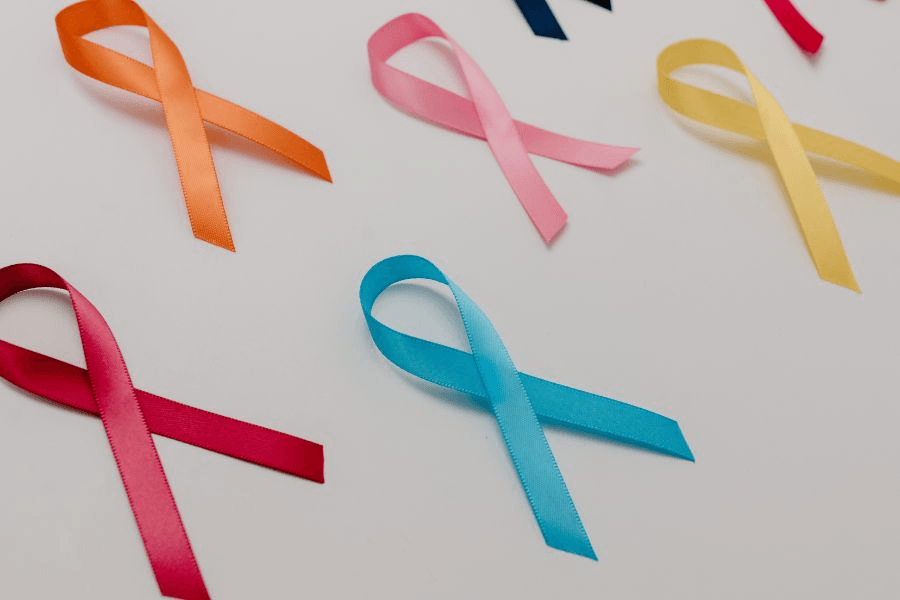 Cancer Awareness Month Giveaways
It was important to us that we planned the perfect Cancer Awareness Month giveaways, taking care to make sure that our gifts (and Joe's birthday celebration) didn't overshadow the true meaning of the month. On the day of the surprise party and at the kickoff of our Cancer Awareness Month celebrations, everyone gathered in the conference room, wearing pink accessories and party hats.
Joe walked through the door, prepared to conduct our morning meeting, and we greeted him with a cacophony of off-key singing and enthusiastic cheers. Startled, he stood frozen momentarily before breaking into a bewildered smile.
As he surveyed the room, Joe couldn't help but burst into laughter. Our usually serious-faced and work-oriented team had transformed into a group of pink warriors, and the displayed cakes were a sight to behold. Only one or two cake contest entrants had any baking skills, and the rest were a disaster!
Joe hugged each of us and approached every cake with genuine curiosity, marveling at the team's effort and creativity in their bakes. Smiling, he daringly took a bite from each cake, bravely tasting the messy frosting, haphazard decorations, and what we could only imagine were an interesting mix of flavors.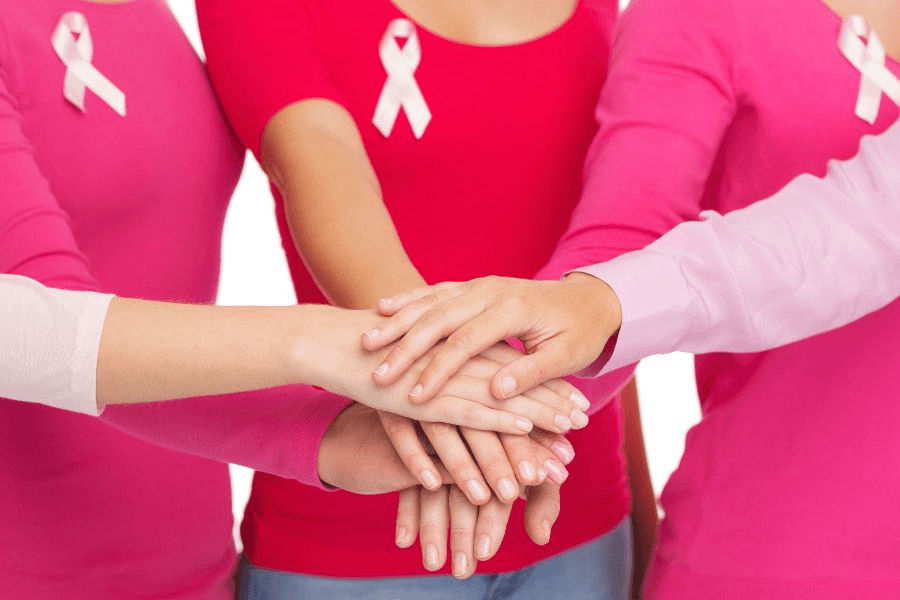 Breast Cancer Awareness Month Gifts In Bulk
At that moment, we all realized how fortunate we were to have such a compassionate and vibrant team. Our breast cancer awareness giveaway ideas were a hit, and the whole experience brought us closer as a team. We showed our clients our ability to find joy amid challenges and bond over shared experiences.
We handled our breast cancer awareness gifts in bulk. And we shared with other interested companies where we found our bulk breast cancer awareness products. The whole team was thrilled to have touched so many lives, inspiring other businesses to do the same.
Thoughtful Breast Cancer Awareness gift ideas include: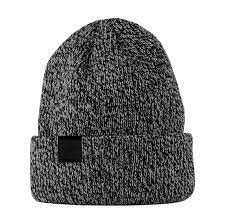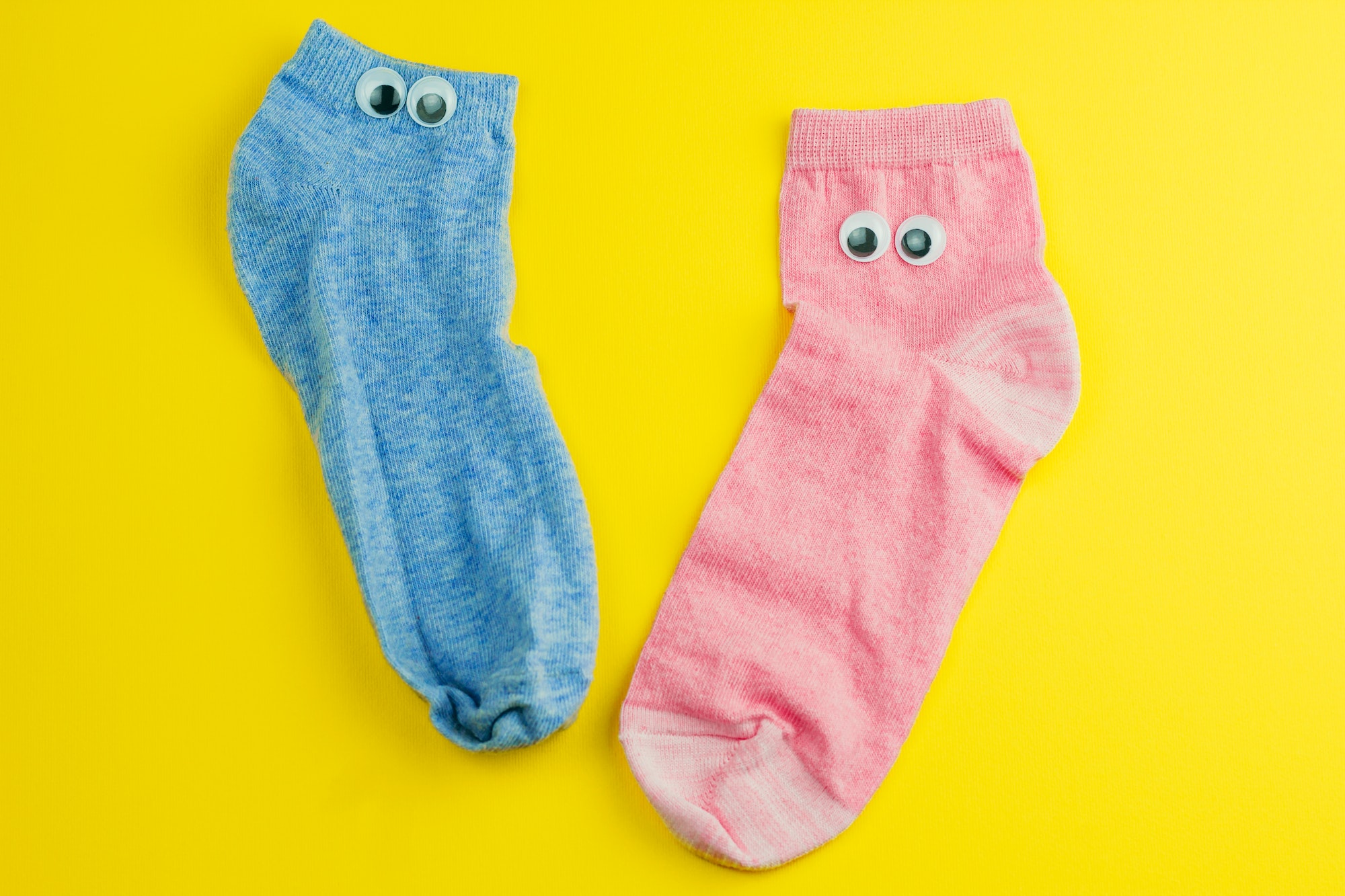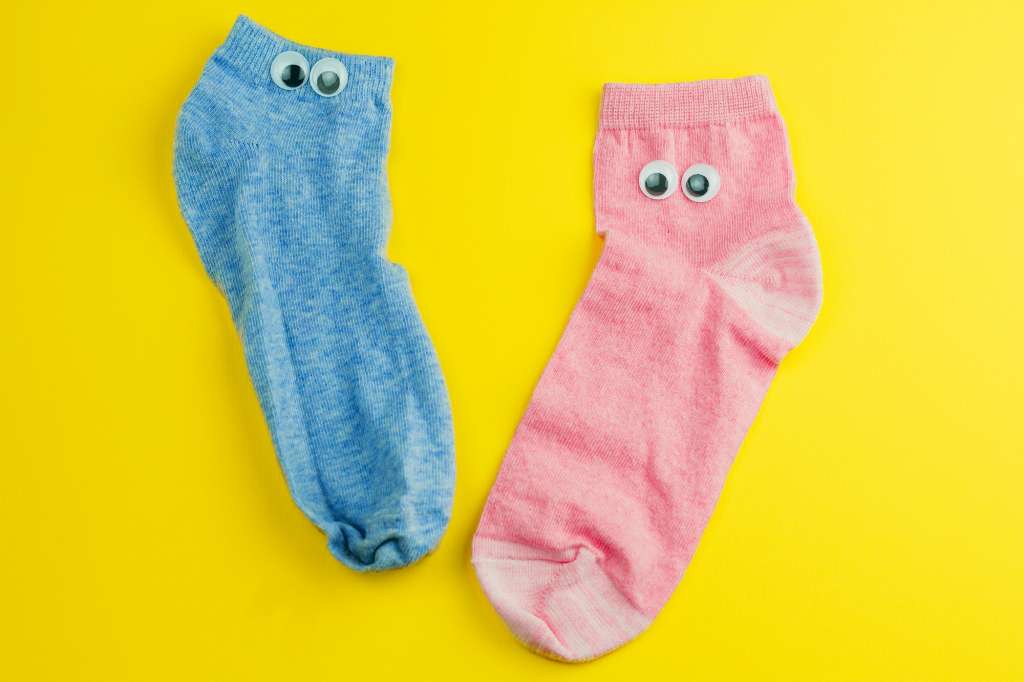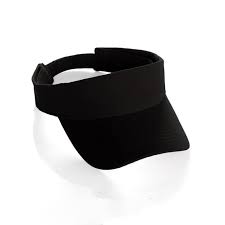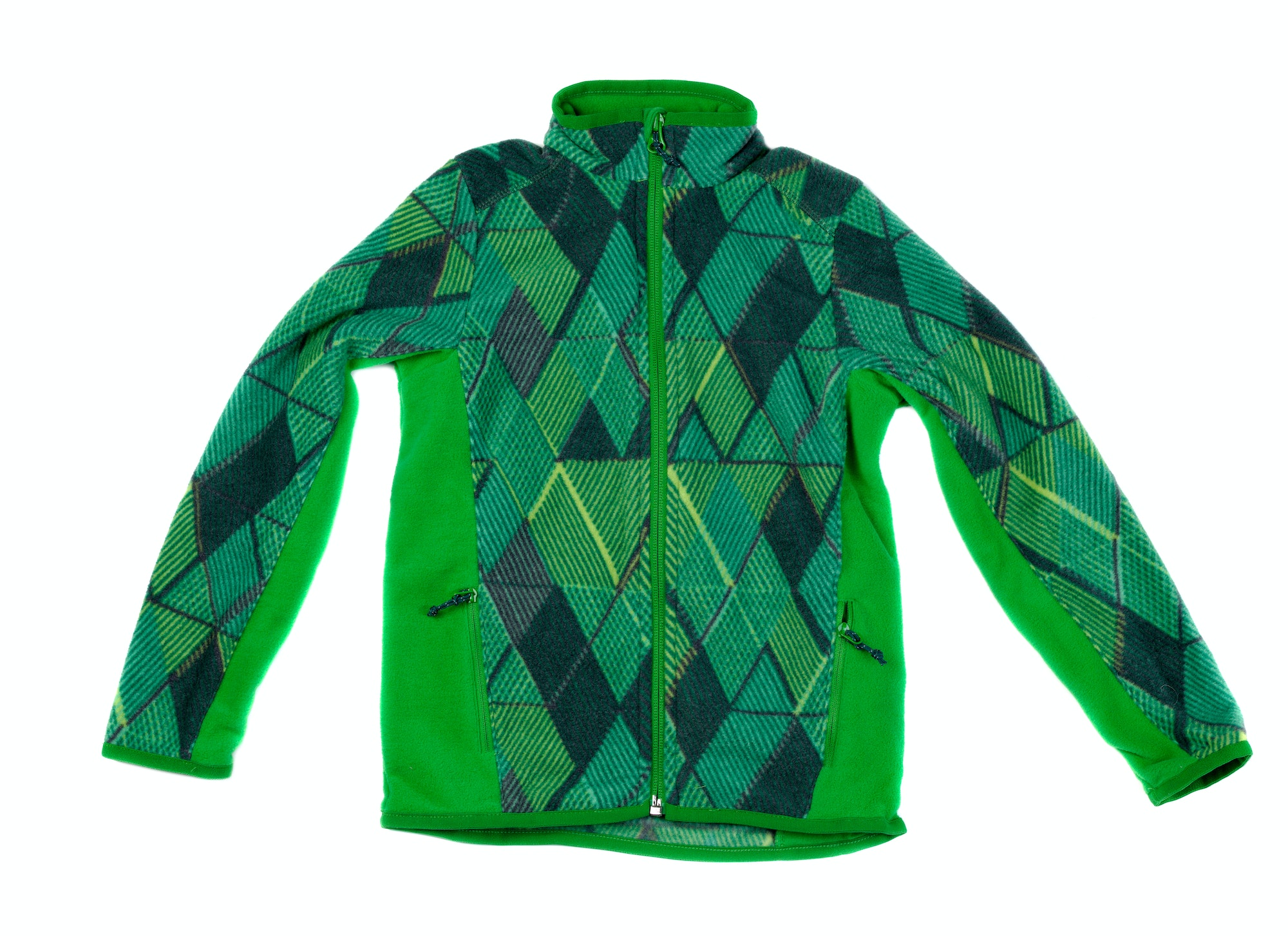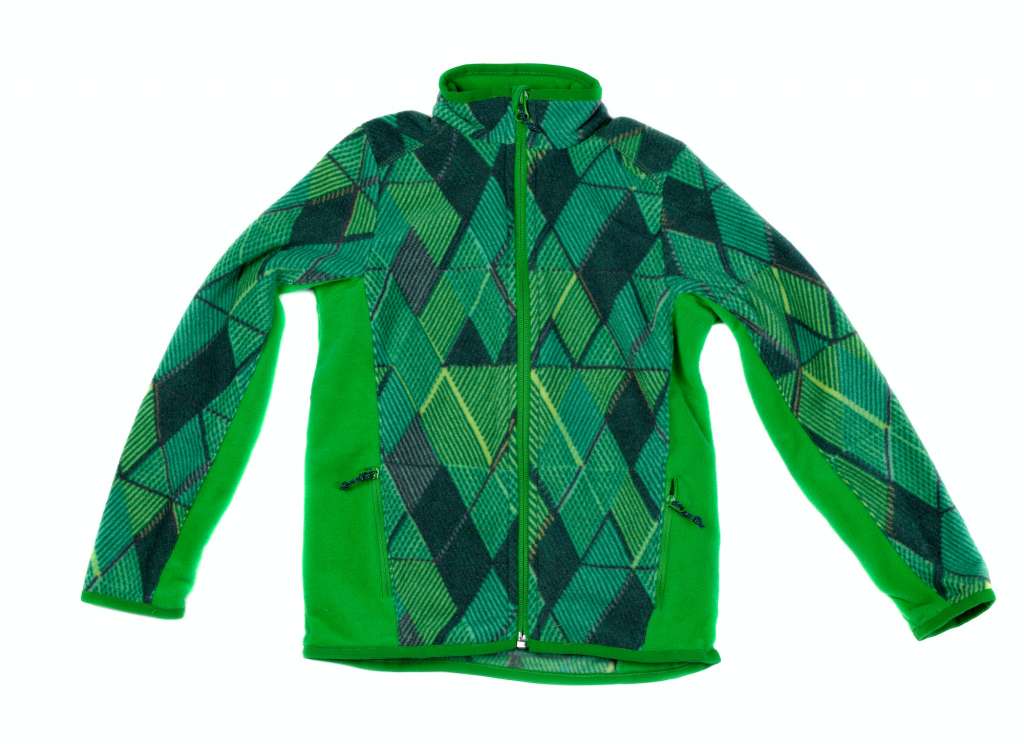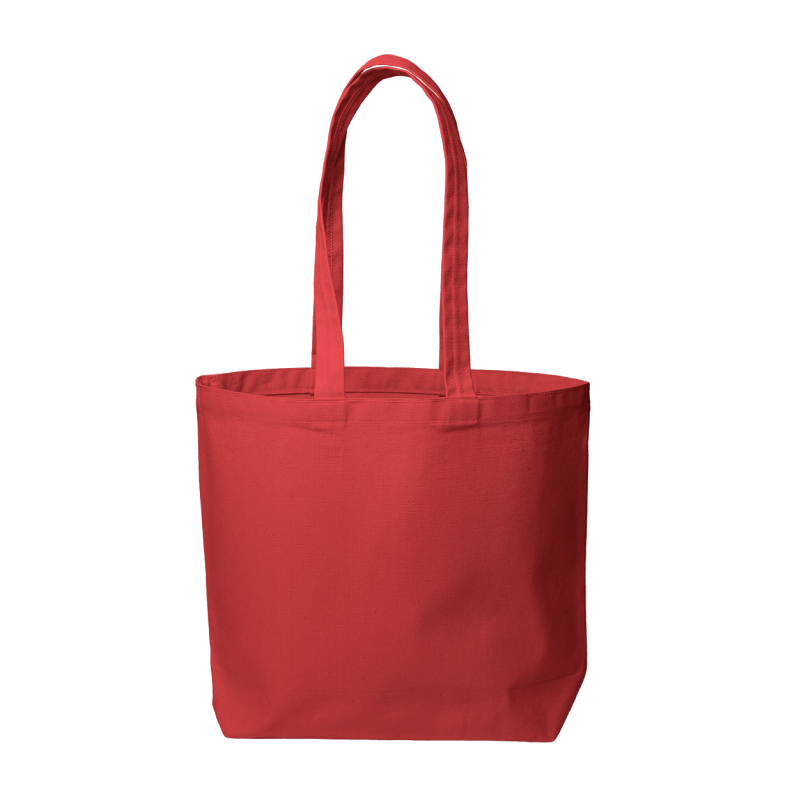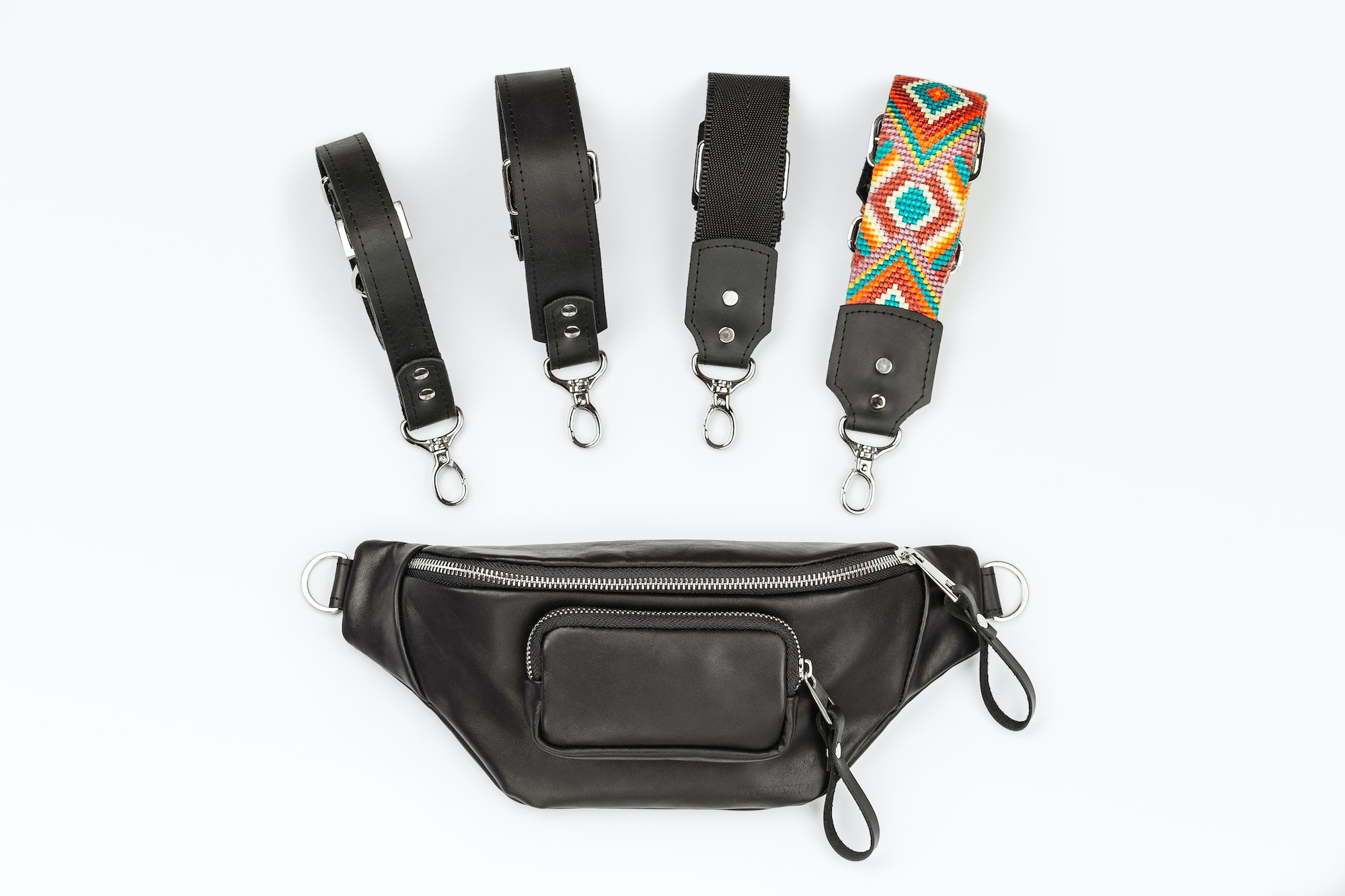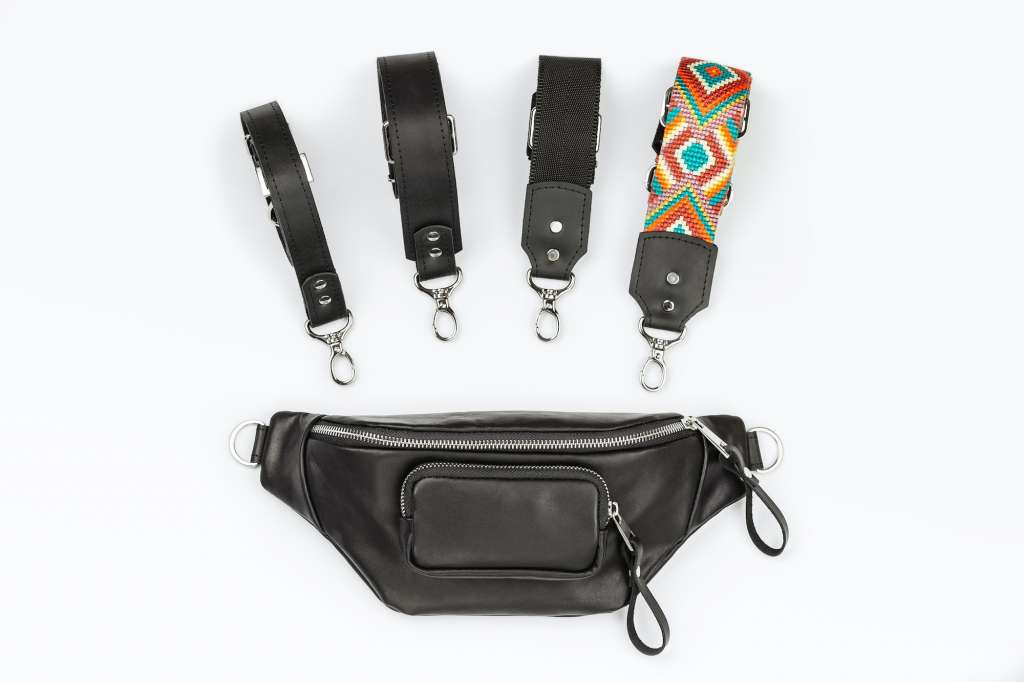 Smushduff™ Packable Duffel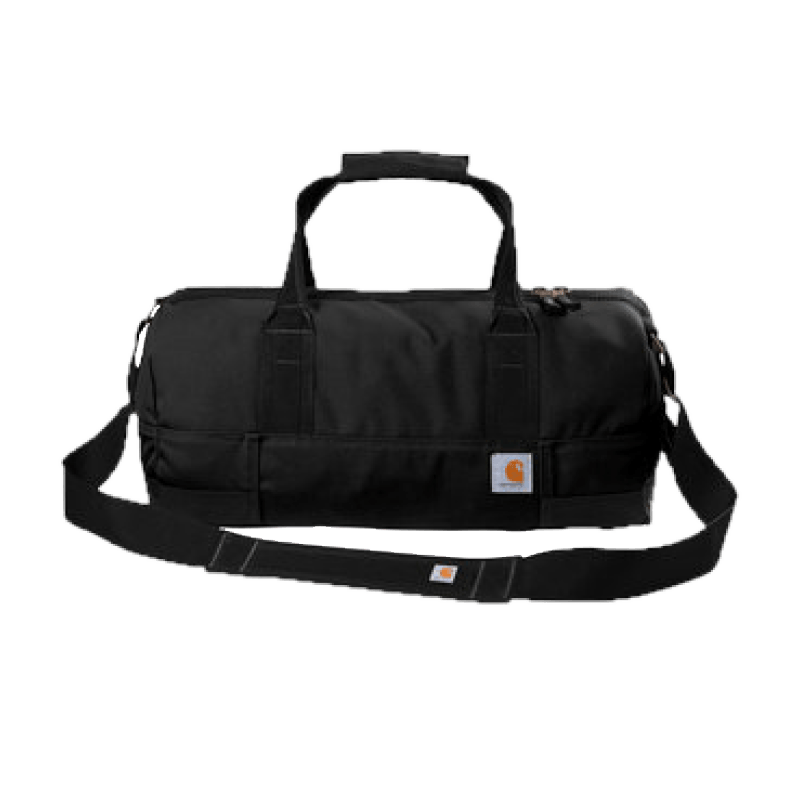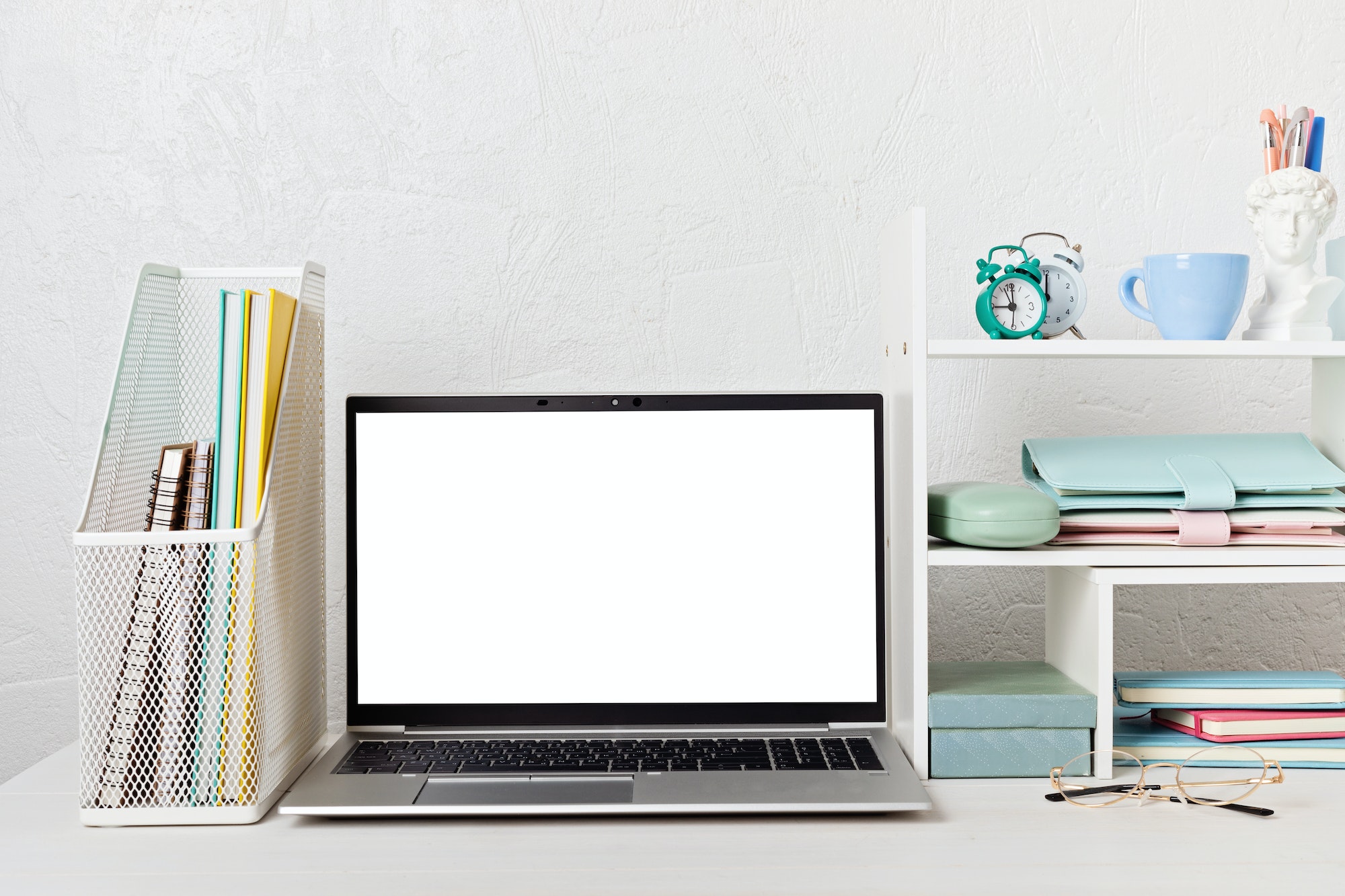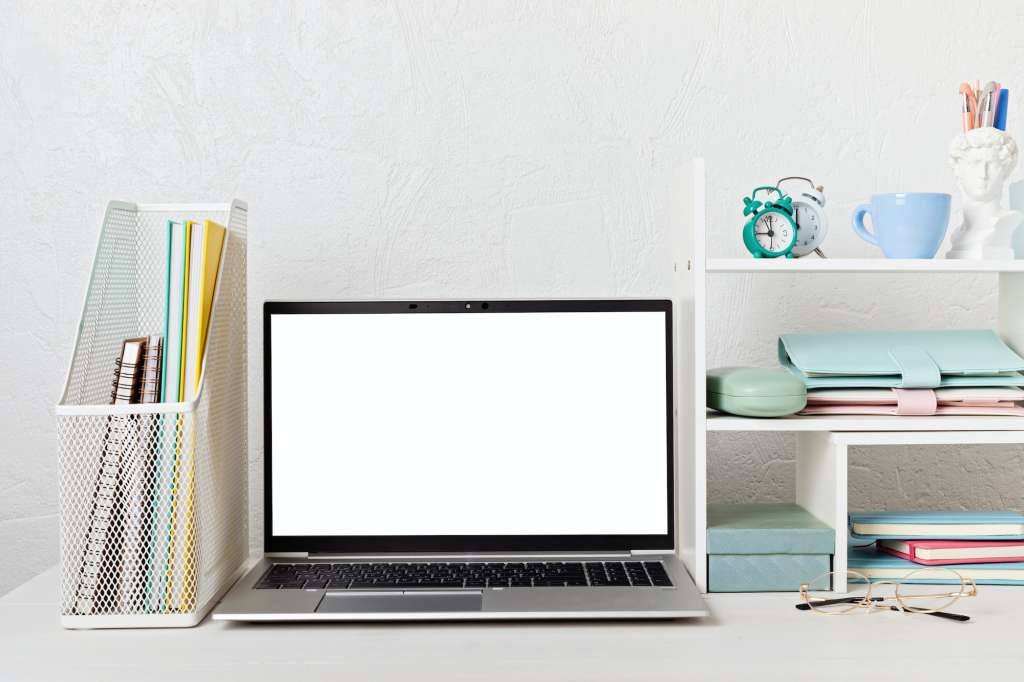 Tall Stainless Steel Water Bottle 32oz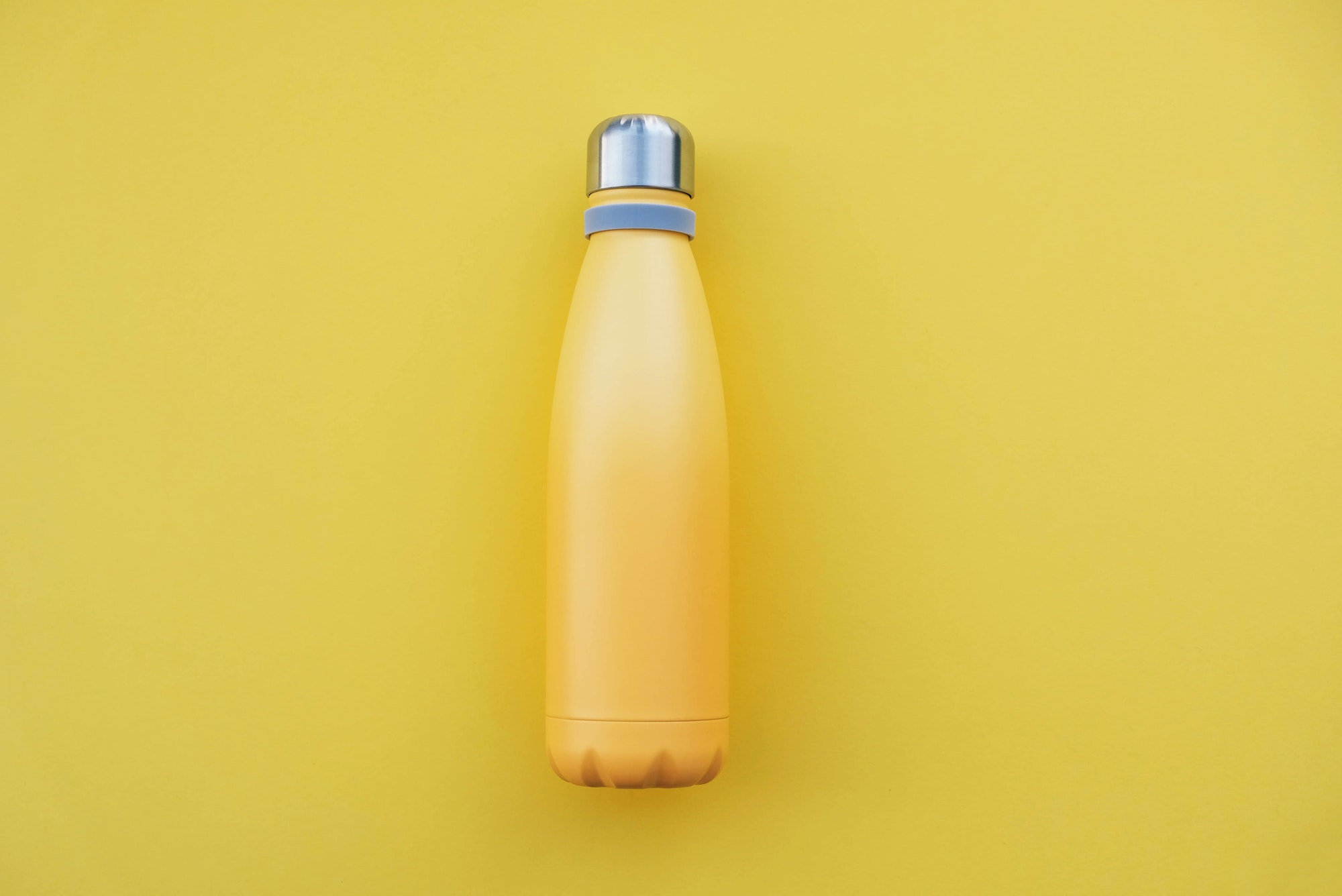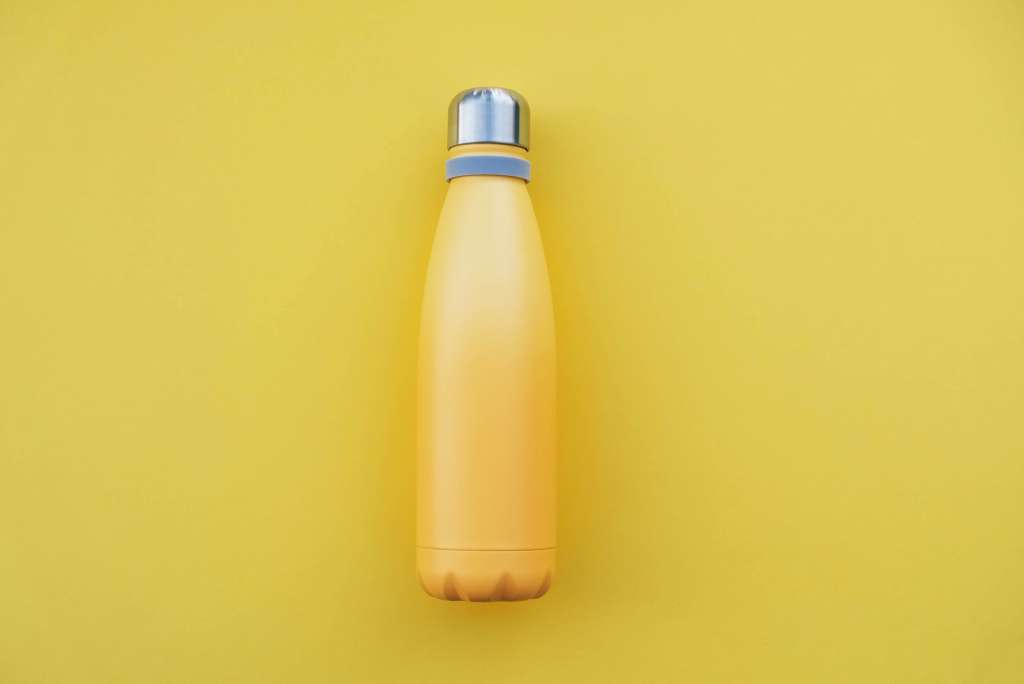 Calimari-C™ Connector Cord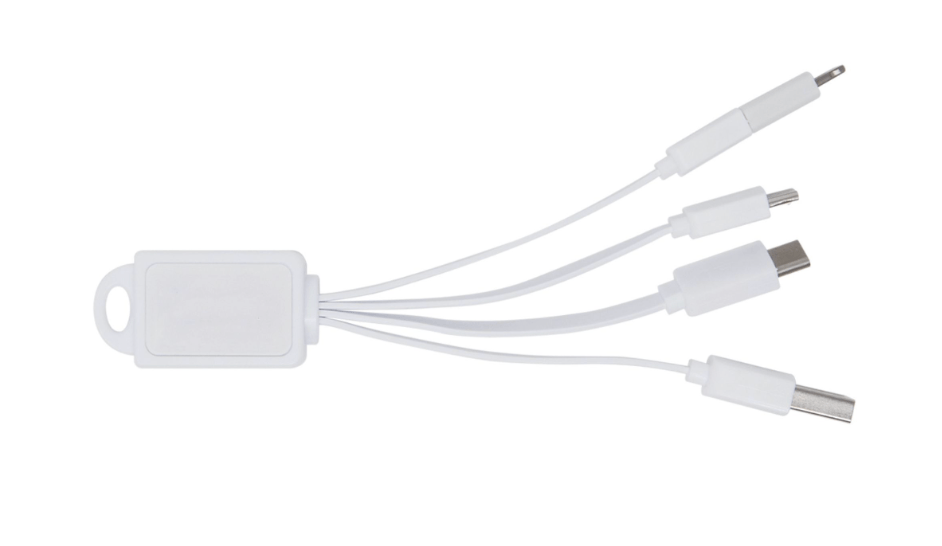 We laughed as our coworkers, Cheryl included, recounted their epic baking adventures. Soon, the celebration took a heartfelt turn as they gathered around to share stories of loved ones who had fought cancer or were still battling it. The atmosphere turned from lightheartedness to one of camaraderie and support.
We handed out breast cancer awareness gifts, having found gorgeous candles and bracelets after searching breast cancer merchandise near me. SwagMagic helped us with pink ribbon breast cancer merchandise. We gave everyone on staff, including our clients, travel mugs sporting the symbol. Joe was thrilled with his party. He also loved how we were able to find such incredible breast cancer awareness items near me.
Building Our Team with SwagMagic
From that day forward, we continued to support cancer awareness in our unique ways. We organized charity events, volunteered at local cancer centers, and even formed a "Cancer Warriors" team for the town's annual fundraising walk.
And so, amidst the laughter, quirky cakes, perfect SwagMagic gear, and pink warriors, we taught each other that humor, unity, and compassion could make the journey a little easier, even in the face of serious topics.