Create a store in just 3 easy steps
Upload your logo, and we will design a catalog of 100+ items.
Give your recipients a budget, or let them pay for themselves. All you need is their email address.
Recipients choose their swag and enter their own addresses. We also ship globally.
Trusted by companies of all sizes





Quality print-on-demand swag
We'll design and stock your shop with 100+ on-demand swag items. You can also add pre-purchased swag items, non-swag items such as snacks, gift cards, and more!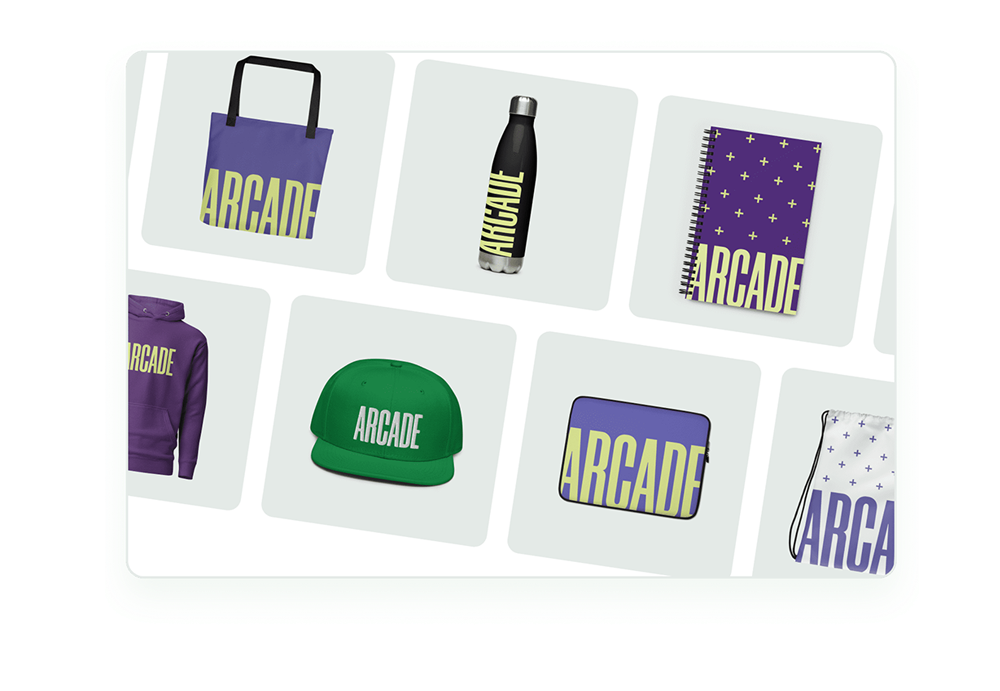 Customize your store by adding a logo or banner, editing your store's catalog, and more.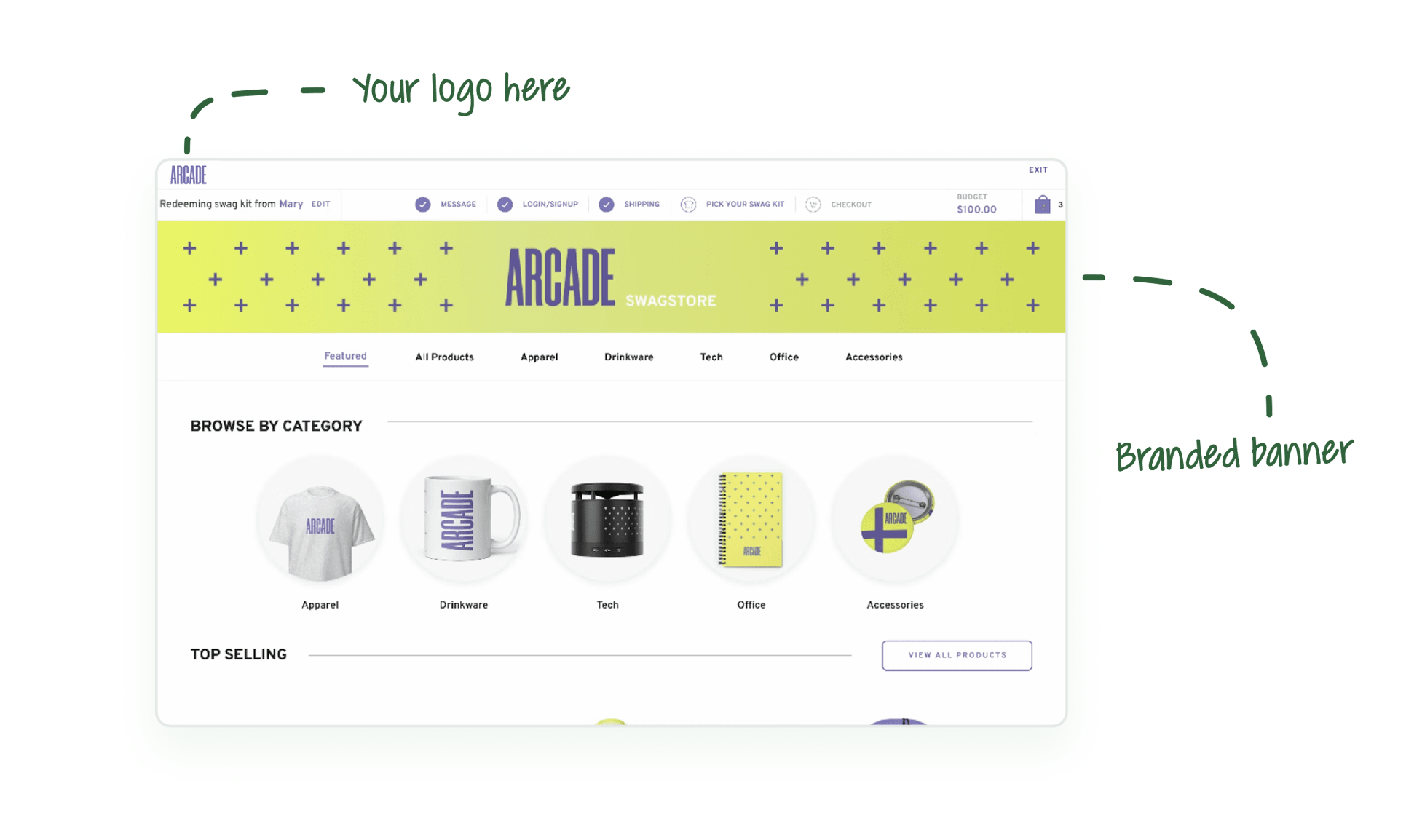 Upload your logo, and we'll design a collection of 100+ swag items for your store within 7 days.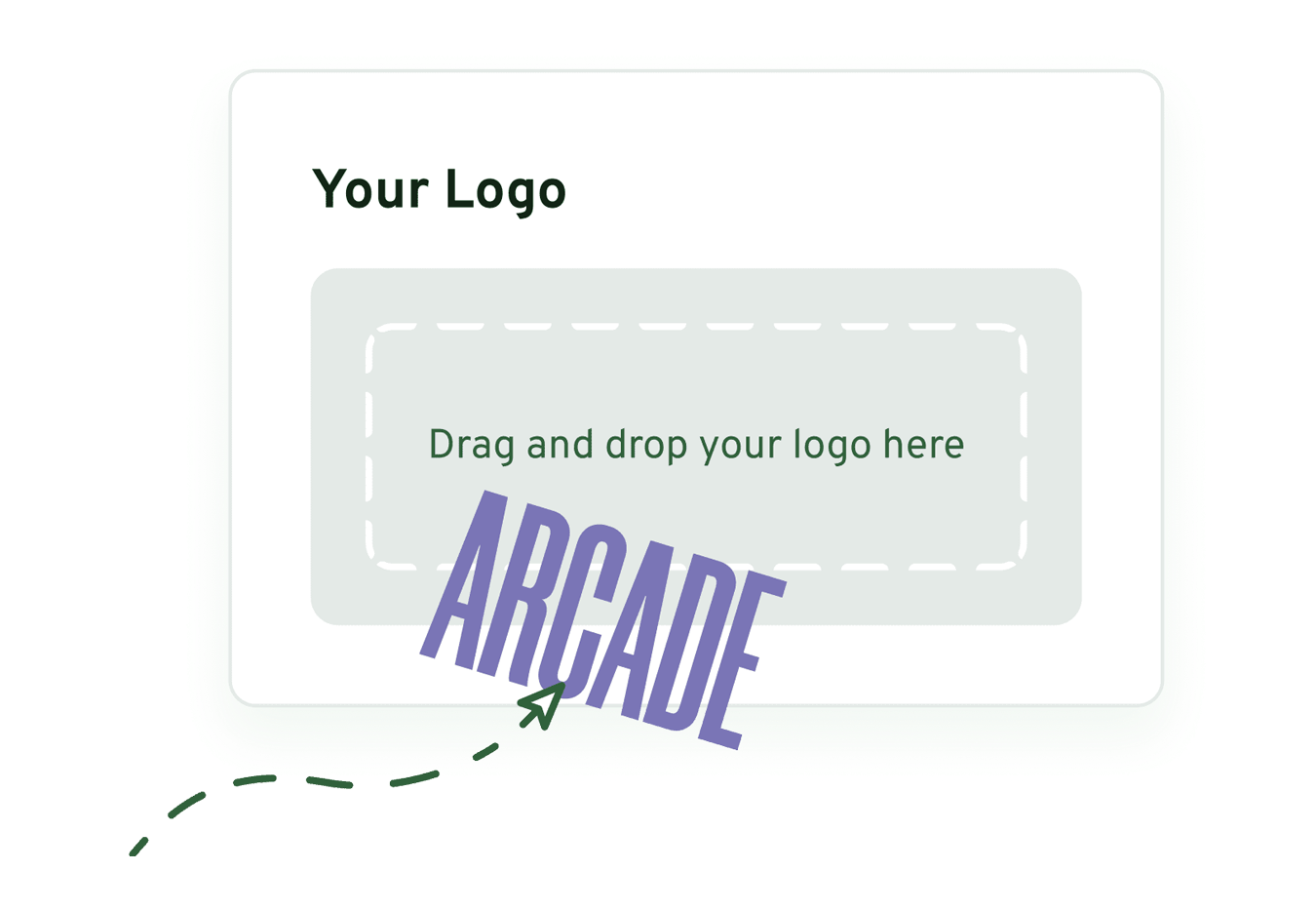 Send swag to 170+ countries
Take your swag store global! We'll get your swag to your recipients, no matter where they're located.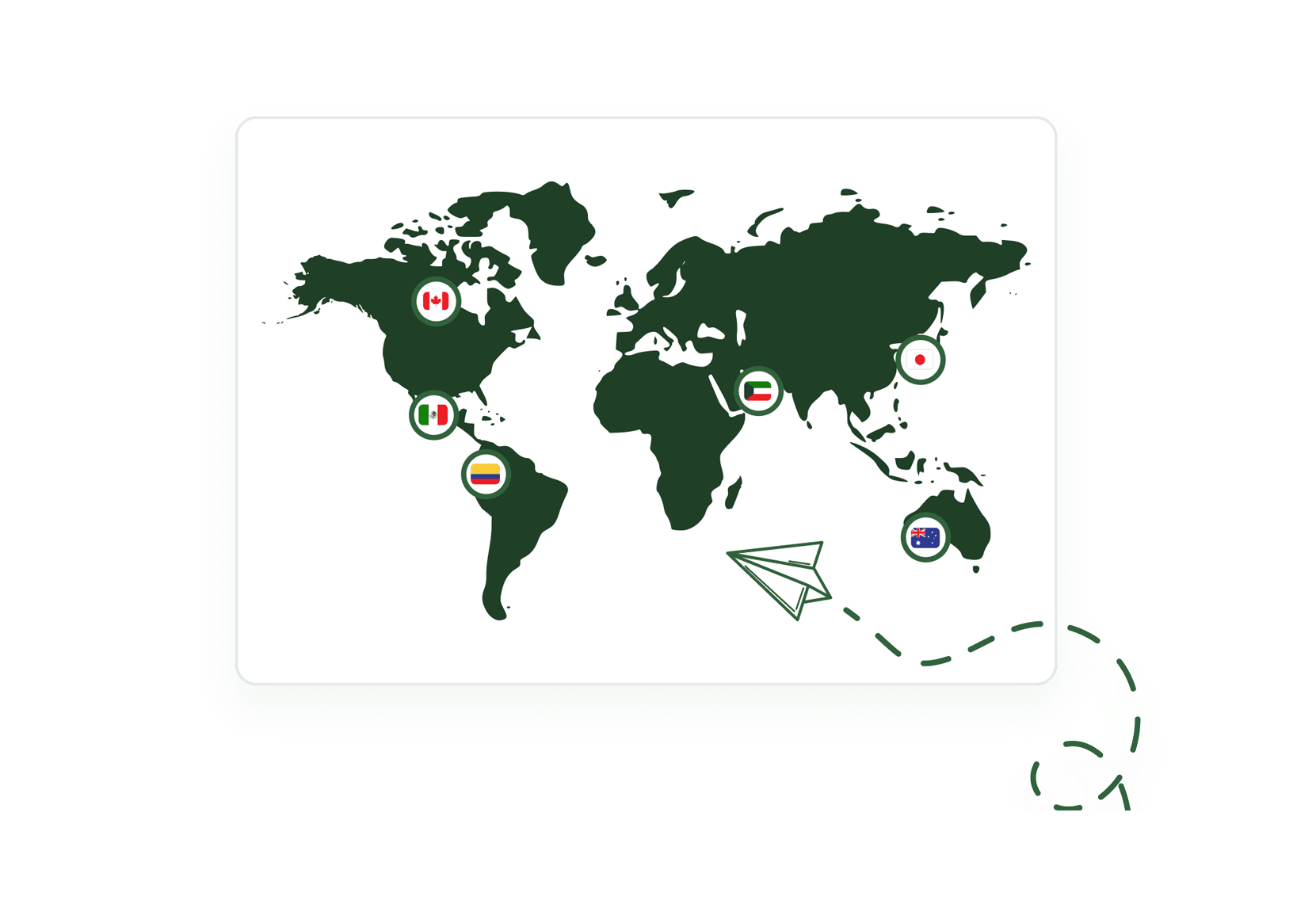 From a single dashboard to an extensive catalog , our swag solution is optimized for a seamless swag gifting experience.
A store for every use case
Our swag solution is versatile enough to meet all of your gifting needs.

Turn your swag store into a company store and gift employees.
No monthly fees or annual commitment
Our fees cover designing of over 100 swag items and supports operations, fulfillment, shipping costs, and allows us to continuously innovate.
GOT A QUESTION? CHECK OUT OUR
Frequently Asked Questions