The Marketing Manager in our office, David Harrison, noticed his client base was slowly dwindling, and he couldn't pinpoint the reason behind the sudden departures.
He hoped the upcoming summer swag and giveaway quotes campaign might save his reputation.
While digging into what went wrong, to his dismay, the data seemed flawless, leaving him in a perplexing state of uncertainty.
As the days wore on, David focused on summer swag quotes to put up on social media and decided to gather his dedicated marketing team for a brainstorming session. 
They sat in the vibrant conference room, filled with posters and motivational quotes, determined to find a solution to their problem.
Amidst the chaos of ideas, a young and creative team member named Sarah proposed a unique concept for a summer campaign – The SwagMagic Company, known for its innovative and captivating swag products.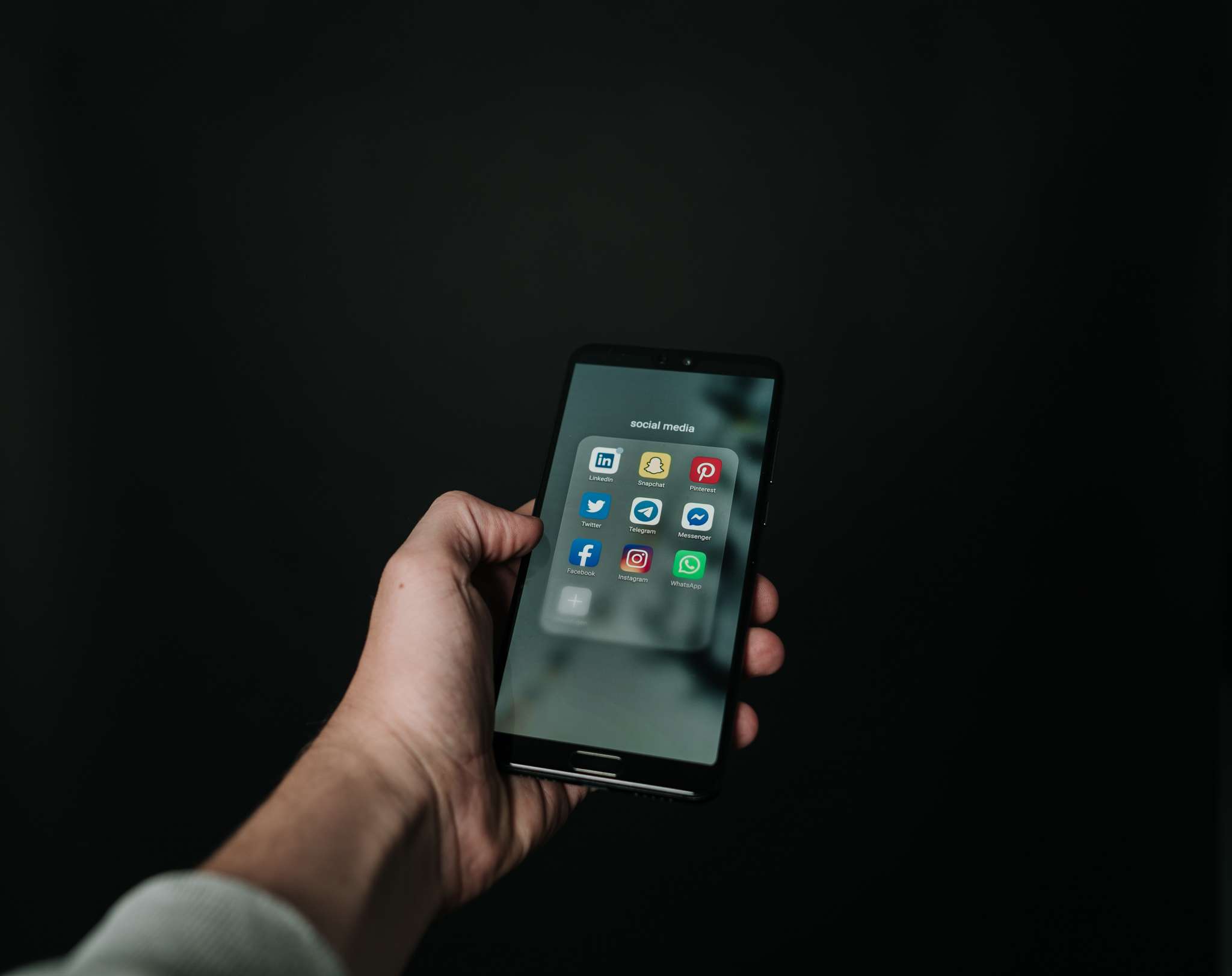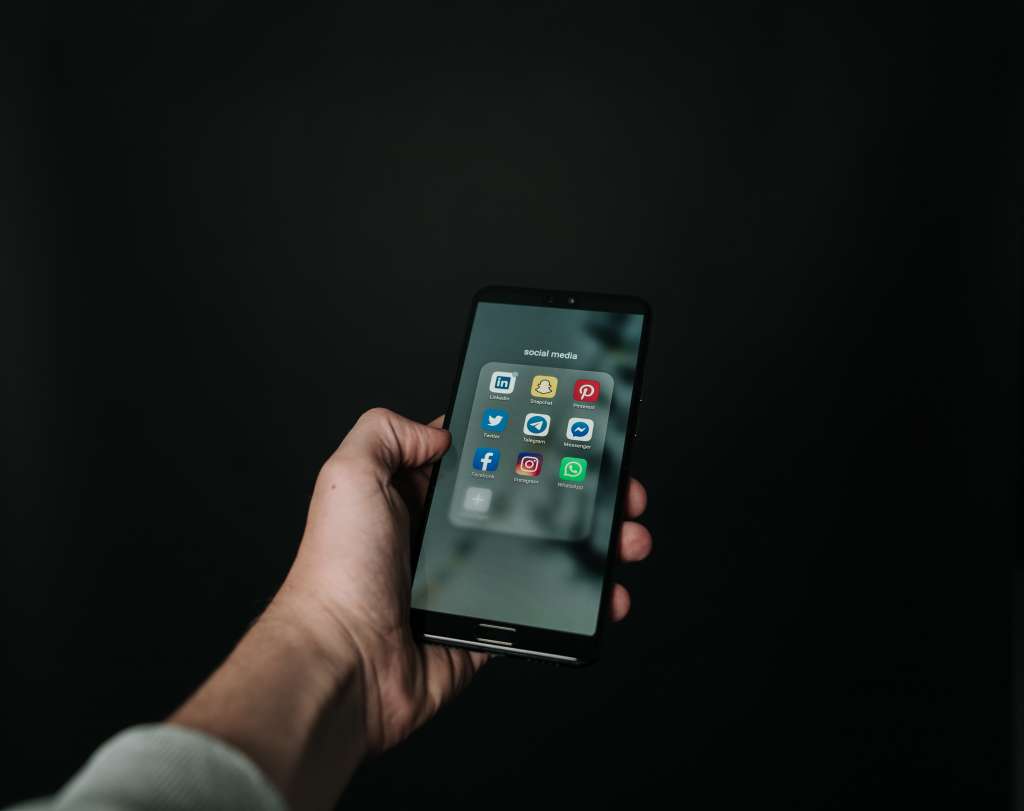 Summer Swag and Giveaway Social Media Posts and Messages
Eager to bring our lost clients back, David and his team got to work. They carefully crafted a summer swag giveaway campaign fueled by creativity, summer swag social media posts and messages, and a deep understanding of our target audience.
To add a dash of creativity and make your summer giveaways more memorable, here are some catchy summer giveaway quotes that you can use:
"Sunshine, Smiles and Summer Swag – Get Yours Today!"
"Hello, Summer! We're Giving Away Goodies that Sparkle as Bright as the Sun!"
"Suns out, Funs out! Dive into Our Summer Giveaway Now!"
"Beat the Heat with Our Cool Summer Swag!"
"Grab Your Sunnies, It's Time for Our Sizzling Summer Giveaway!"
"Here Comes the Sun… and Our Exciting Summer Giveaway!"
"Summer Vibes Only – Enjoy Our Swag Under the Summer Sky!"
"Catch the Wave of Our Hottest Summer Swag!"
"Get Ready to Make a Splash with Our Summer Giveaway!"
"Sand, Sea, Sun and a Bag Full of Fun – Check out Our Summer Swag!"
"Make this Summer a Blast with Our Exclusive Giveaway!"
"Fun in the Sun Just Got Better with Our Summer Swag!"
"Bask in the Glory of Summer with Our Beachy Giveaway!"
"Get Set for the Summer Splash – Grab Your Giveaways Now!"
"Life's a Beach with Our Stunning Summer Swag!"
They established a leisurely but professional collaboration with SwagMagic. Ensuring that each item chosen would accurately represent our brand and captivate potential customers.
As the campaign launched, David's spirits lifted. The response from the audience was overwhelming. The newfound success of the campaign breathed new life into David and our company marketing team.
Their efforts had paid off, and the influx of clients brought exciting energy and enthusiasm to the company. David's confidence began to grow once again as his summer campaign brought in new clients, feeling a sense of redemption for the losses he had previously encountered.
Summer Swag Captions
Our waiting for summer captions had caught plenty of attention. Just as the summer peaked, and our marketing department was still coming up with incredible summer captions, and summer feels captions for social media, David received a shocking revelation. It turned out that there had been an error in the report analysis that had initially troubled him.
A junior member of the team misinterpreted the data, leading to a misguided assumption that clients were leaving when, in fact, they were growing steadily. It was a lesson for everyone in the importance of thoroughness and the dangers of jumping to conclusions.
Here are some catchy and fun summer swag captions you can use for your posts:
my summer swag. #SummertimeSizzle"
"Chilling like a villain with my cool summer swag. #SummerChill"
"Soaking up the sun and my new summer swag. #SunnySwag"
"Summer vibes, summer swag. Life couldn't be better. #SwaggingSummer"
"Sun's out, swag's out. #SwagIsTheNewBlack"
"My summer swag is as hot as the sun. #HotSummerSwag"
"I've got 99 problems, but my summer swag ain't one. #SwagProblem"
"Bathing suit? Check. Sunglasses? Check. Summer swag? Double-check. #SwagChecklist"
"Catching waves and flaunting my summer swag. #SwagOnWaves"
"Summer state of mind with swag on the side. #SwagOnTheSide"
"Stylin' and profilin' with my summer swag. #SummerStylin"
"Keep calm and swag on this summer. #KeepCalmAndSwagOn"
"Cool for the summer with my trendy swag. #CoolForTheSummer"
"Living for the beach life and summer swag. #BeachLifeSwag"
"You can't buy happiness, but you can buy summer swag. That's pretty much the same thing. #SummerHappiness"
Summer Giveaway Quotes for Instagram and Facebook
The realization both relieved and humbled David.
Together, they celebrated their accomplishments and acknowledged the valuable lessons learned along the way. Especially when coming up with unique summer quotes for Instagram, which was no easy feat!
Catchy summer giveaway quotes:
"Heat wave coming in hot, but our giveaway is even hotter! Don't miss out. ☀️ #SummerGiveaway"
"Summer, sunshine, and a spectacular giveaway! Dive in now. 🏖️ #SizzlingSummerGiveaway"
"Don't sweat it, our summer giveaway will keep you cool. 🍹 #BeatTheHeat"
"Shine bright this summer with our dazzling giveaway! 🌞 #SummerShineGiveaway"
"Summer just got a whole lot cooler with our exclusive giveaway. Stay tuned! 🌴 #CoolSummerGiveaway"
"Catch the wave of our sizzling summer giveaway! 🌊 #WaveOfGiveaways"
"Sand in your toes, and a giveaway surprise from us! 🏝️ #BeachyGiveaway"
"Get ready to soak up the sun with our exciting summer giveaway! 🌅 #SunSoakedGiveaway"
"This summer, good vibes come with amazing giveaways! 😎 #GoodVibesGiveaway"
"Hello, Summer! Dive into the season with our stunning giveaway. 🌸 #HelloSummerGiveaway"
"Life's a beach, enjoy the waves with our summer giveaway. 🏖️ #Life'sABeachGiveaway"
"The summer sun is no match for our hot giveaway! 🔥 #HotSummerGiveaway"
"Making your summer memories sweeter with our special giveaway! 🍉 #SweetSummerGiveaway"
"Beat the summer heat with our refreshing giveaway! 🍦#RefreshingSummerGiveaway"
"Sun, sea, and a special summer surprise just for you! 🍍 #SummerSurpriseGiveaway"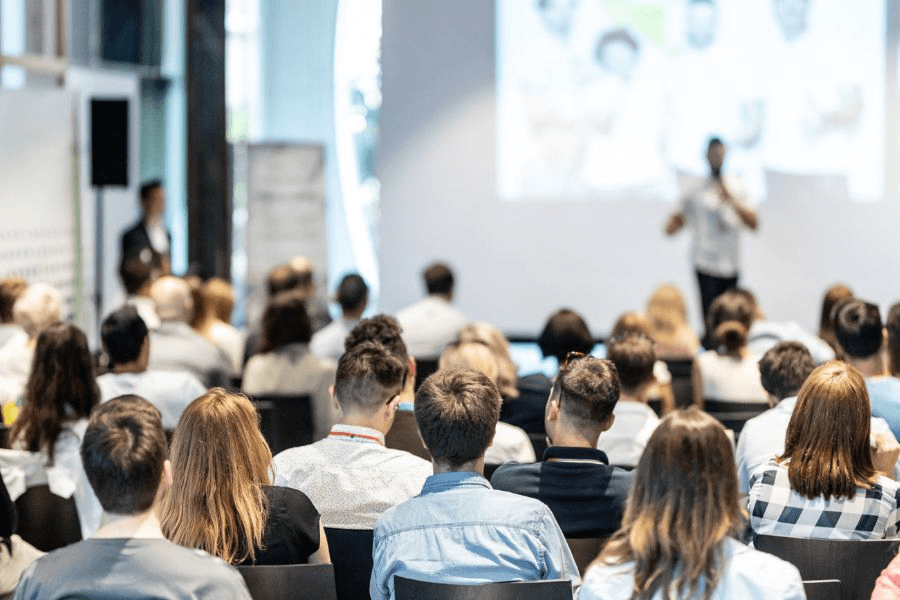 Swag Giveaways
David's SwagMagic campaign became a legend within the marketing department. He was serving as a reminder of the power of collaboration, creativity, and a well-executed strategy. Our company used it to create unique conference giveaways and employee swag giveaways for parties and events. 
It was a building block for conference giveaway ideas. And it was only a short time before our company had a reputation for the best conference giveaways nationally! Needless to say, our management team was no longer upset with David. In fact, things went very well for him in the end.
Summer Giveaways
There's no denying that summer giveaways via SwagMagic became a turning point in David's career. Solidifying his reputation as a marketing guru and a reliable partner for the clients he cherished.
He gave presentations on gift ideas for event attendees and conference gifts for attendees. He brought his marketing team to seminars and webinars on corporate giveaway items. Allowing everyone who had contributed to his success to revel in it and share their wisdom with the masses. 
David traveled everywhere with his team, helping others thrive and establishing a space in our industry for our company. Our competitors turned to us for marketing help, and we happily shared it with them. David received numerous promotions. But he always stayed in the marketing realm, happy to bring his creativity to anyone who needed it. He helped companies with:
Marketing research
Strategy development
Campaign planning and execution
Performance analysis
Training and support
Summer Swag and SwagMagic
As the summer sun set over the city, David and his team continued to pave the way for innovative marketing strategies. They inspired the entire company. They were arming each of us with the knowledge that sometimes, the magic lies in believing in oneself, embracing teamwork, and never underestimating the power of a carefully chosen swag item.