Change the way you send swag
Swag from start to finish
No Minimum Quantities
Gifting just got easier with on-demand swag.
Send swag to 170+ countries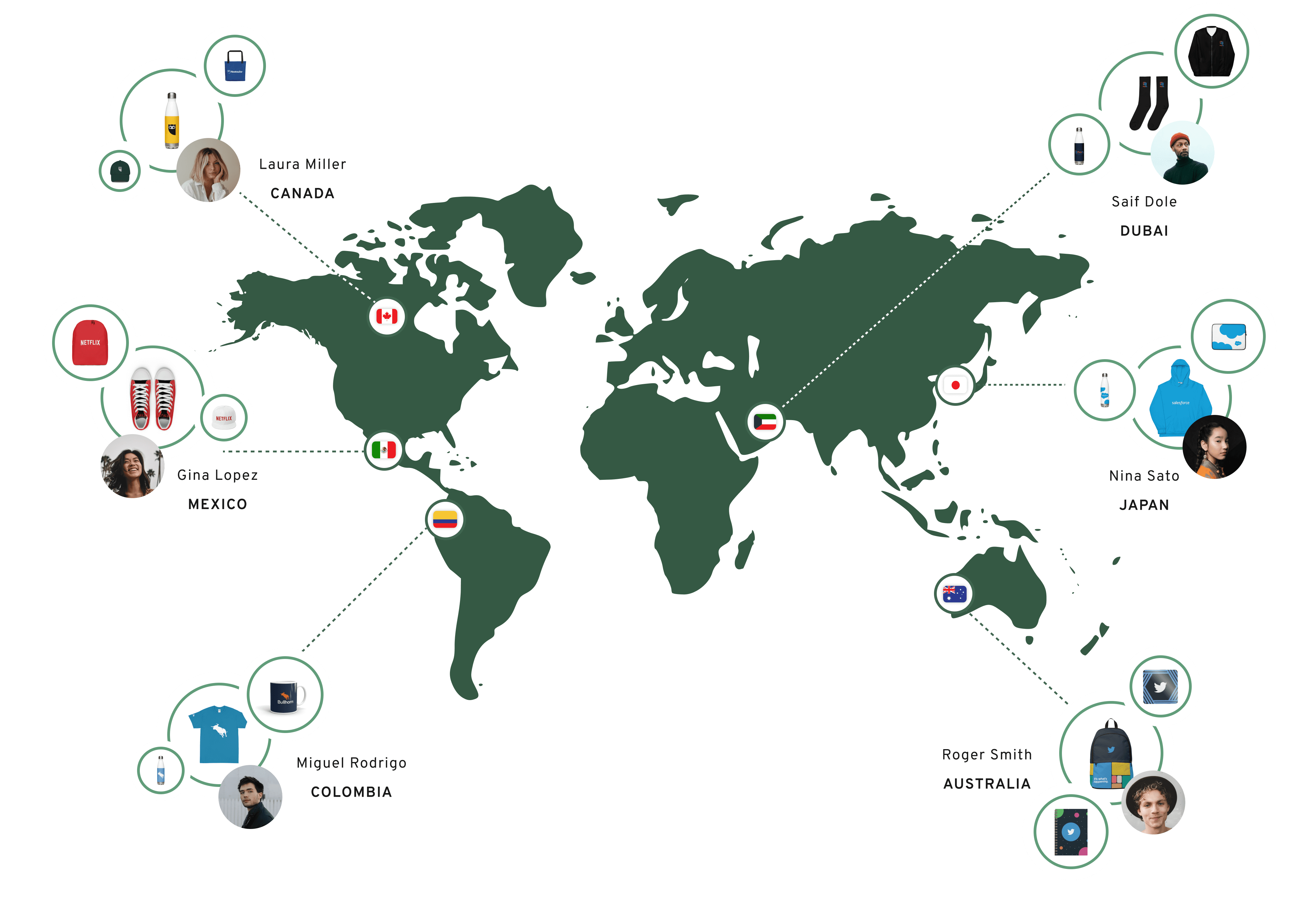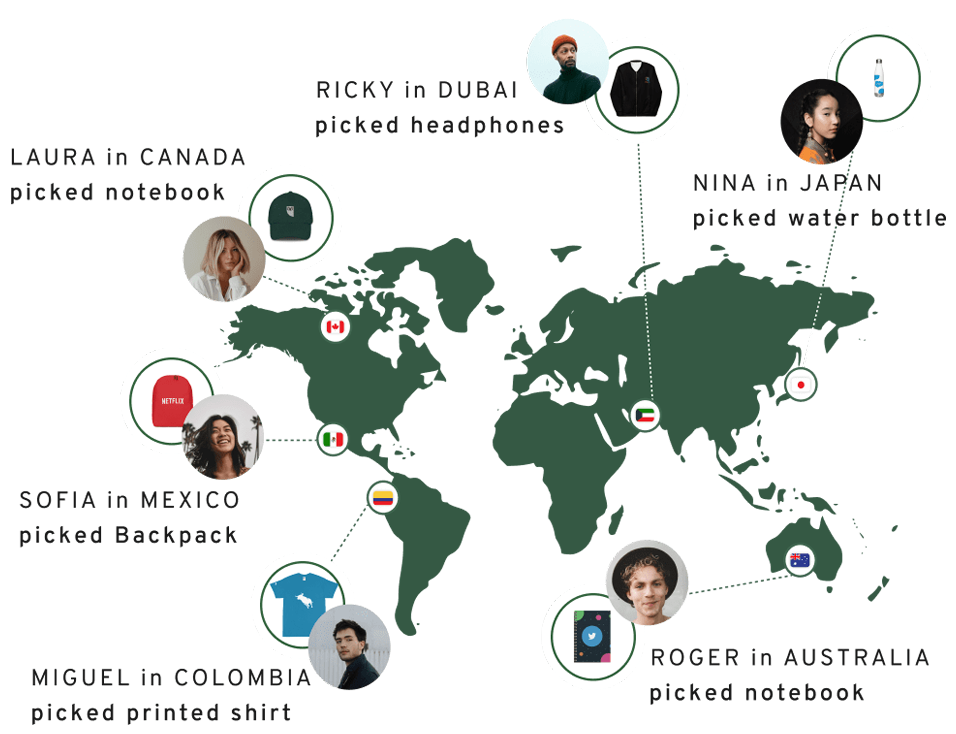 We've earned our swag mastery
SR. EXECUTIVE ASSISTANT AT MARQETA
SwagMagic was great experience for our company to use for our Wellness Gift Box launch in the beginning of the year. The SwagMagic team listened to our requests, and they delivered incredible Gift Boxes that the employees were excited about.
HR STAFFING COORDINATOR AT AMAZON
Sending swag to our global members has always been an issue, but finding SwagMagic was the perfect solution. Especially for team members not in the United States-
they can now finally get something printed with our team logo.
From treating employees to a swag kit to creating a swag store for fundraising, our swag is as versatile as it is bragworthy.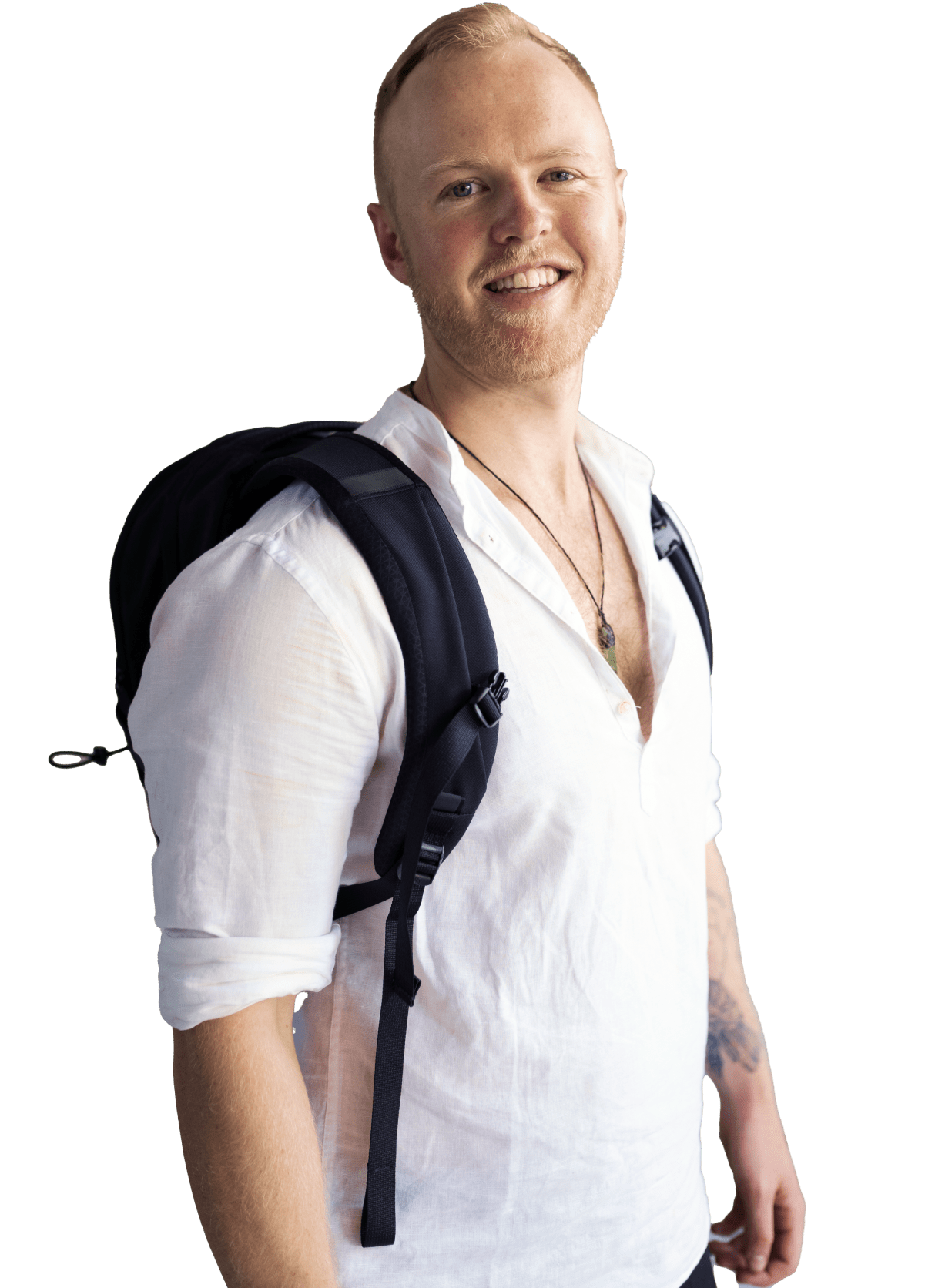 Show your appreciation for employees
with elevated swag.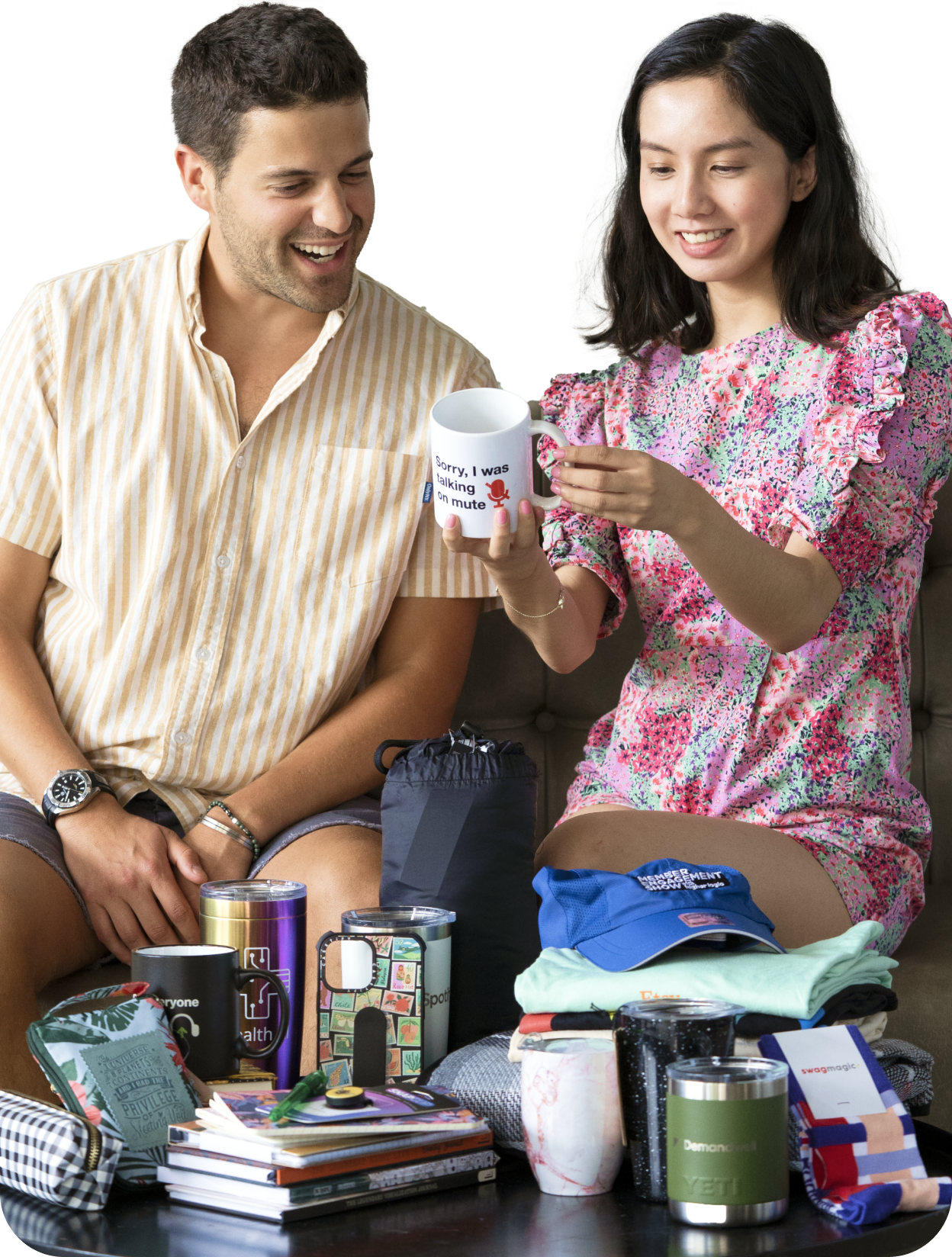 Send clients swag for their most memorable gift yet.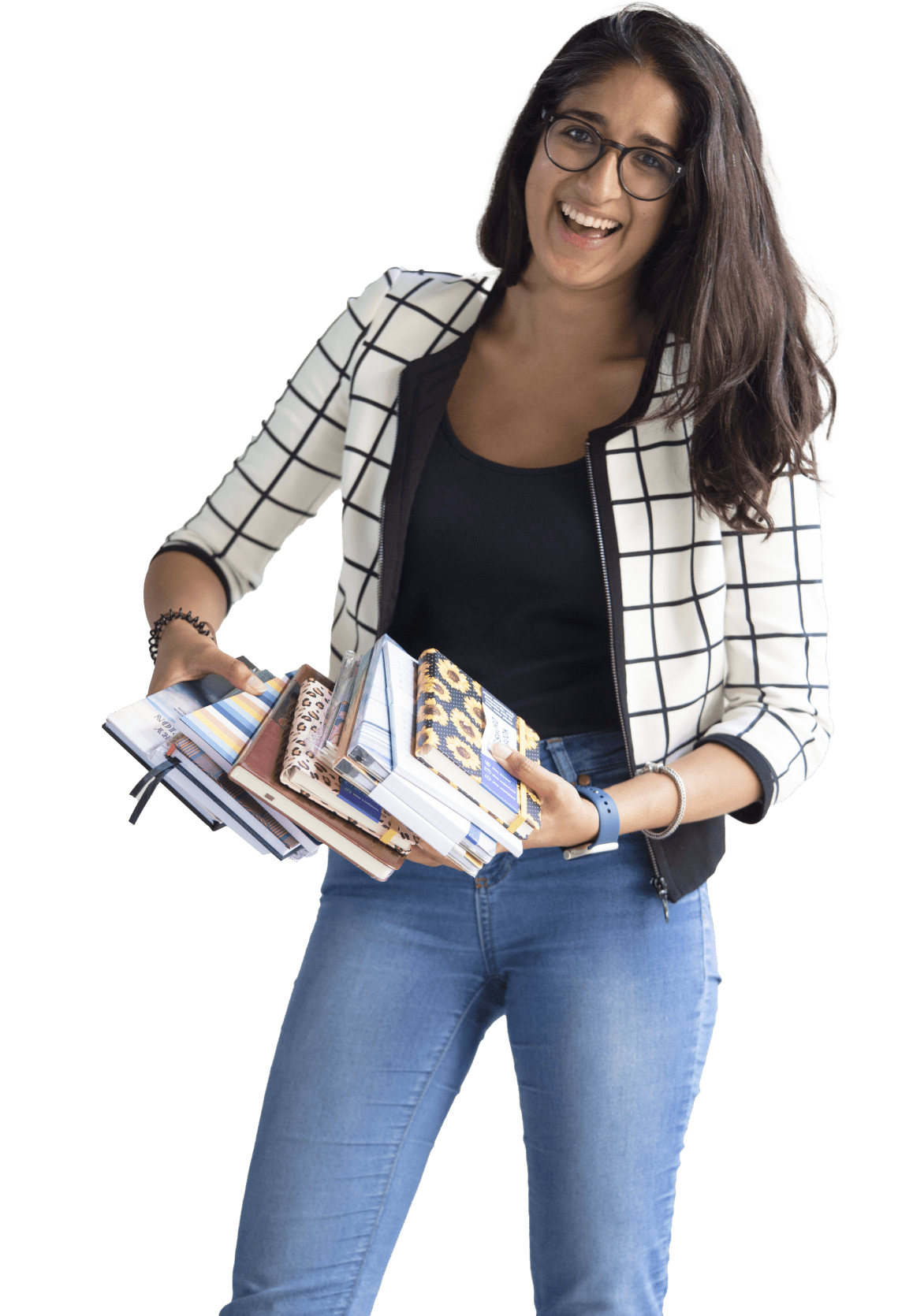 Swag for a cause. Create a swag store with custom pricing to raise funds.
Choosing swag is the hard part with over high-quality catalog. See how it works.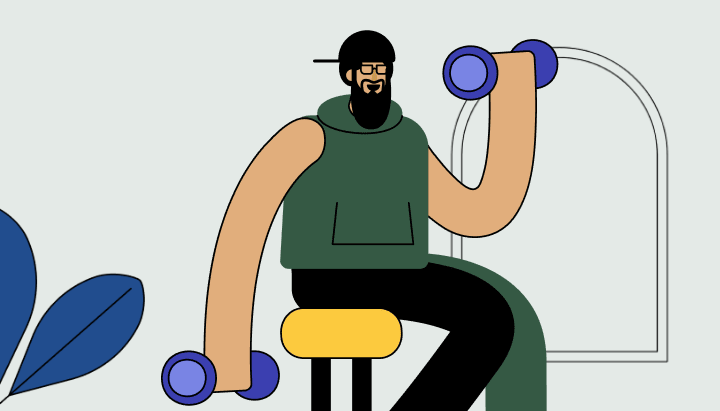 Don't let swag processes weigh you down
We'll collect recipient emails and addresses—one less thing to cross off your 'To-Do' list.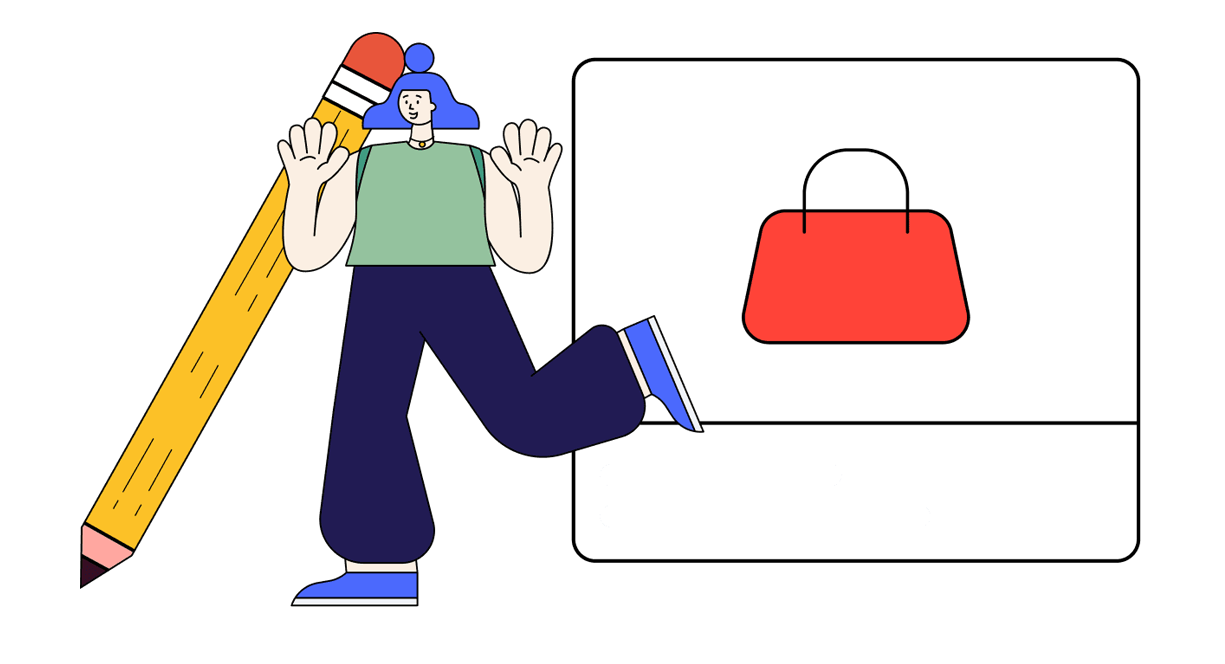 Become the art director of your store
We'll perfect your swag based on your design feedback.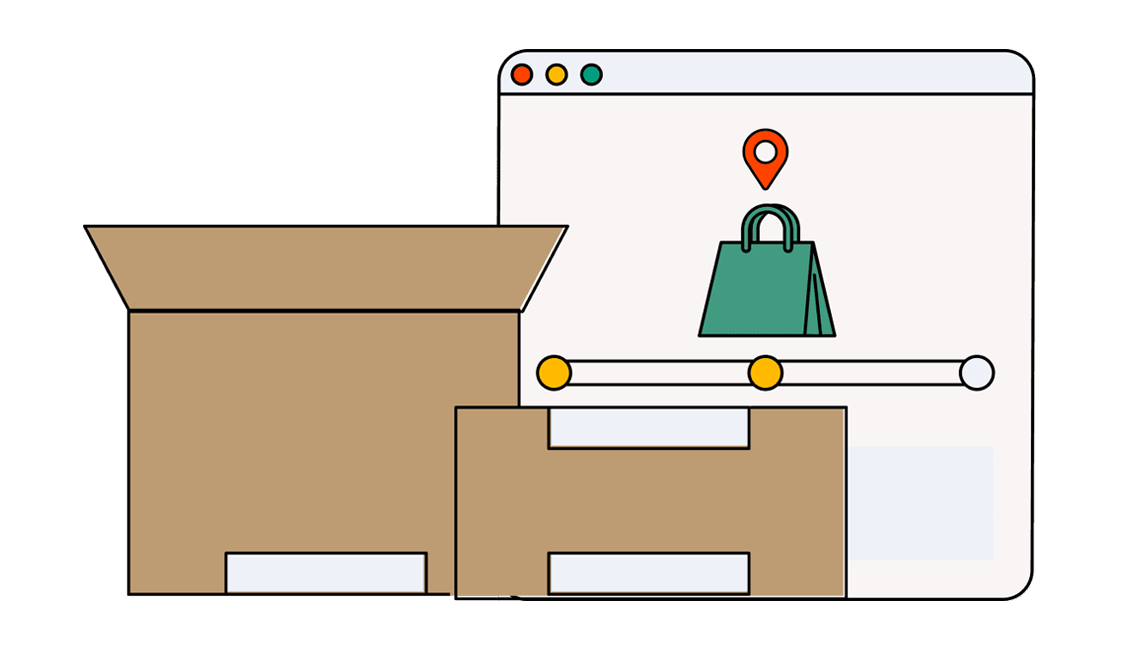 See who has redeemed and who hasn't
Stay in the know by using the Swag Dashboard to track recipient redemption.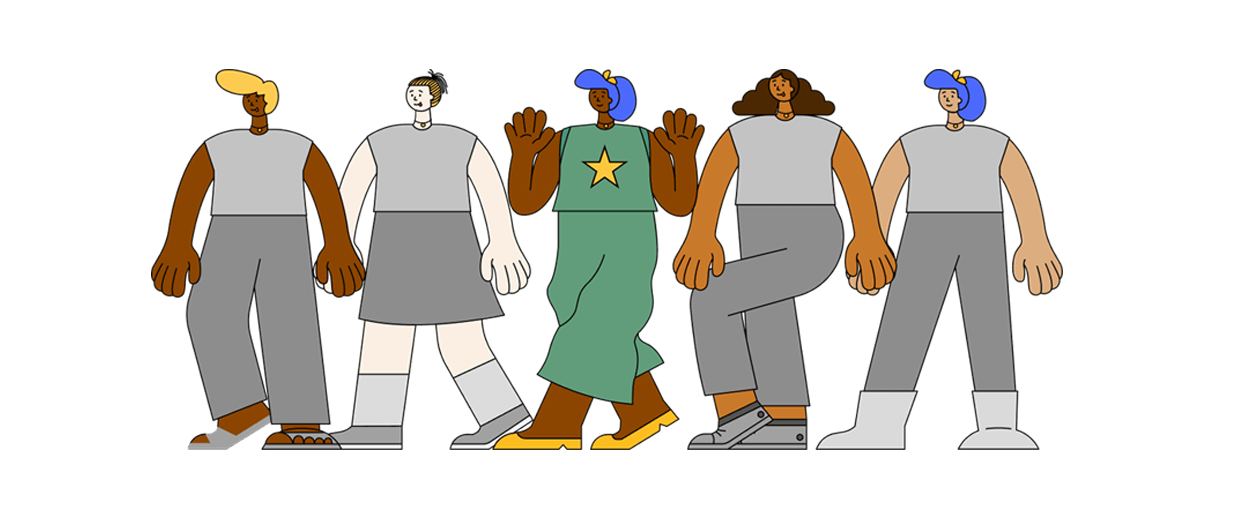 Delight recipients with unique swag
They'll be proud to rep your brand.
See how we've worked our magic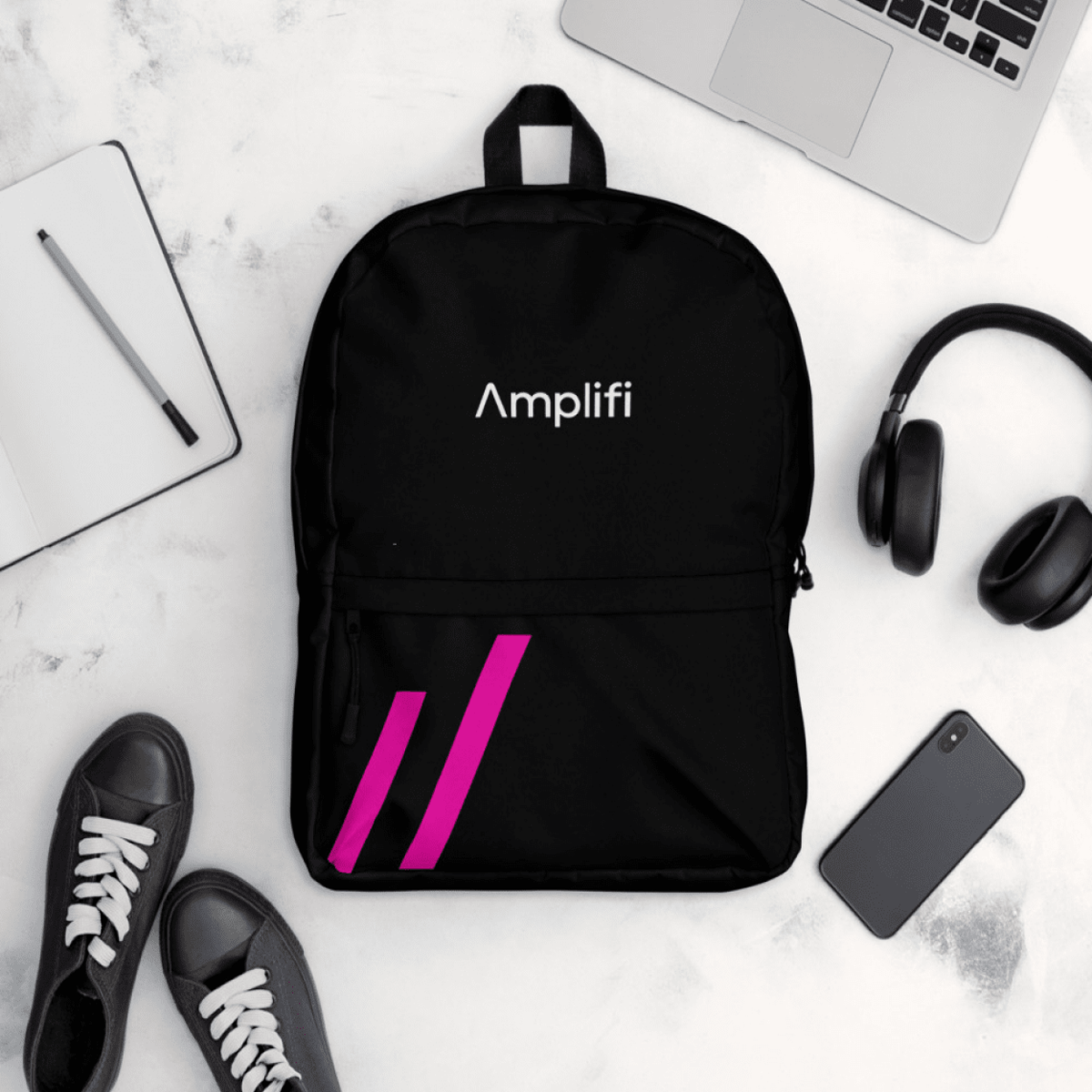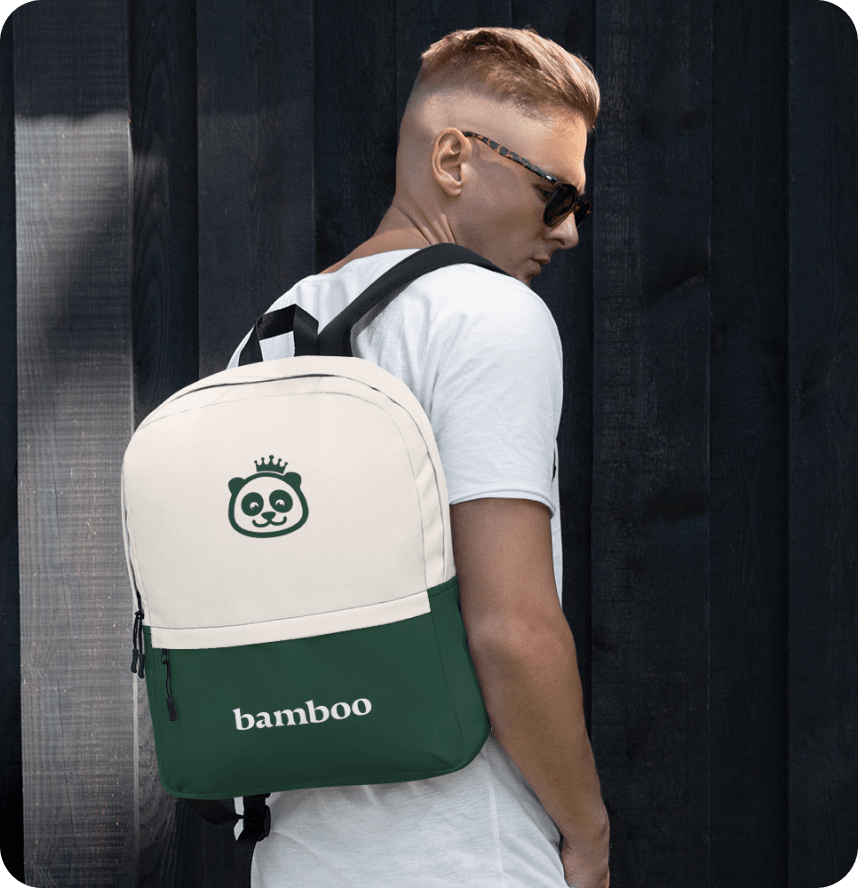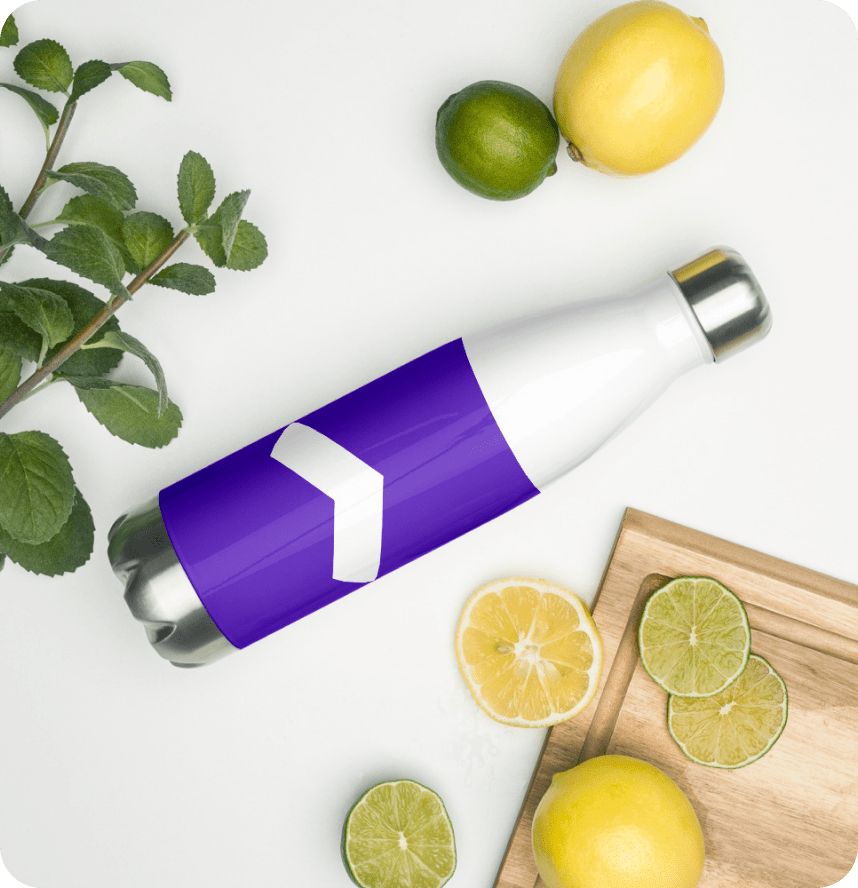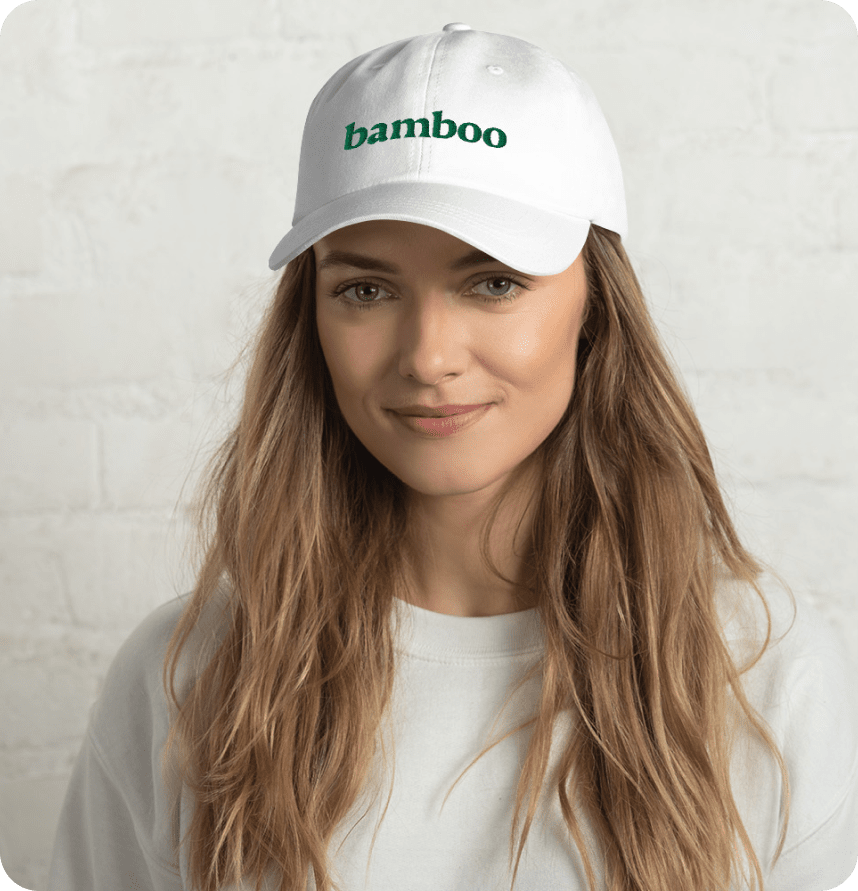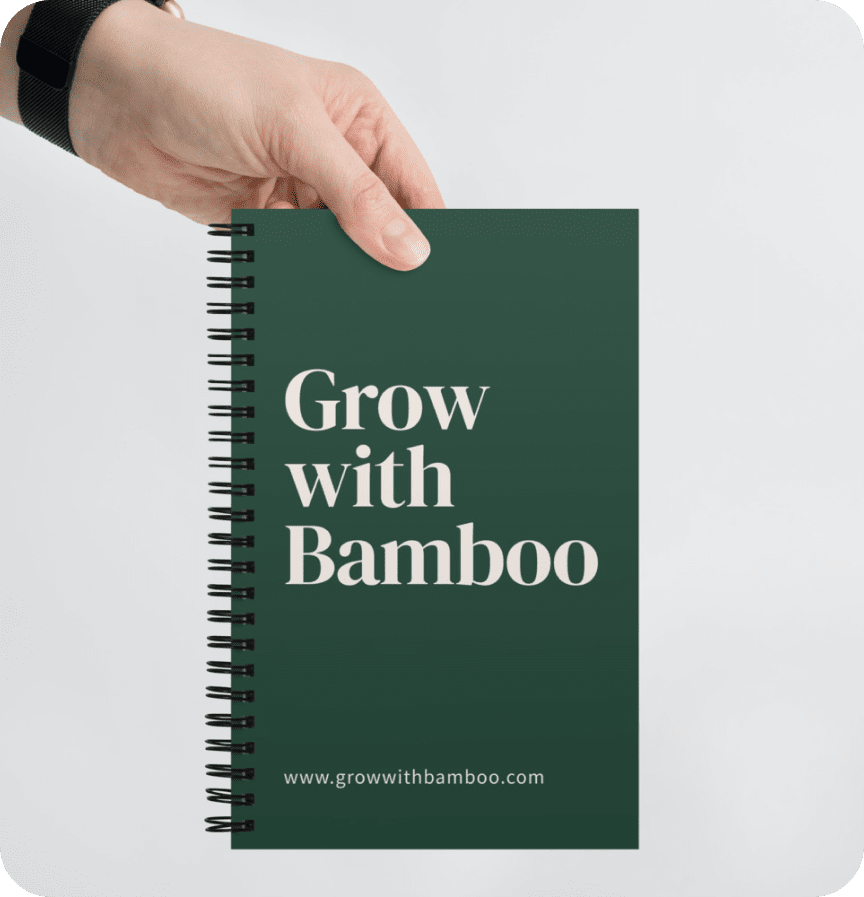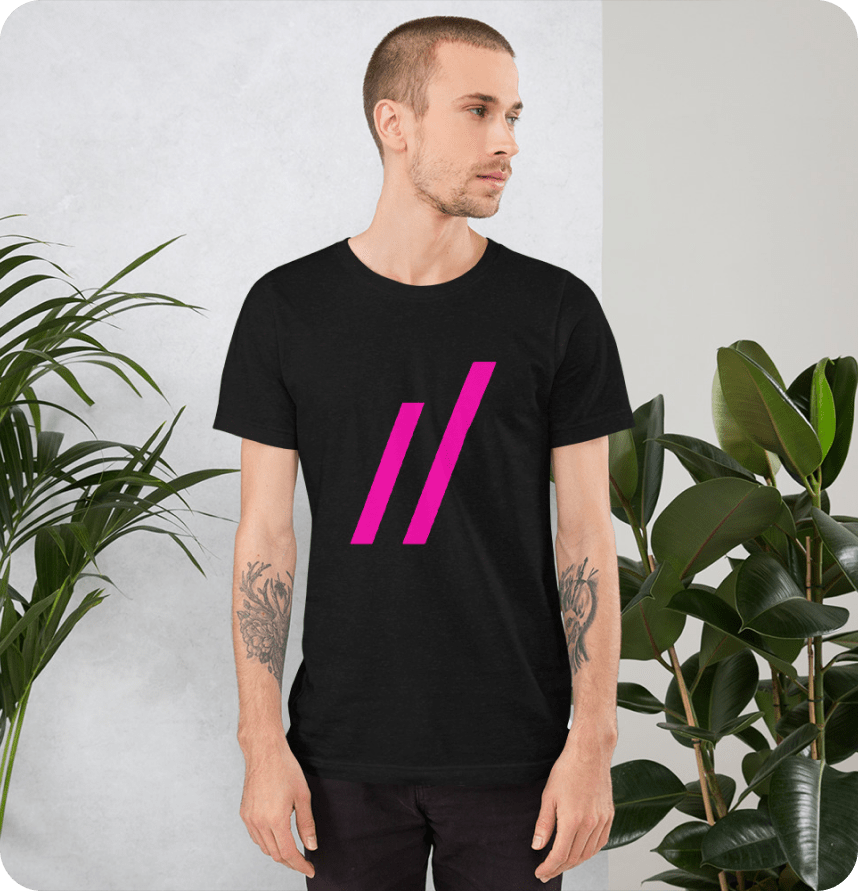 GOT A QUESTION? CHECK OUT OUR
Frequently Asked Questions