💸 Holiday orders: early orders get 10% CASH BACK with code 'HOLIDAY' (terms and conditions apply). Click here to learn more
💸 Holiday orders: early orders get 10% CASH BACK with code 'HOLIDAY' (terms and conditions apply). Click here to learn more
Create Swag As Magical As Your Brand!
Your brand speaks volumes—your swag should do the same. SwagMagic is the easiest way to send branded swag globally to 1 or 1,000+.
Change the way you send swag
CHECK OUT ALL OUR OFFERINGS
Trusted by companies of all sizes
Don't leave out your global crew
From treating employees to a swag kit to creating a swag store for fundraising, our swag is as versatile as it is bragworthy.
Show your appreciation for employees
with elevated swag.
Send clients swag for their most memorable gift yet.
Swag for a cause. Create a swag store with custom pricing to raise funds.
Choosing swag is the hard part with over 2,000+ items. Whether you're sending to 5 or 5,000+,
we make sending swag as easy as can be. See how it works
Relax, we'll do the heavy lifting
We'll collect recipient emails and addresses—one less thing to cross off your 'To-Do' list.
Become the art director of your store
Easily enable and disable products and give design feedback.
See who has redeemed and who hasn't
Stay in the know by using the Orders Dashboard to track recipient redemption.
Delight recipients with unique swag
The days of generic swag are over. Recipients will be forever grateful for swag they'll want to flaunt.
See how we've worked our magic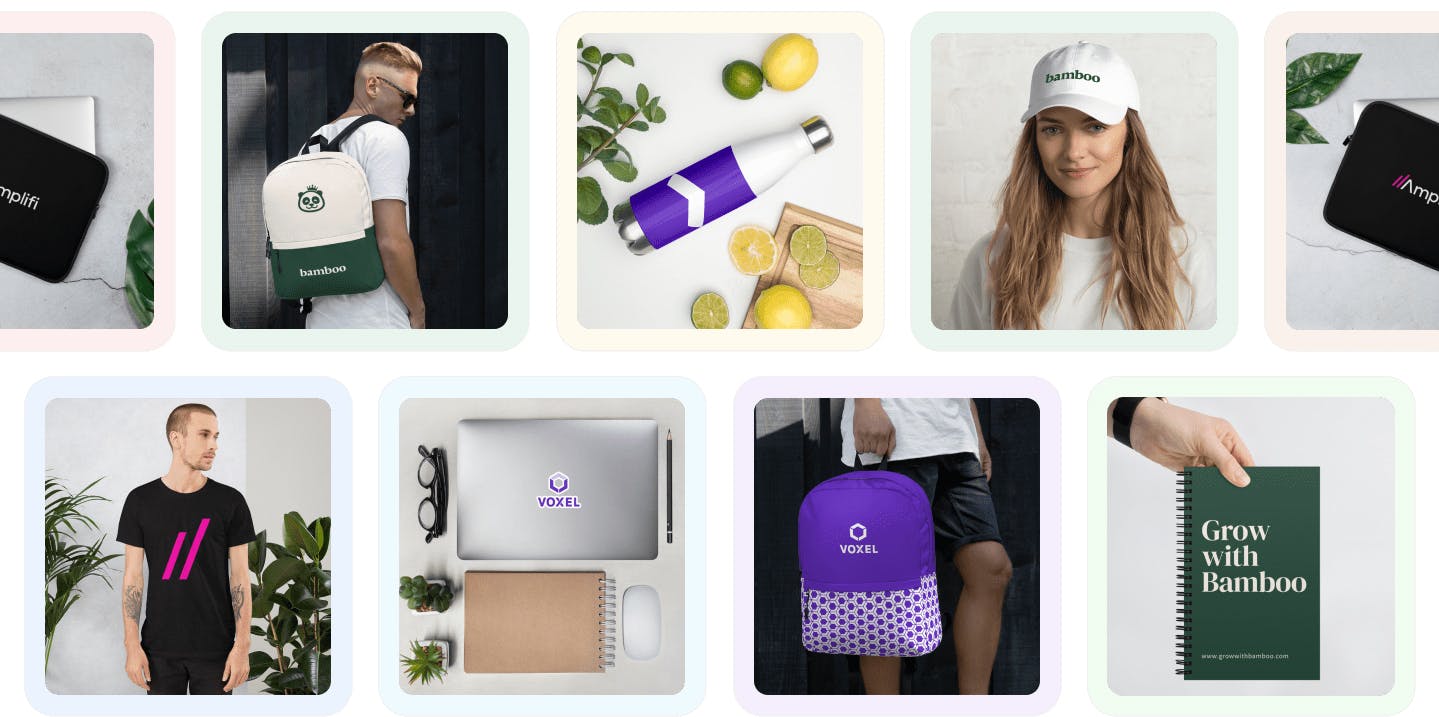 Ready to send next level swag?
GOT A QUESTION? CHECK OUT OUR
Frequently Asked Questions