Looking for an overview of everything SwagMagic? You've come to the right place. Browse through our customer and brand resources listed below.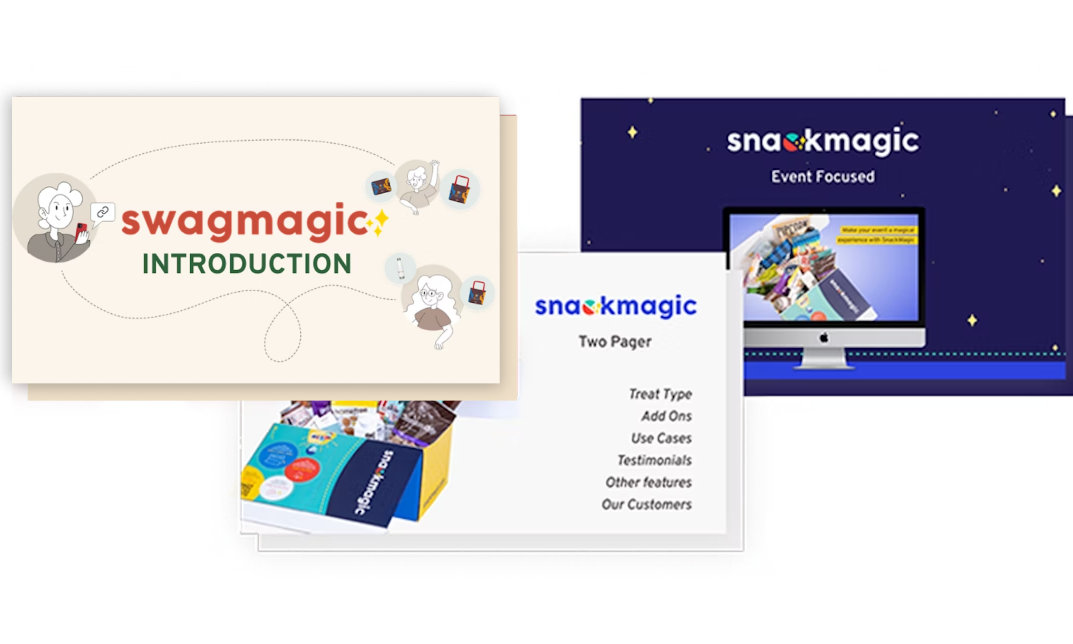 Learn about how you can create swag only kits, swag+snack kits, get a swag locker and much more!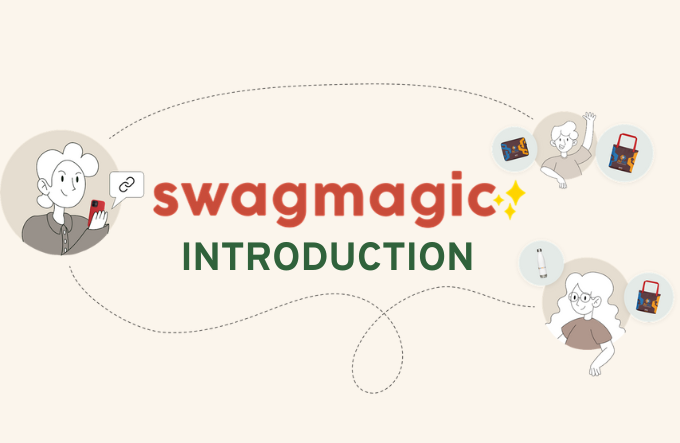 Looking for even more info? This deck gives a detailed overview of all of our offerings.